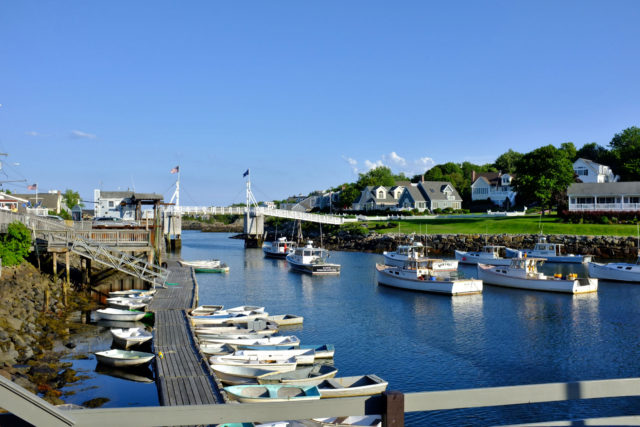 Is this place beautiful, or what?!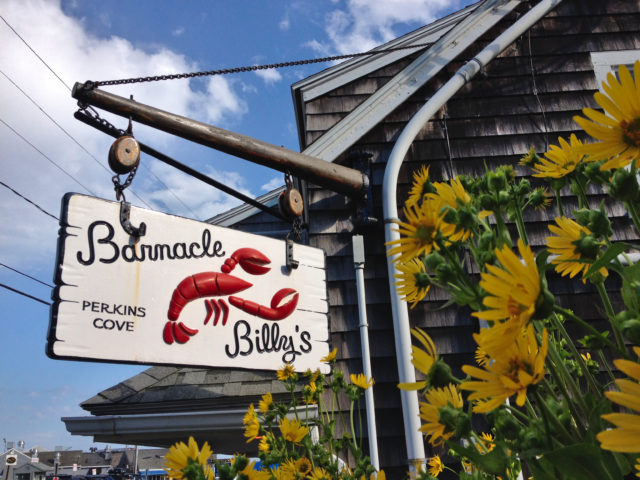 We treated my mom to a lobster lunch at Barnacle Billy's for her birthday..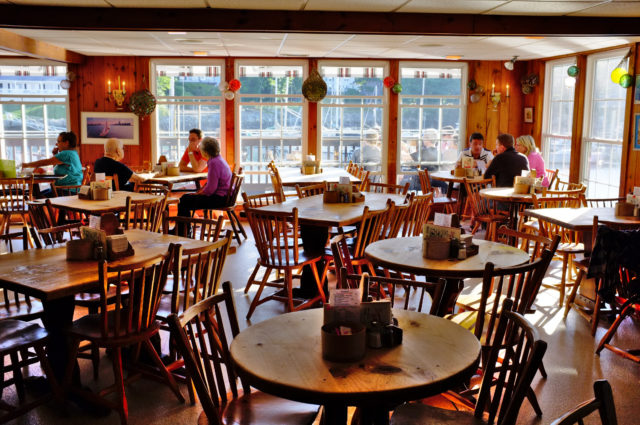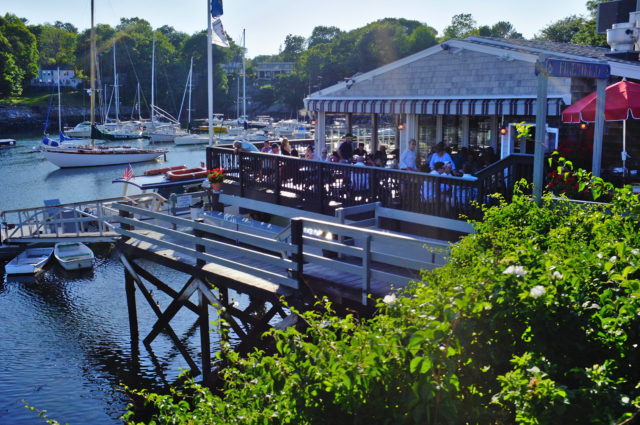 deck where we ate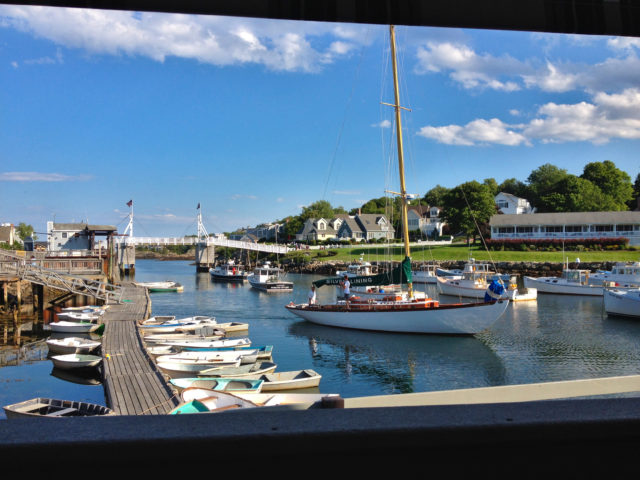 view from our table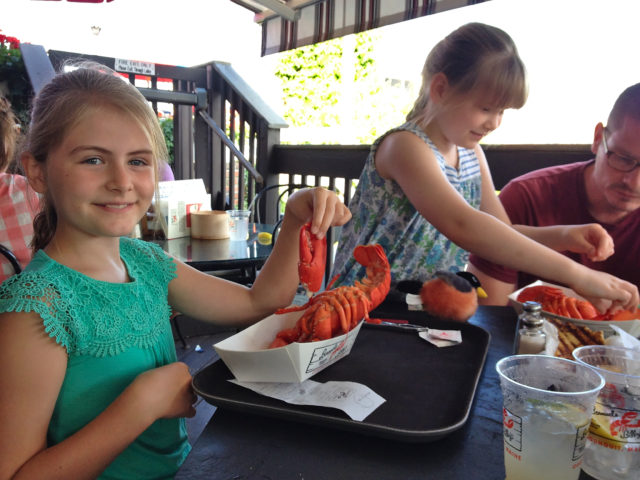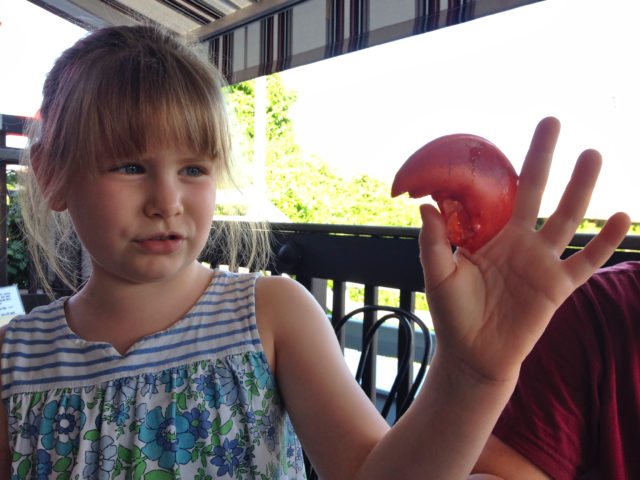 Kiera was really into this lobster claw. She kept it on her finger all day and insisted we bring it back to Germany with us. It's in her "treasure box" in her room right now. I'M NOT KIDDING. She cracks me up!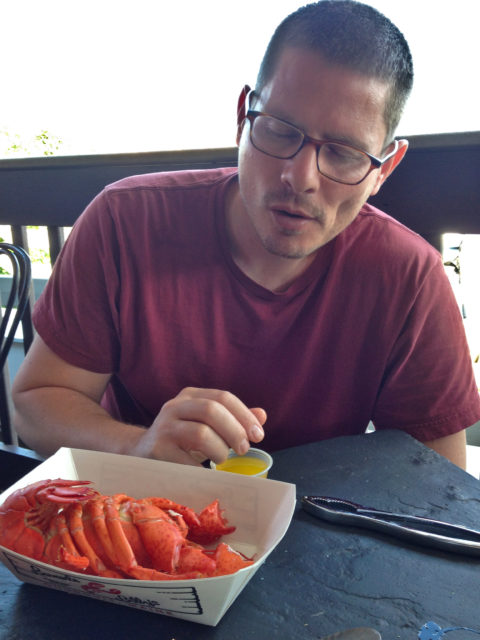 Can you tell this guy LOVES lobster?!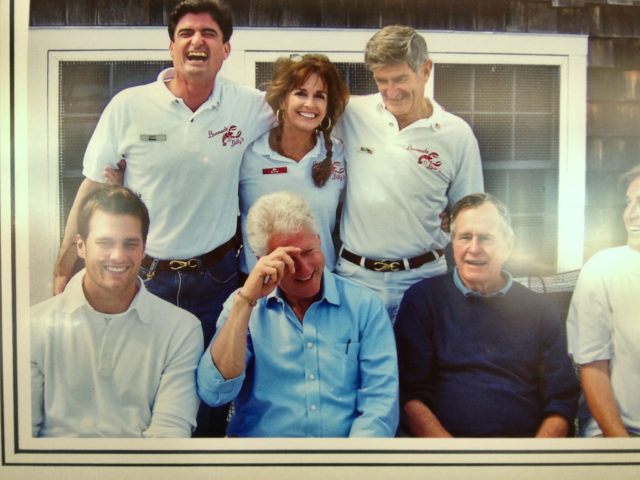 This pic was hanging up in the restaurant. Apparently we're not the only ones who like this place!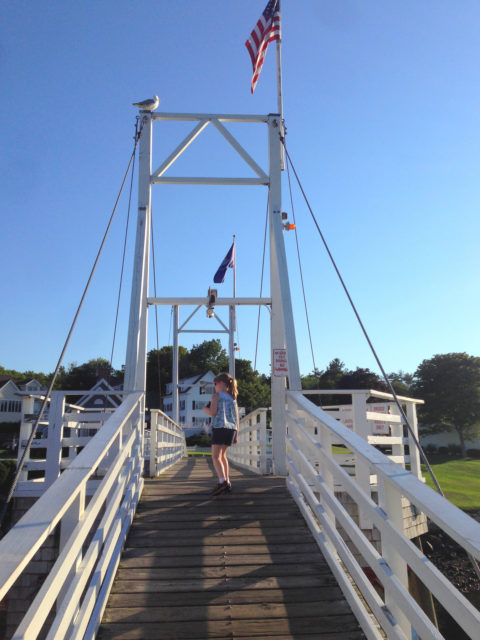 We spent the rest of the day exploring the town..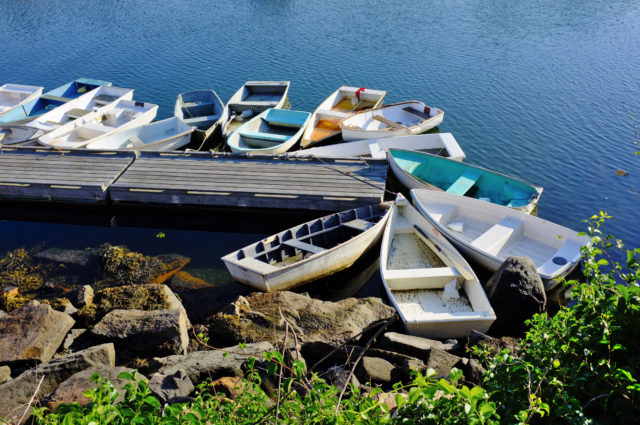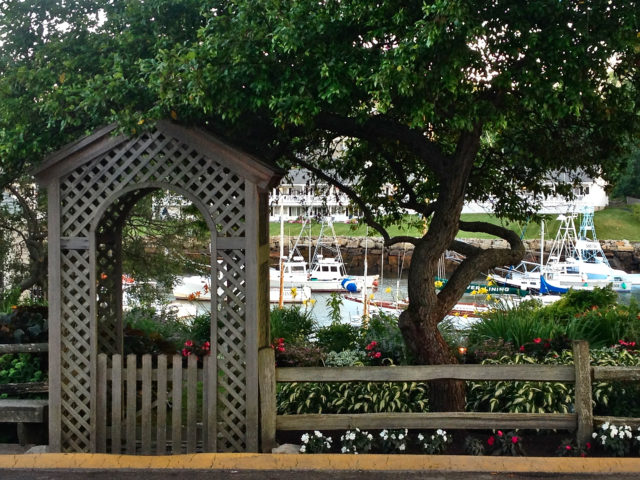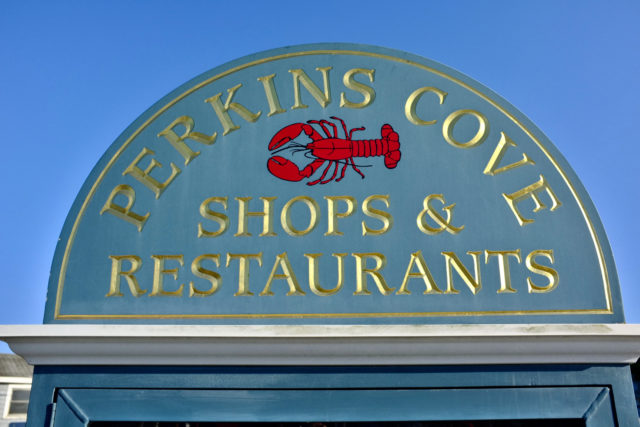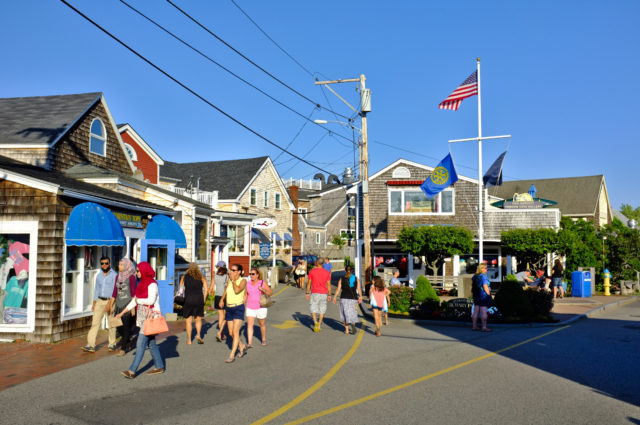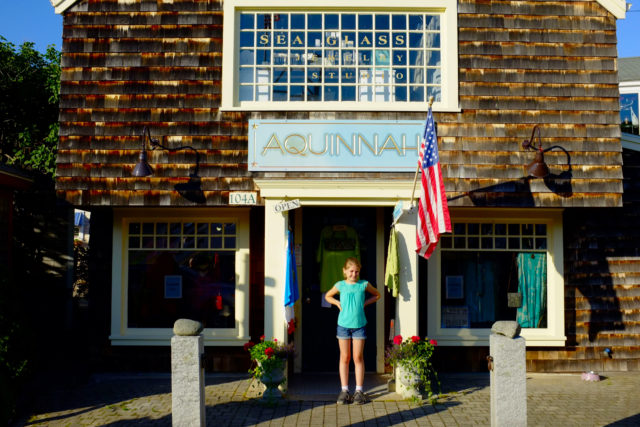 How could we NOT take this picture of her in front of the Aquinnah shop?! Lately, when strangers ask her name, she's been saying Aquinnah instead of Quinnie 🙂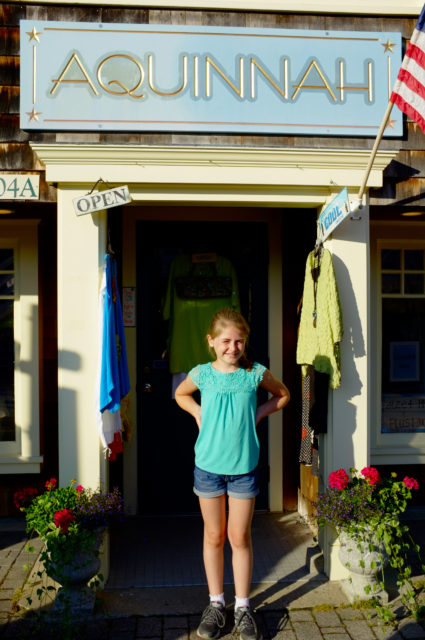 Beautiful name for a beautiful girl (inside and out).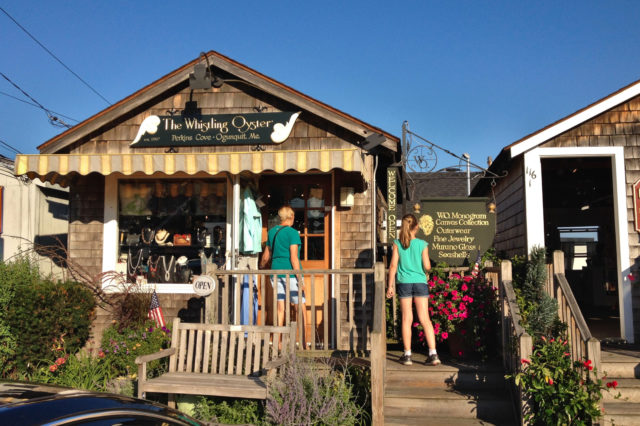 there are lots of adorable stores in Perkins Cove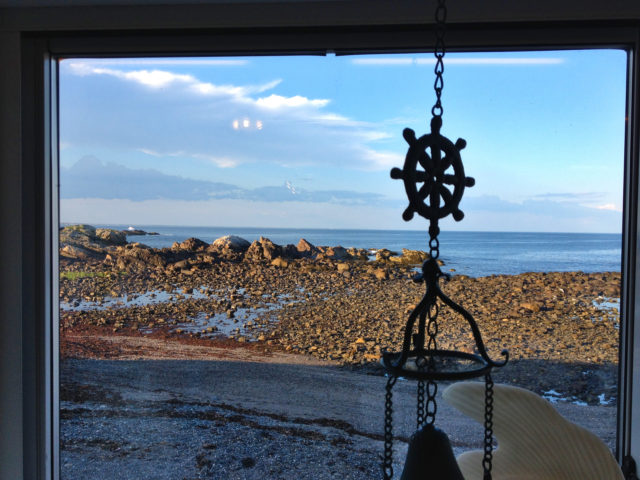 views from some of the store windows..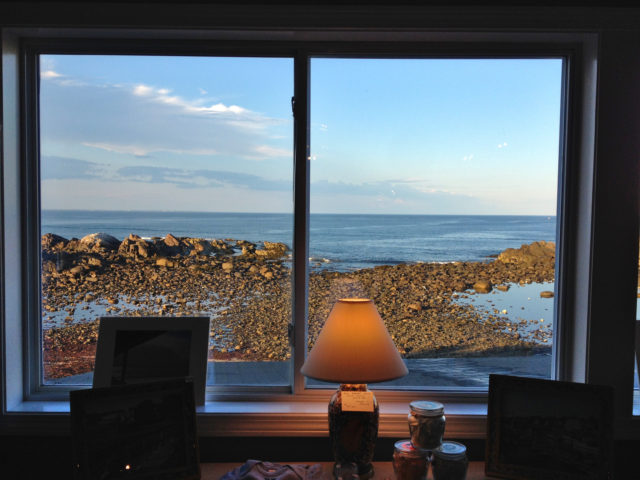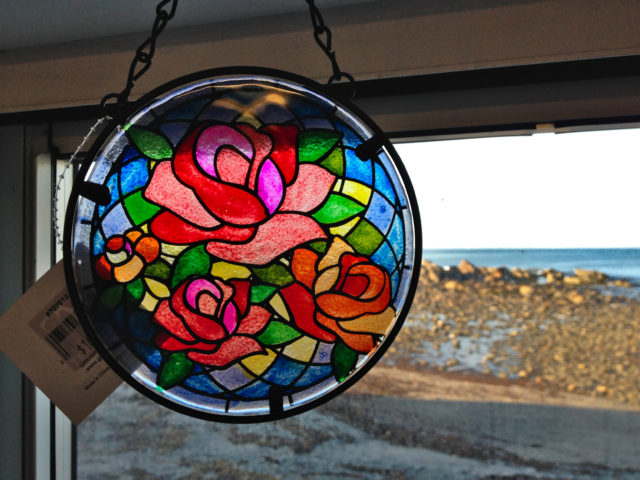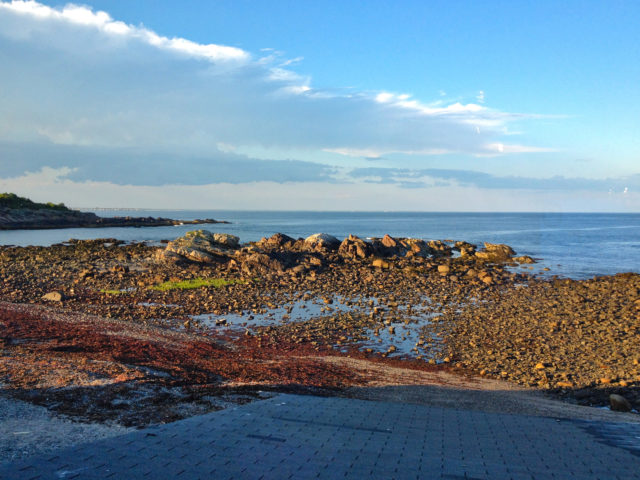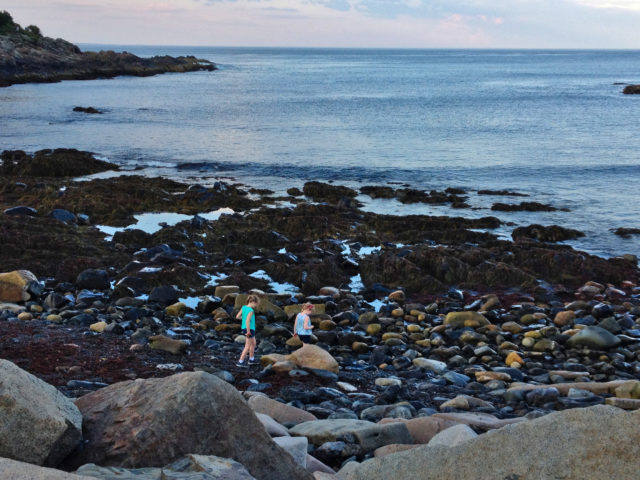 The girls can only handle shopping for about 20 minutes until they get restless, so they went exploring outside..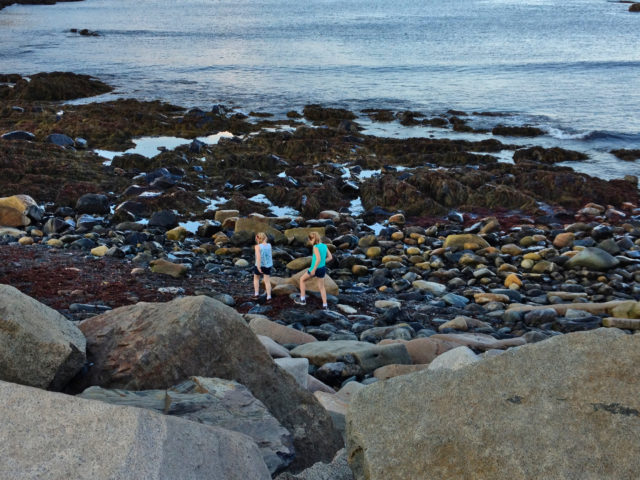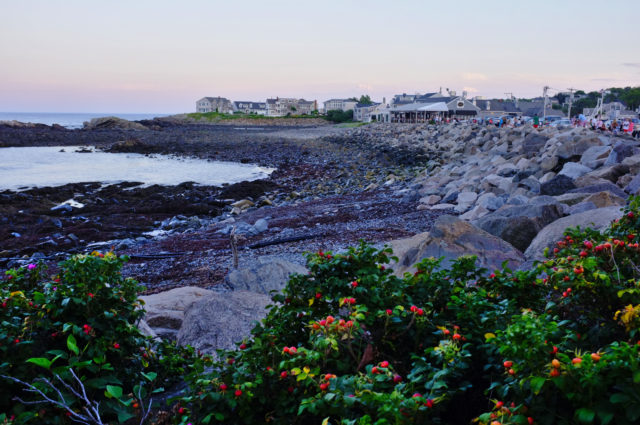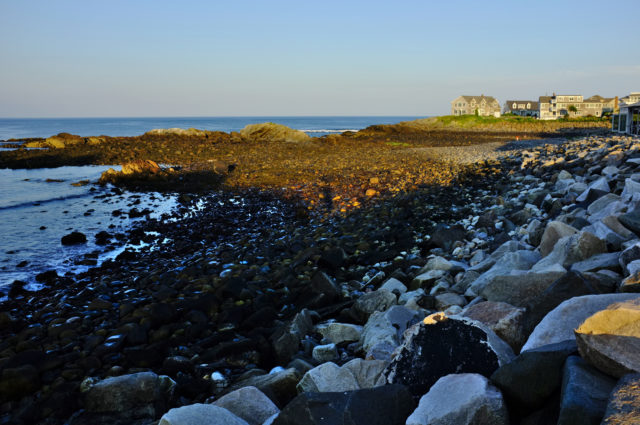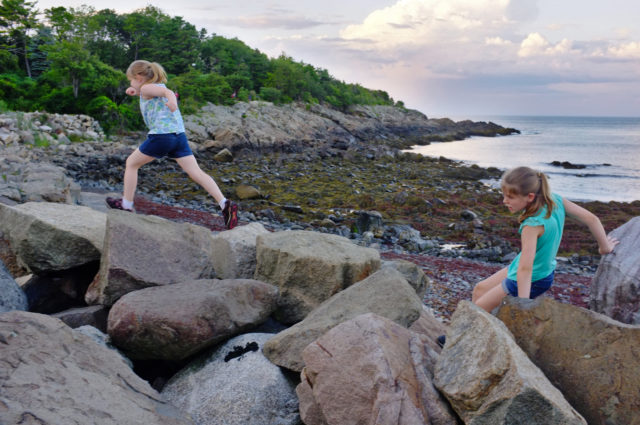 Time to walk the Marginal Way girls!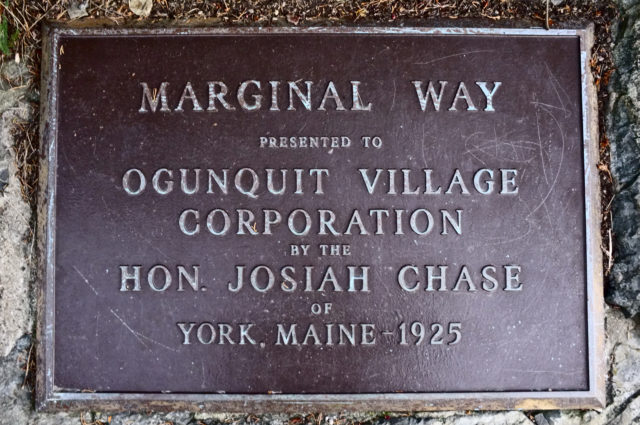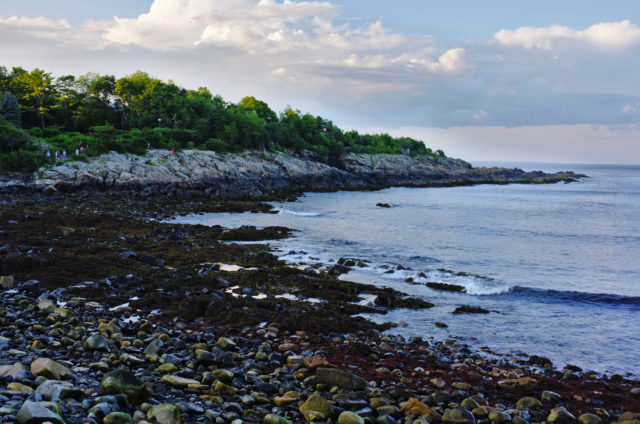 The Marginal Way walk along the coast is SO beautiful. See the people walking near the rock ledge (background left)?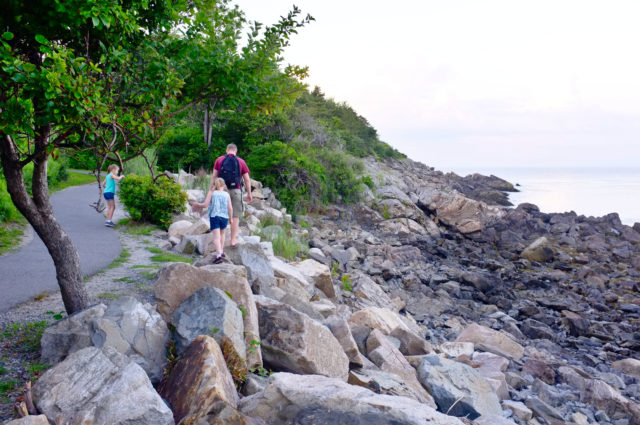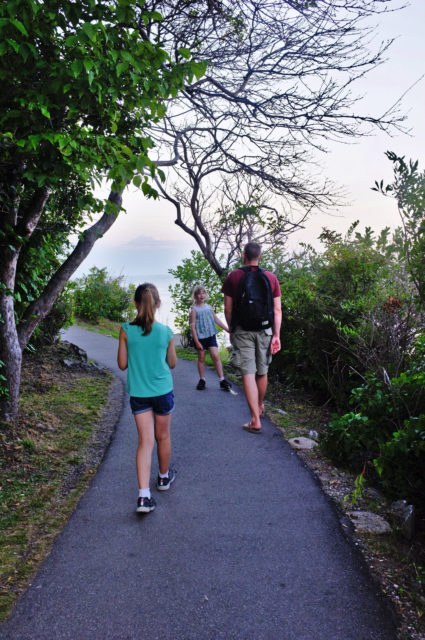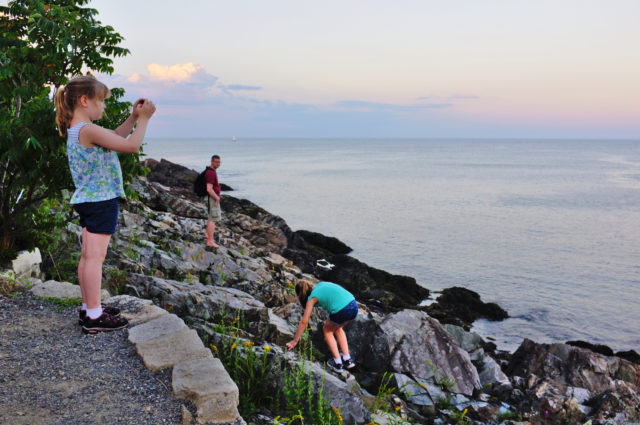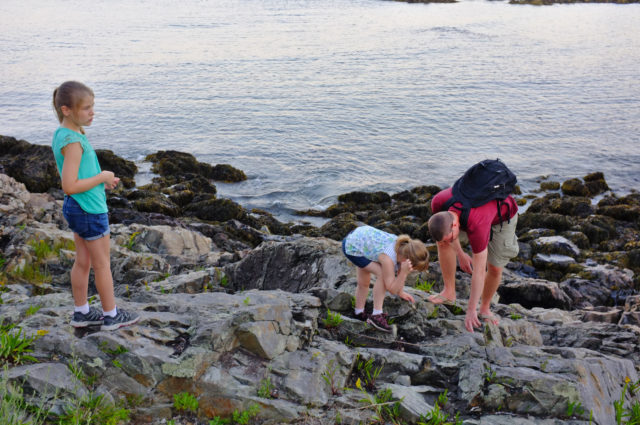 exploring every nook and cranny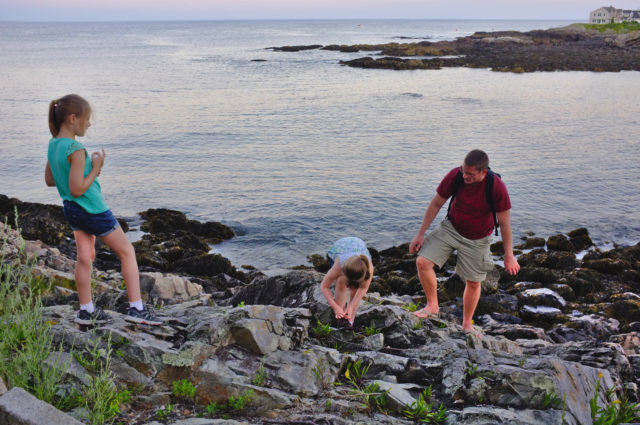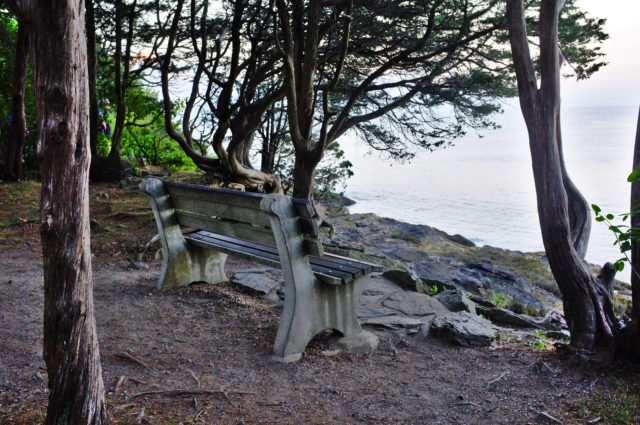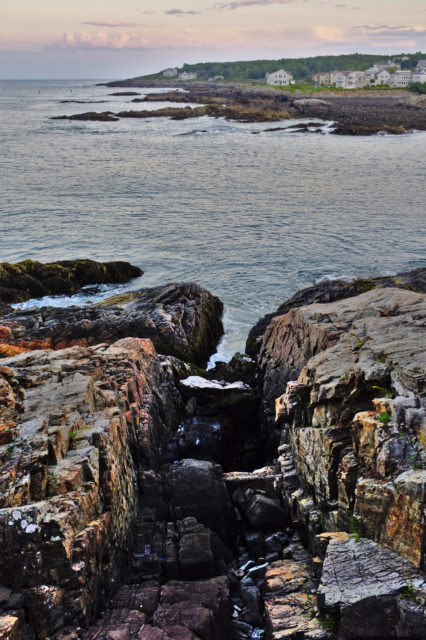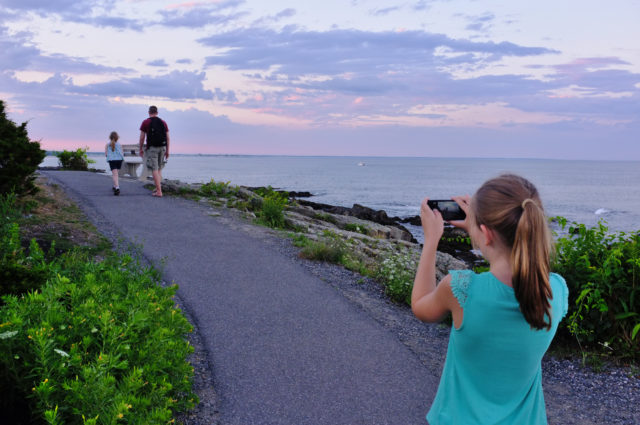 Quinnie has been getting more into photography lately 🙂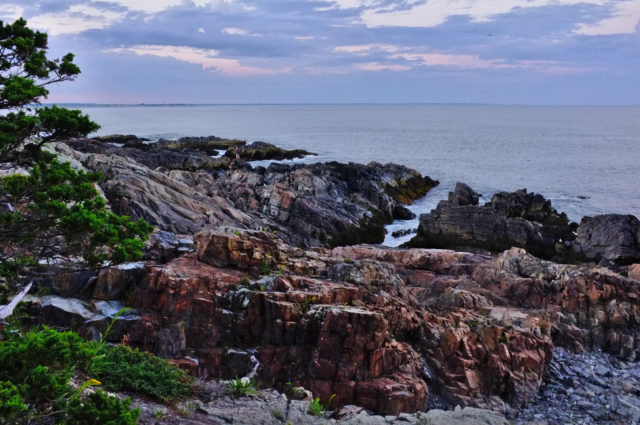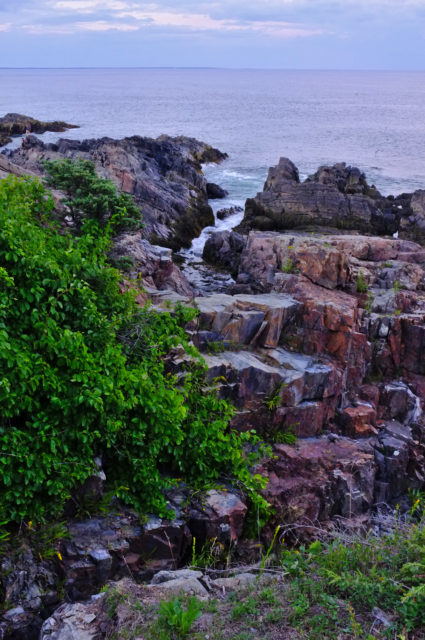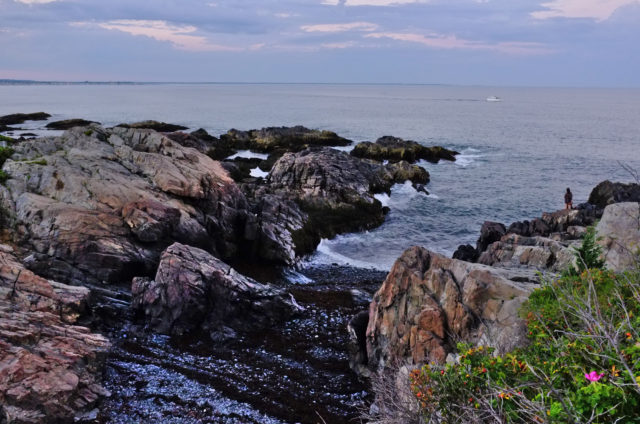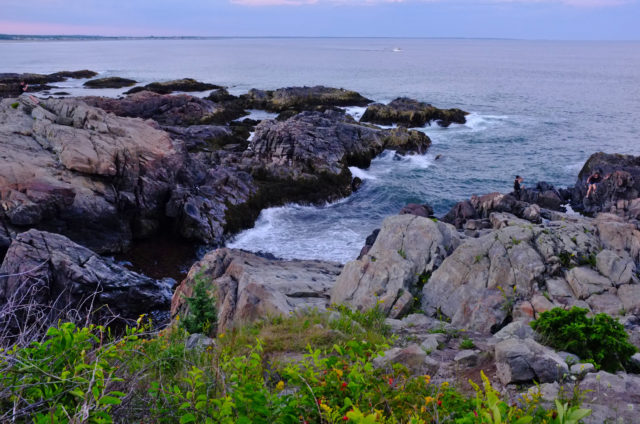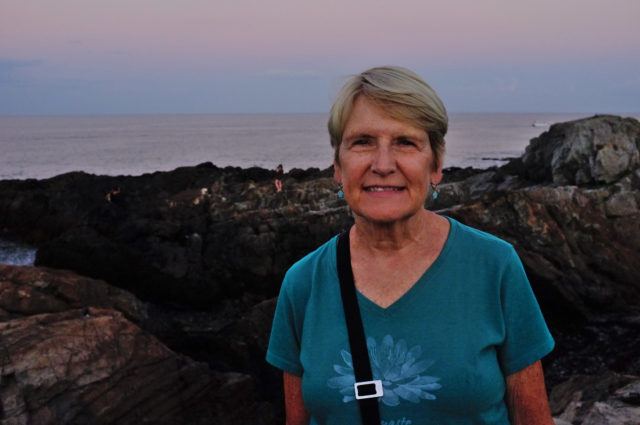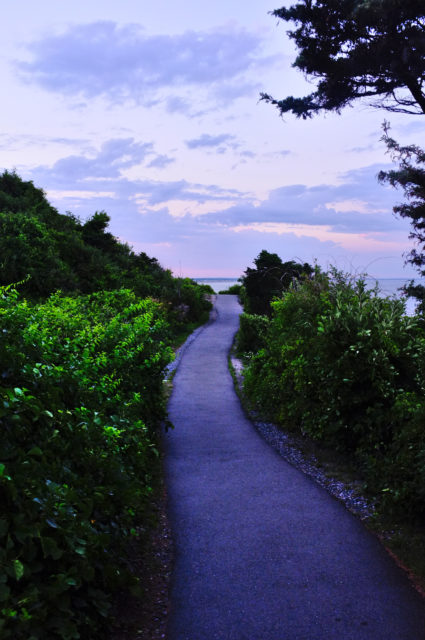 getting dark- time to head home!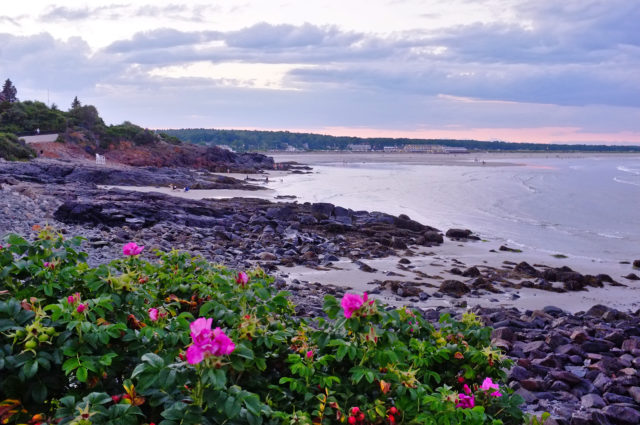 You're beautiful, Ogunquit!