Strawbery Banke is an outdoor history museum located in the South End historic district of Portsmouth, New Hampshire. It is the oldest neighborhood in New Hampshire to be settled by Europeans, and the earliest neighborhood remaining in the present-day city of Portsmouth. It features more than 37 restored buildings built between the 17th and 19th centuries in the Colonial, Georgian, and Federal style architectures (from Wikipedia).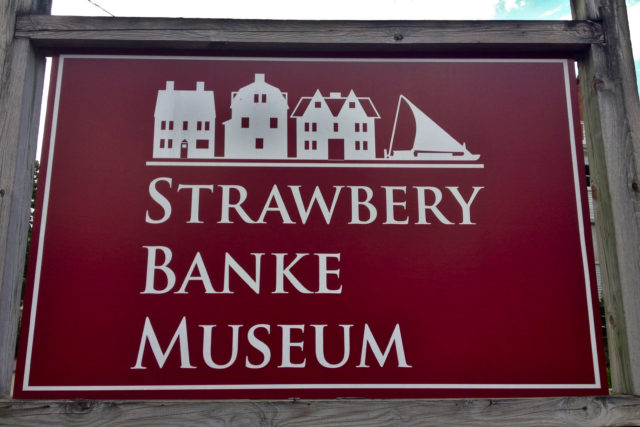 I think every kid growing up in New Hampshire goes on at least one school field trip to Strawbery Banke. I went at least a twice, and remember finding it pretty interesting (but I grew up in a family of history buffs who did 17th century reenactments on weekends!). So we brought the girls and they (mostly) found it interesting too. By the way, what's up with the one "r" ? I'm assuming that's how strawberry was spelled back then?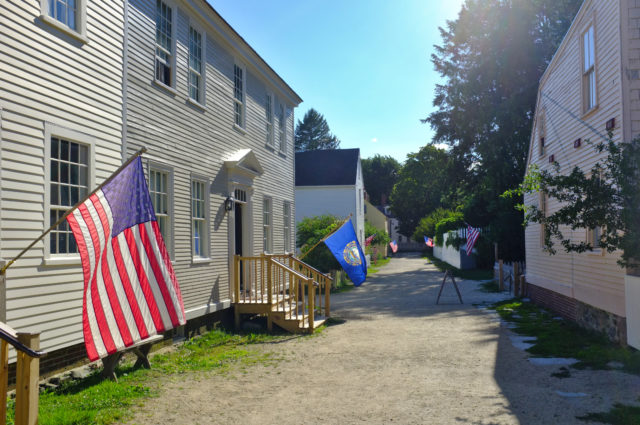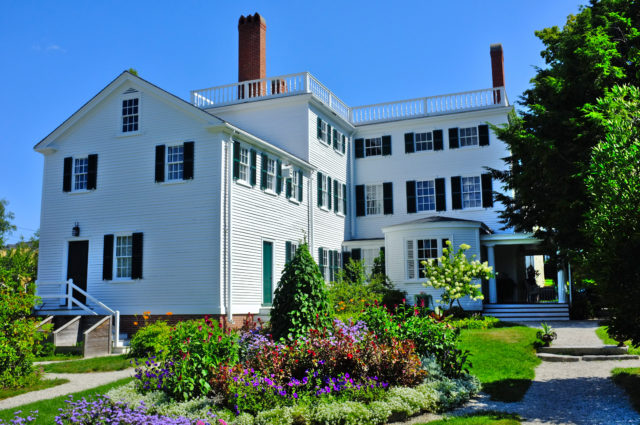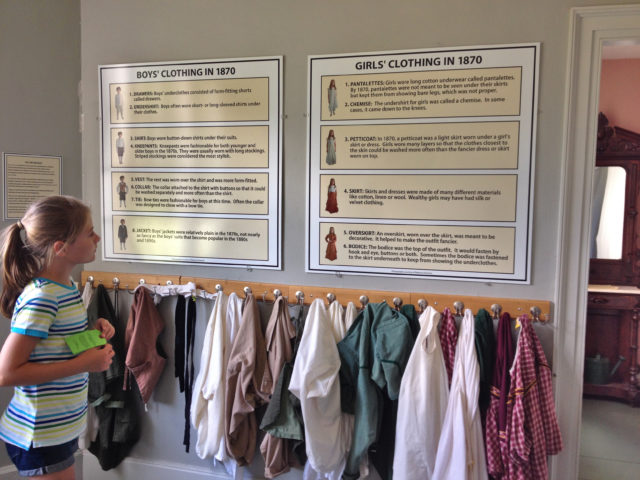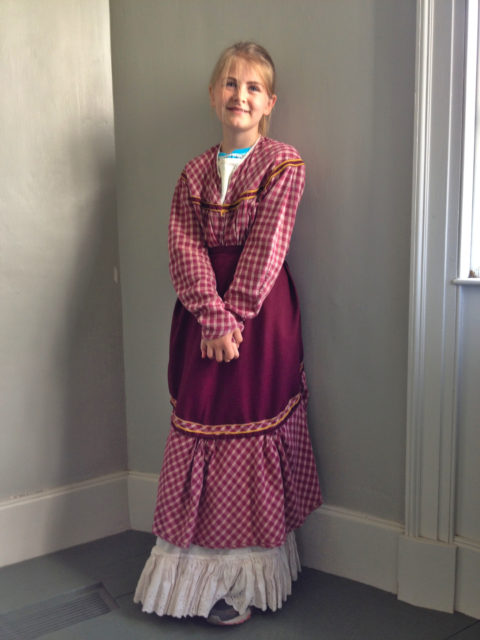 Quinnie circa 1870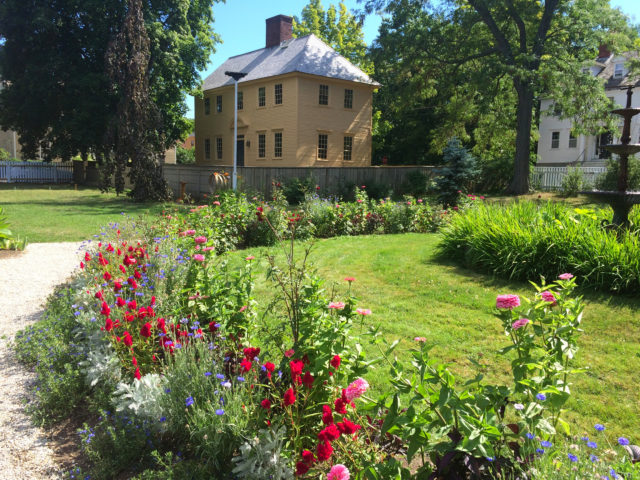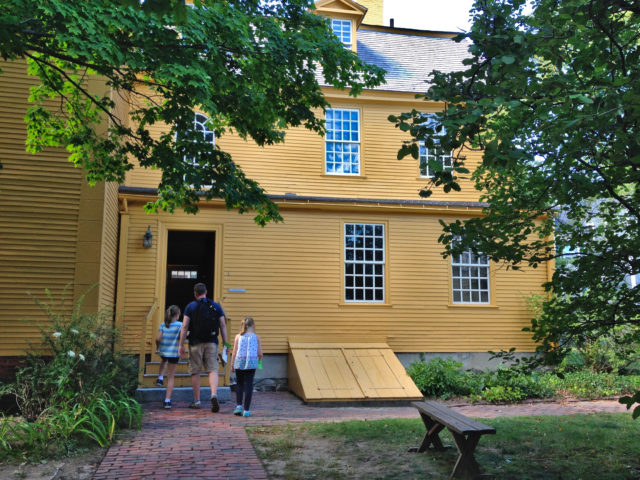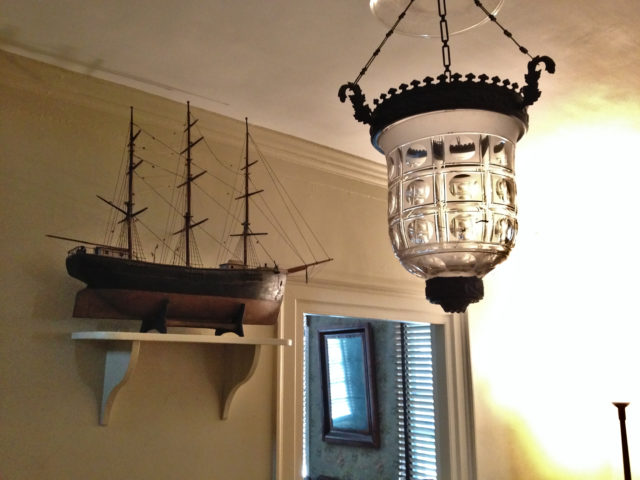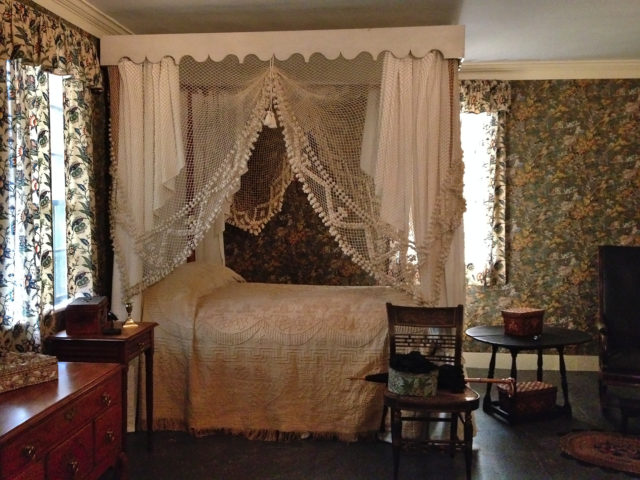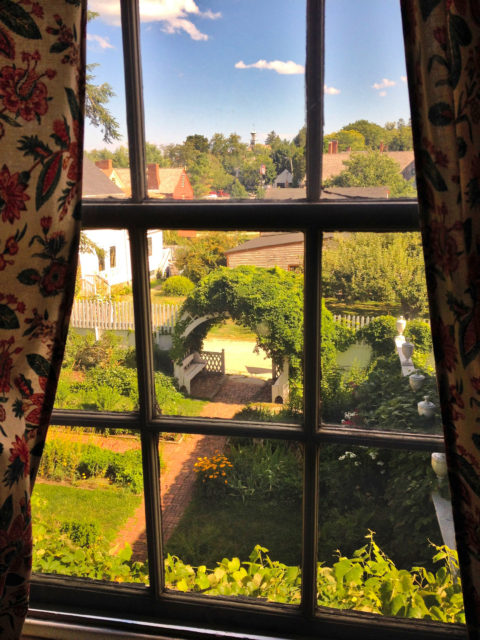 lots of peaceful places to sit and rest..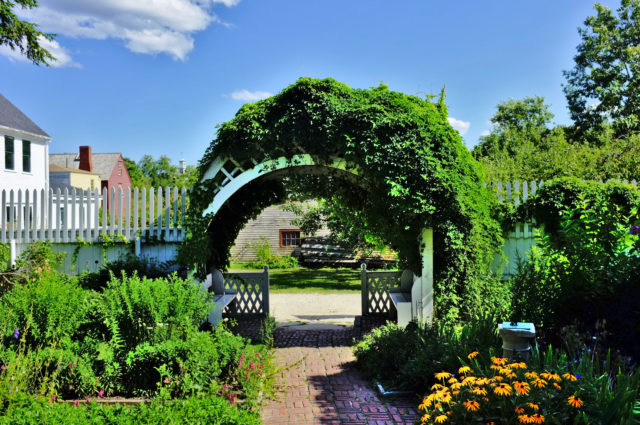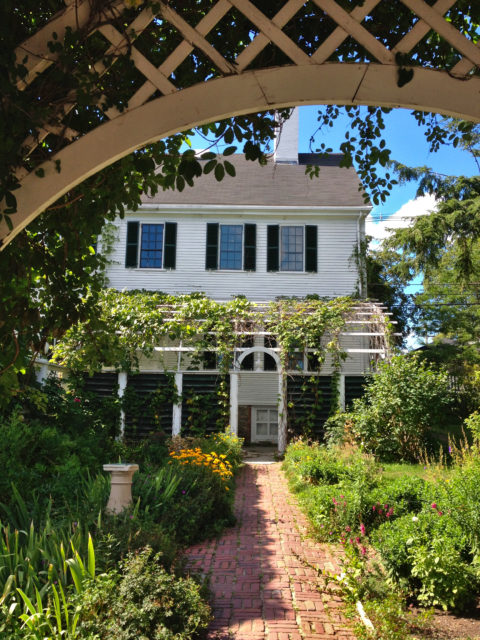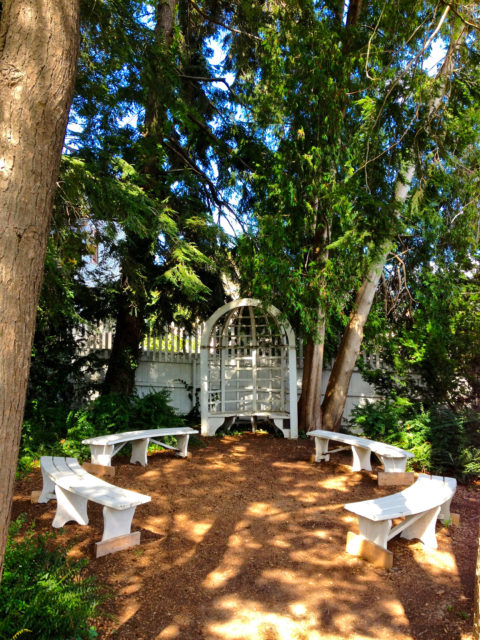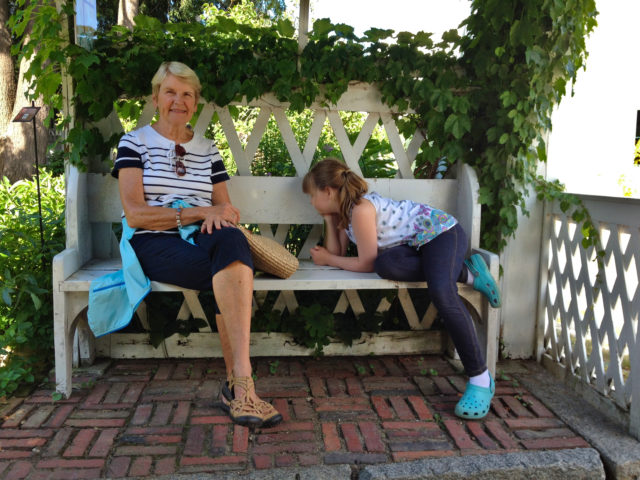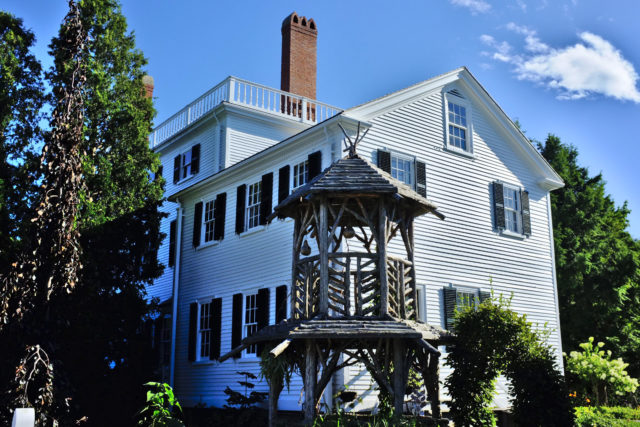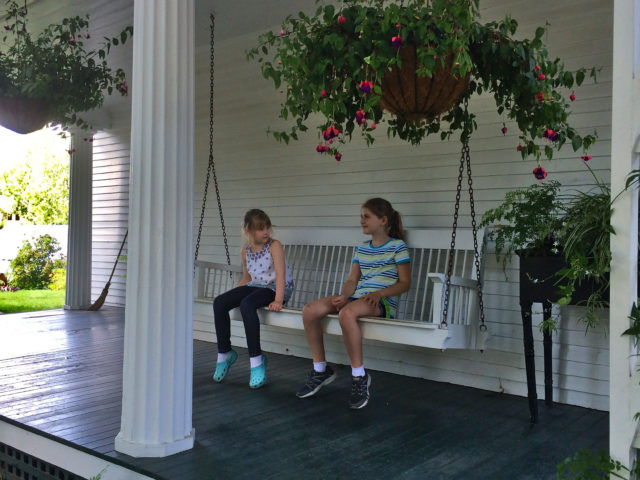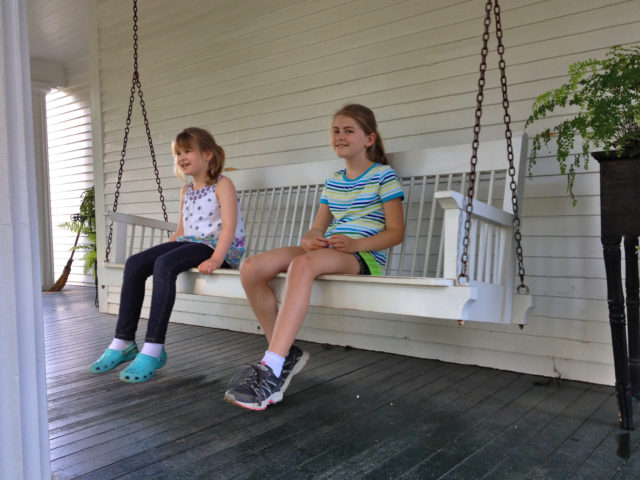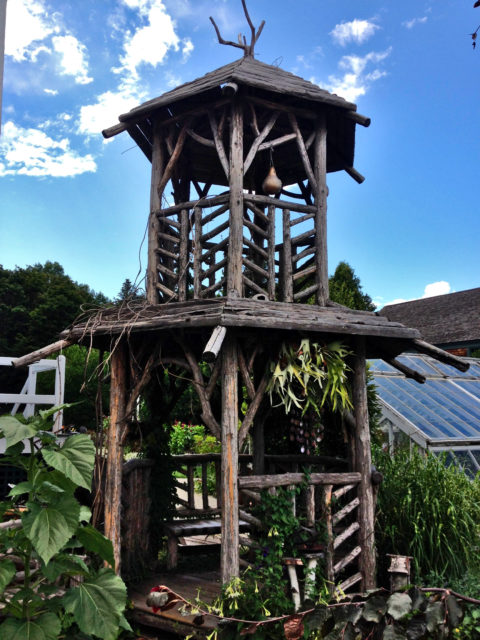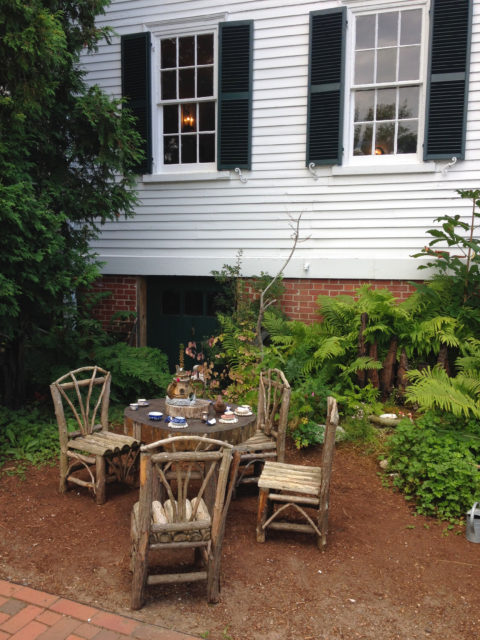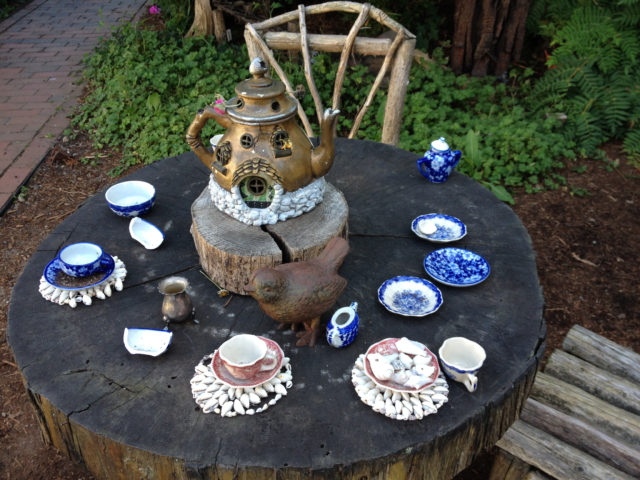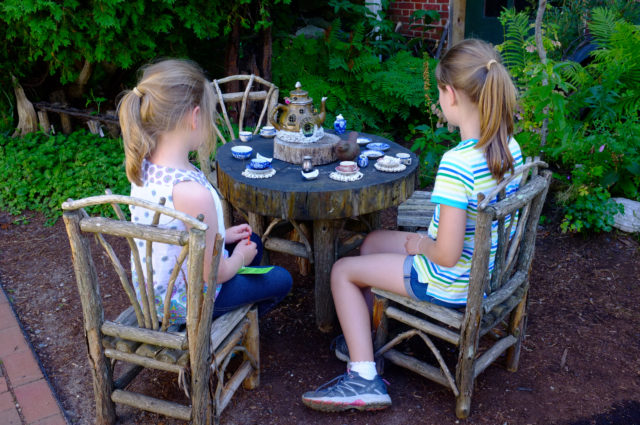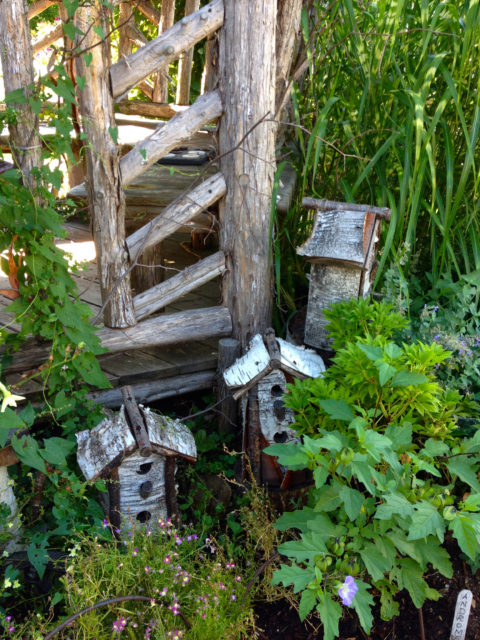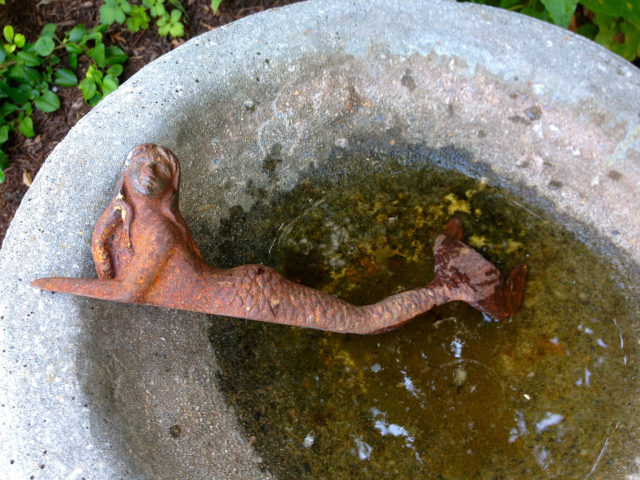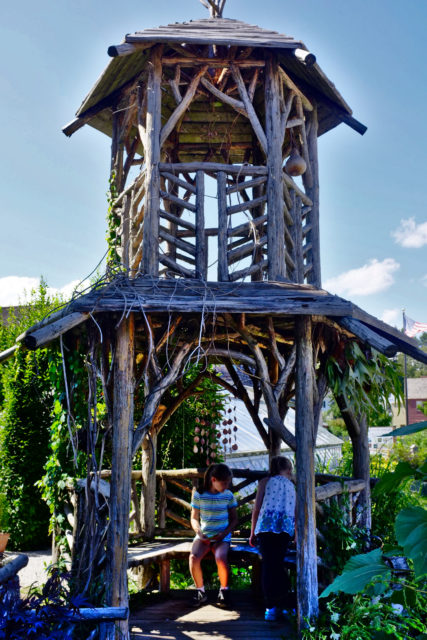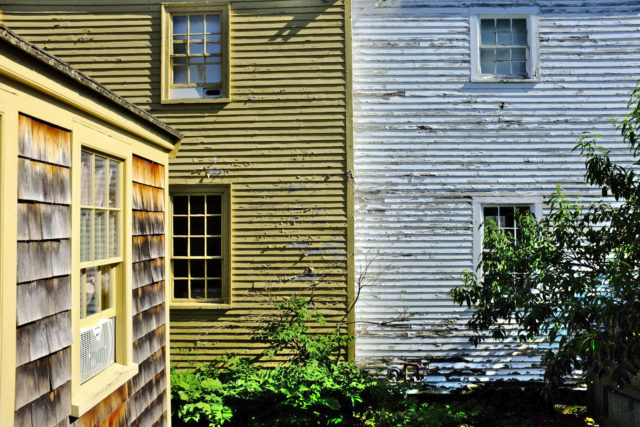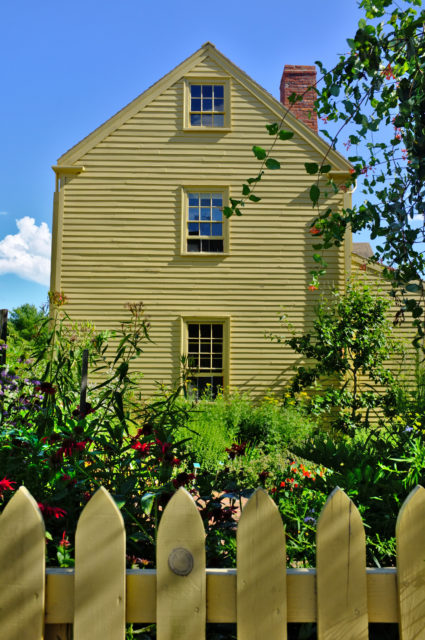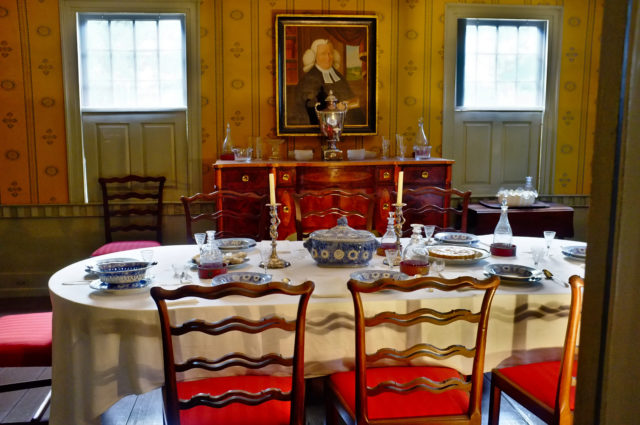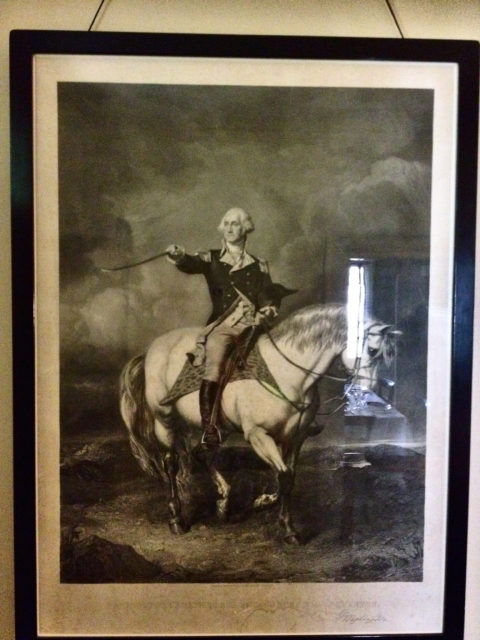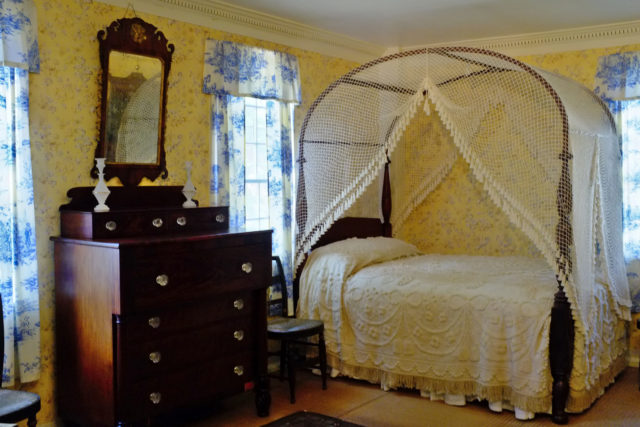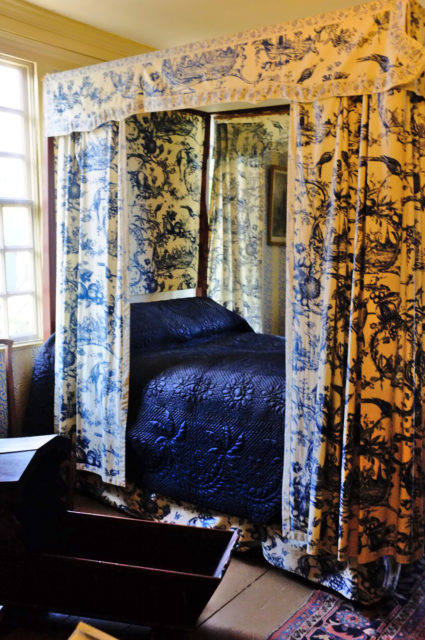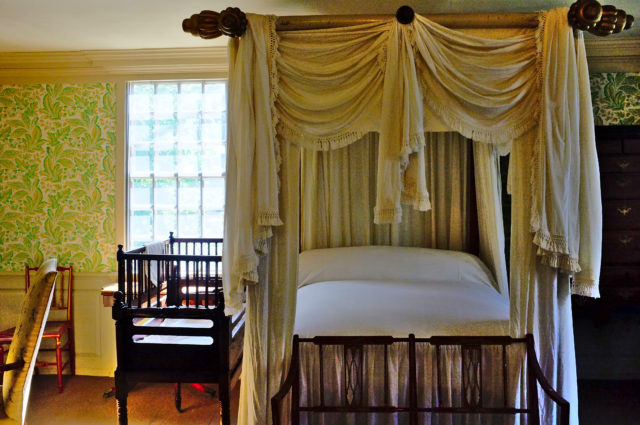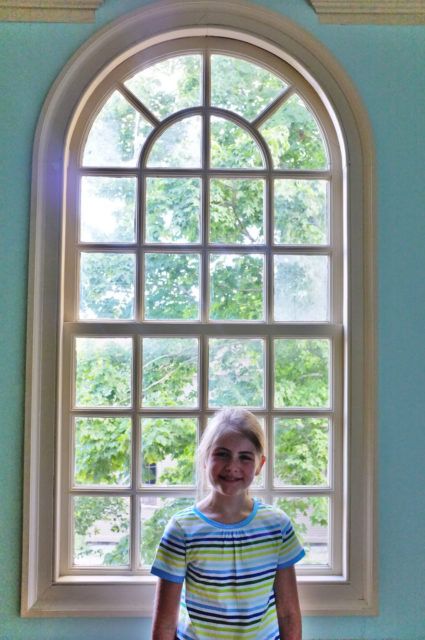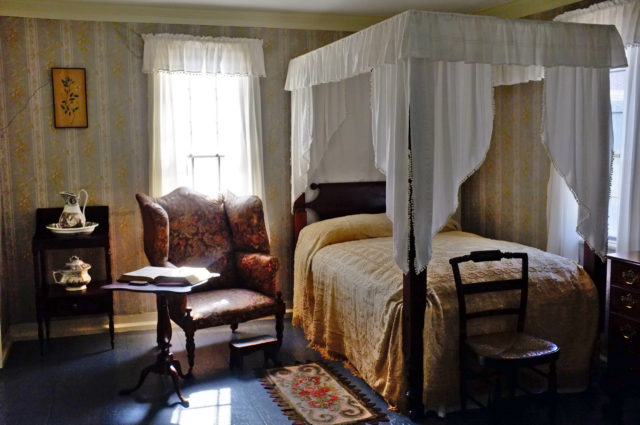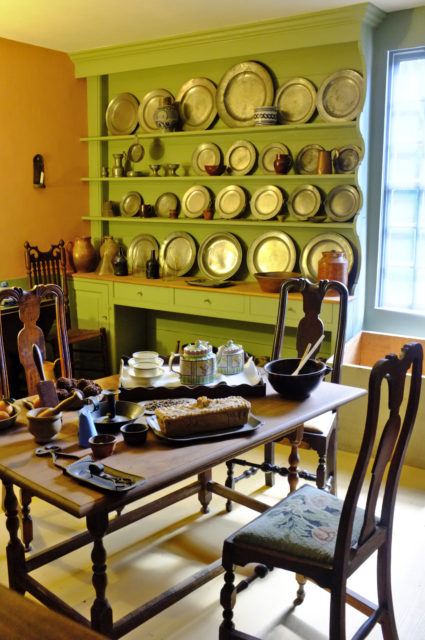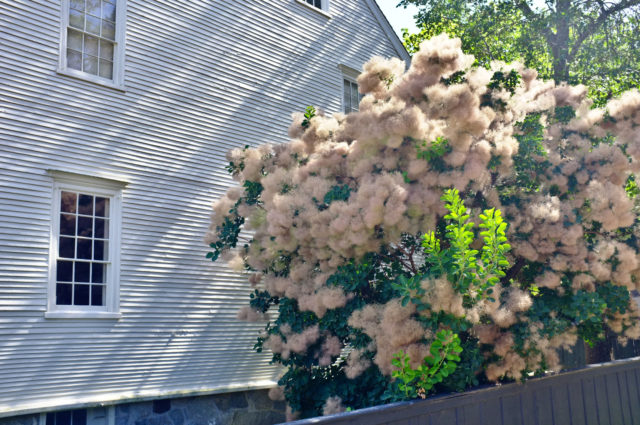 What kind of tree is this? SO cool!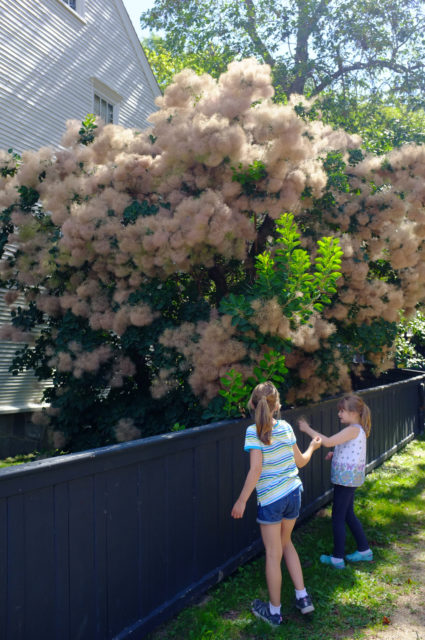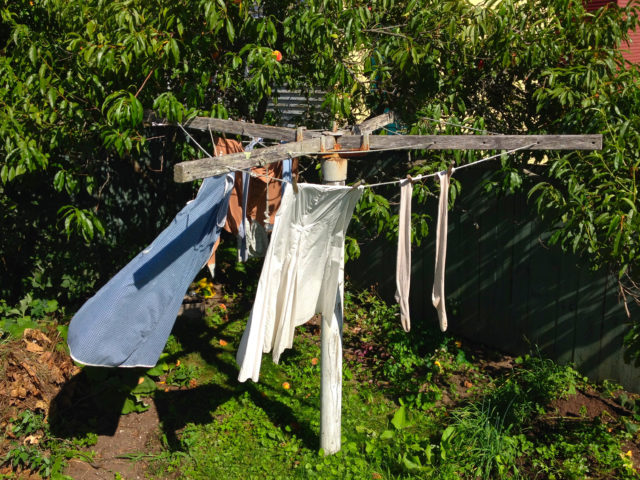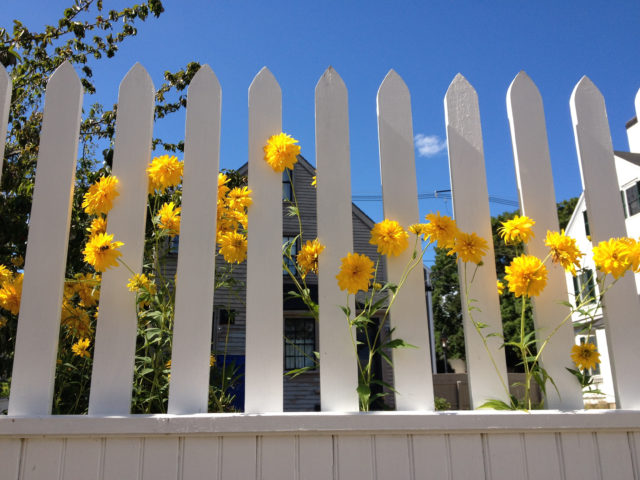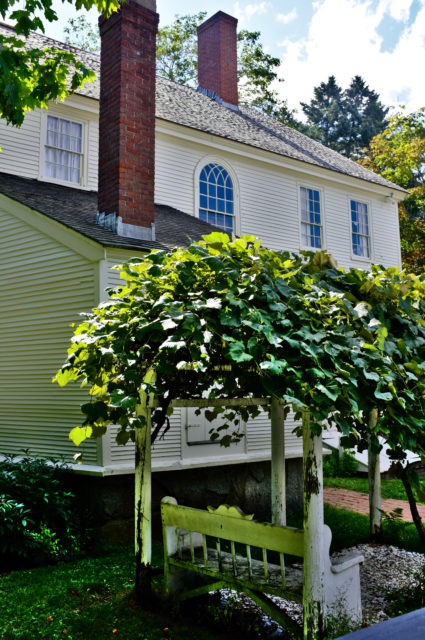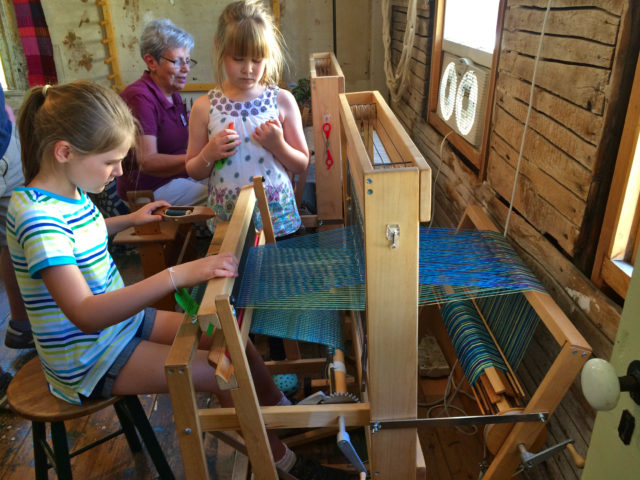 Quinnie had a crash course in weaving (she was really into it!)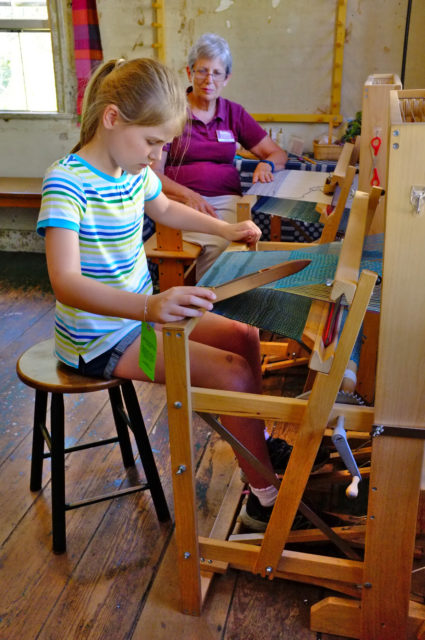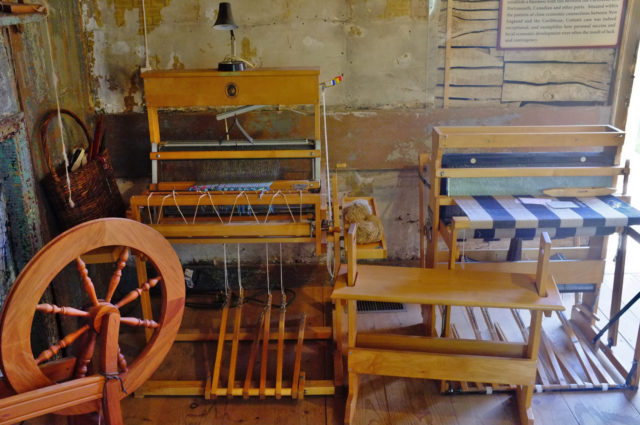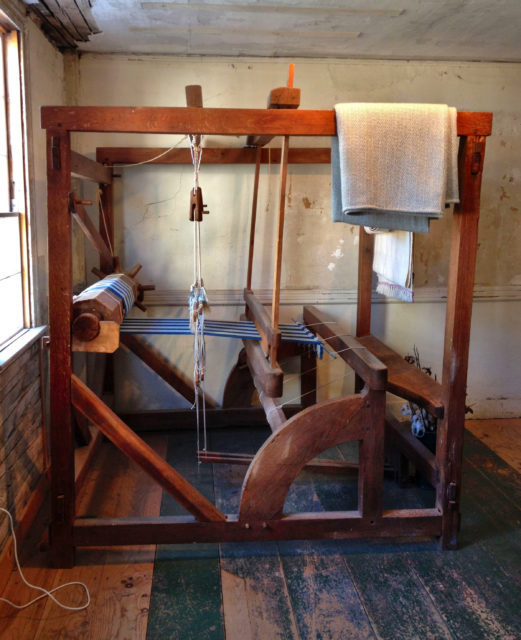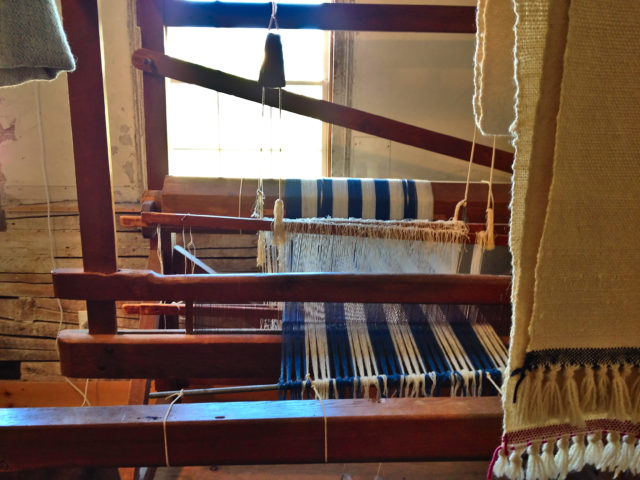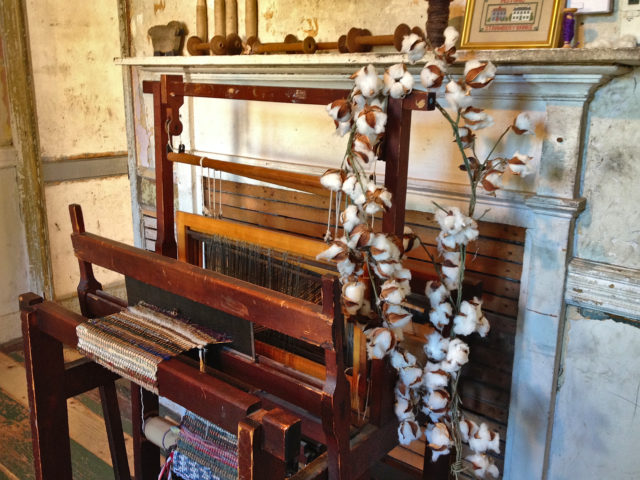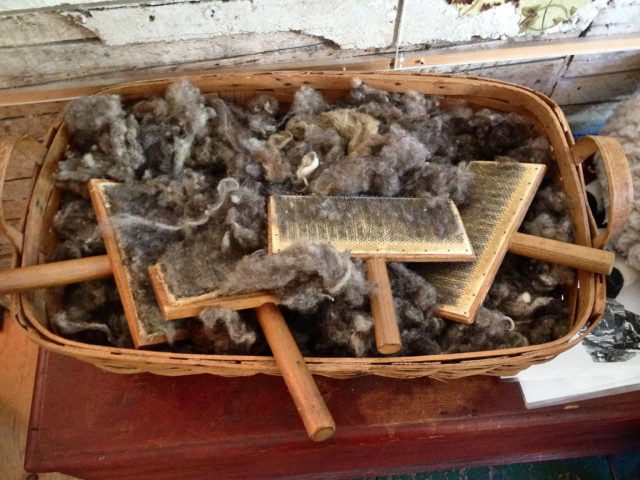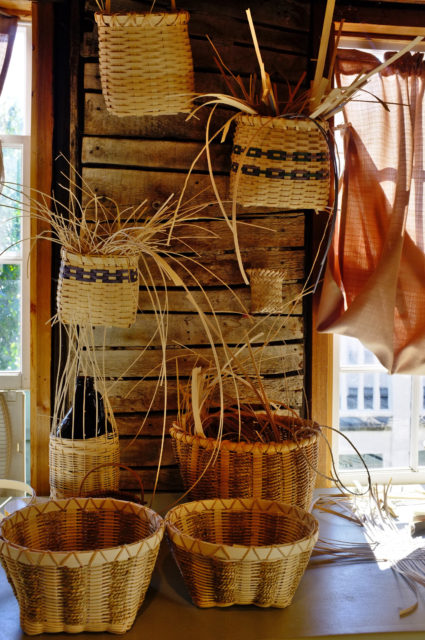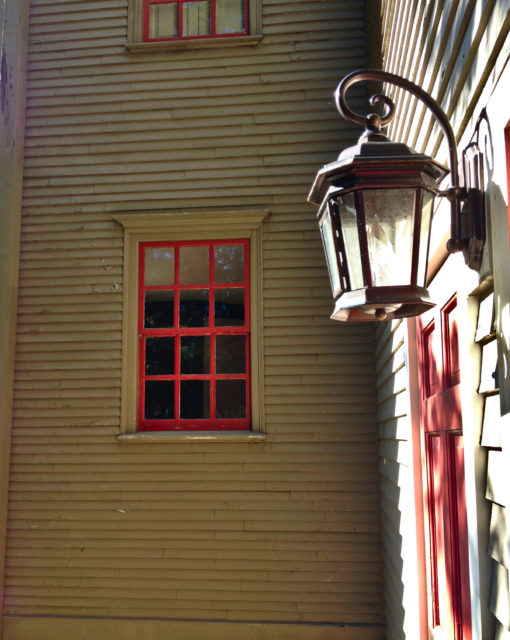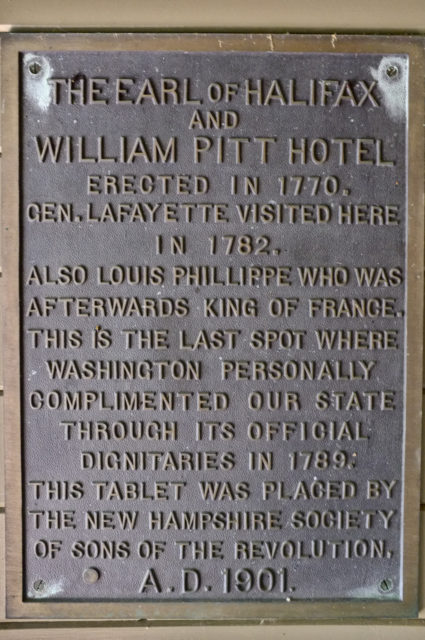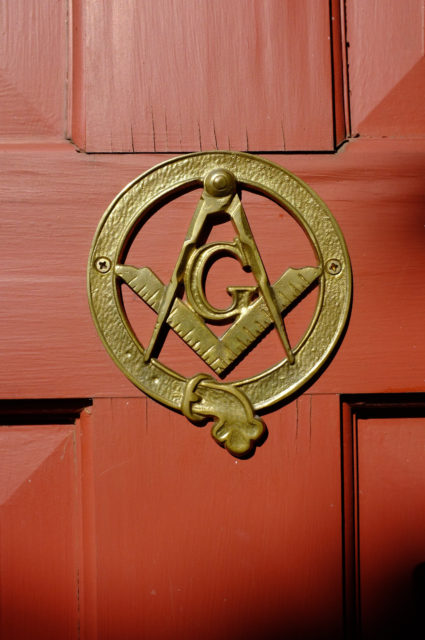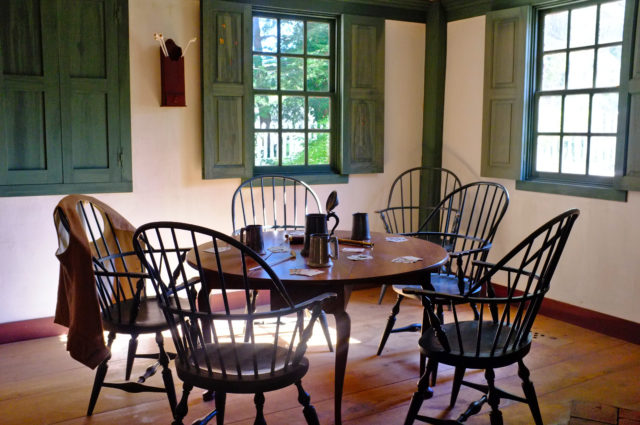 George Washington was once here!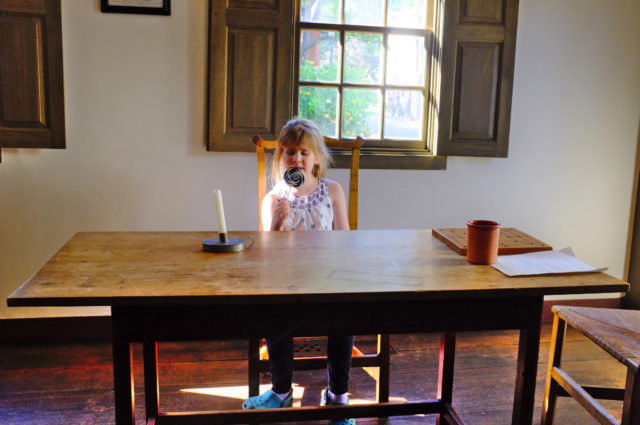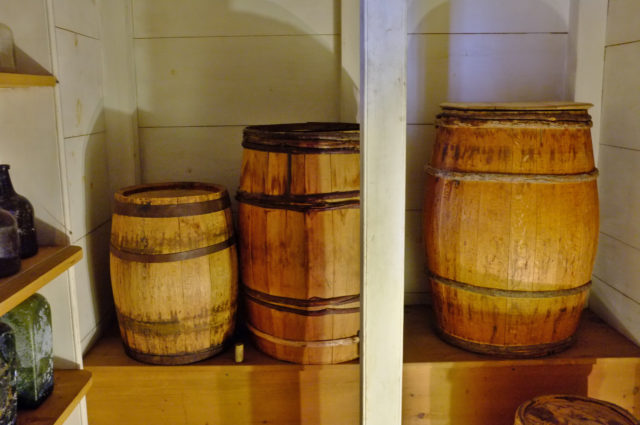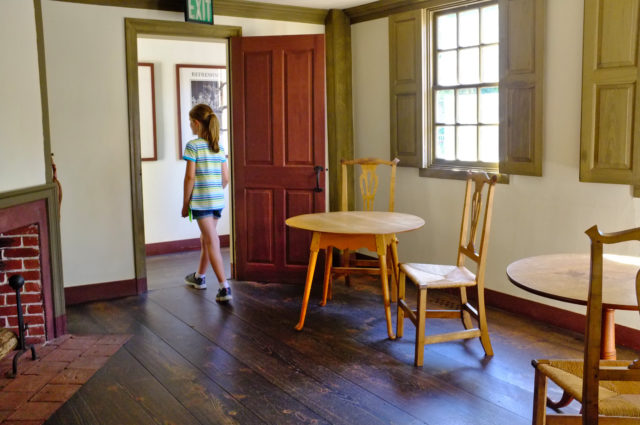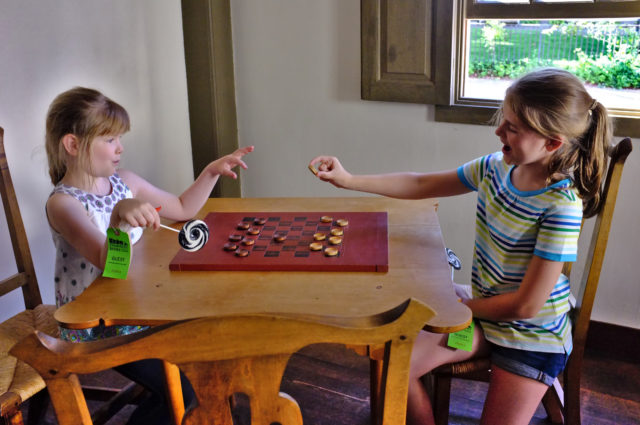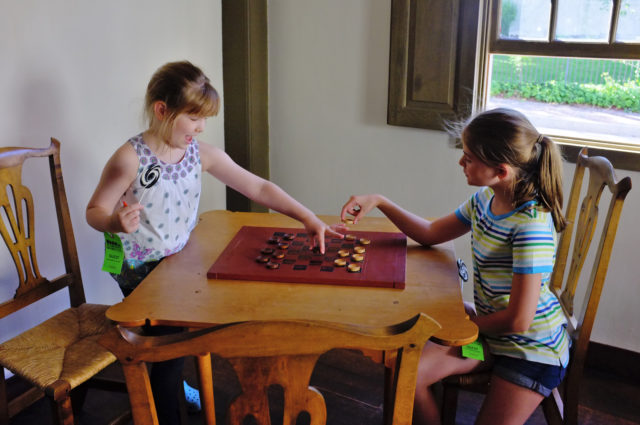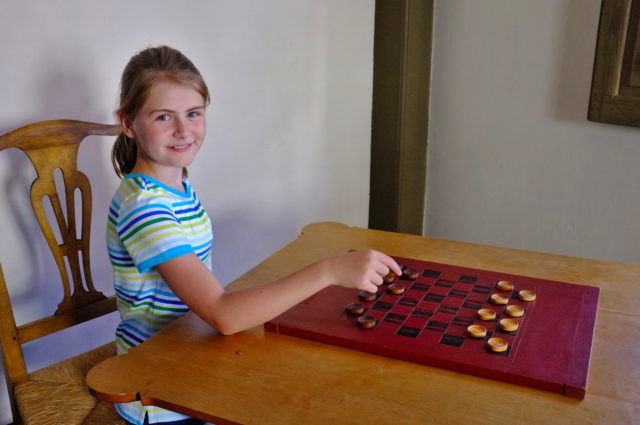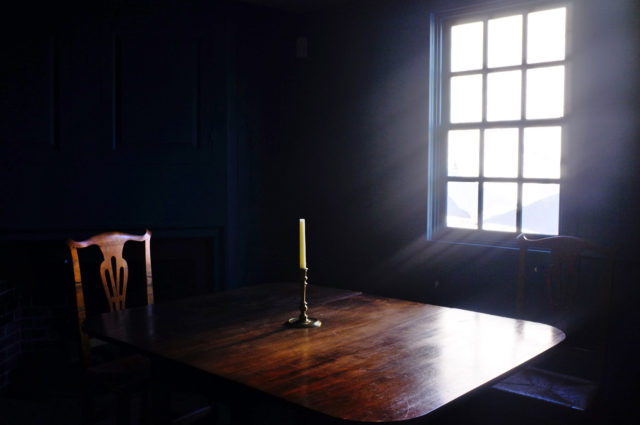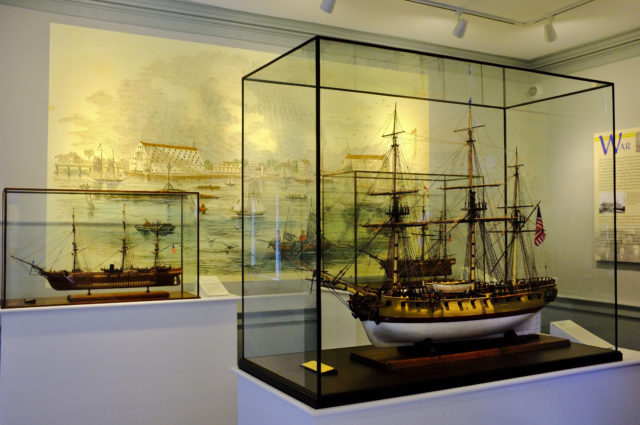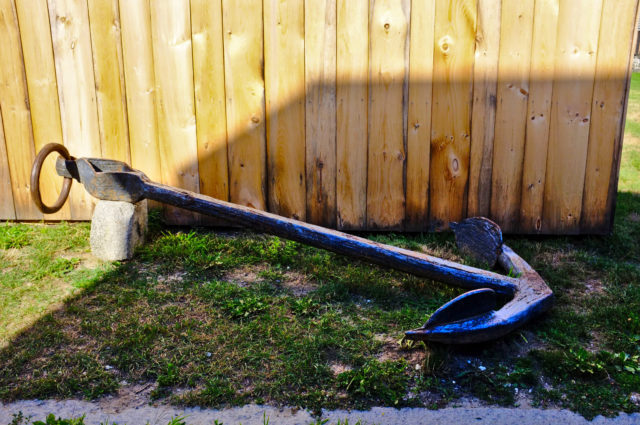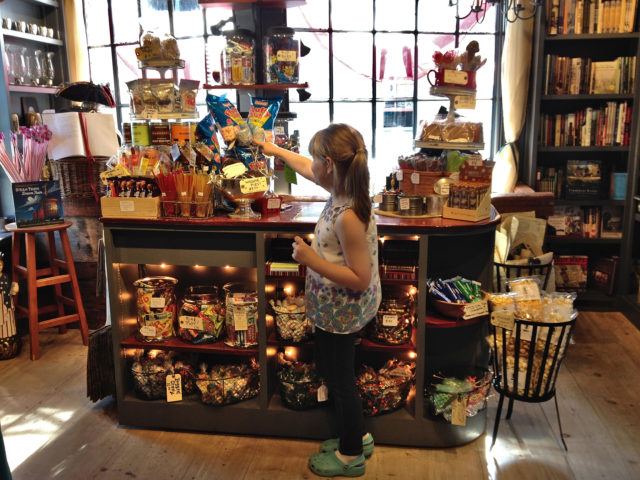 cute little general store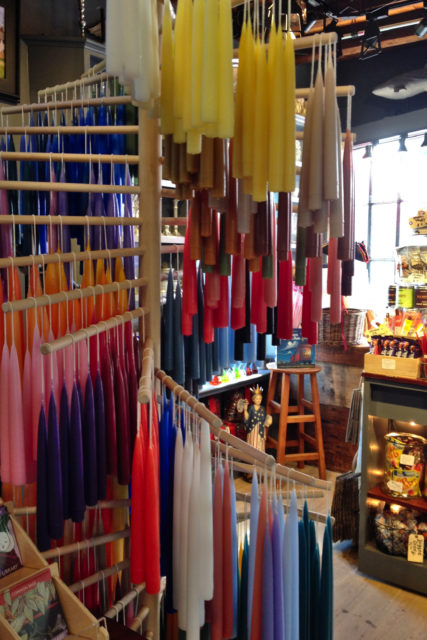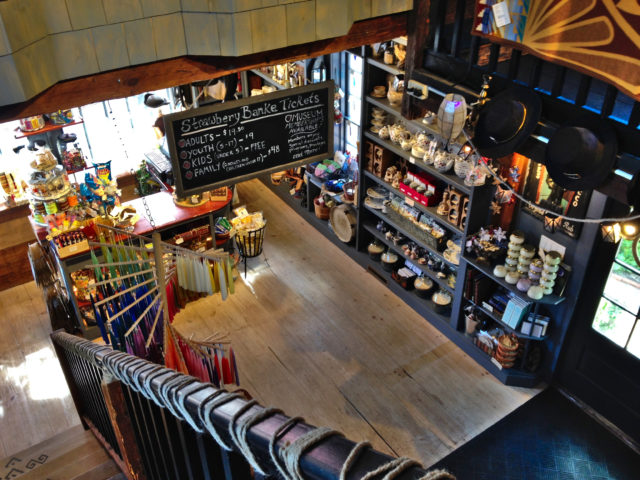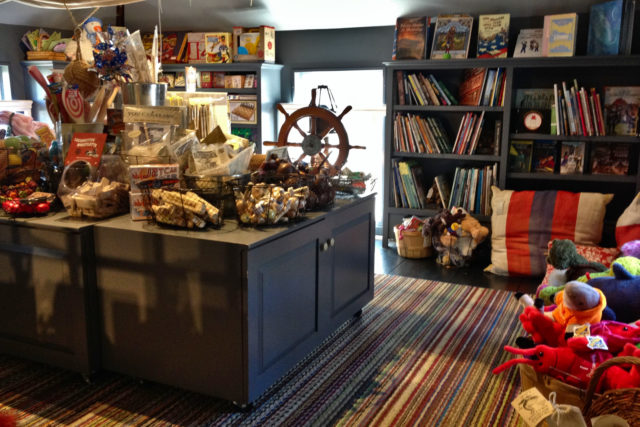 children's area upstairs