Sometimes Quinnie and I walk to pick up Kiera from school instead of taking the train. Here are some snaps from our most recent walk.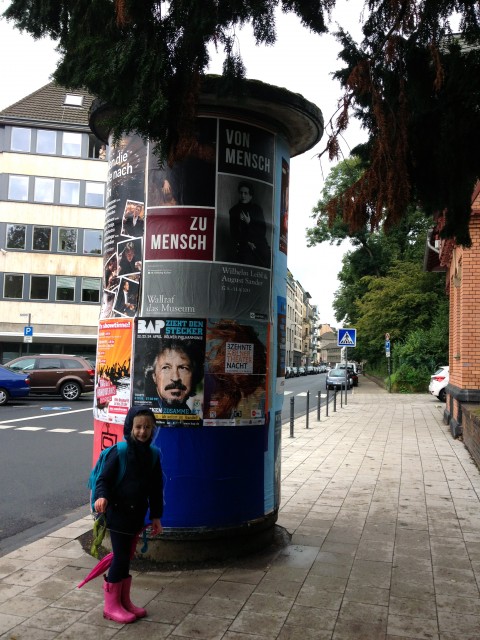 I remember these round advertisement columns from when we lived in Amsterdam. Lots of these around the city.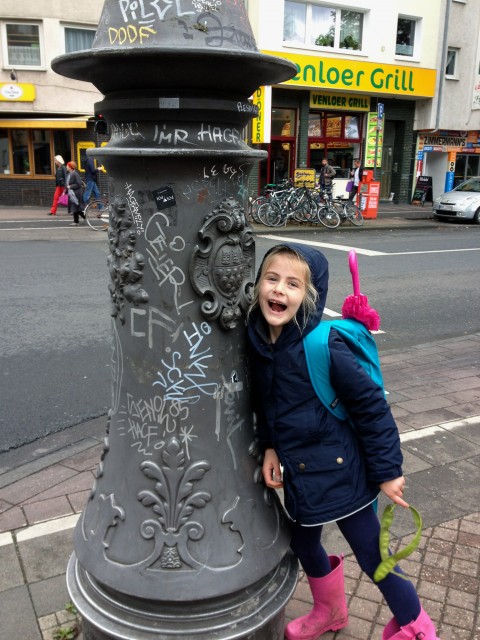 These street lamp posts are everywhere. This sort of represents Köln to me-  beautiful, old, and ornate- but with a modern, current, rough edge.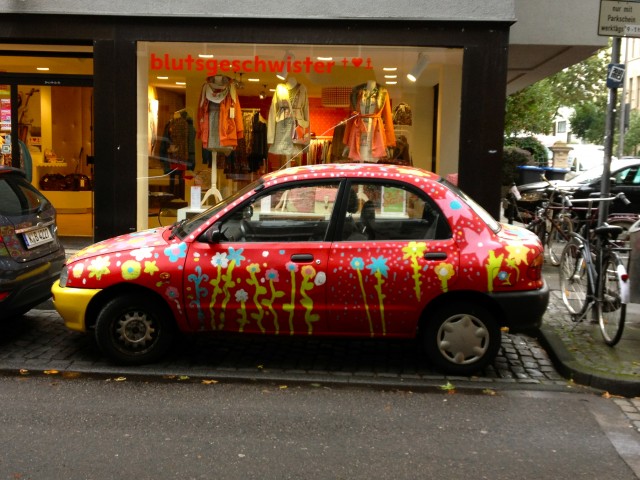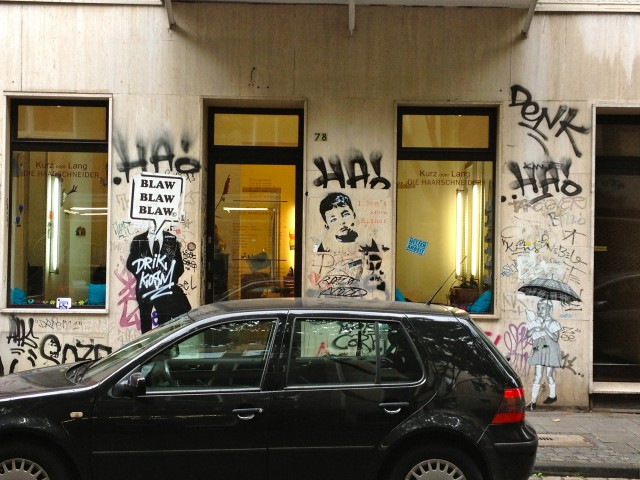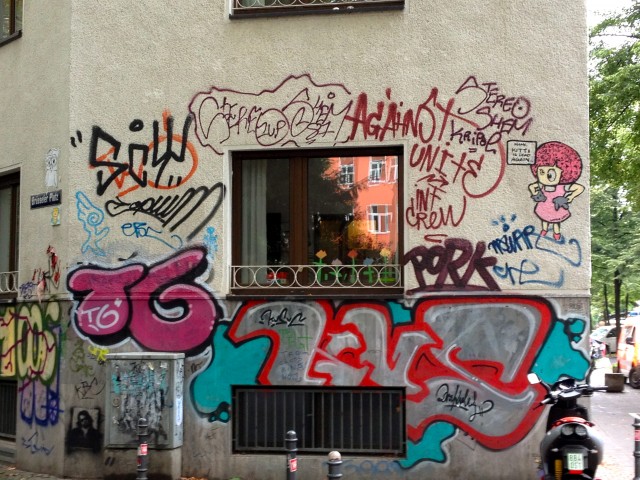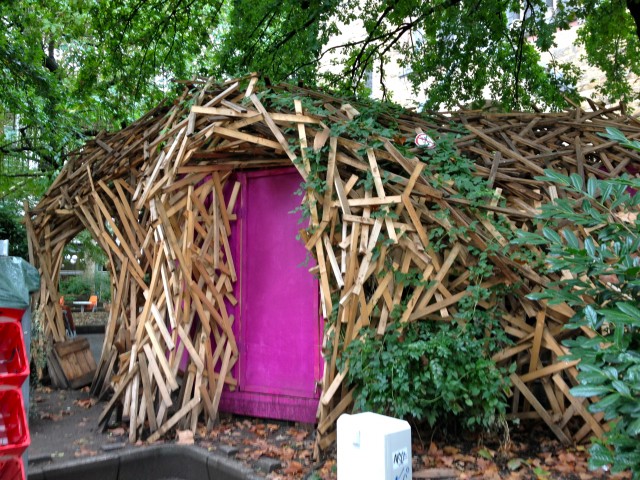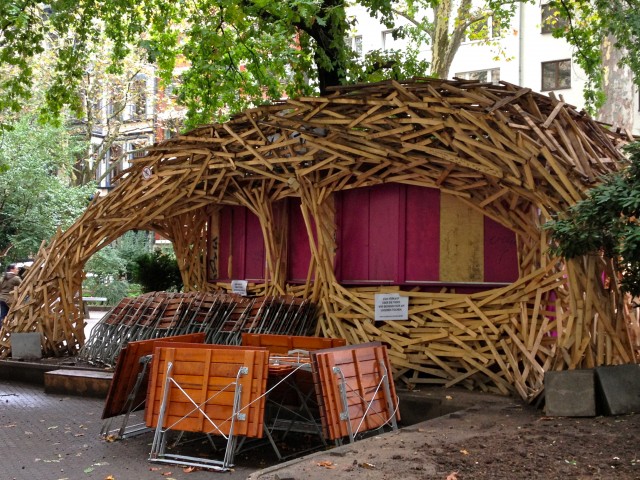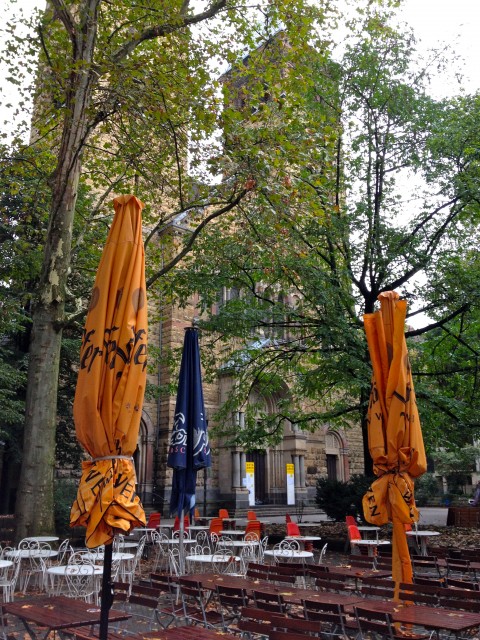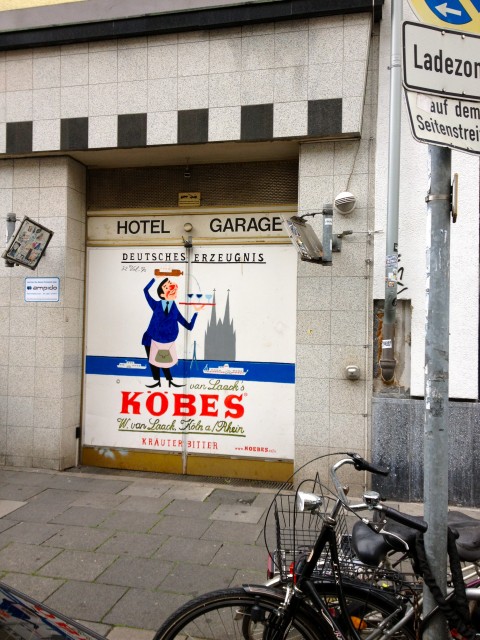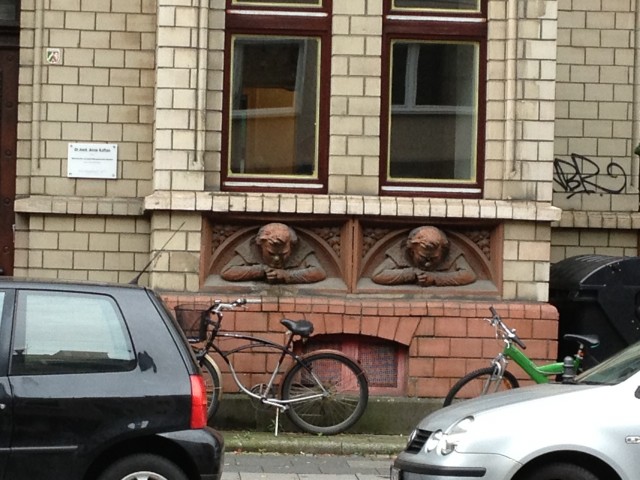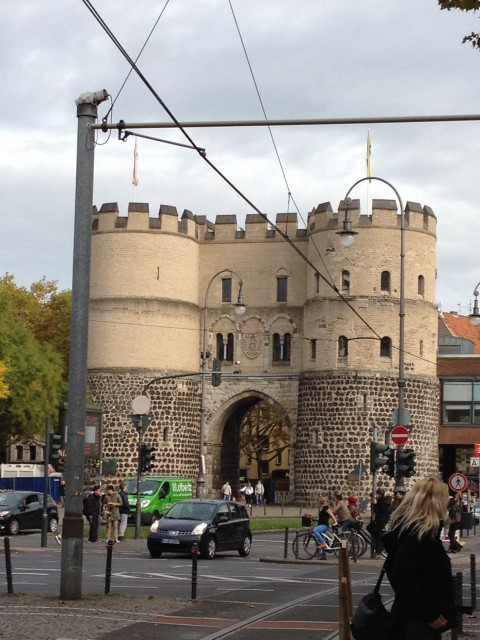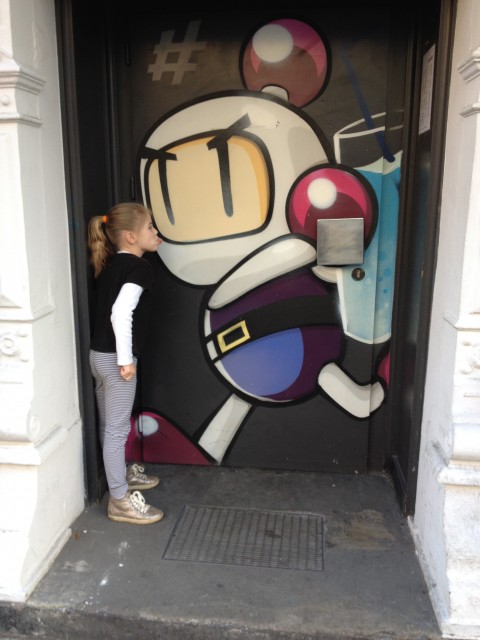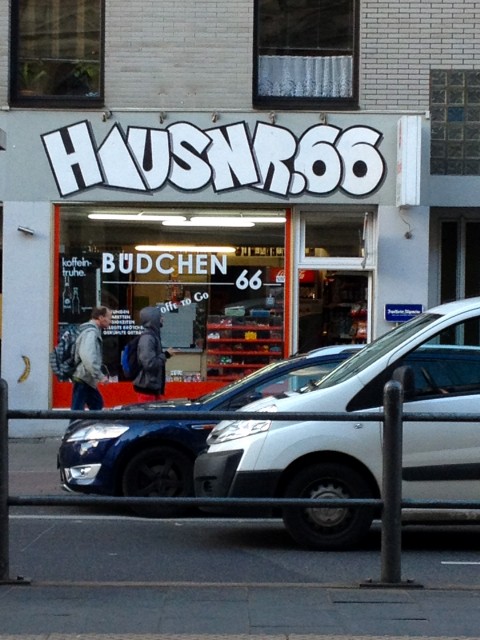 Love that the house number for this place is in graffiti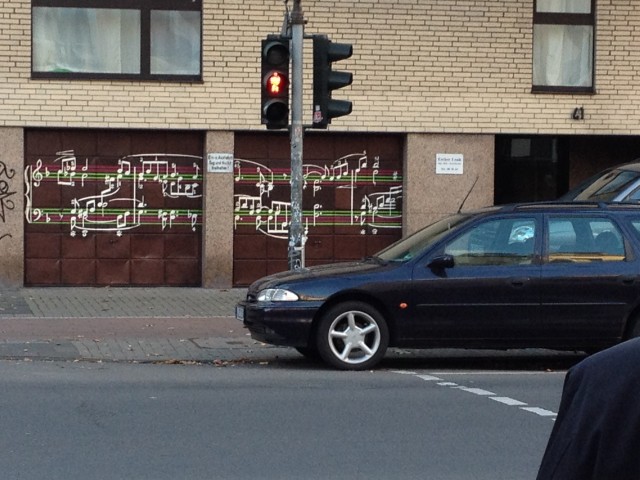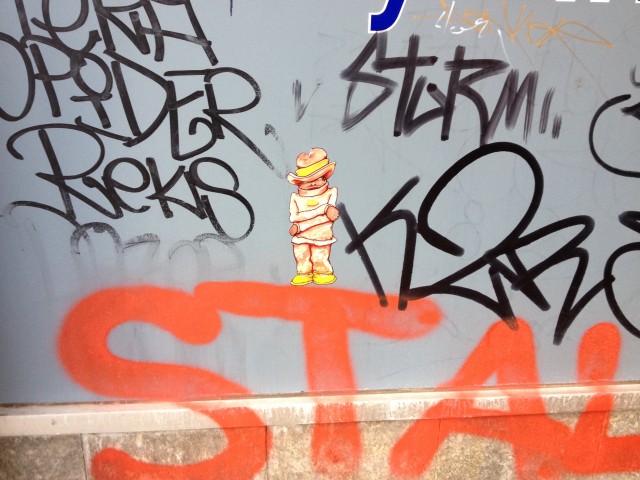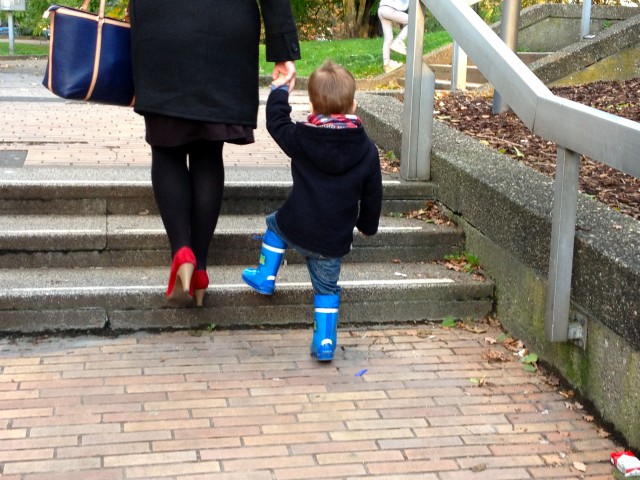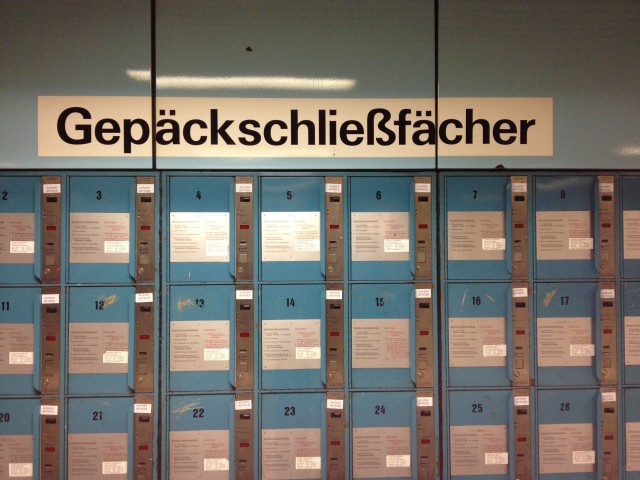 This is the German word for "locker".  I fear learning this language is going to be a long uphill battle…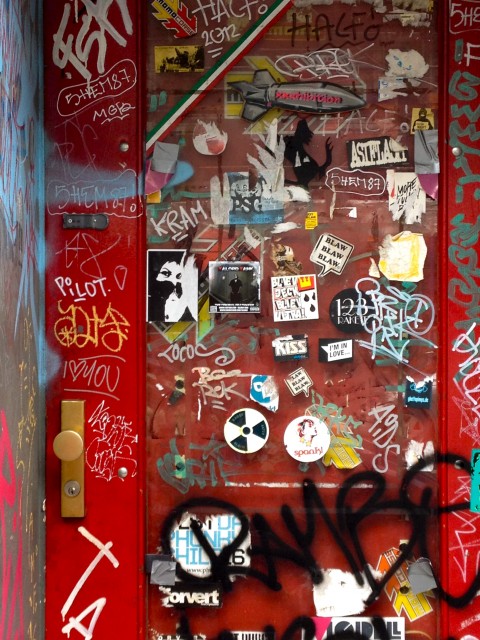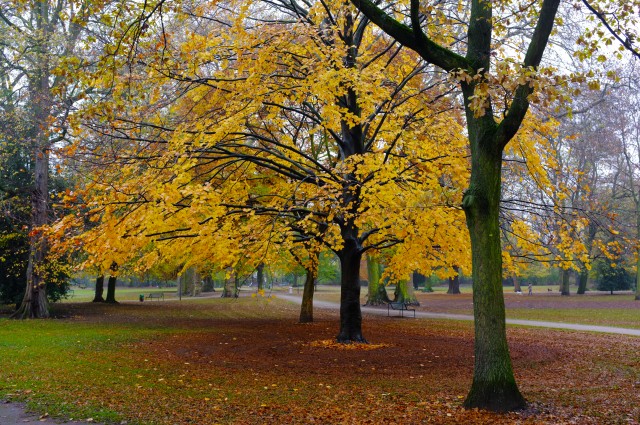 One of the things I love about living in this city is that you have graffiti art and this (above) on the same street.