We make sure we go to these three places at some point every summer. First up-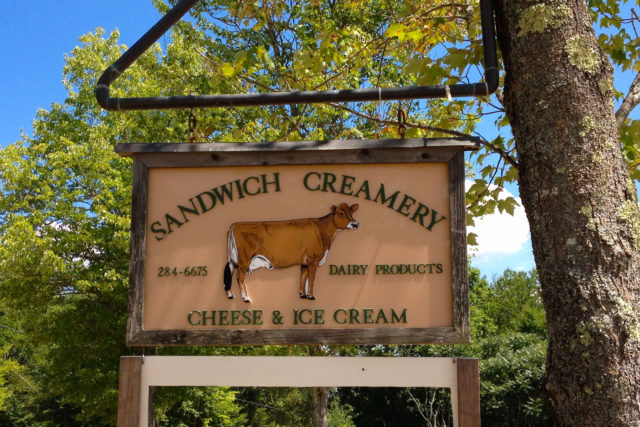 Sandwich Creamery! Because what's not to love about homemade ice cream and farm animals?!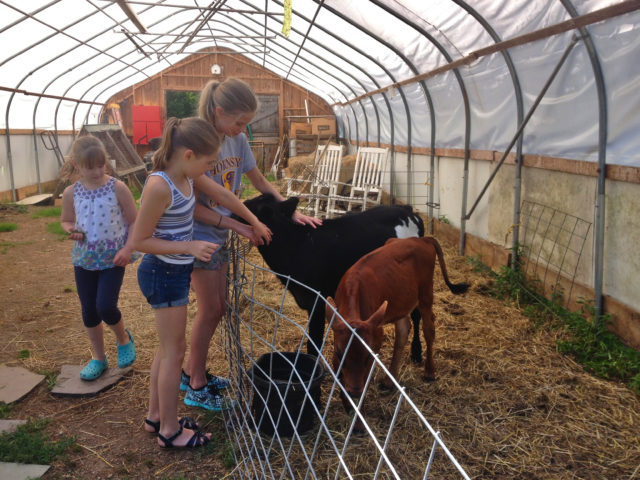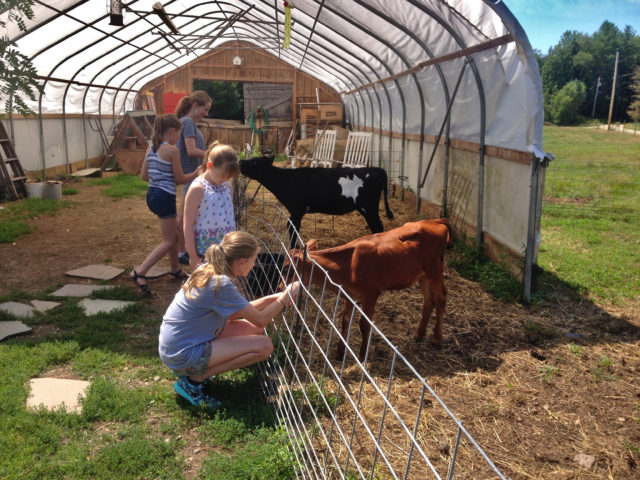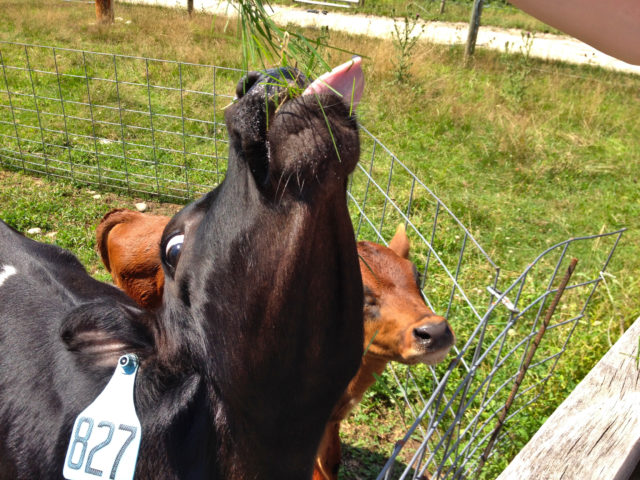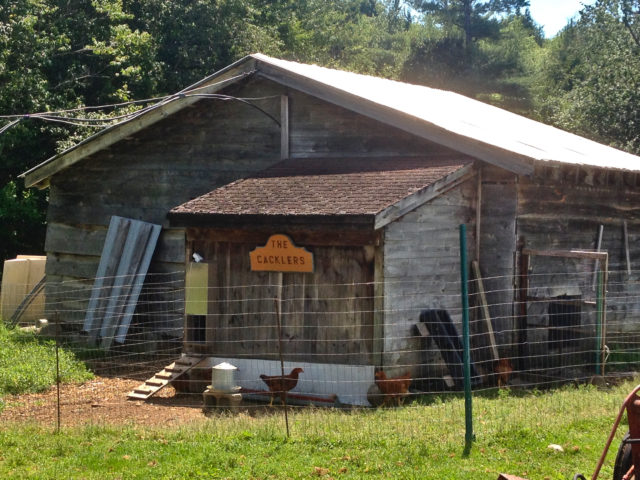 Any place that had chickens- my girls are IN! No idea where their chicken obsession comes from, but it is STRONG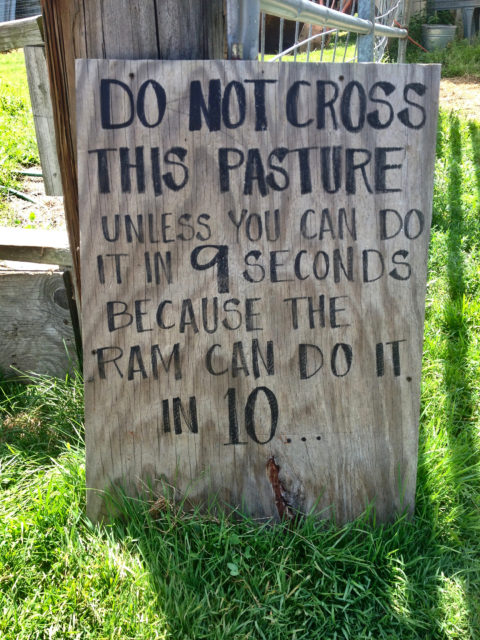 love this sign 🙂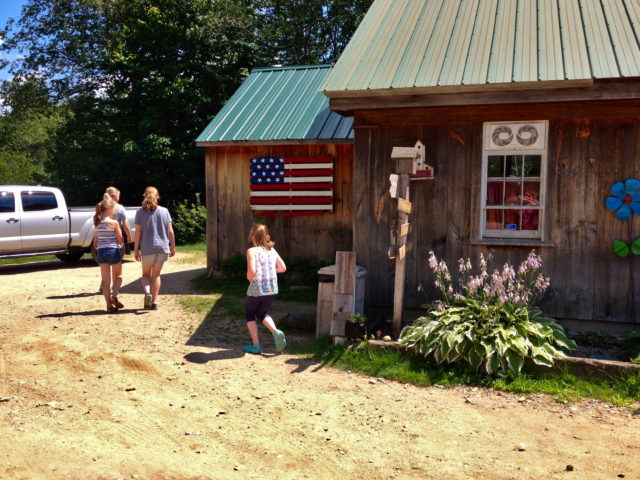 heading inside for ice cream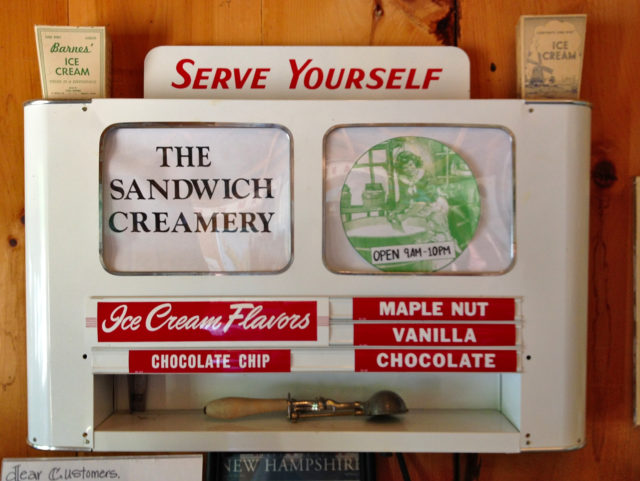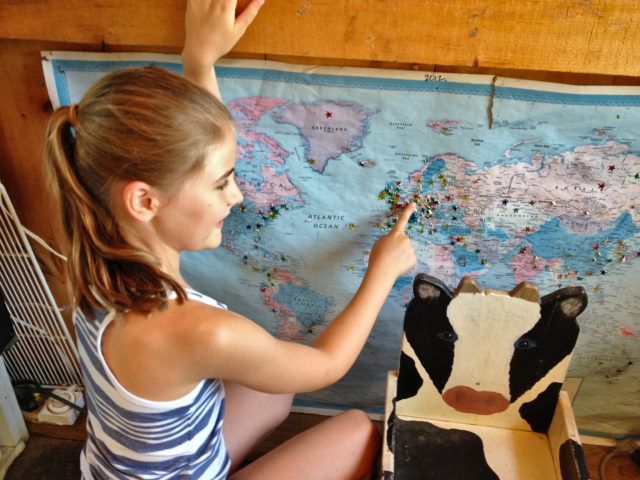 Quinnie checking out the map of where visitors to the farm have come from (lots from Germany!)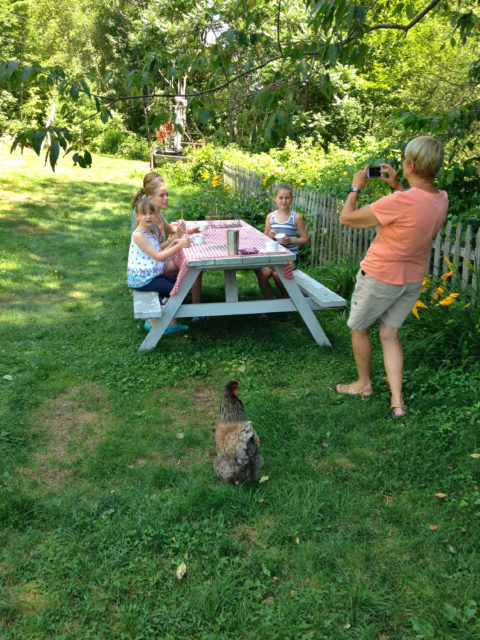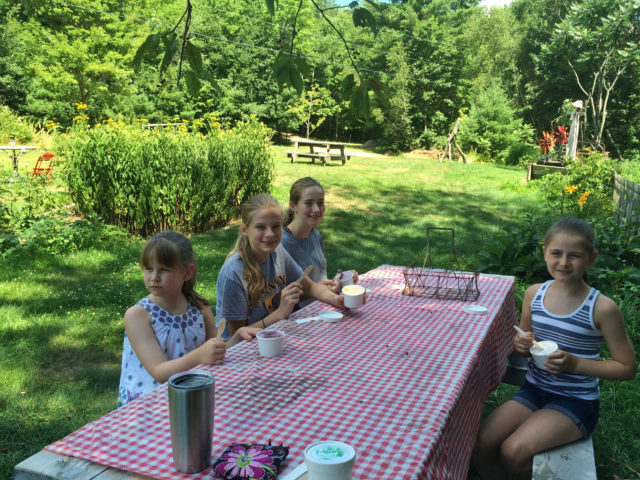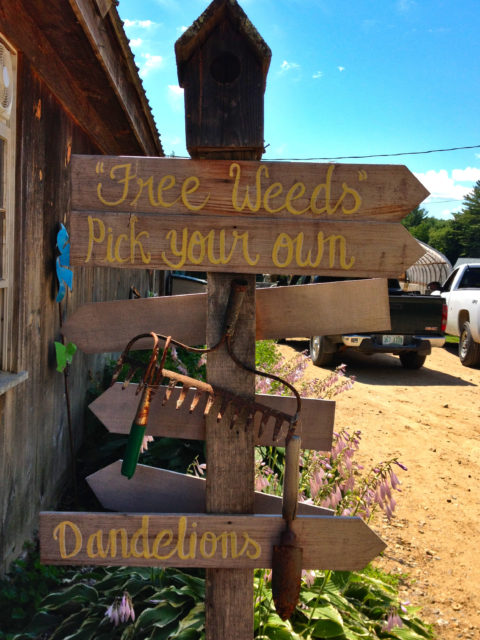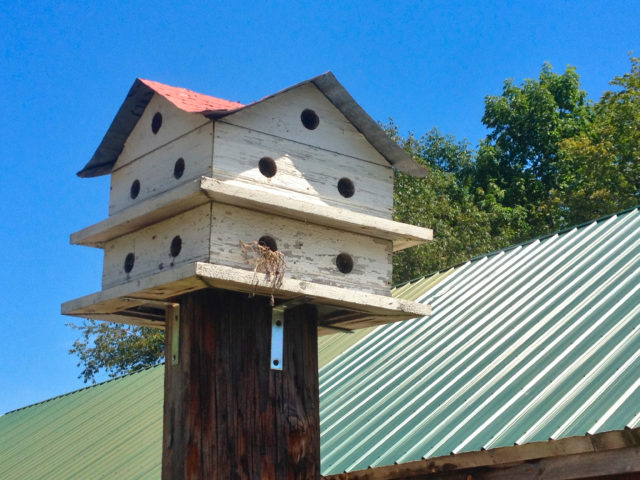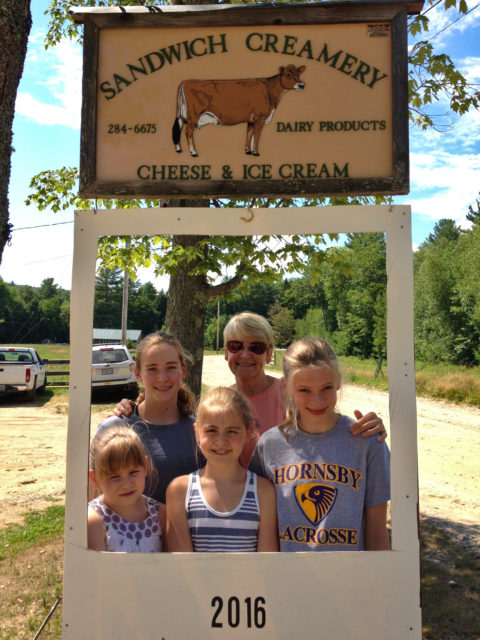 Grandma and her Grandkids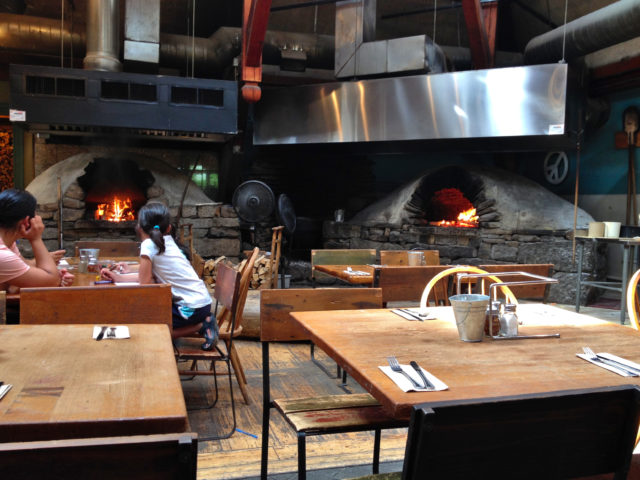 Another day, we went to one of our favorite restaurants in North Conway (Flatbread Company)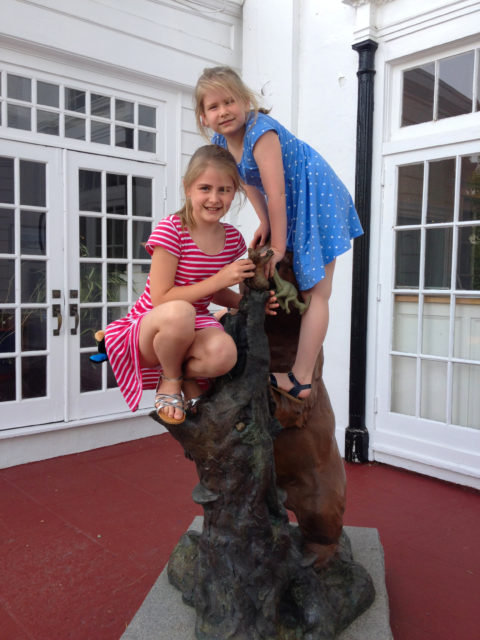 they cannot resist climbing on this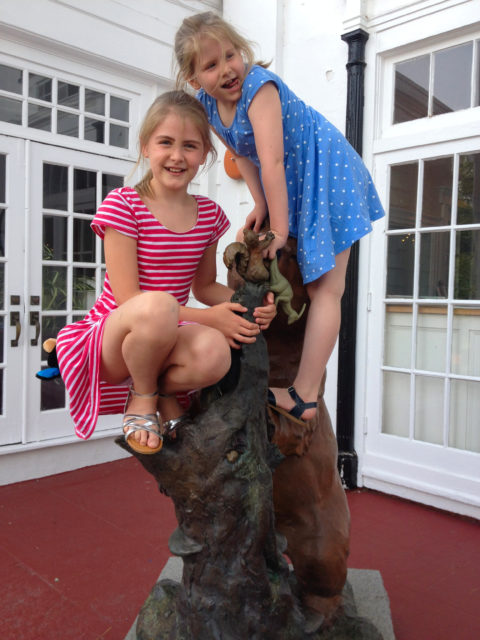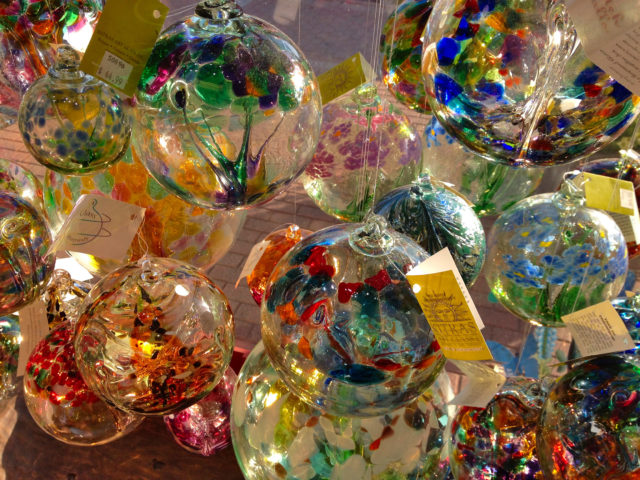 we went into a few of our favorite stores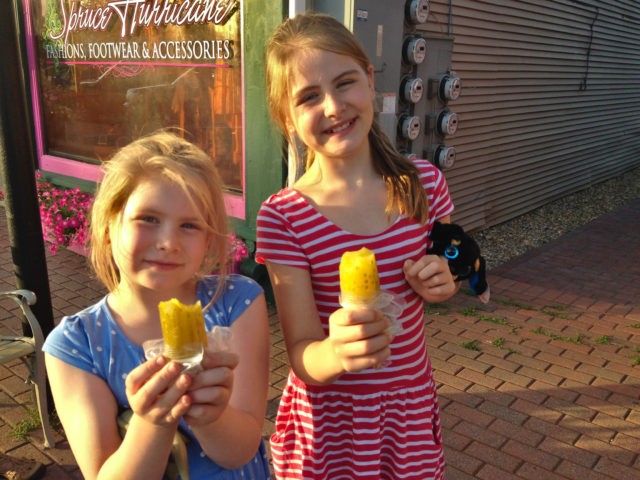 the girls bought these extra sour pickles at Zeb's General Store (love that place!)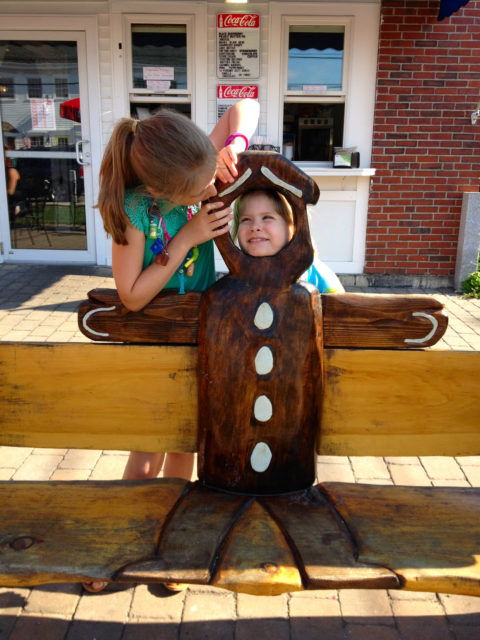 We also spent a day in Wolfeboro, where I went to high school for a year.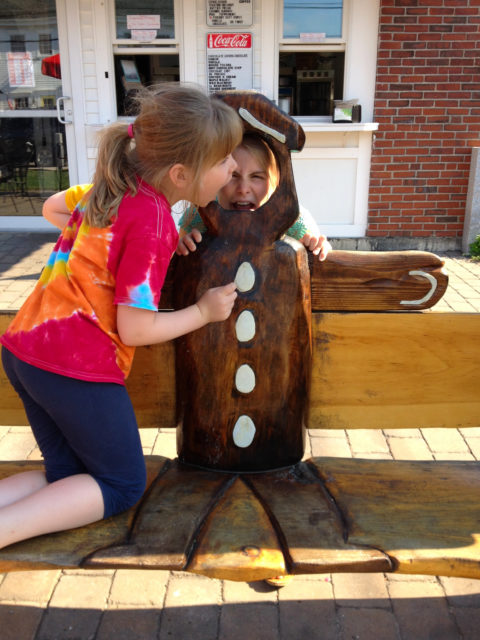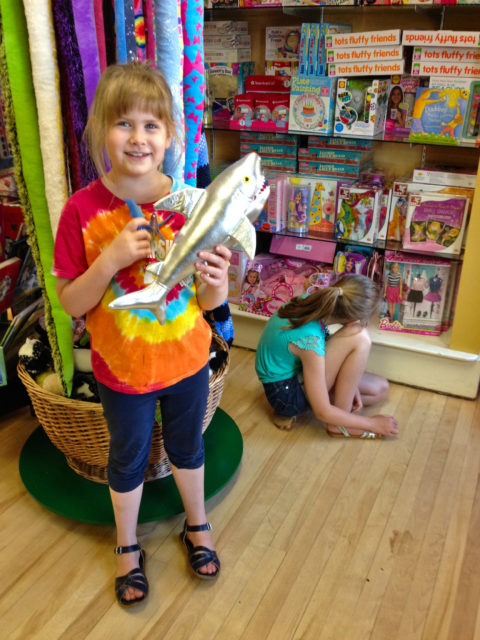 the girls got to pick out a toy at Black's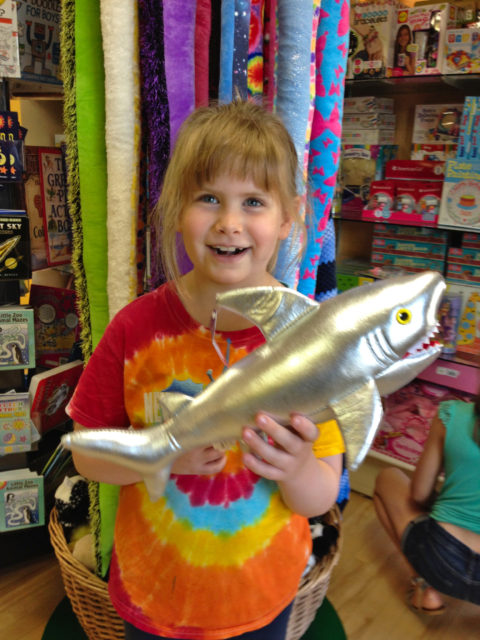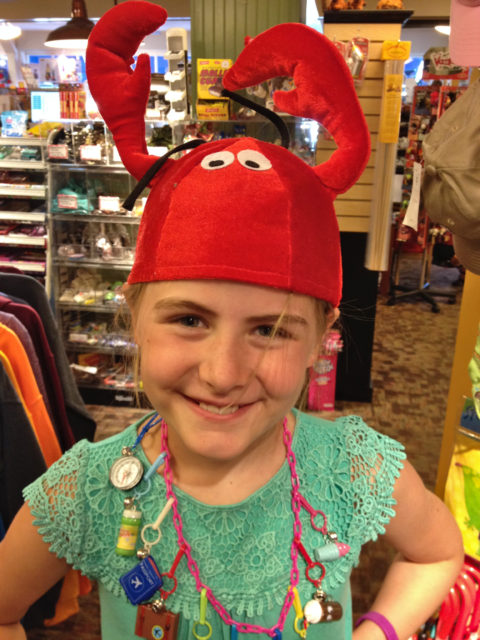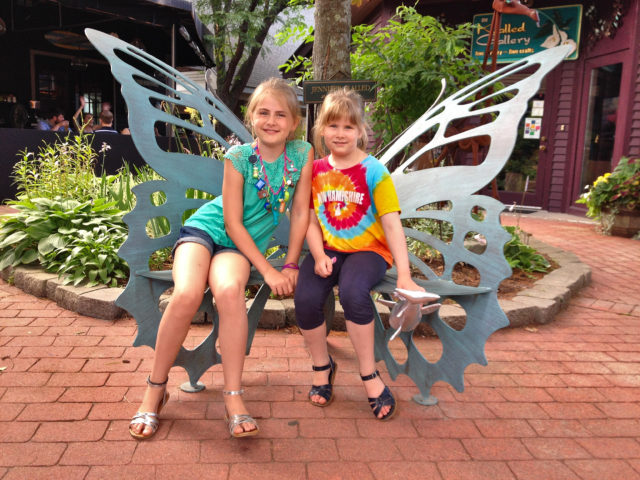 Then we walked around town, where the girls found this cool bench..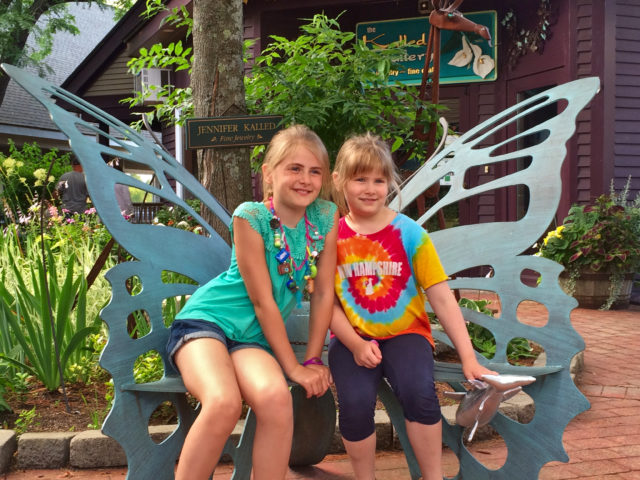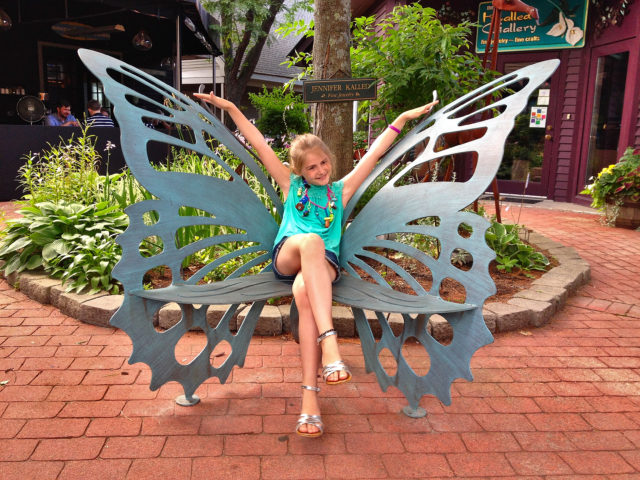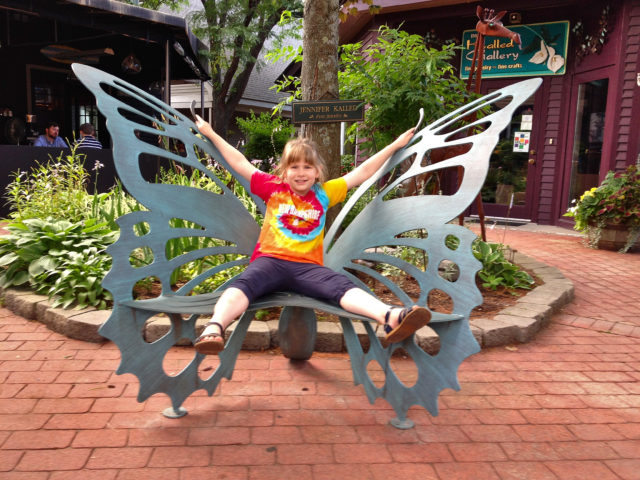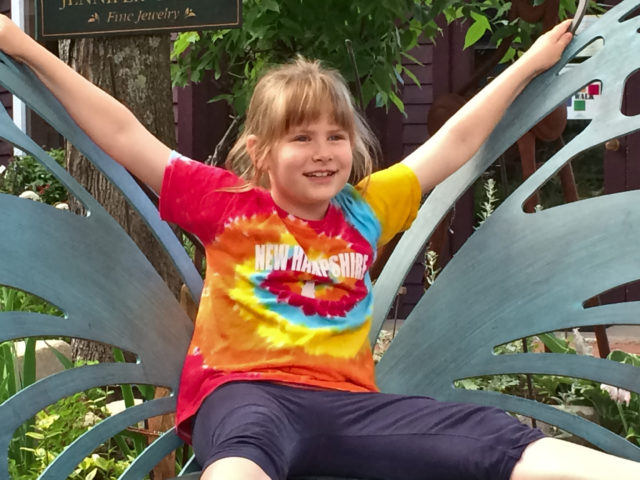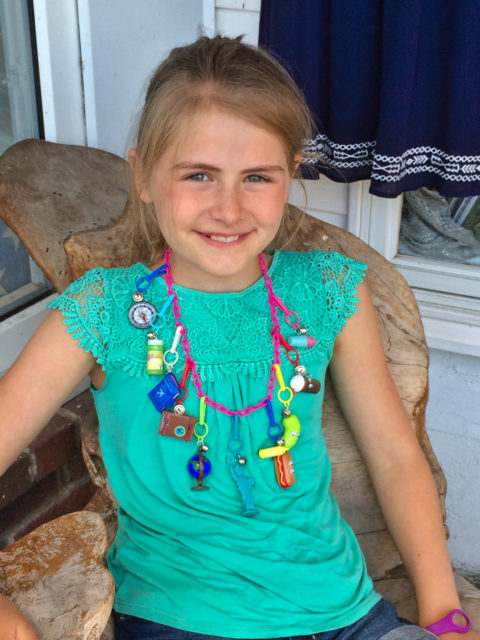 I bought them this charm necklace because it reminded me of one I had when I was their age.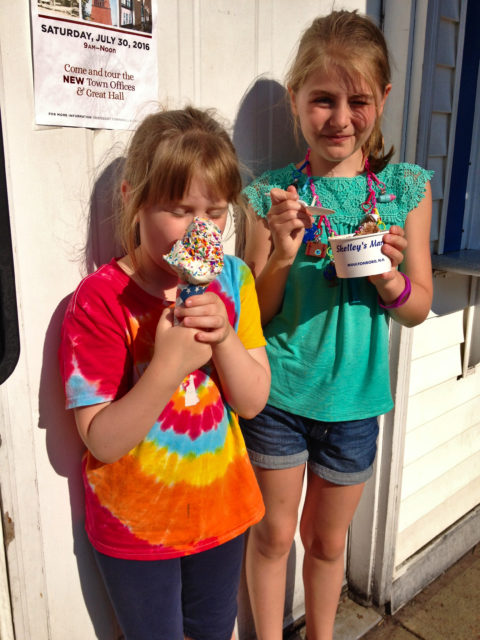 We always buy ice cream at Bailey's Bubble (LOL- Kiera looks like she's doing a face-plant into hers),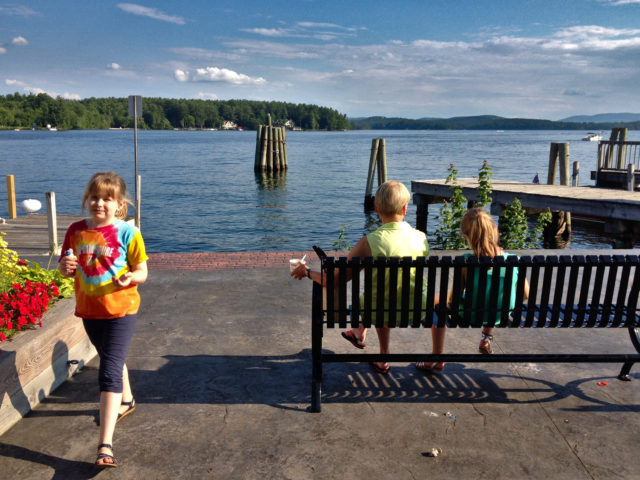 ..and then eat it by the lake.