This was my favorite Weihnachtsmarkt. The title of this post (and name of the Weihnachtsmarkt) translates to Old Town Christmas Market (Home of the Elves). It felt very old world and classic- just what you'd imagine a quintessential German Christmas market would be like. This is the place to come for a huge array of German Weihnachtsmarkt food and drinks. There was also a Ferris Wheel, Merry-Go-Round, and ice skating rink! One tip- if you get a chance to experience these Christmas Markets try and come at the beginning of the month. The closer you get to Christmas the crazier it gets- you wouldn't believe the crowds! Busloads of people come from all over Europe. I actually had to leave this one the first time I went- it was too crowded and I couldn't even move (never mind take photos!).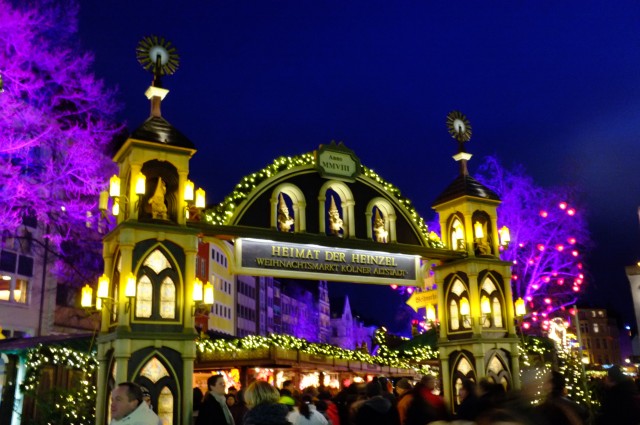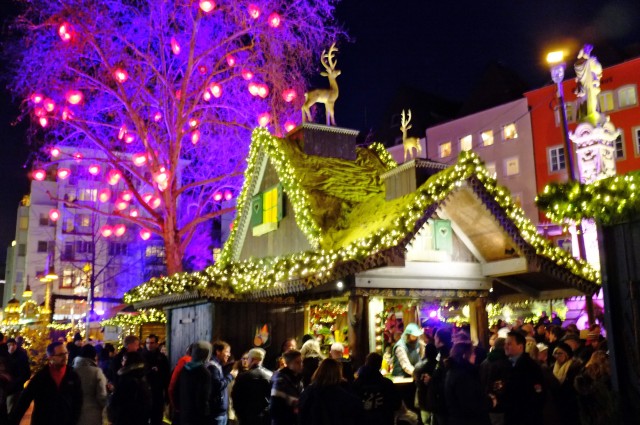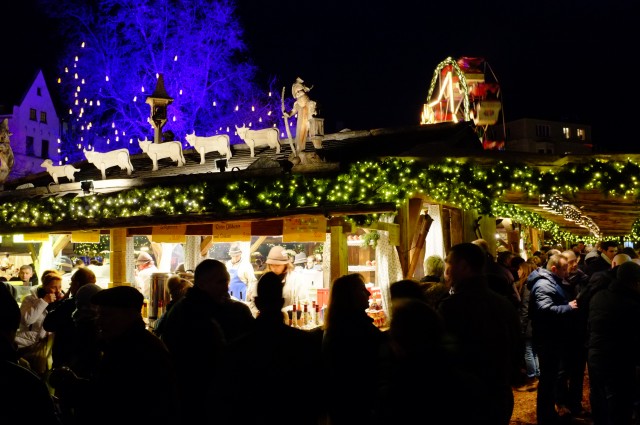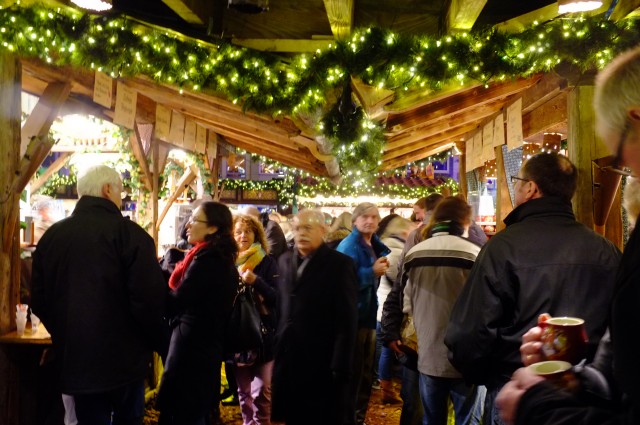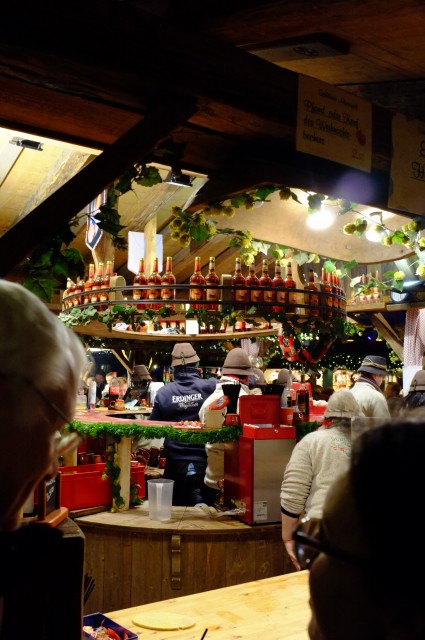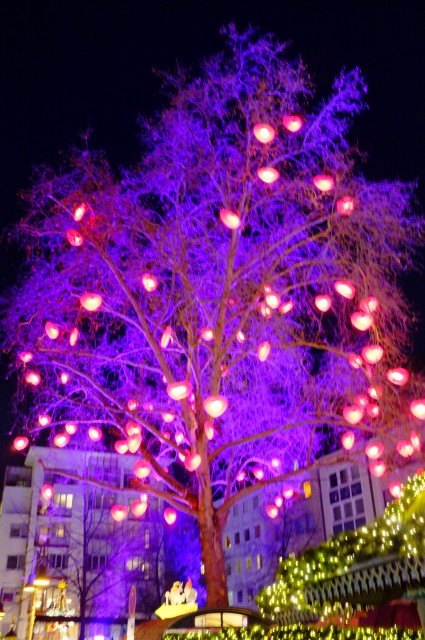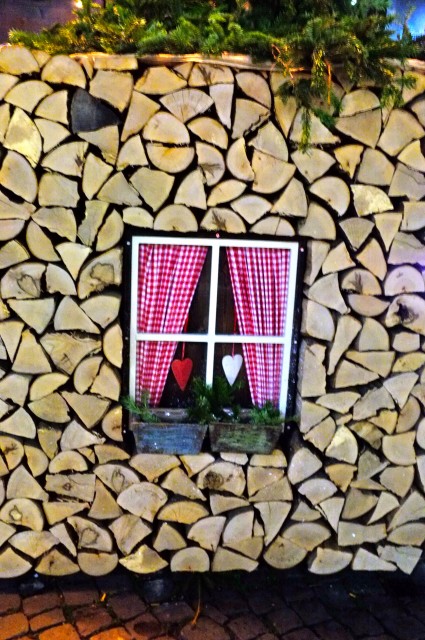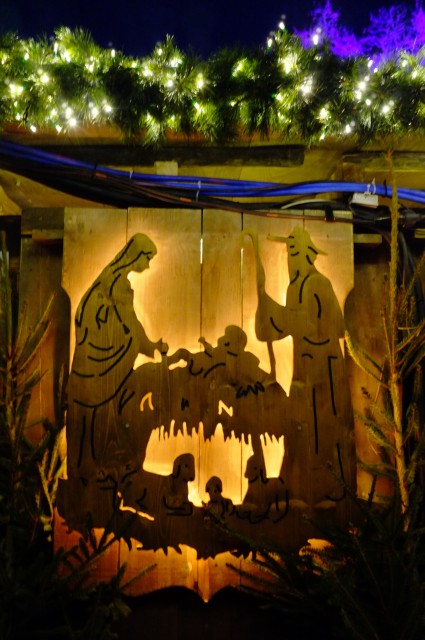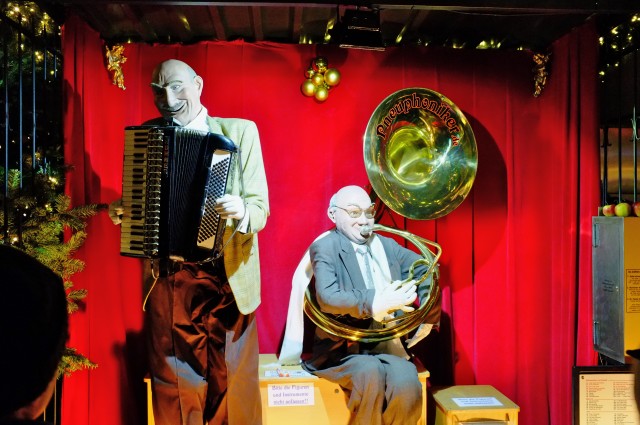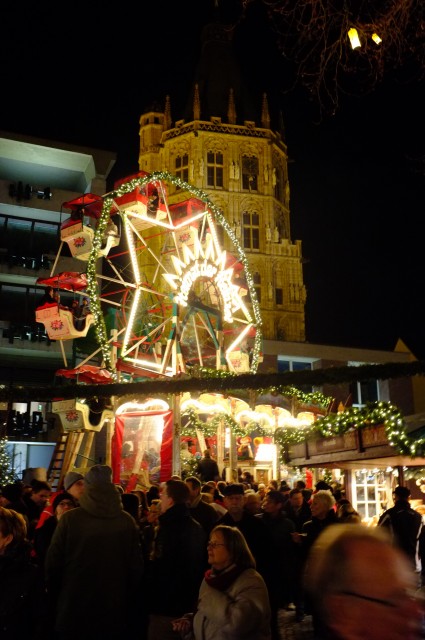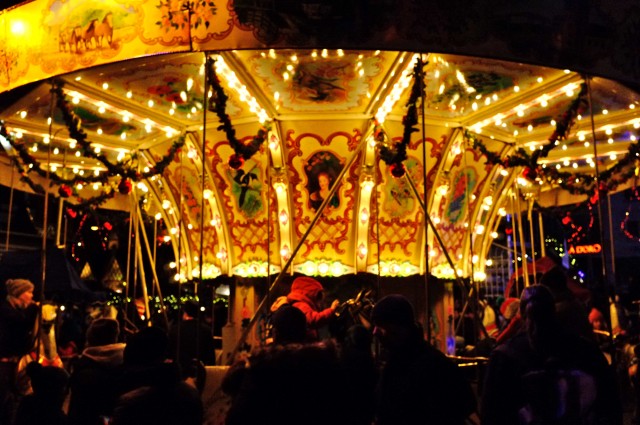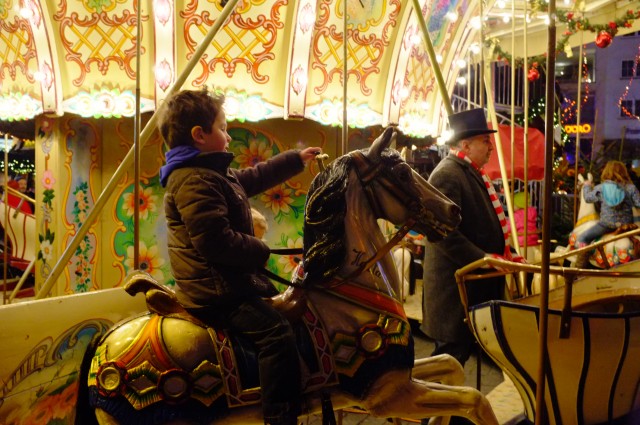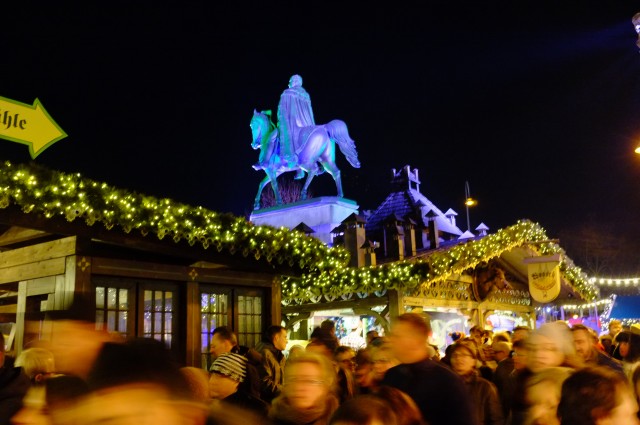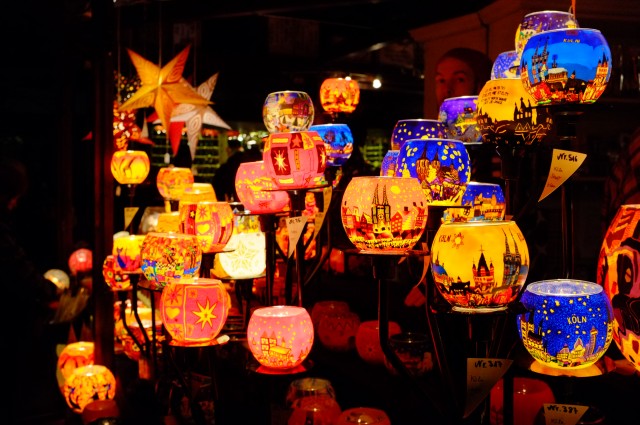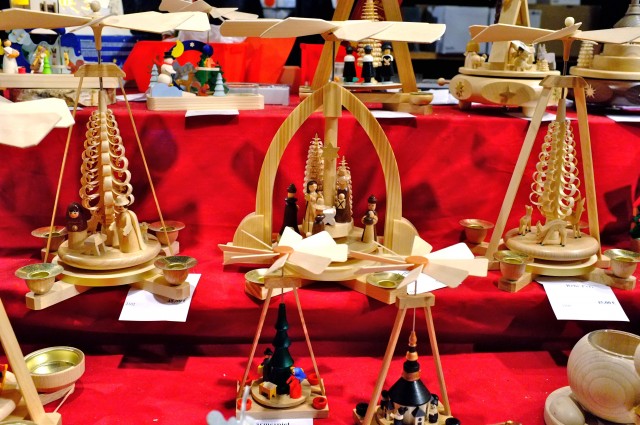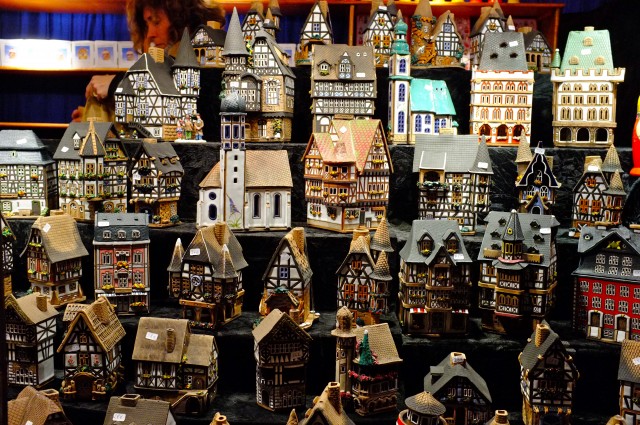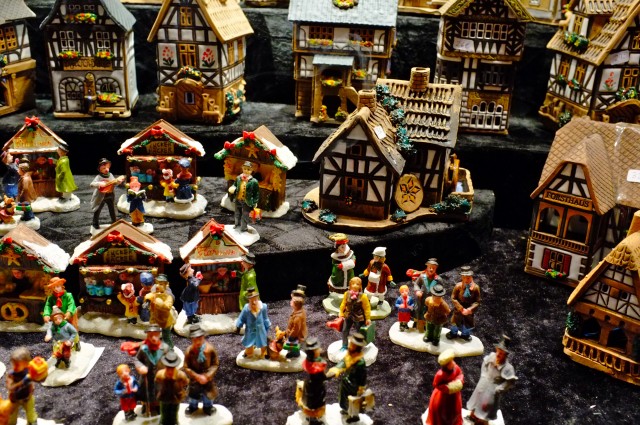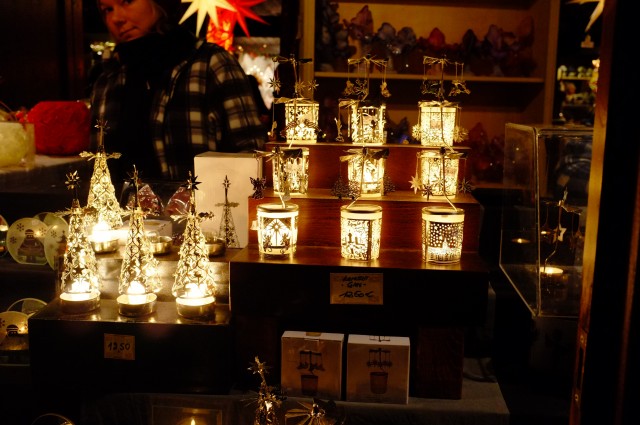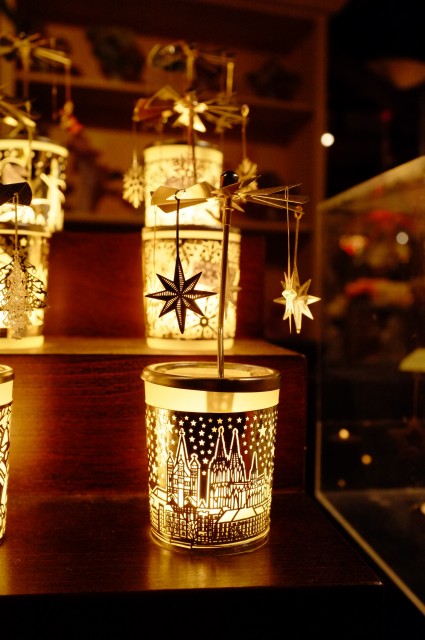 Candle spinner with Köln skyline- I bought this one for Quinnie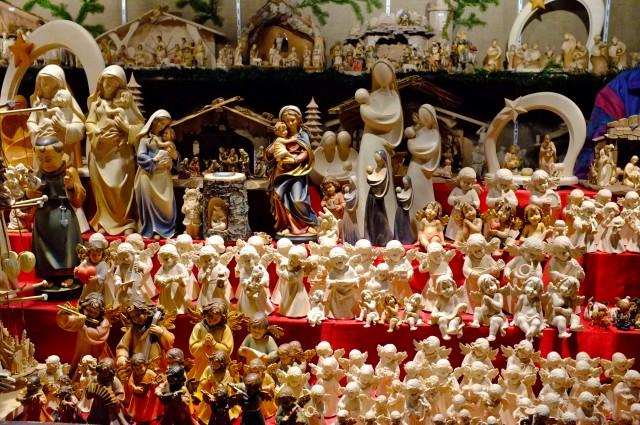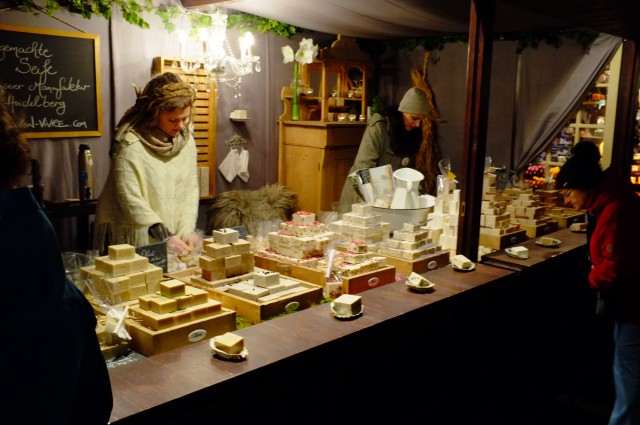 Handmade soaps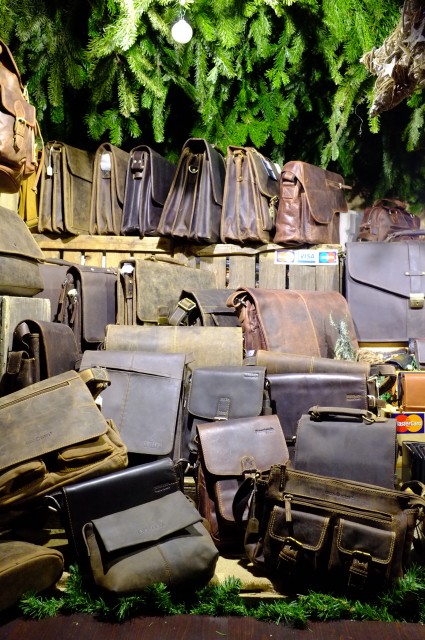 Handmade leather goods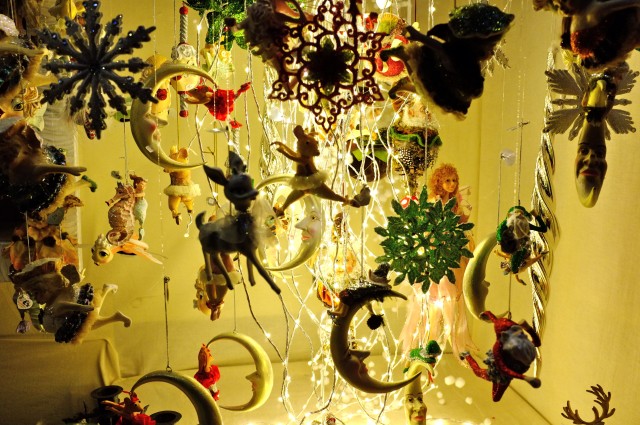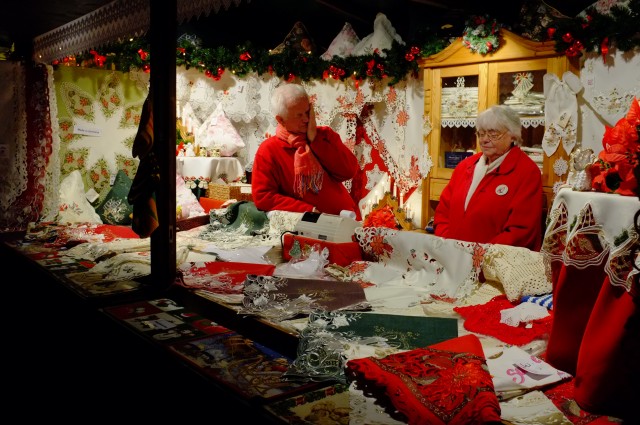 Handmade lace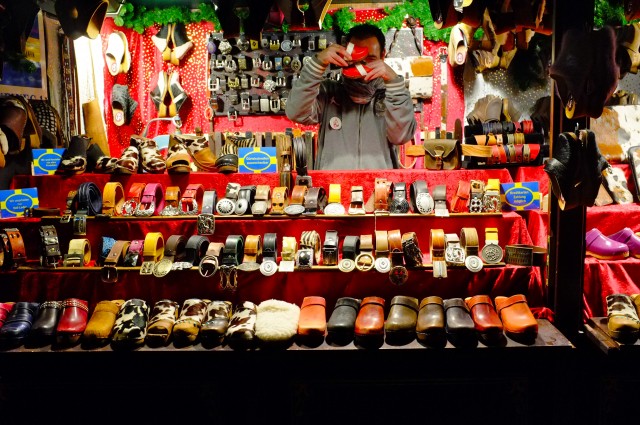 Clogs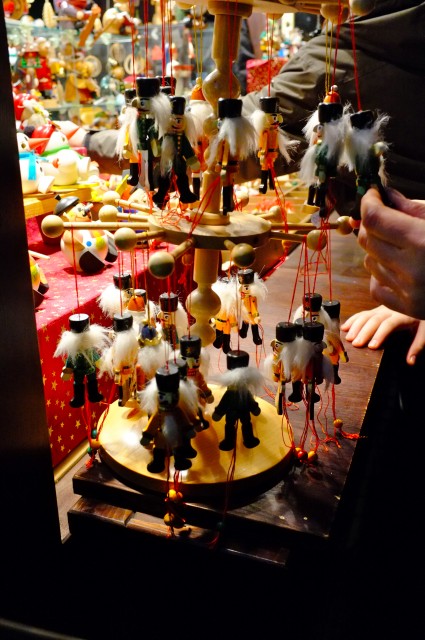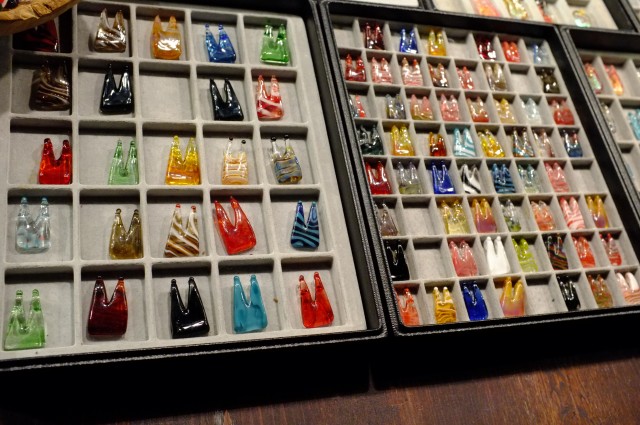 Dom Cathedral glass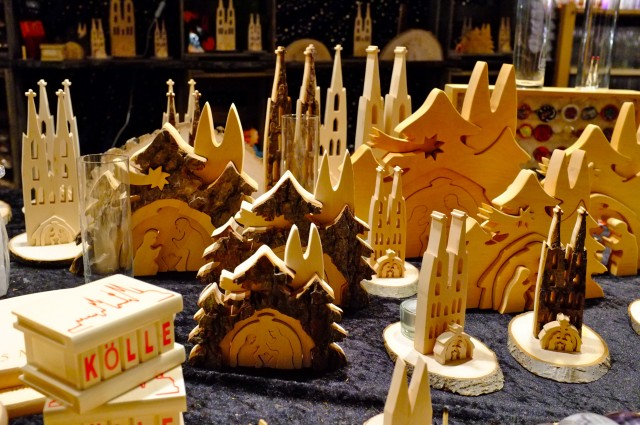 Dom Cathedral carvings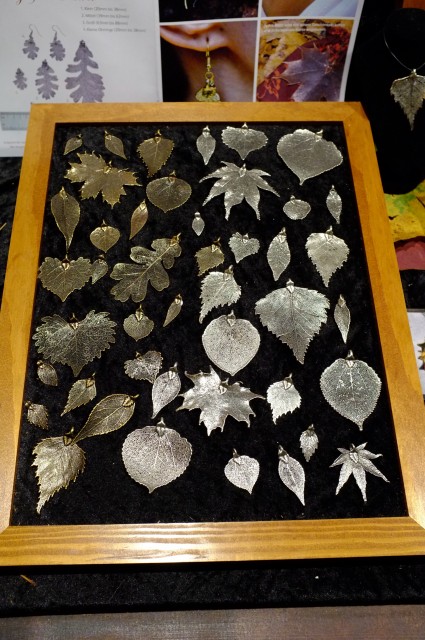 Silver and Gold coated leaves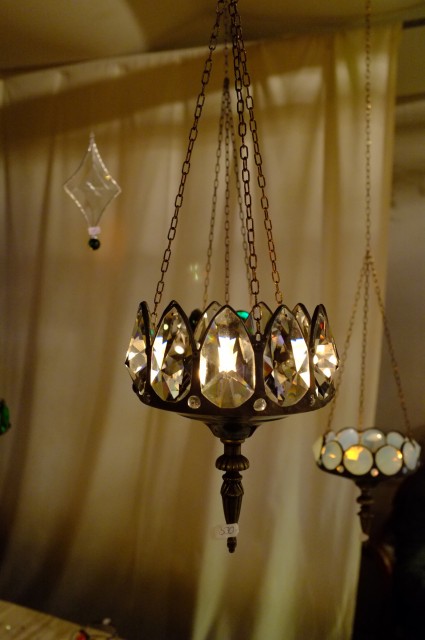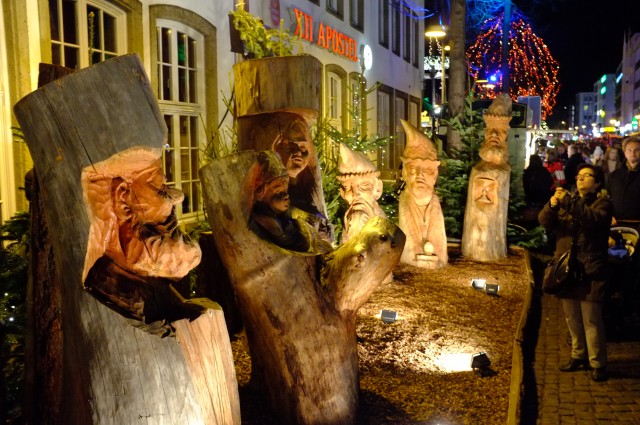 Manger scene carved out of tree trunks. Holy family in foreground, 3 wise men in background.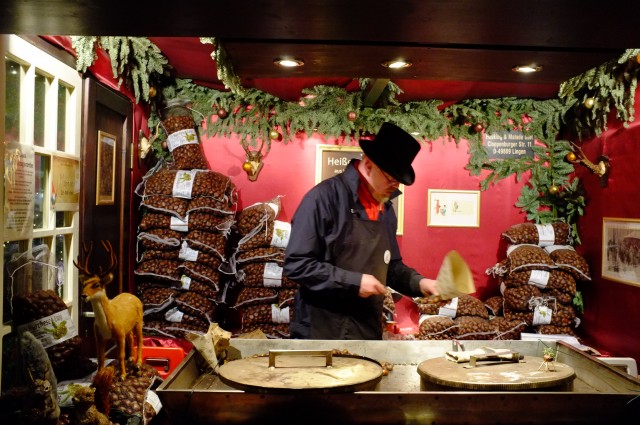 Roasted chestnuts are everywhere during Christmastime in Köln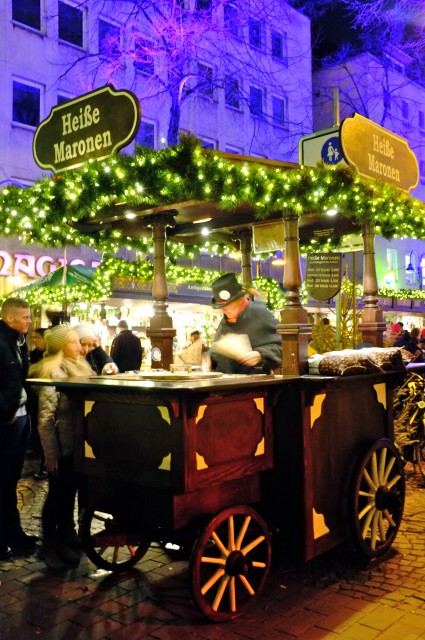 More chestnuts!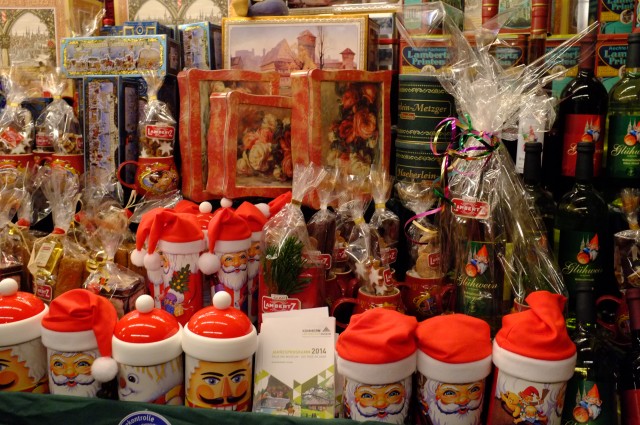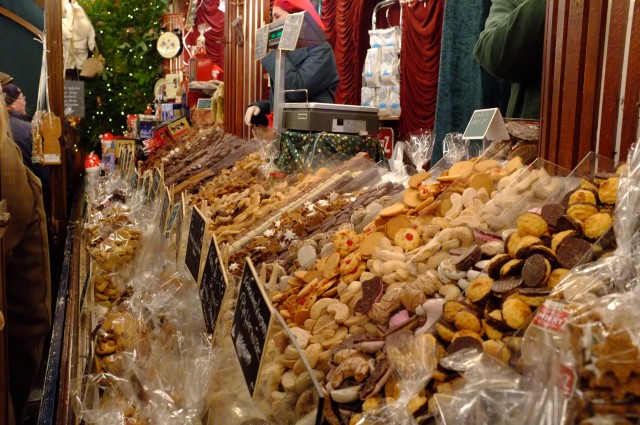 Cookies galore!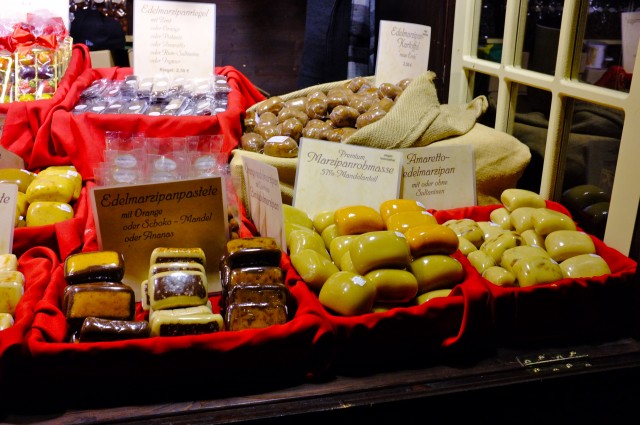 Marzipan is hugely popular here. You can find it in every shape and size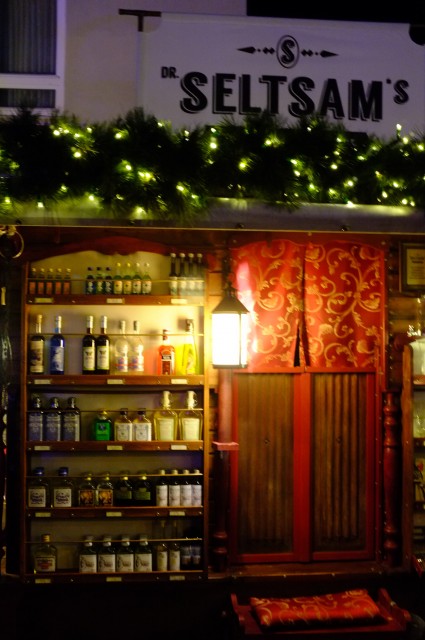 Absinthe, anyone? This stand was the beginning of the antique street part of the Weihnachtsmarkt (next few pics). Lots of antique tree ornaments, jewelry, housewares.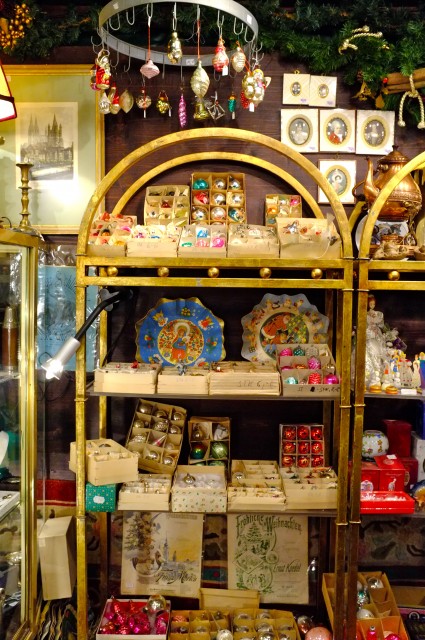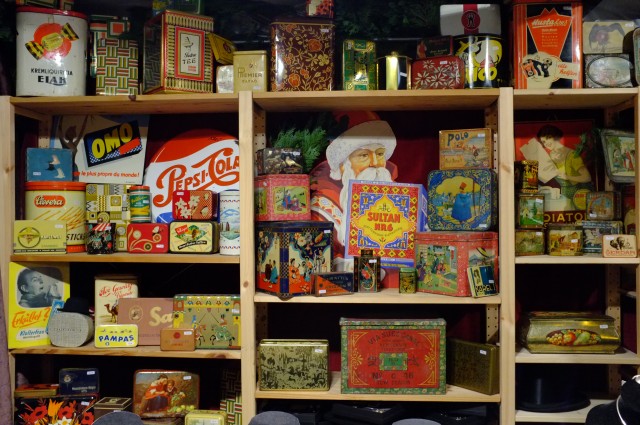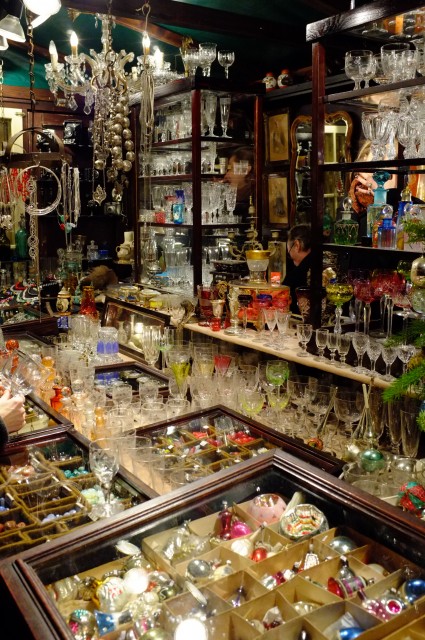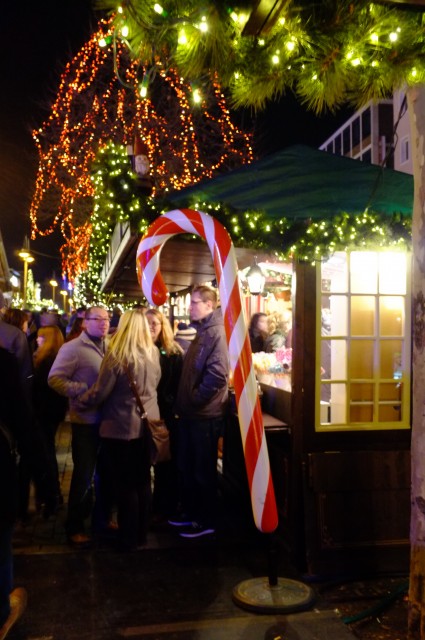 Oddly, candy canes are VERY hard to find here. If you do happen to find them they are usually gourmet and very expensive. You can sometimes buy them singly at Christmas markets. Another thing I miss? American Egg Nog. The kind here has lots of alcohol in it and is VERY thick (almost pudding consistency).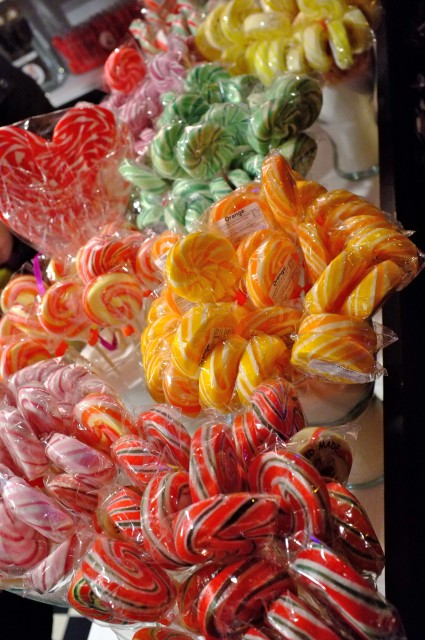 Handmade candy- you could watch them make it!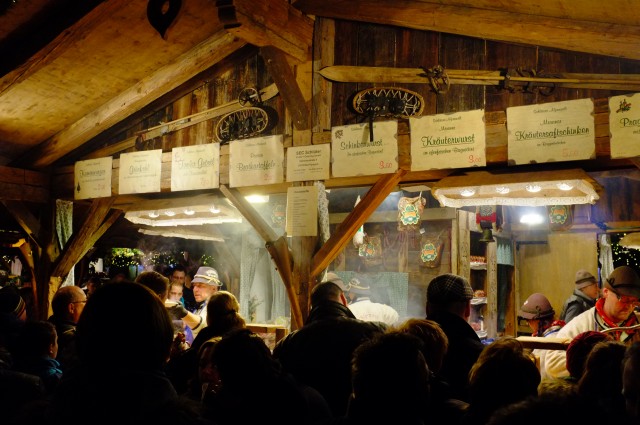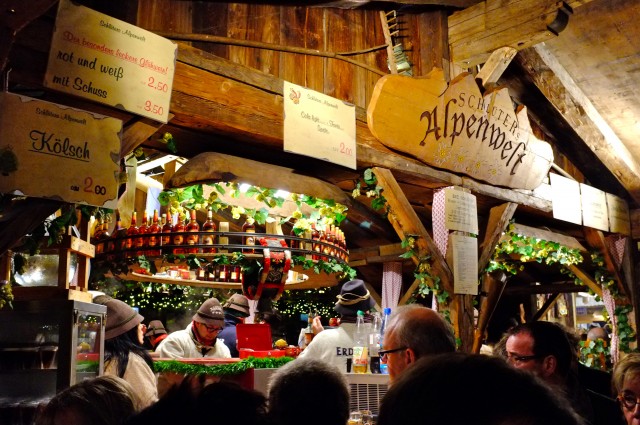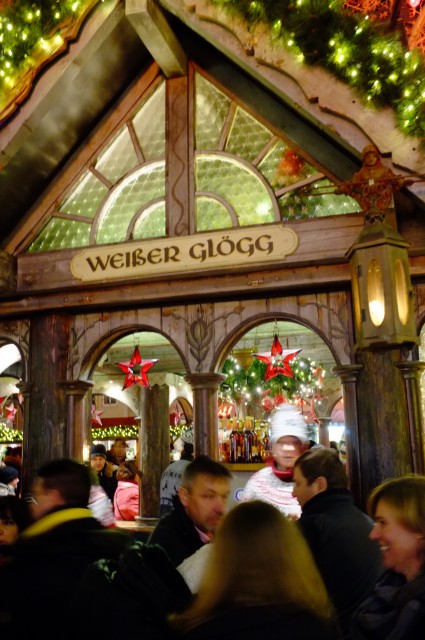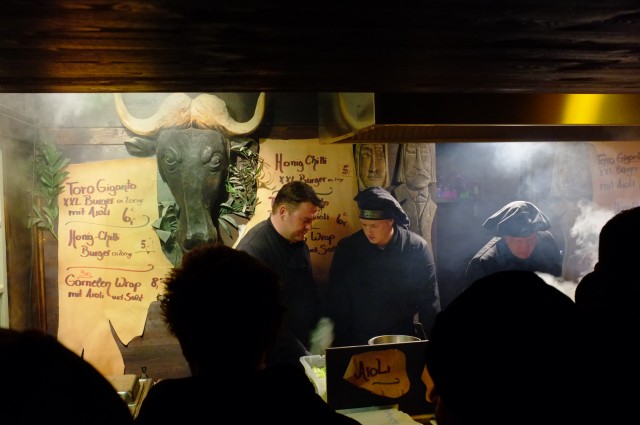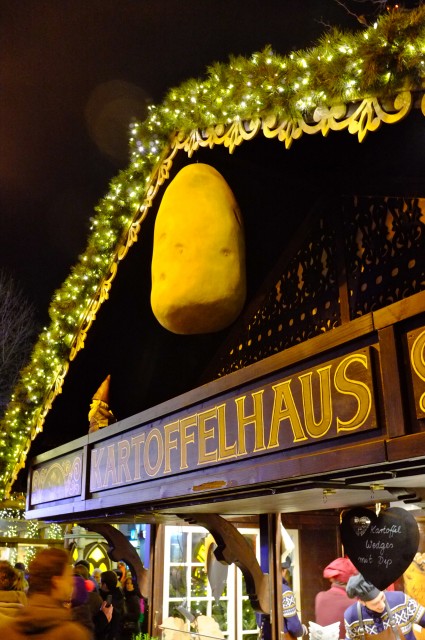 Yep- the Germans love their potatoes!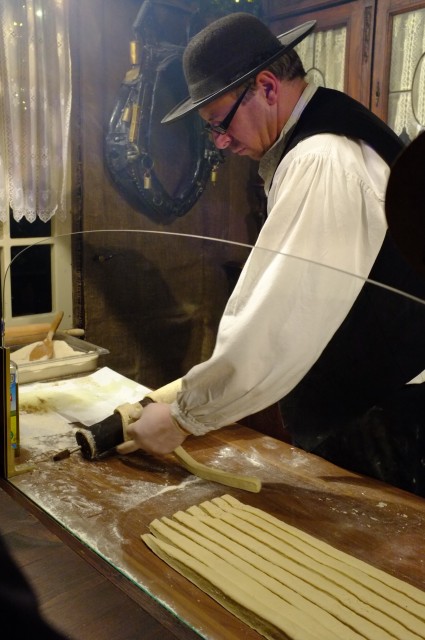 Cool dessert where they roll the dough around these spindles, cover them with sugar, spices, etc., then cook them over the fire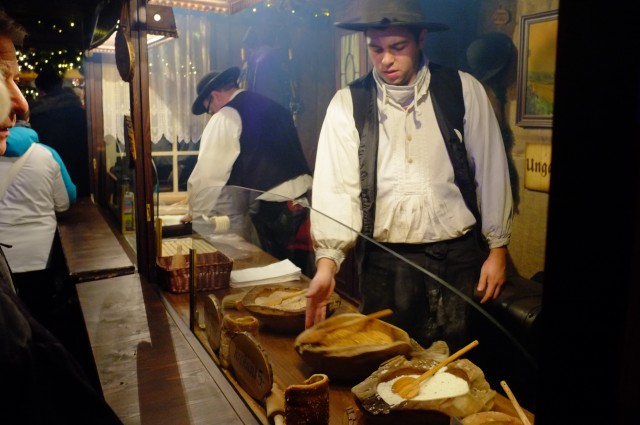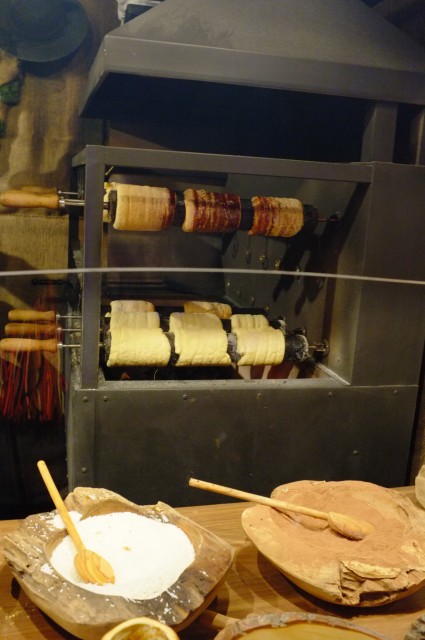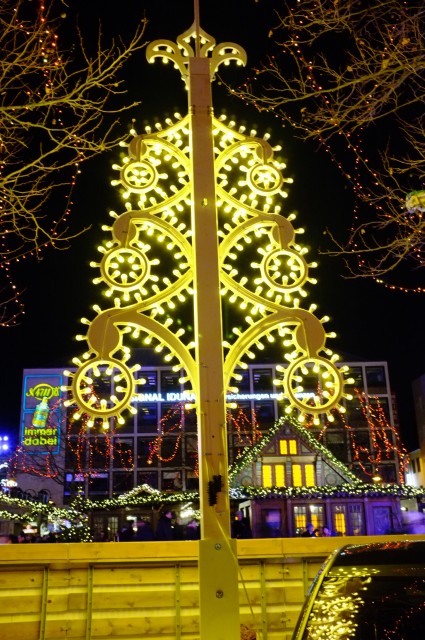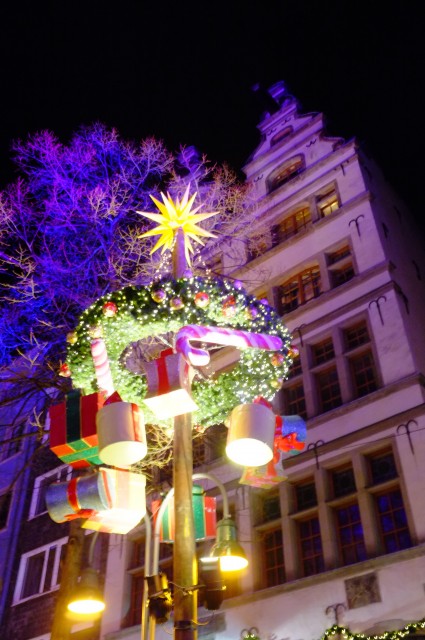 Ice skating (Schlittschuhlaufen)!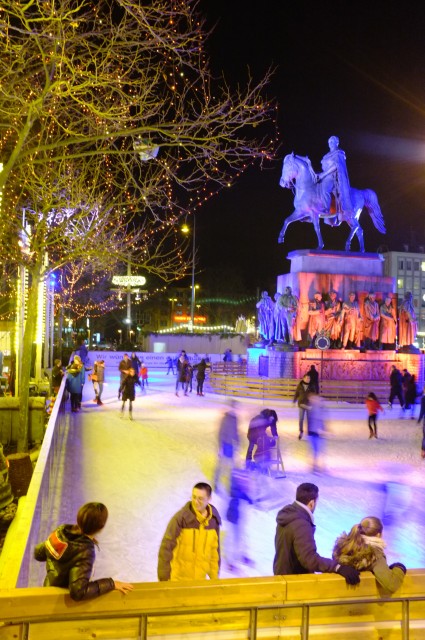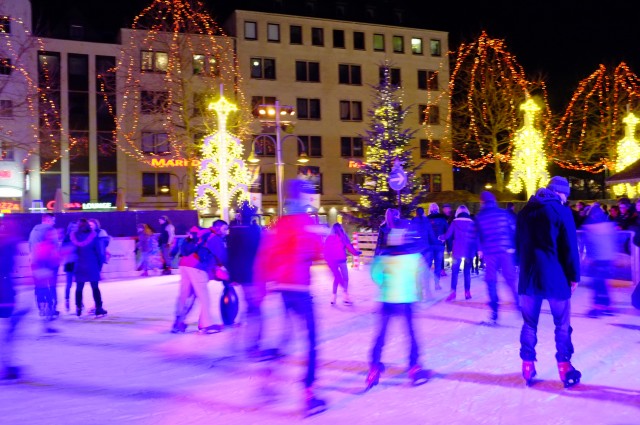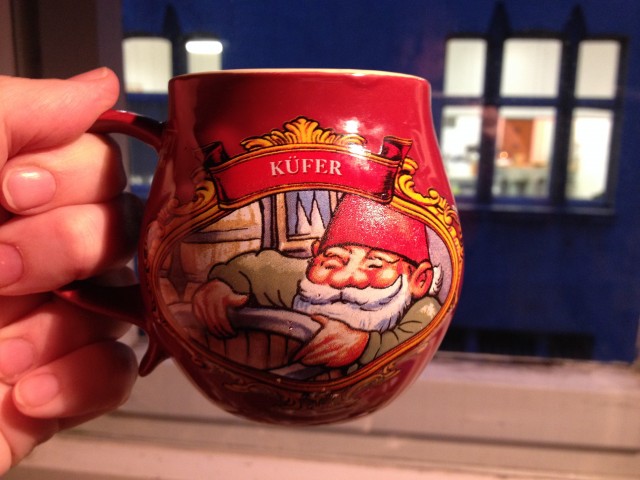 This year's Altstadt Weihnachtsmarkt mug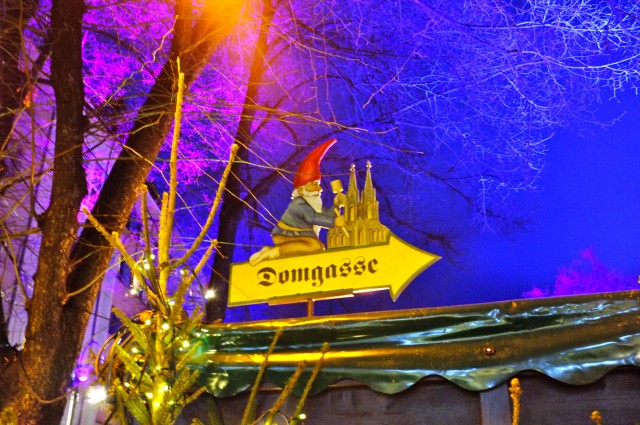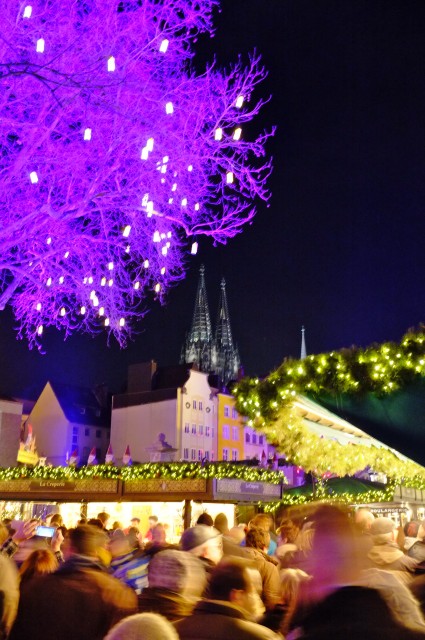 Dom Cathedral in the background!