Trying to get all of the pics from summer out before wintertime (sorry for the sporadic posts- it's very time consuming unpacking ALL of your family's belongings and making a new place feel like home…
Last month we had our friends (and soon to be new neighbors!) Achim and Claudia and their kids Ella and Louis over to The Weckschnapp for Brötchen. Then we all biked over to the recently renovated Arboretum. I didn't even know Köln had an Arboretum- this city is always surprising me! It was gorgeous.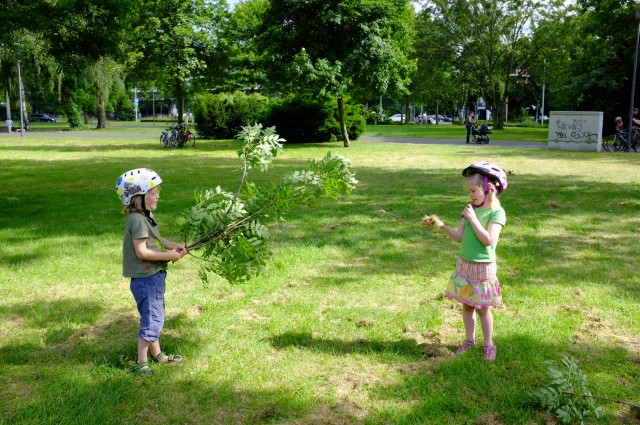 playing on the way there..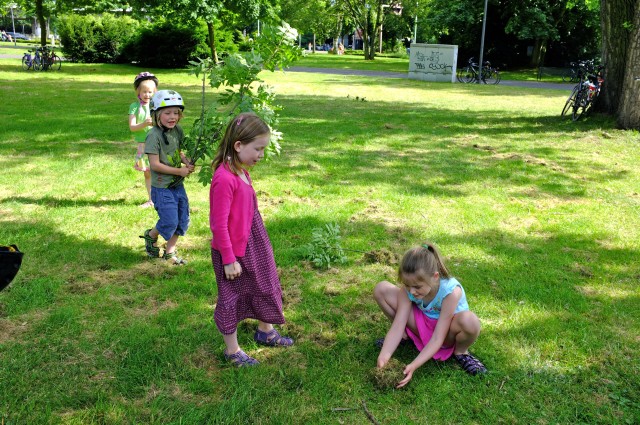 Q building a bird nest out of grass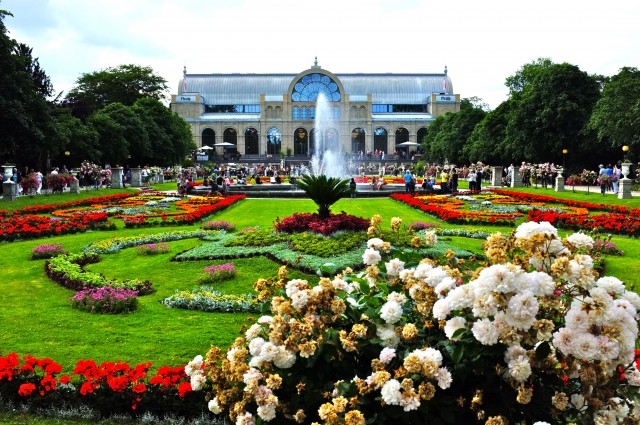 Gorgeous, right?!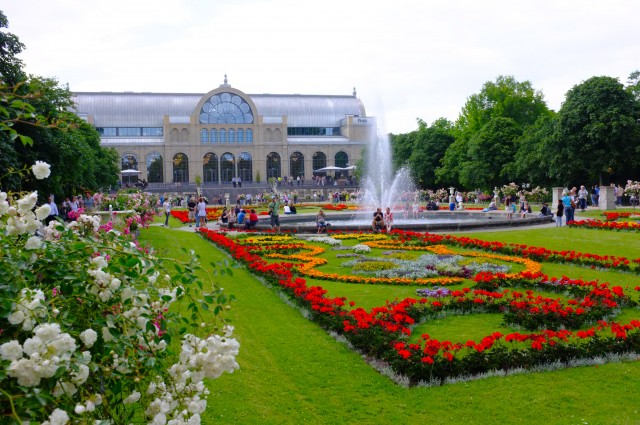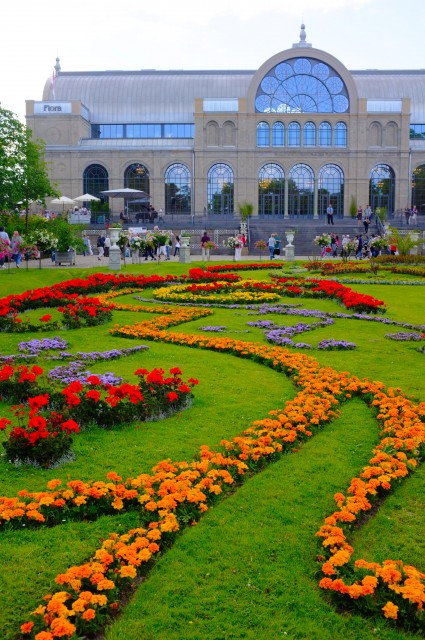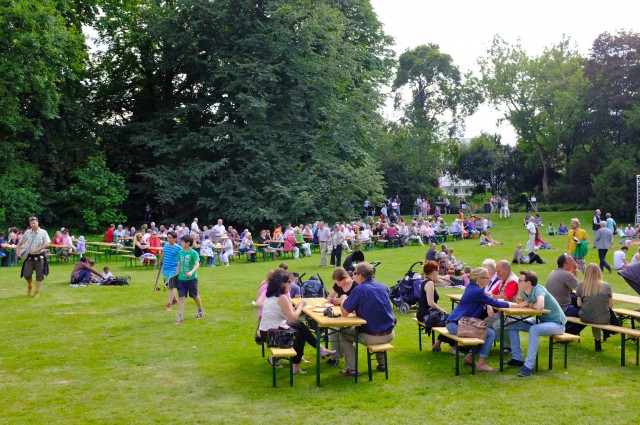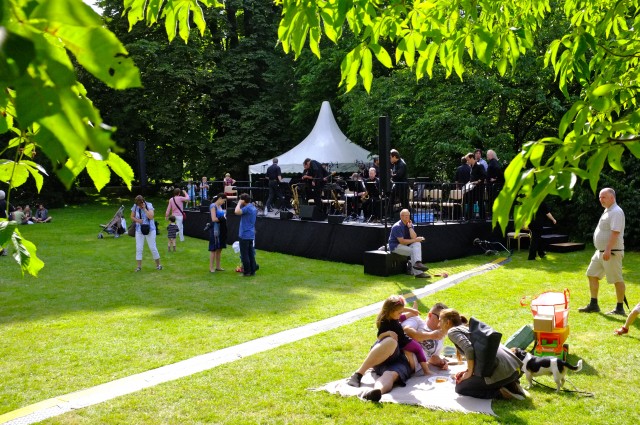 live music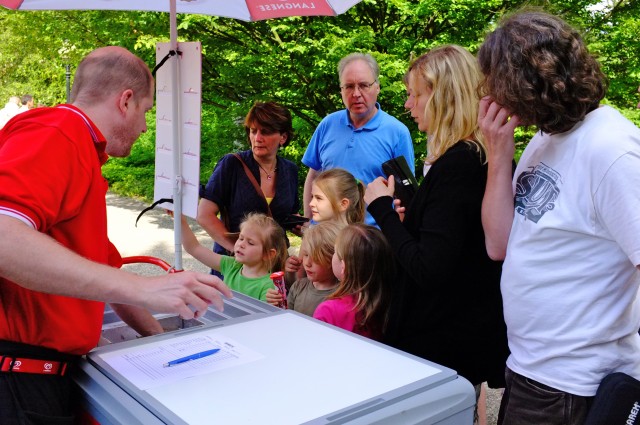 ice cream treats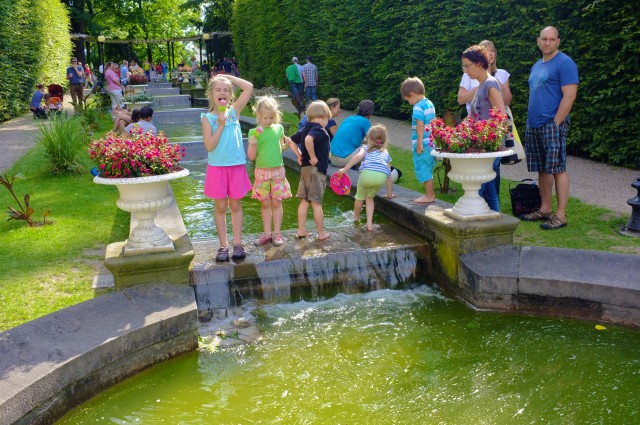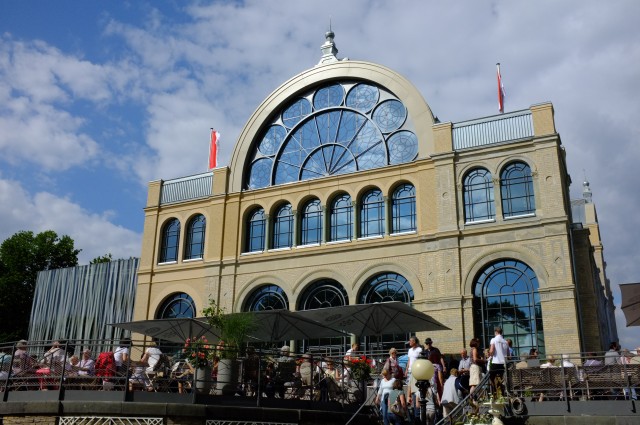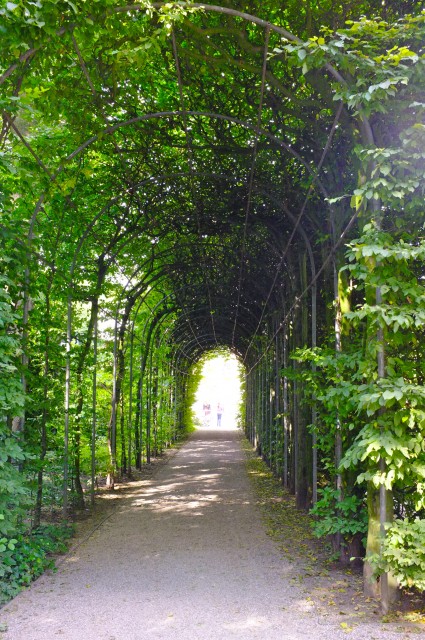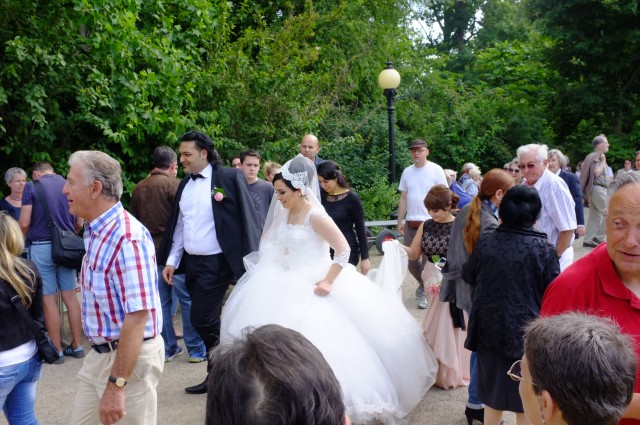 there was even a wedding!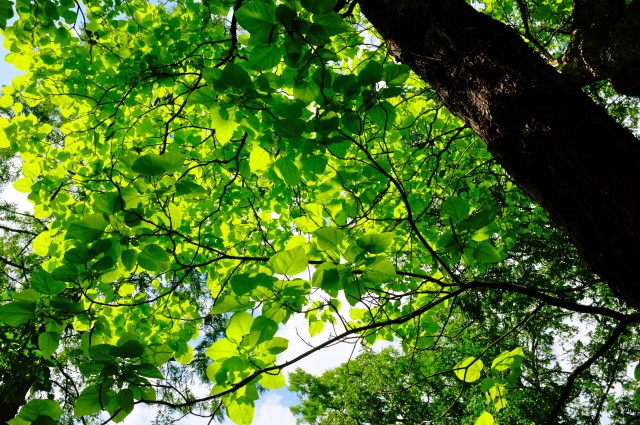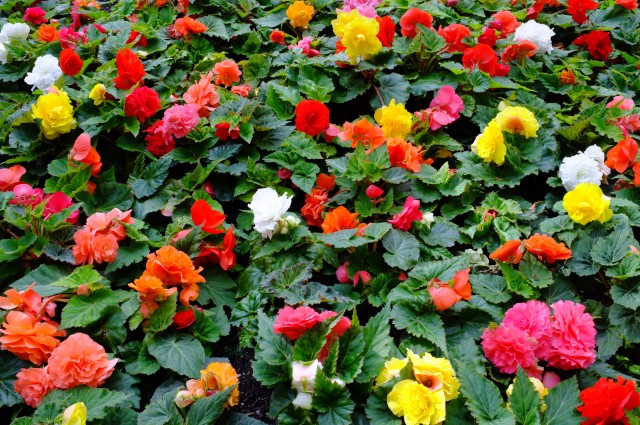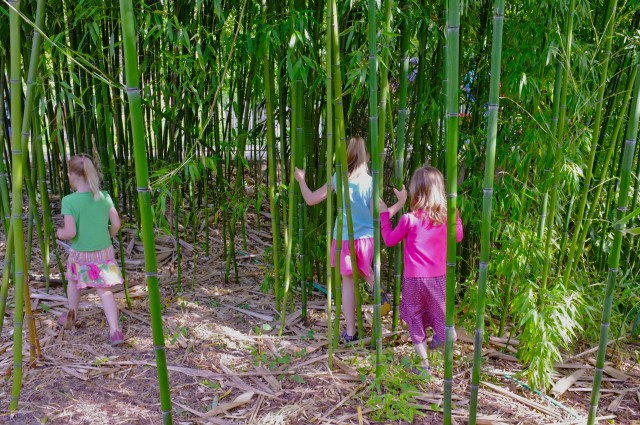 walking in the bamboo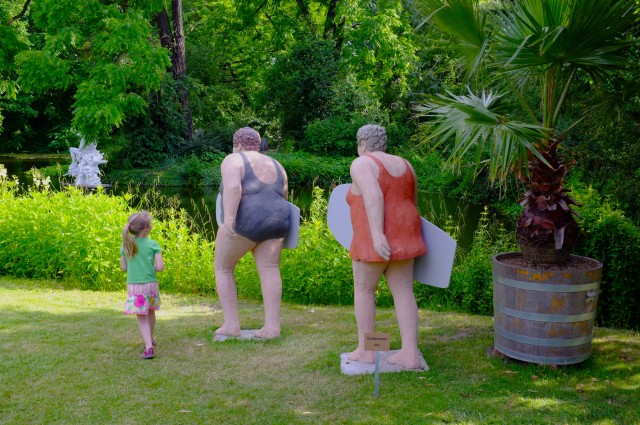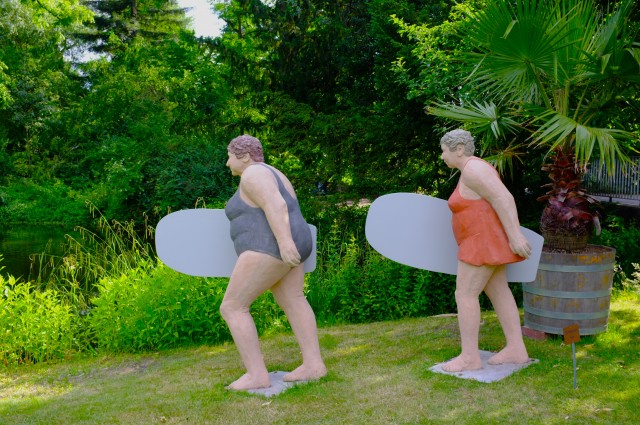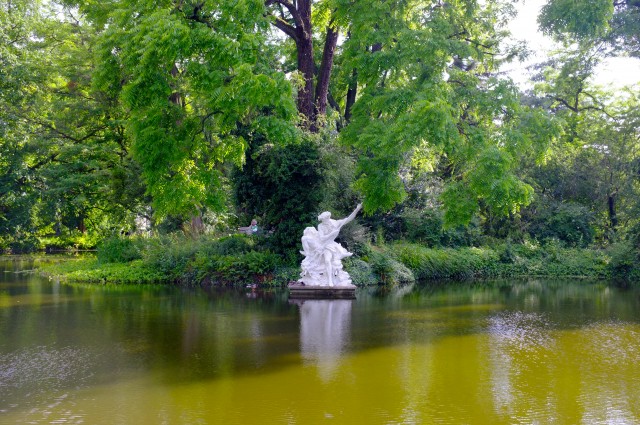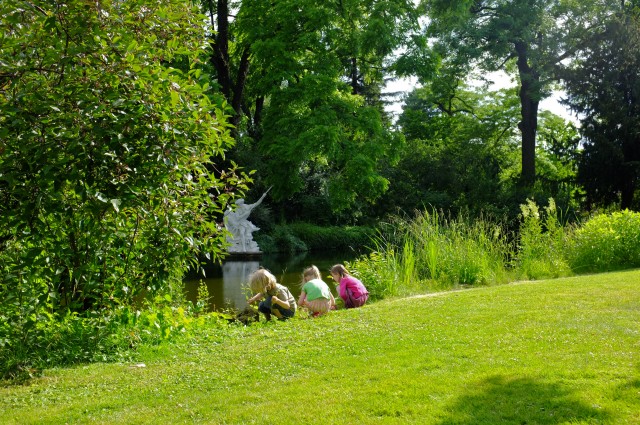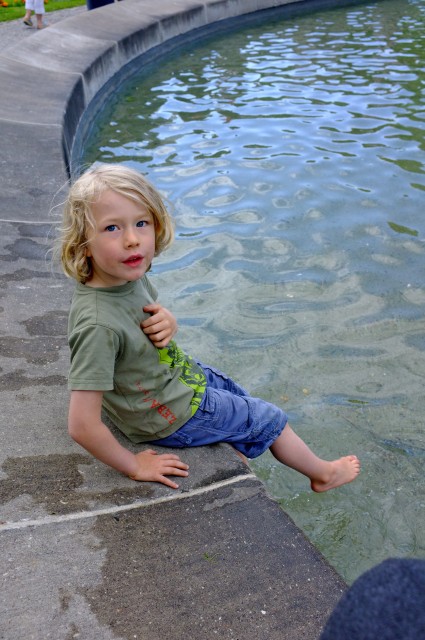 Louis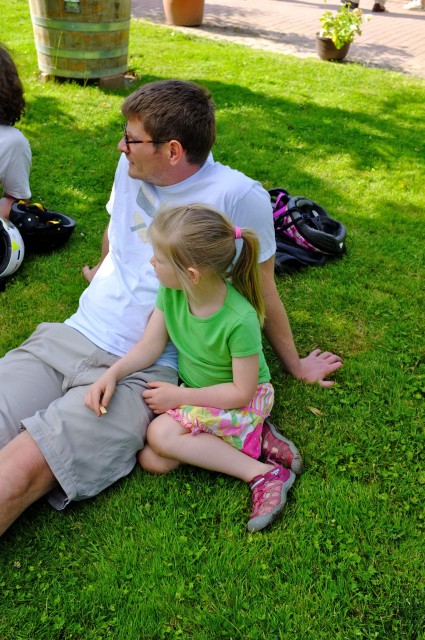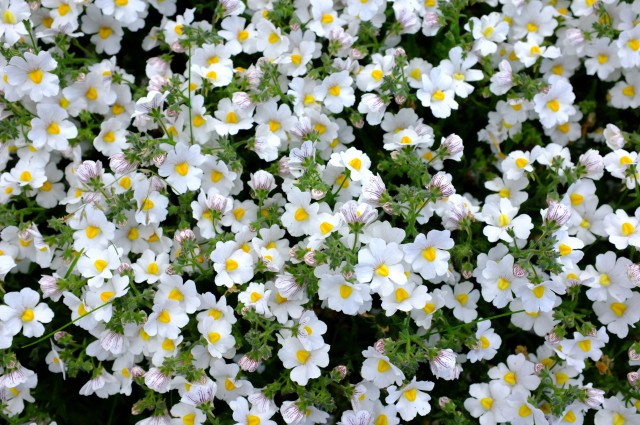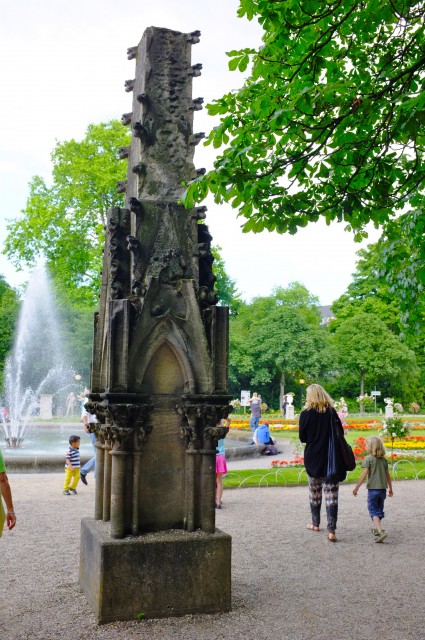 part of the Dom!