Keukenhof is one of the world's largest flower gardens. They plant around 7 million flower bulbs per year! We came for the tulips, but this place turned out to be so much more. There was so much to see here that I'll have to break it up into 3 blog posts…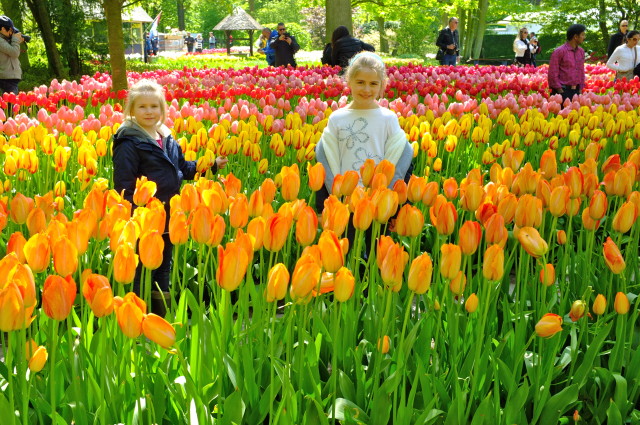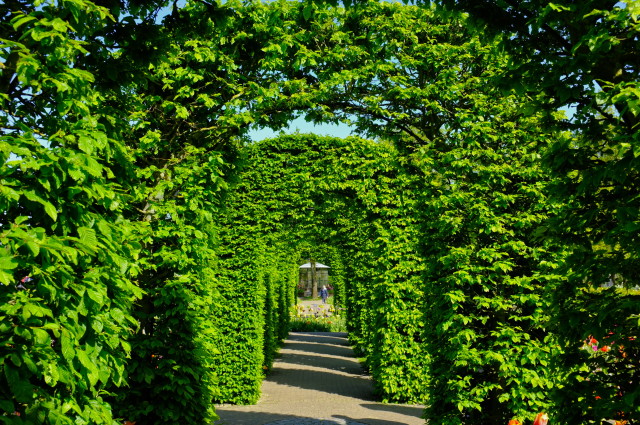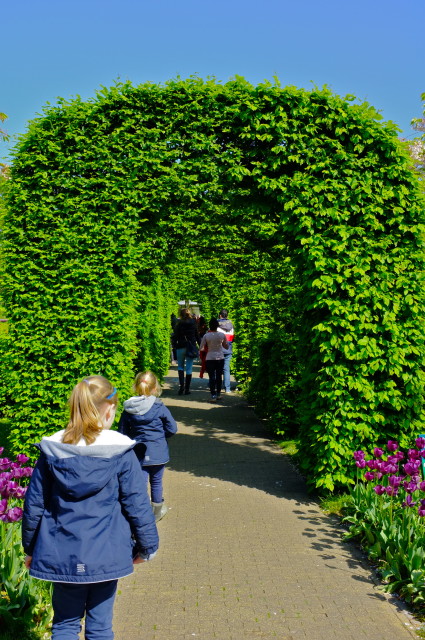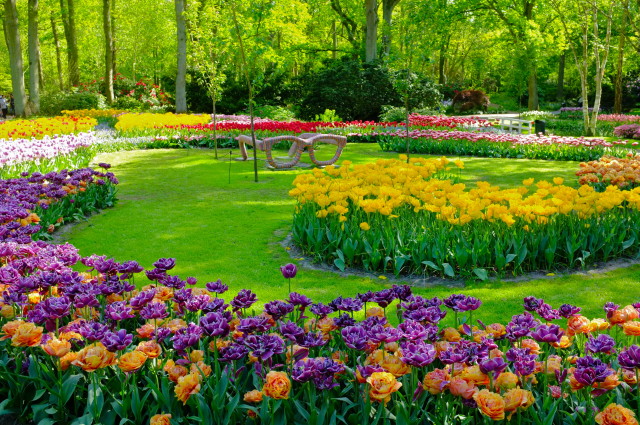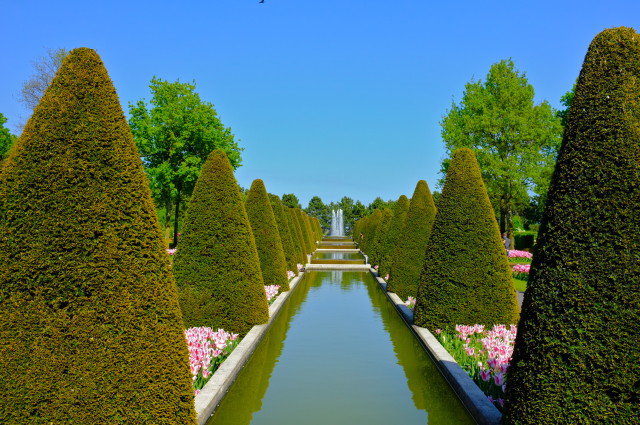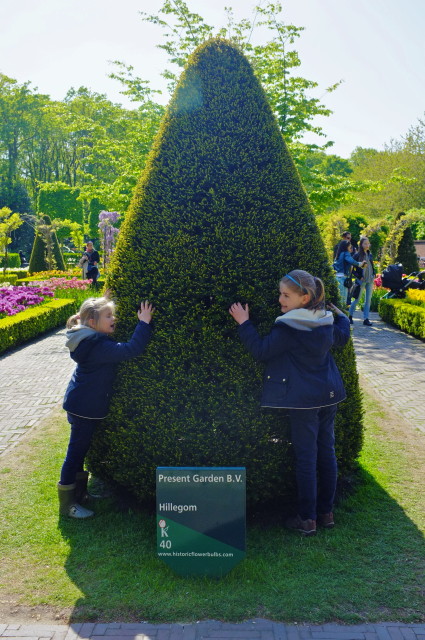 my little tree huggers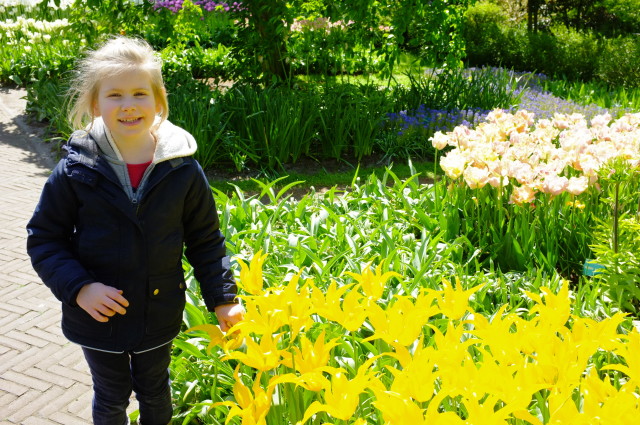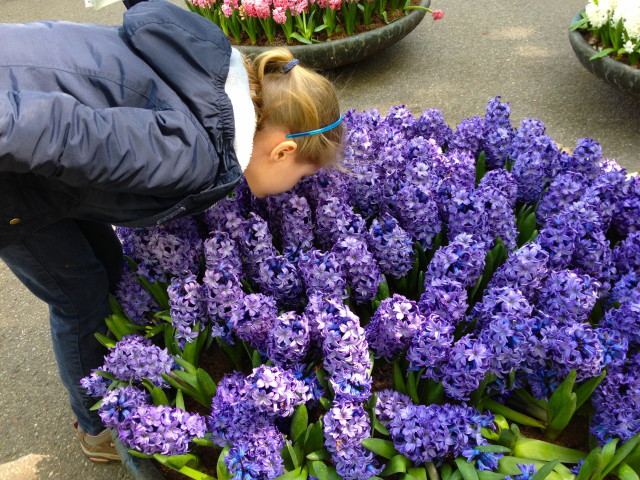 Lots of sniffing going on. We love hyacinths!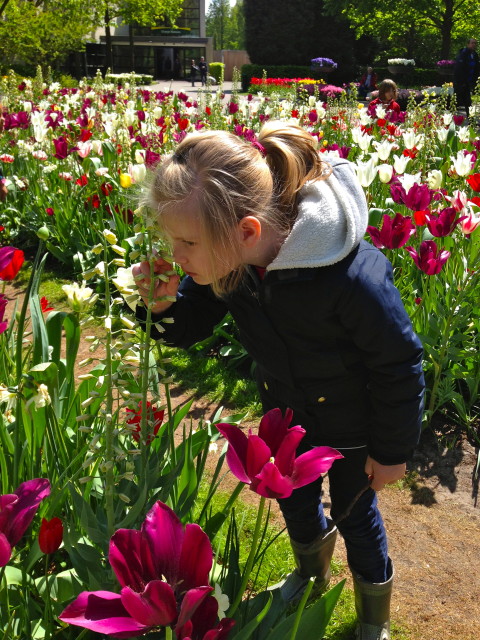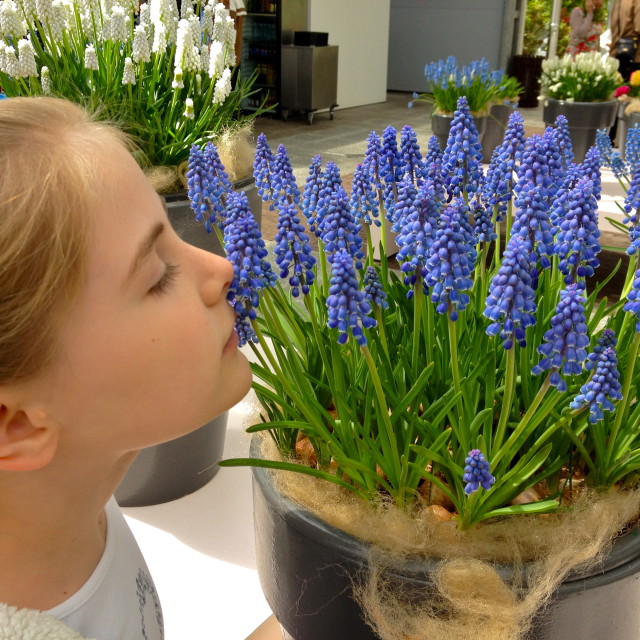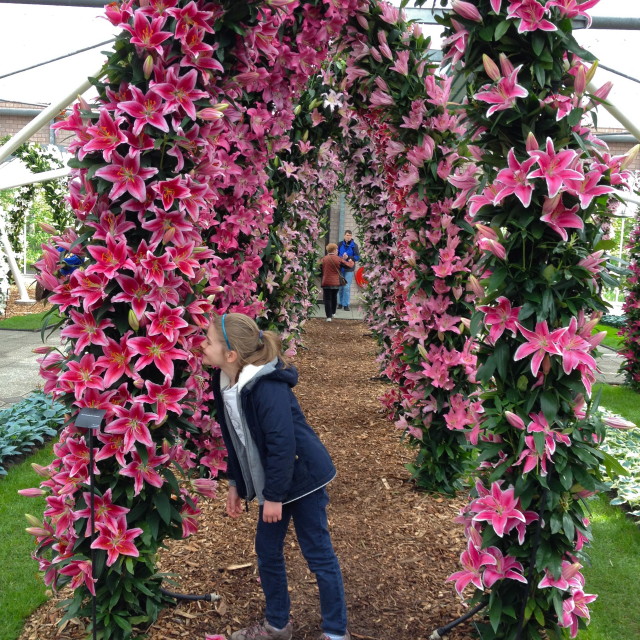 amazing sculptural flower installations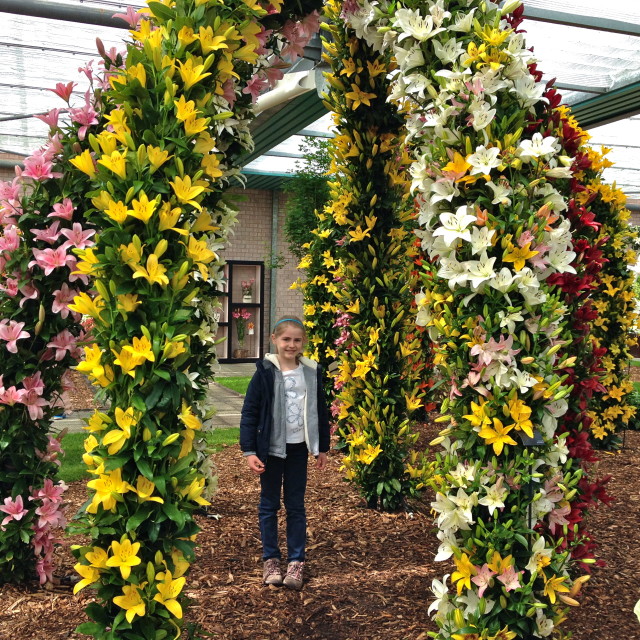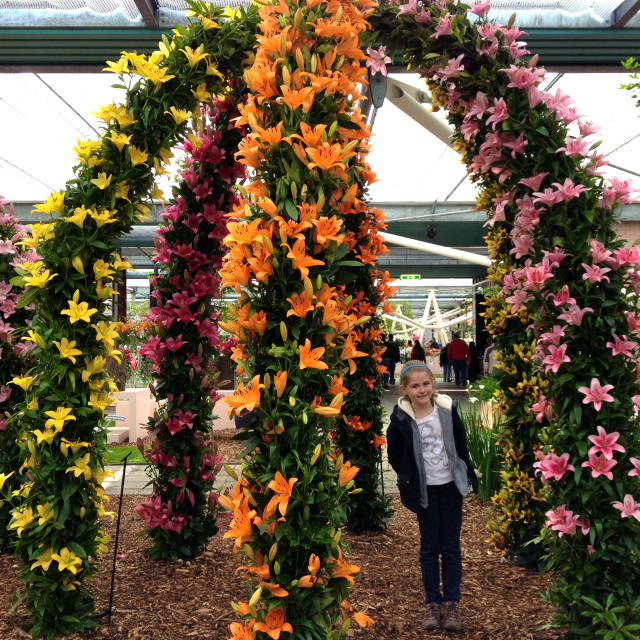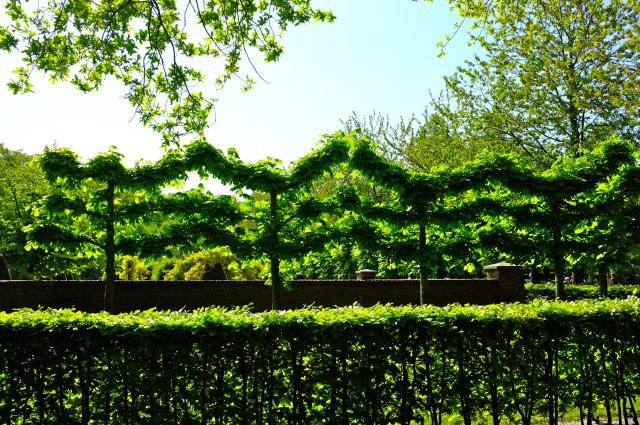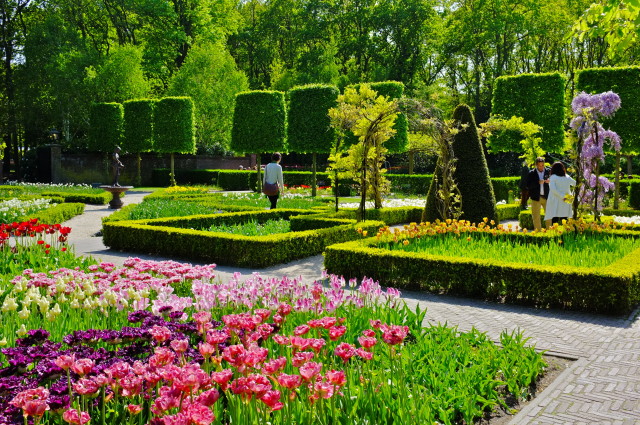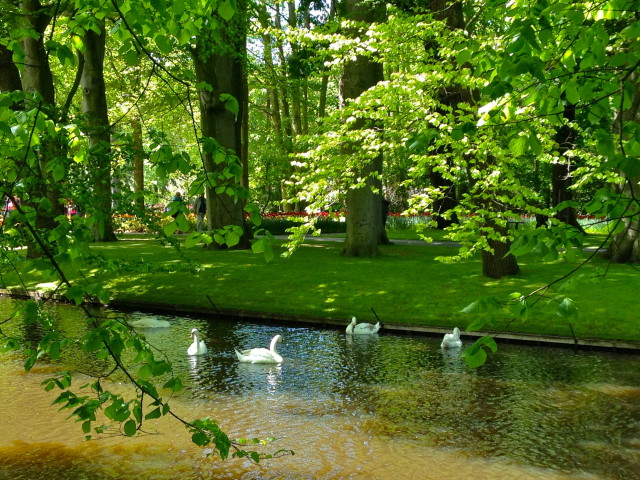 swans!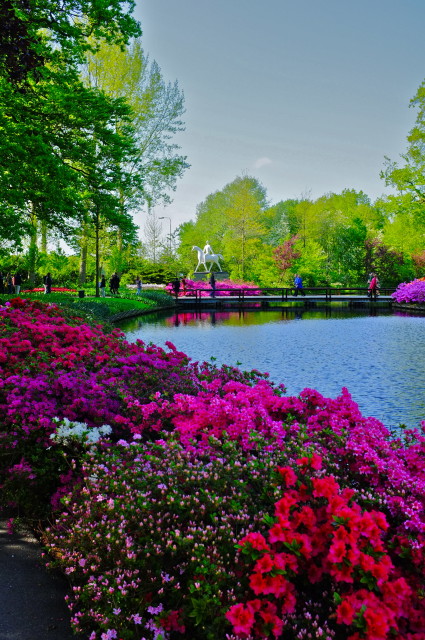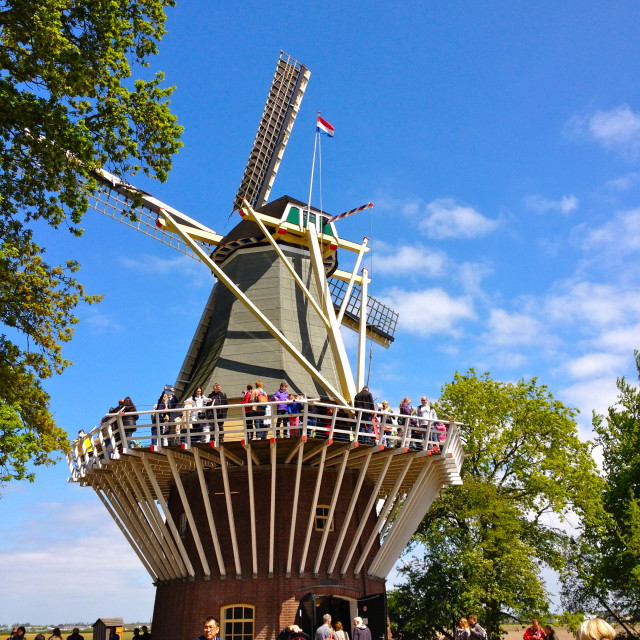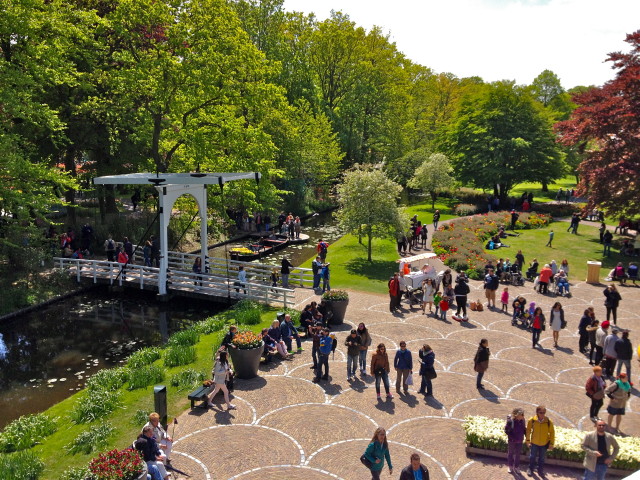 view from the top of the windmill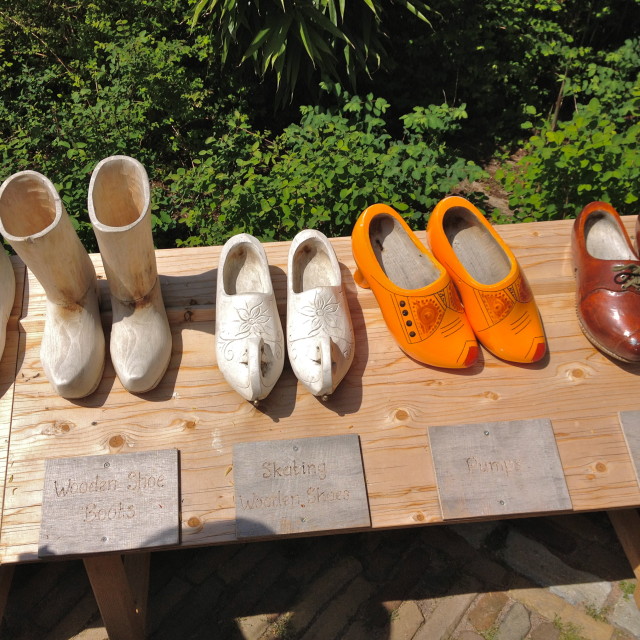 we learned about Dutch clogs through the ages..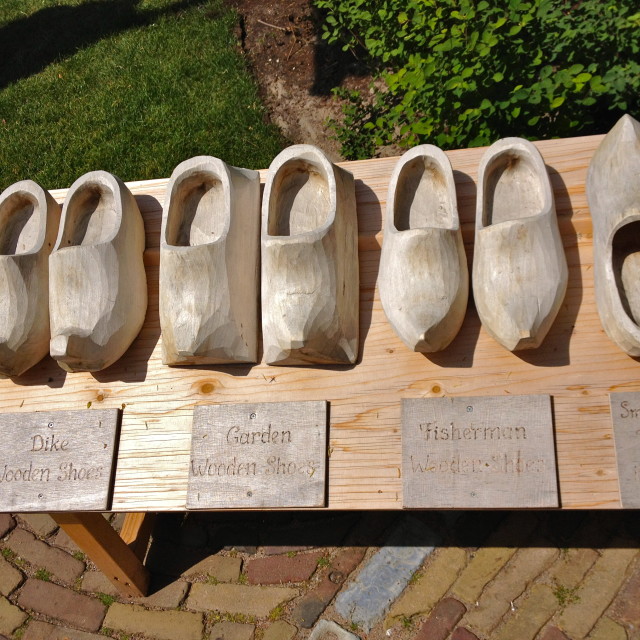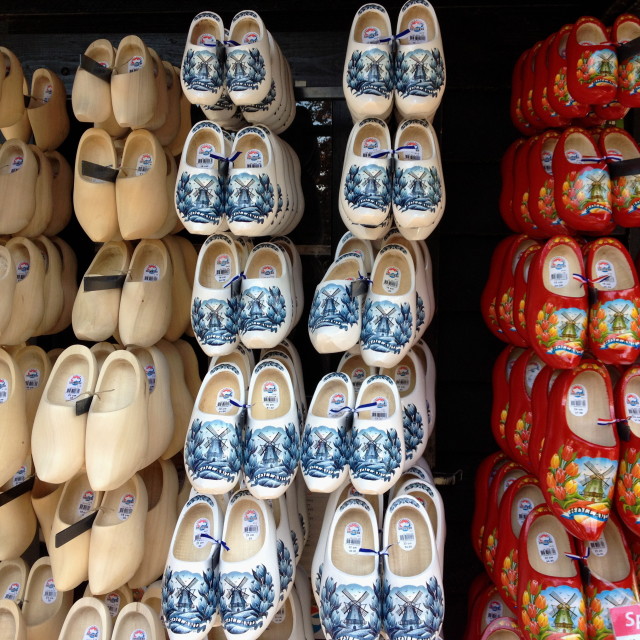 lots of cool souvenirs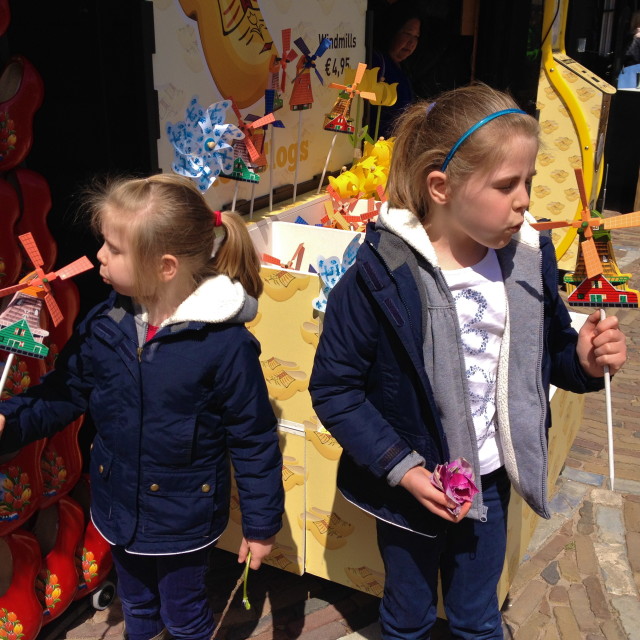 Windmill whirligigs. The girls held these flower petals they'd found on the ground throughout the day…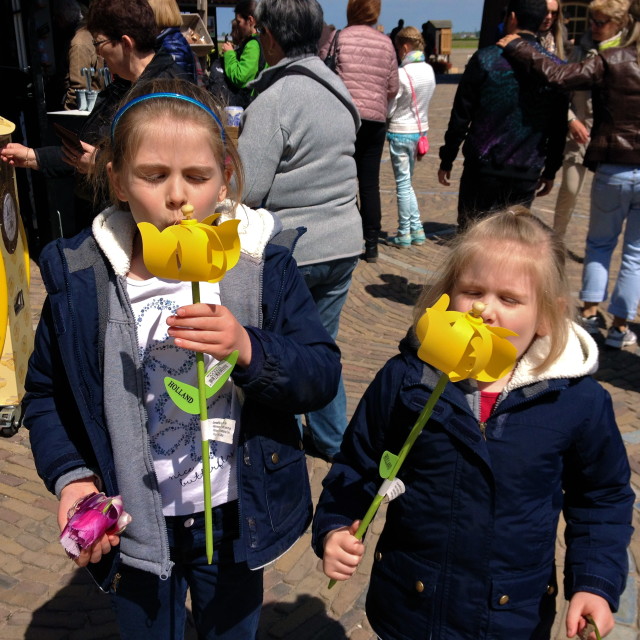 tulip whirligigs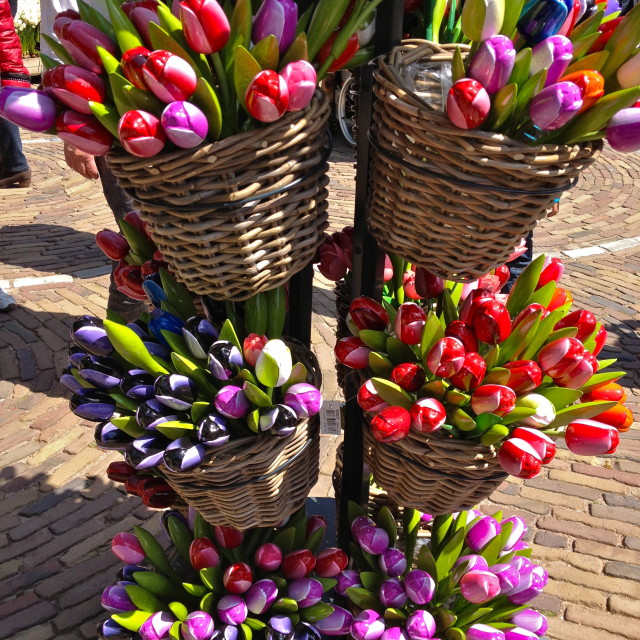 wooden tulips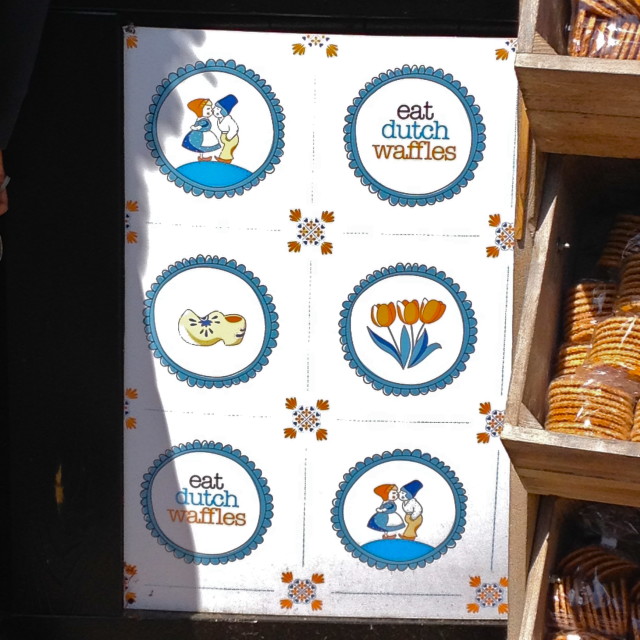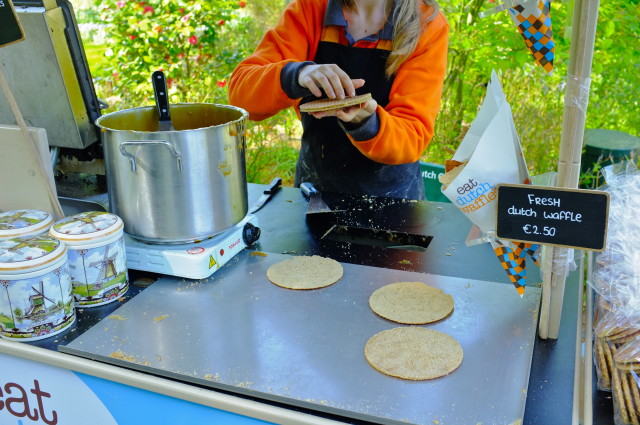 OMG. These Stroopwafels are amazing. I wrote about them in this post about Zaanse Schans.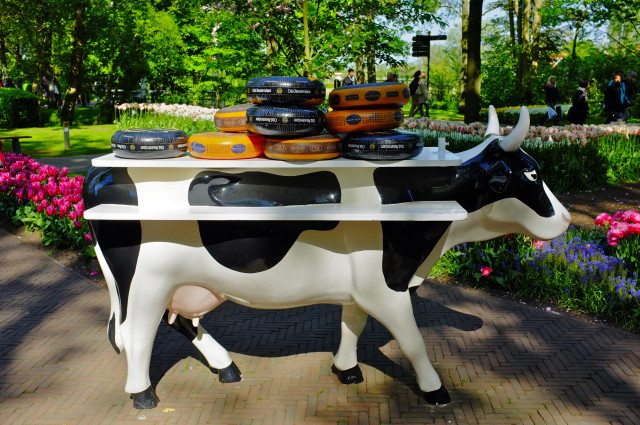 cheese. SO much cheese.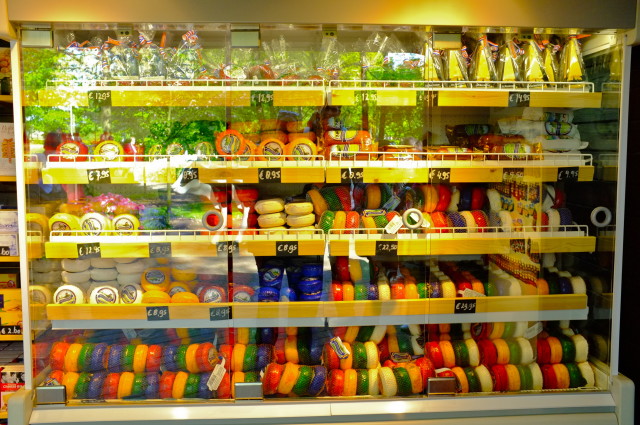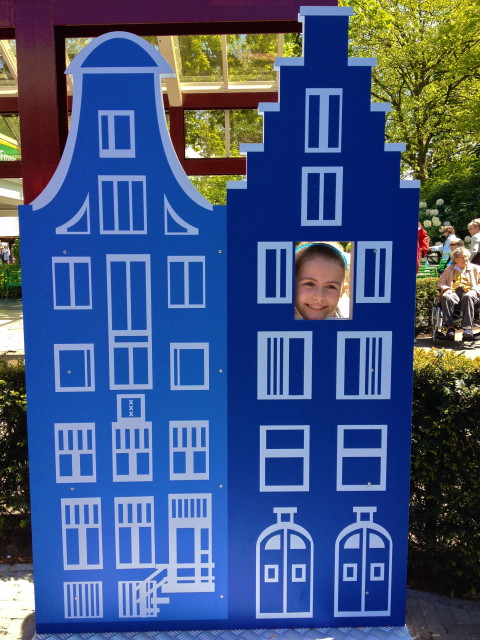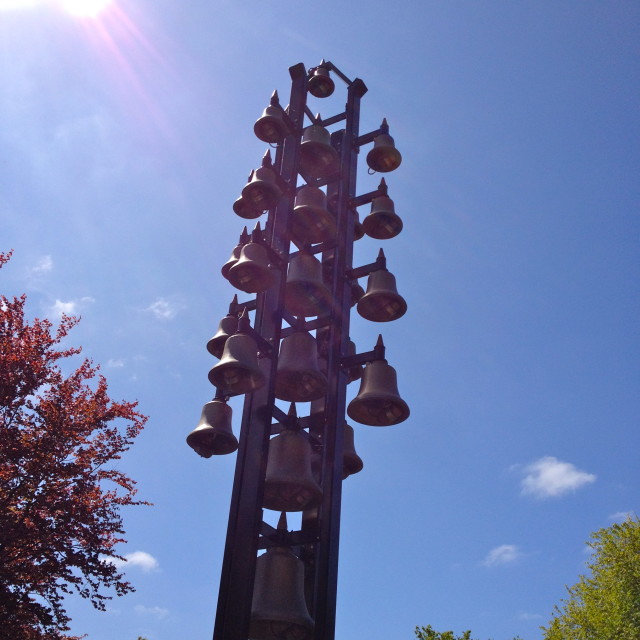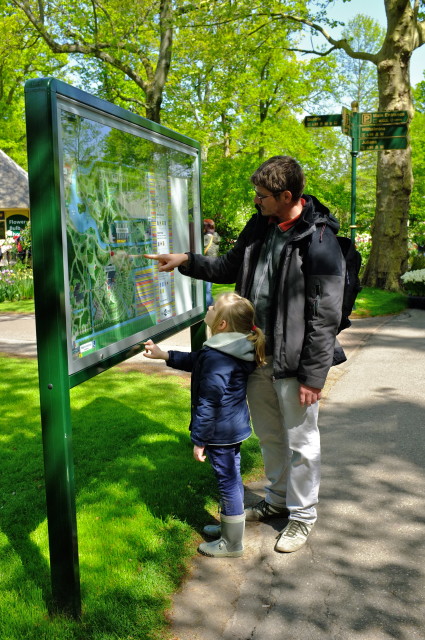 Papa teaching Kiera how to read a map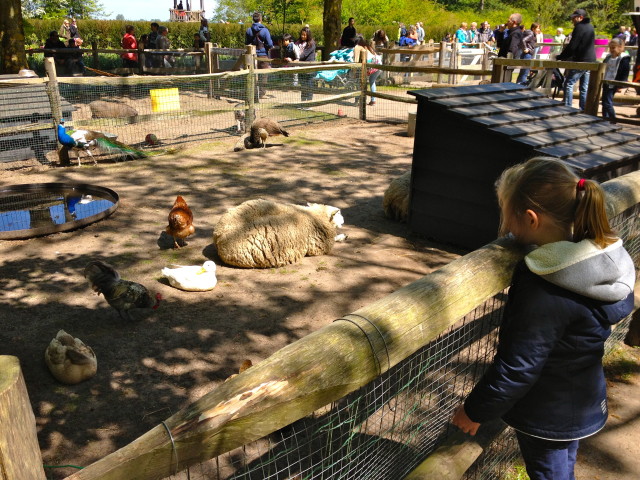 there was a petting farm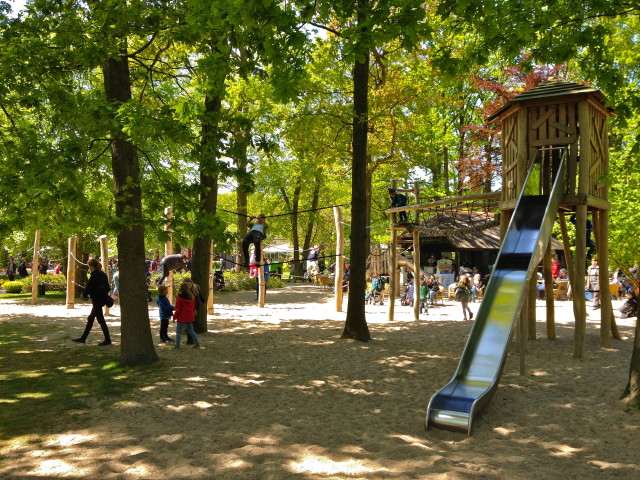 and a playground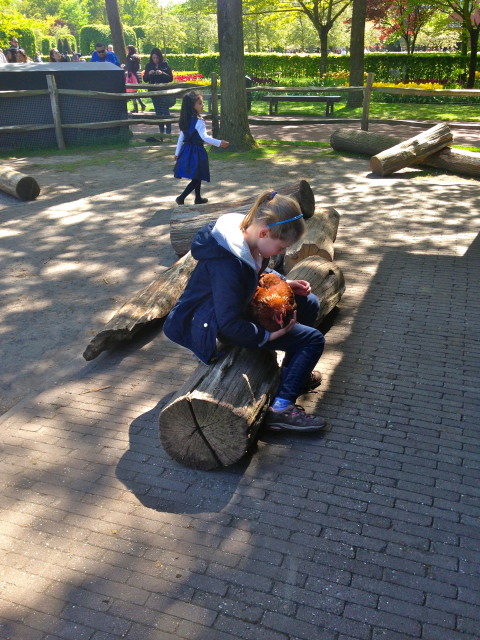 Quinnie's Happy Place- having a chicken on her lap!