I grew up coming to this place every summer and knew I wanted to bring the girls here. Sure enough, they loved it! Diana's Baths is a series of waterfalls and big eroded rocks that you can wade around in. It's located just outside of North Conway, NH.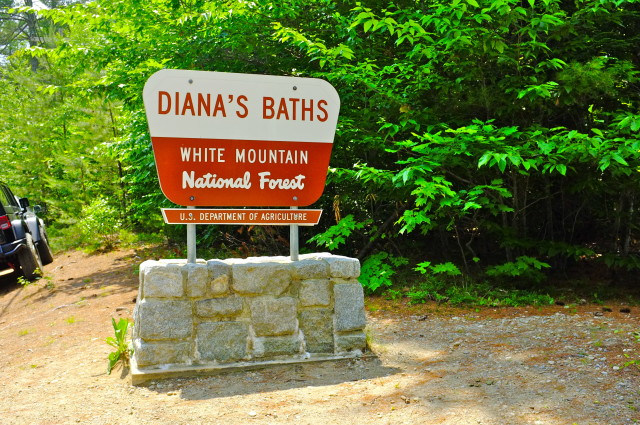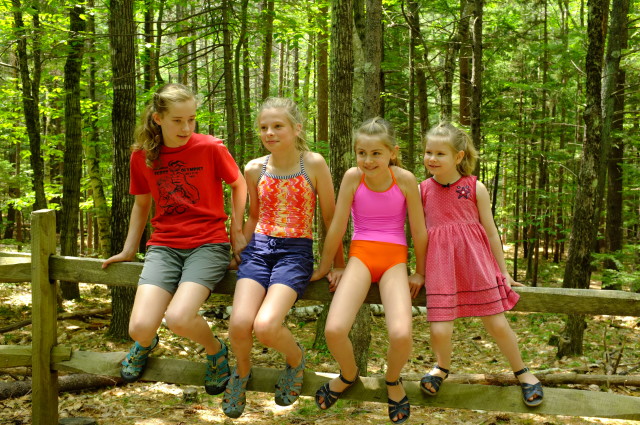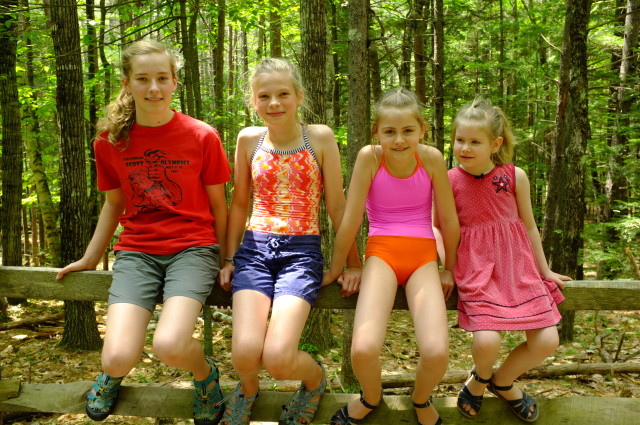 cute, short trail through the woods to get there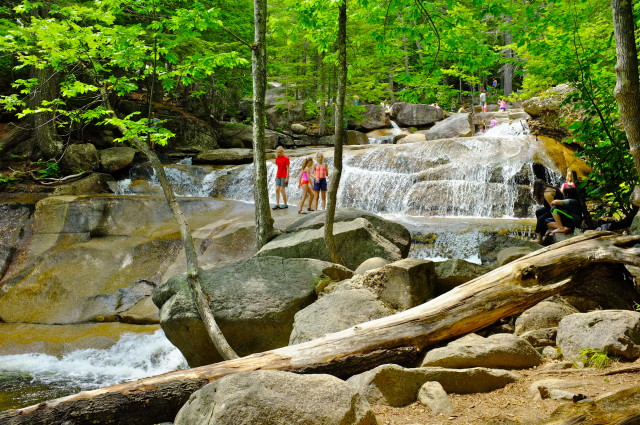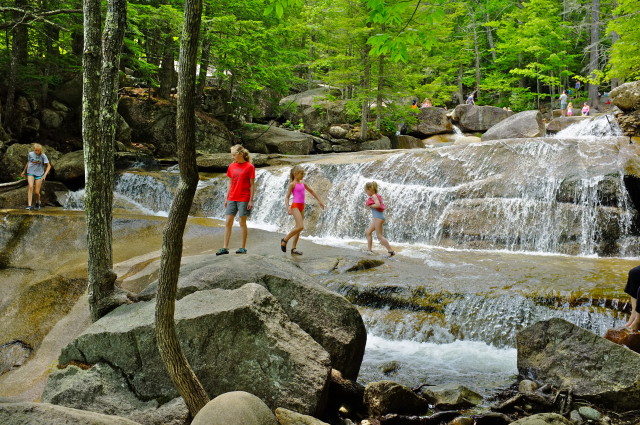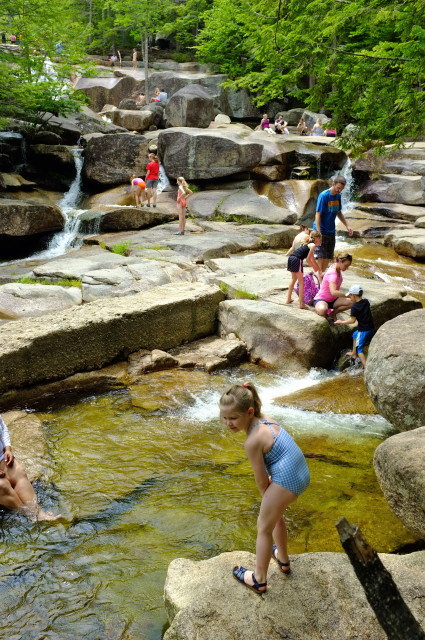 It was pretty crowded the day we went, but we still had a great time. At least one (if not all 4) of the girls are in each of these pics…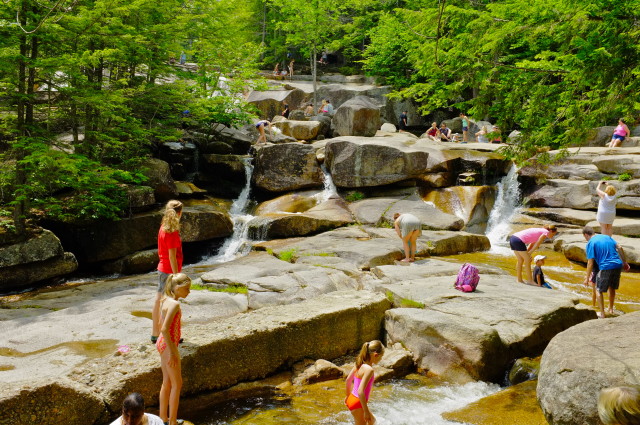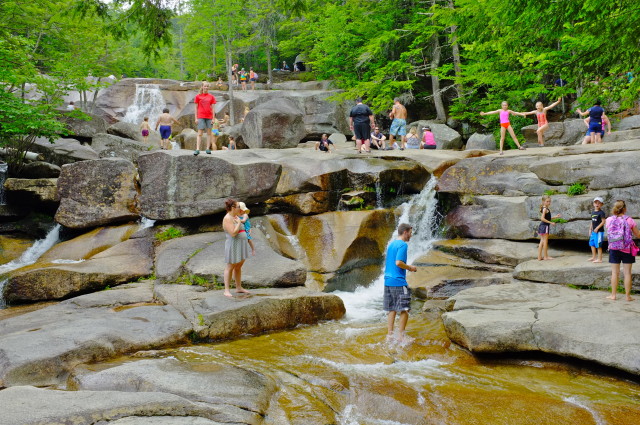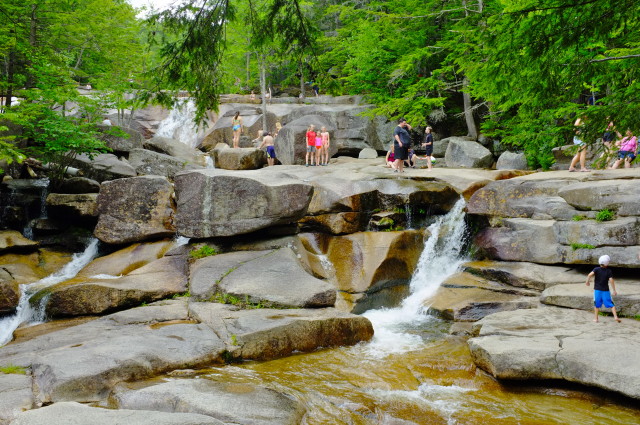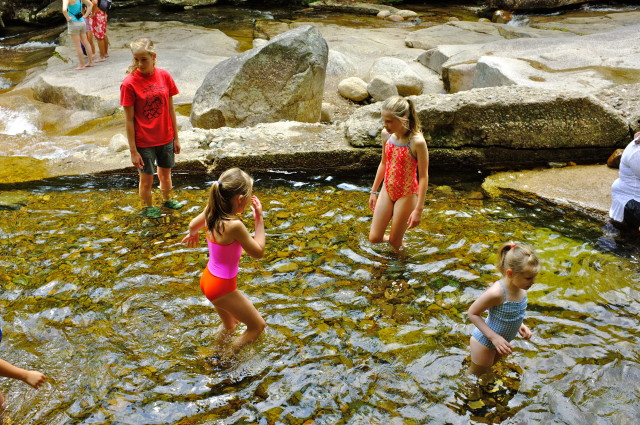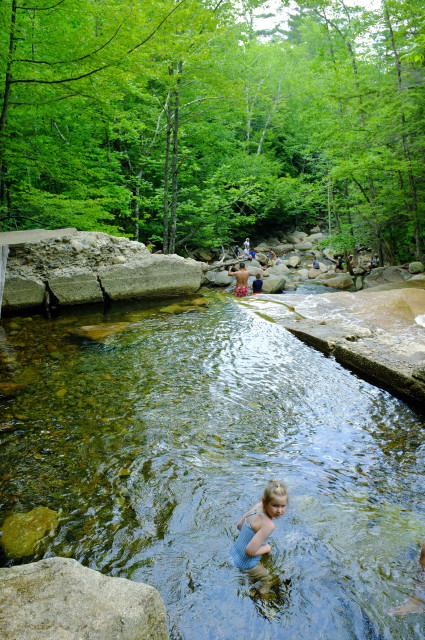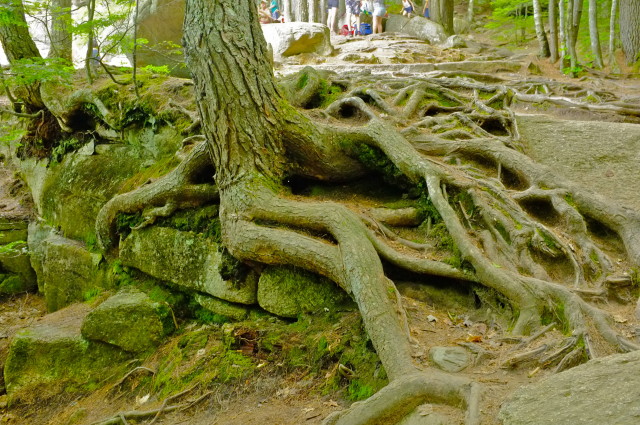 awesome tree roots everywhere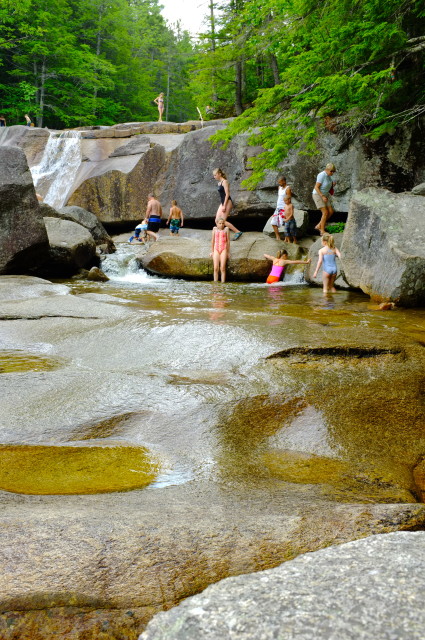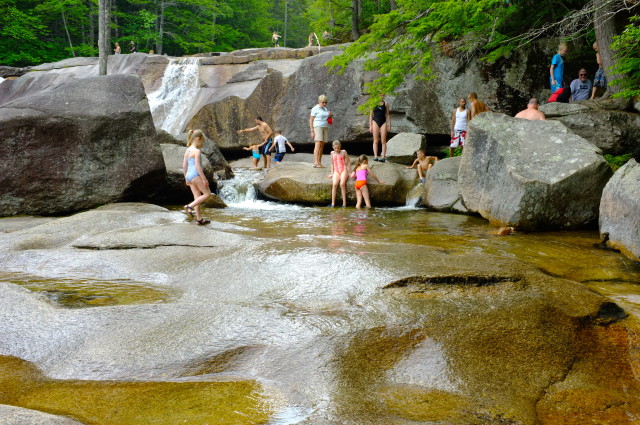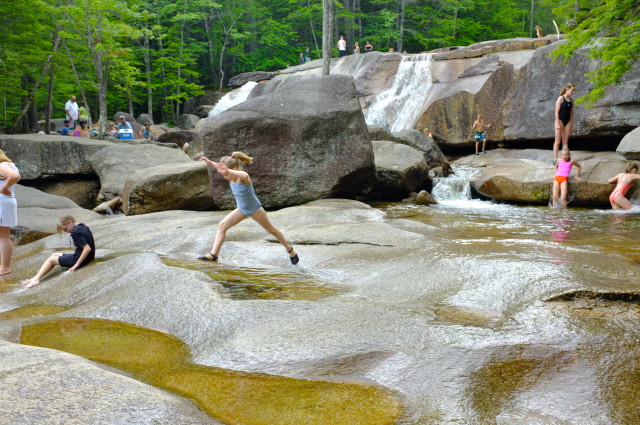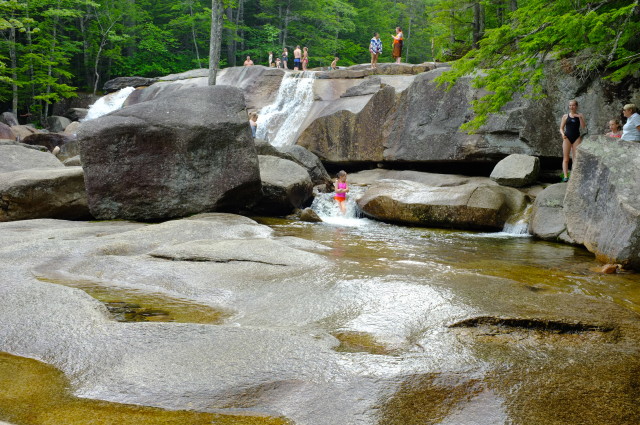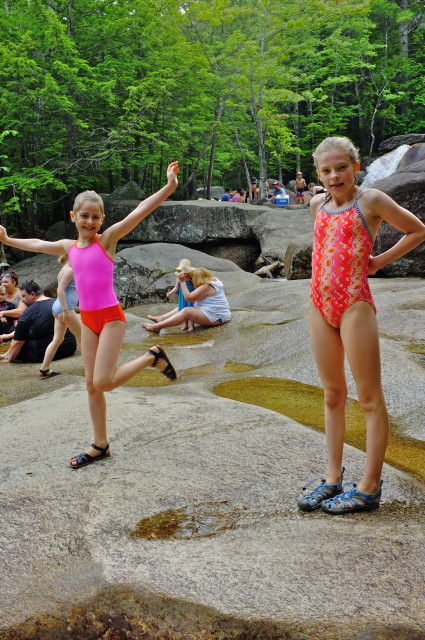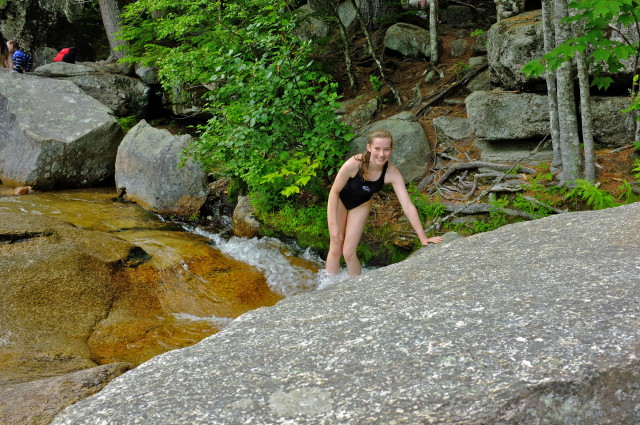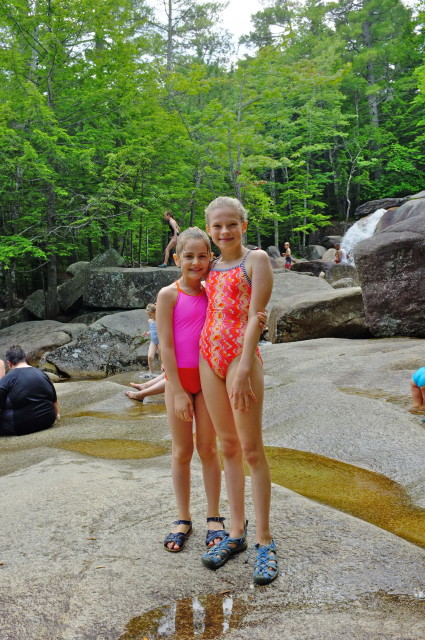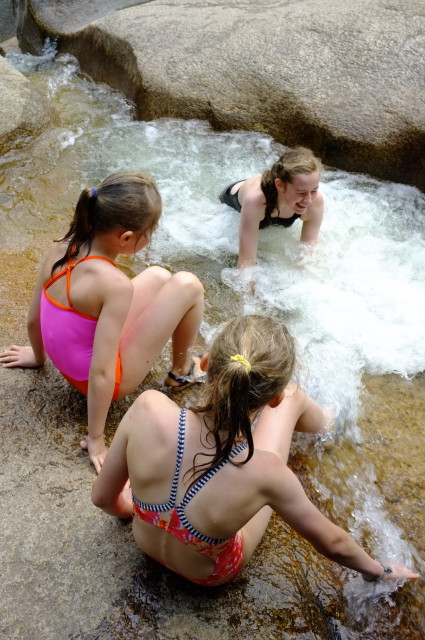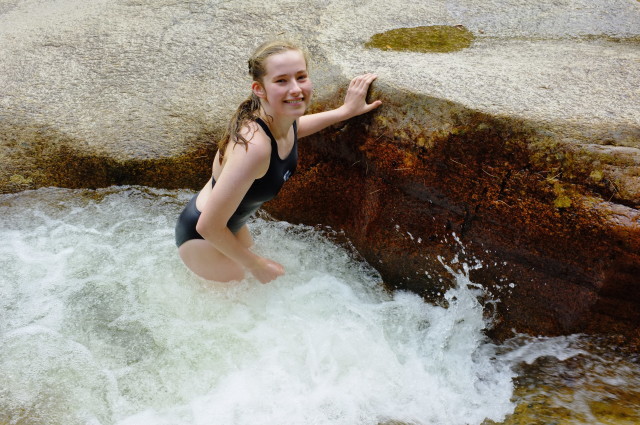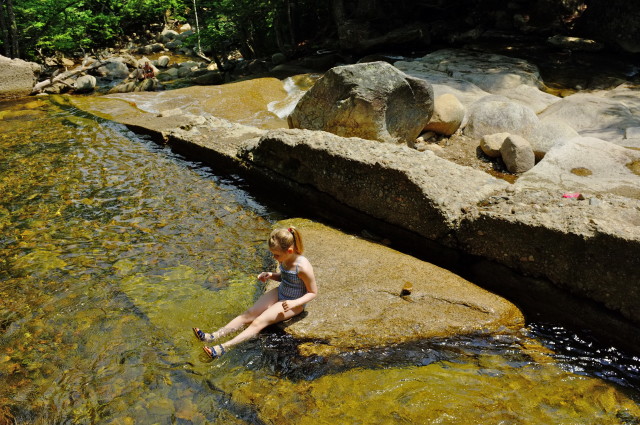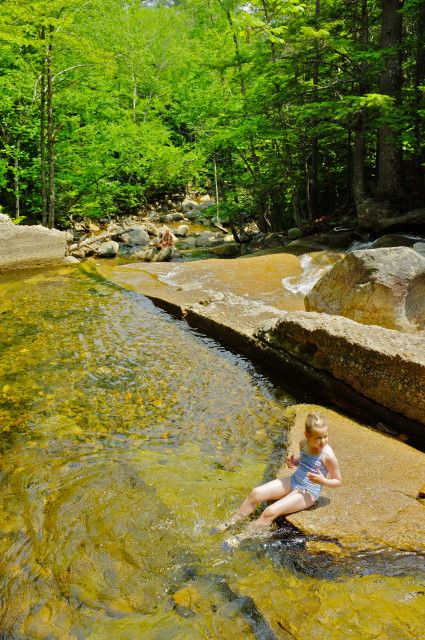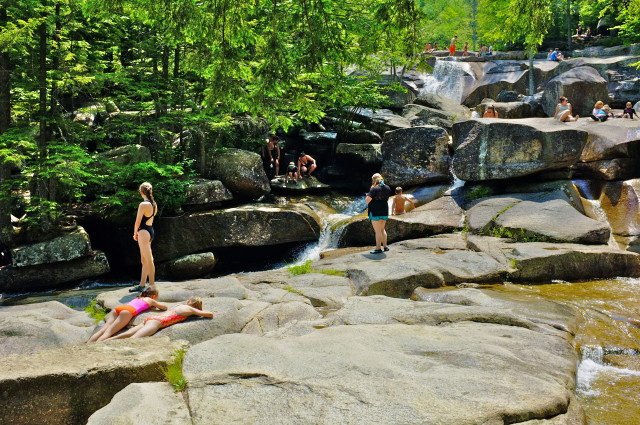 sun bathing beauties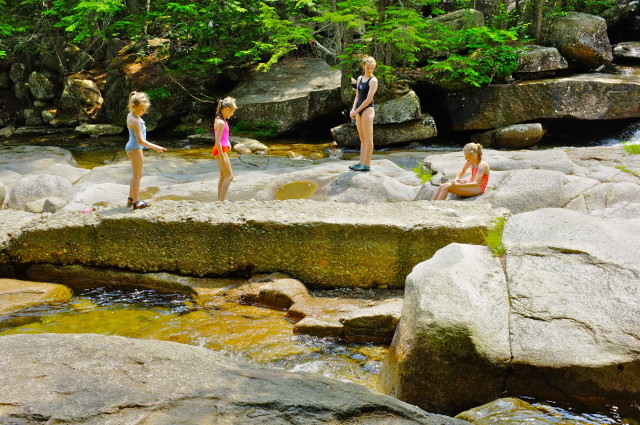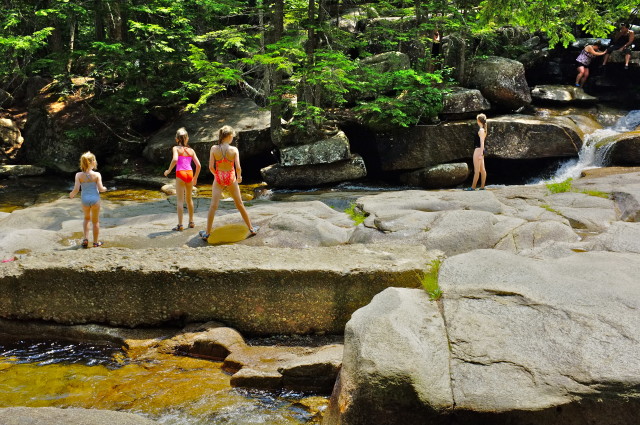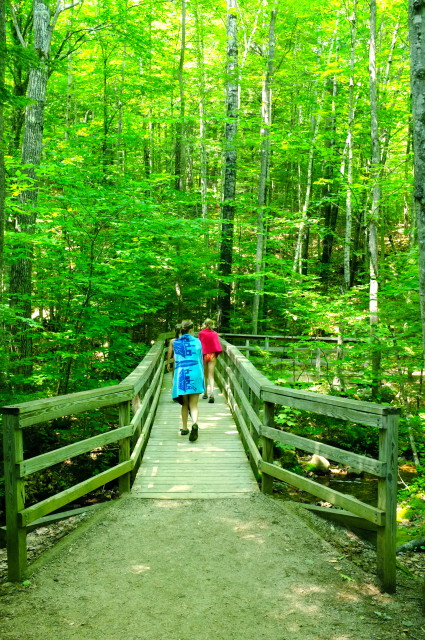 I'm sure we'll be back this summer!