Last night we celebrated Opa's 70th birthday. It was so nice to finally be able to celebrate with him this year! Oma and Opa had a little get-together at their place. (I've also included a few pictures of the inside of their lovely home)
Here are some old friends (Määtes, Bettina and their daughter Hannah) arriving and serenading Friedel…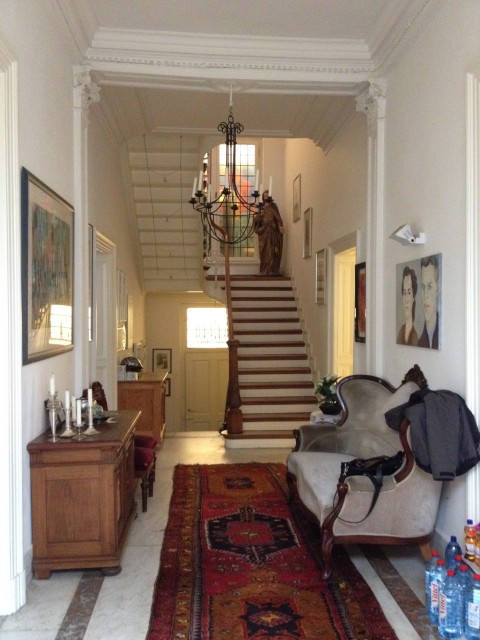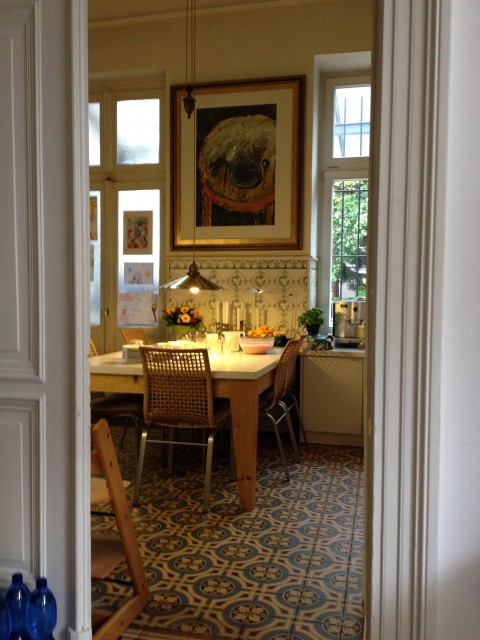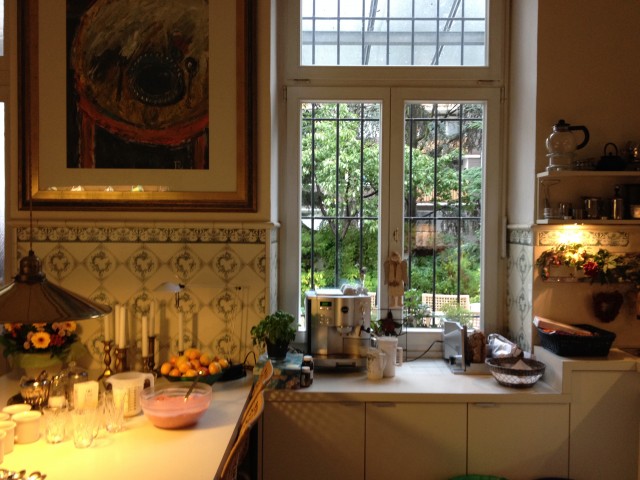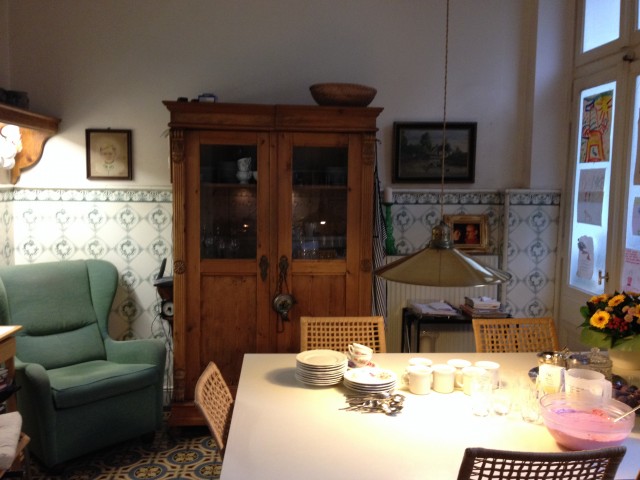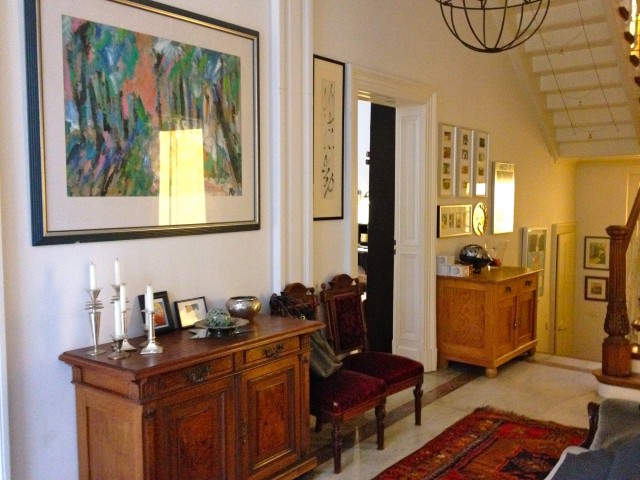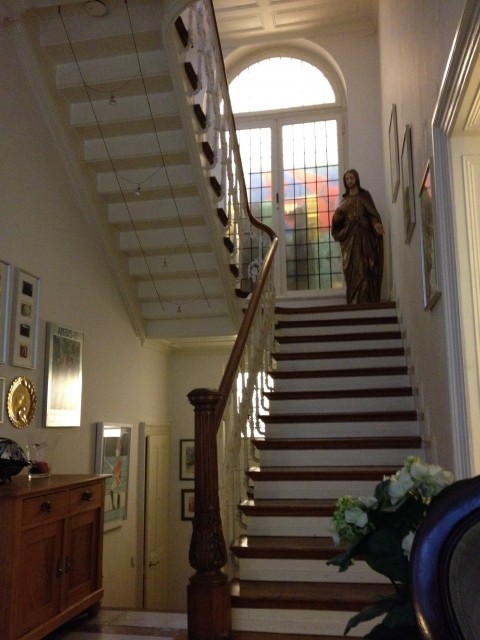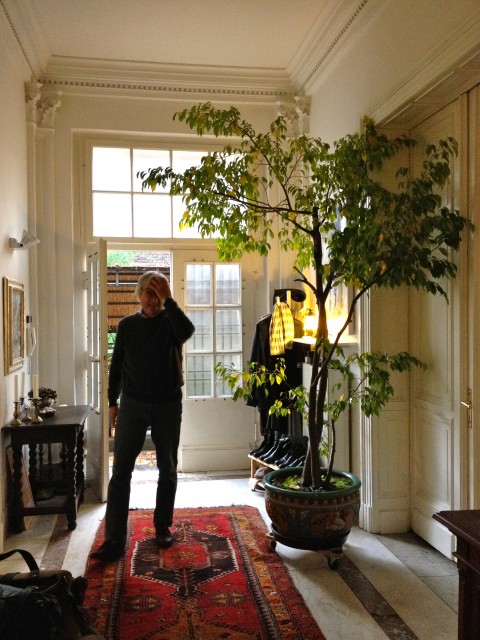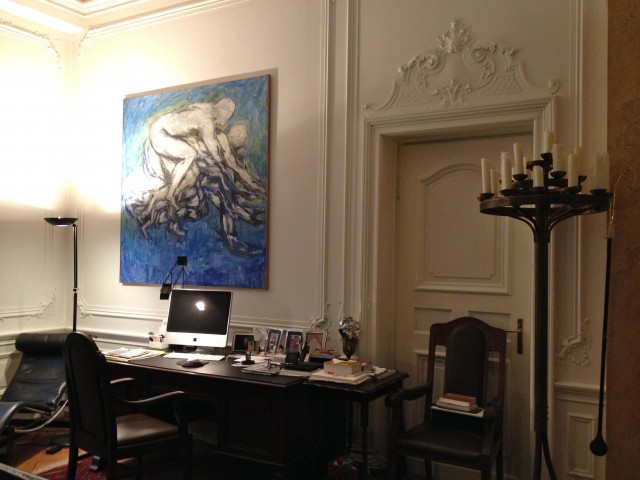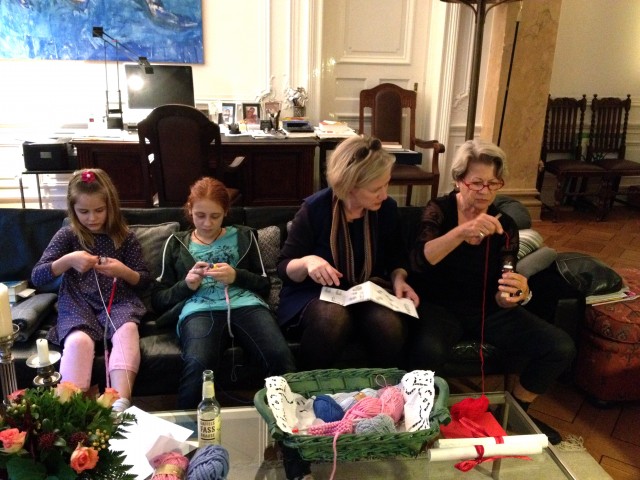 Quinnie, Lolya (Maxim's cousin visiting from Russia), Tante Ruth and Oma knitting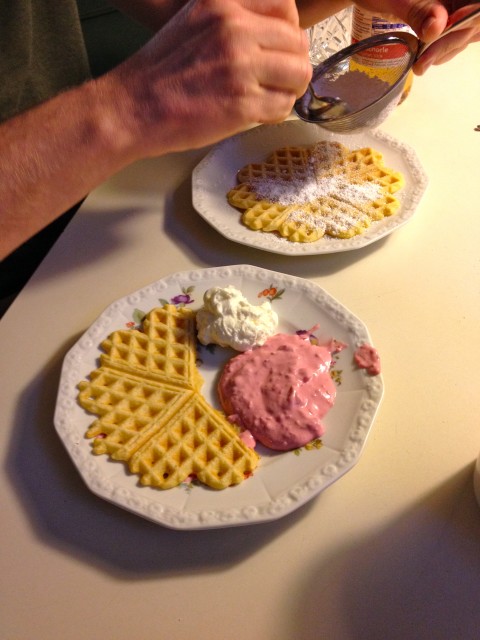 Homemade waffles with toppings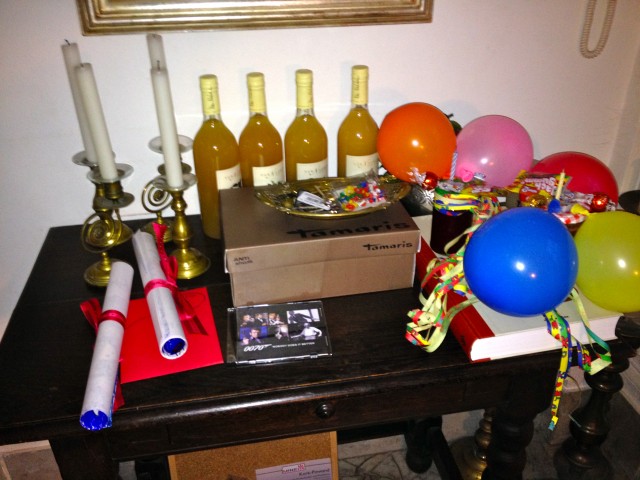 Opa's presents. We also chipped in to buy him a Slackline. You know- that flat, VERY narrow rope that performers walk across in the circus? Friedel takes lessons. He makes 70 look good!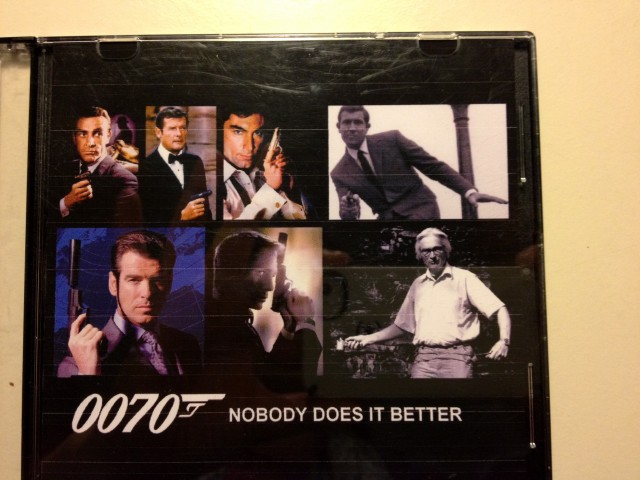 One of his friends made this cd cover with Friedel as one of the James Bonds (check out the silver fox bottom right). He loved it!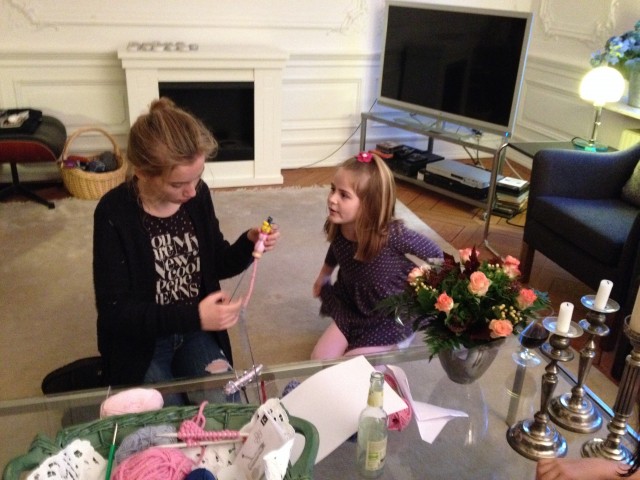 Quinnie LOVES hanging out with Hannah and begs to have her babysit. Hannah is VERY sweet with her.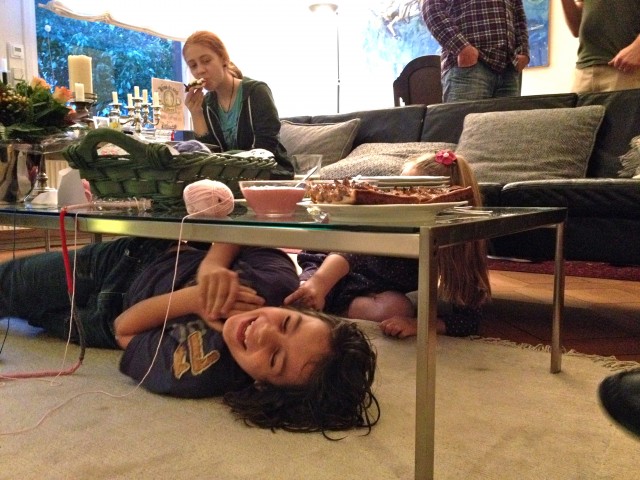 Quinnie tickling/ tormenting cousin Maxim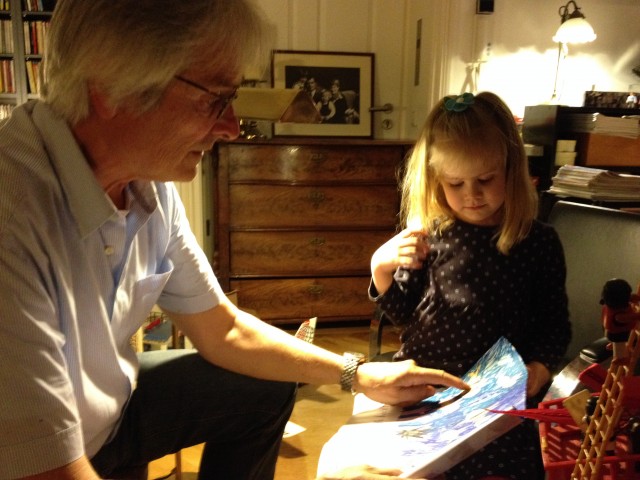 Kiera showing Opa the pictures she drew for his birthday present. She spent almost a whole day perfecting it (after ripping up the first 3- our little perfectionist!). Unfortunately I wasn't there when Quinnie gave Opa her drawings so I didn't get any pics of that. They both drew pictures of their trip to the Köln Aquarium with him last week. They LOVE spending time with Opa and it's very obvious that he treasures his time with his grandchildren as well. We are very lucky.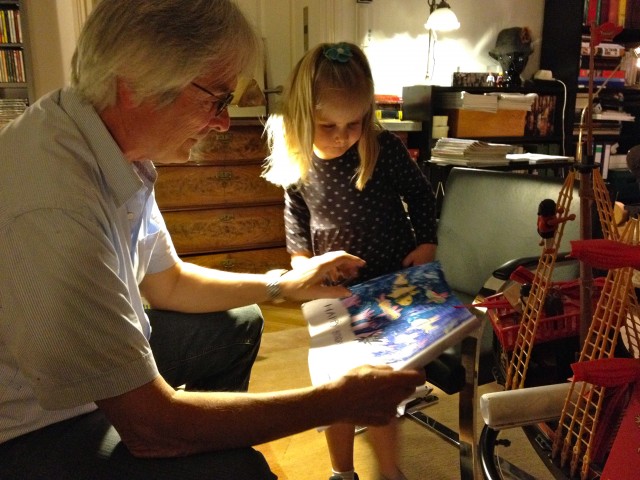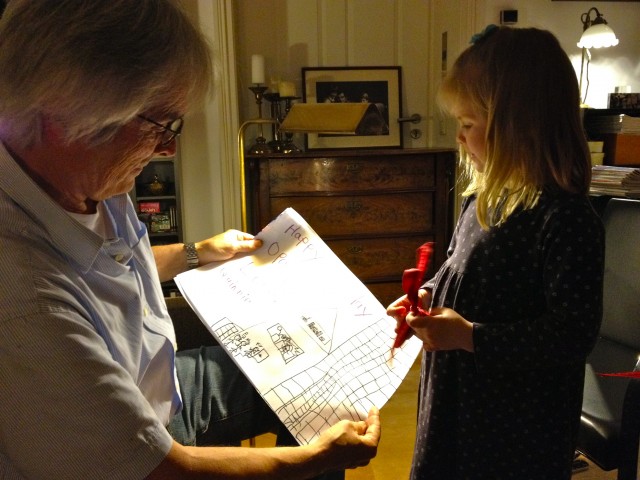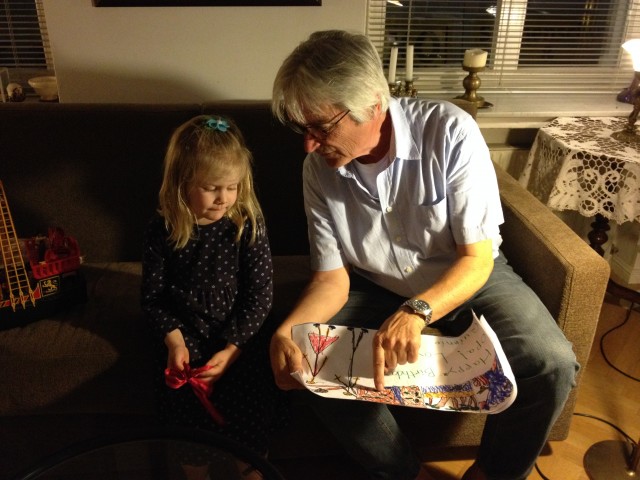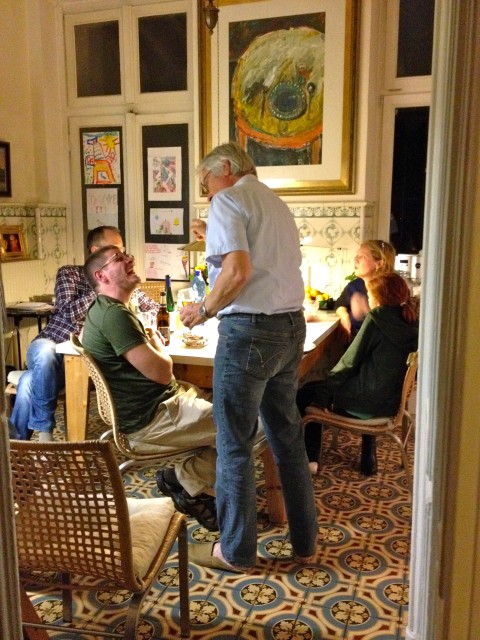 We love you Opa!