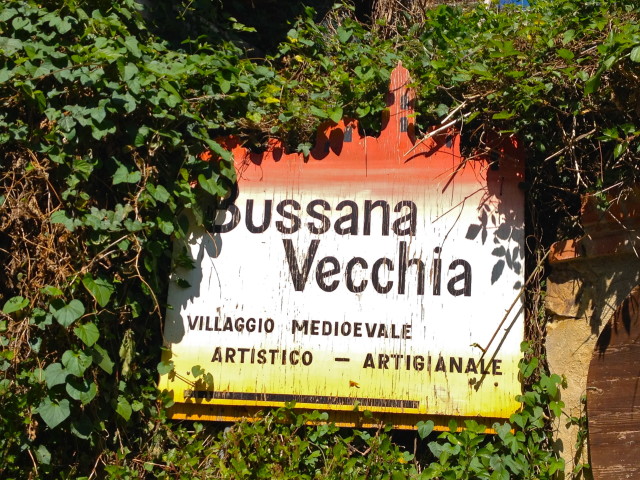 Bussana Vecchia is a really interesting place, with an even more interesting history. It's a village that was built up on a hill in the 9th century. It was abandoned in 1887 after an earthquake destroyed it and killed over 2,000 people. It was considered a ghost town until the early 1960's when it was renovated and repopulated by an international group of artists (info from Wikipedia).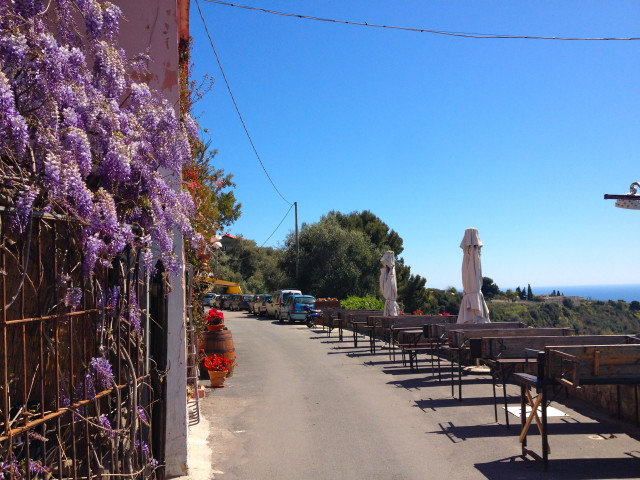 entrance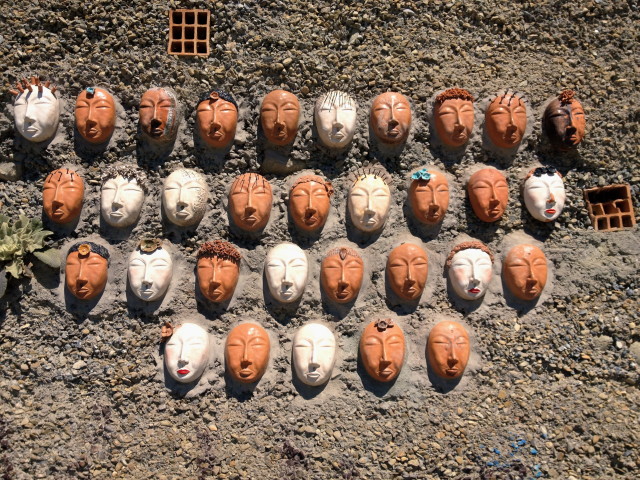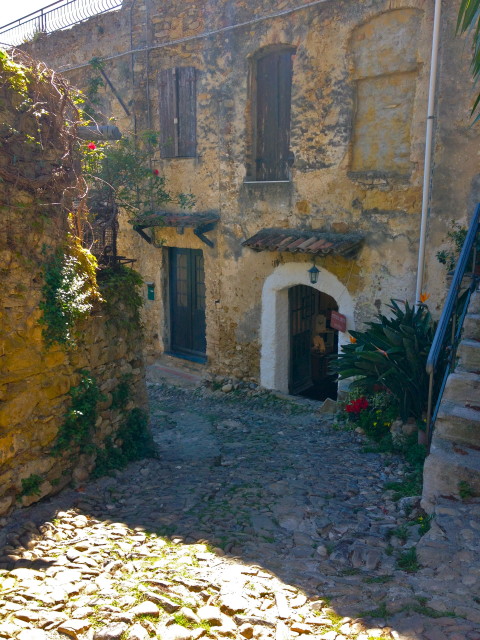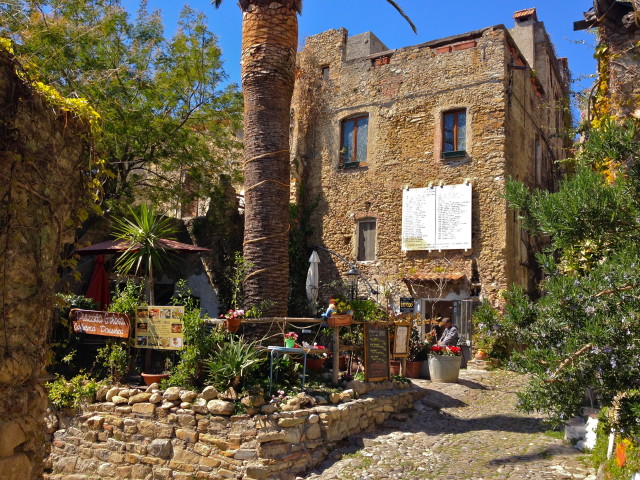 café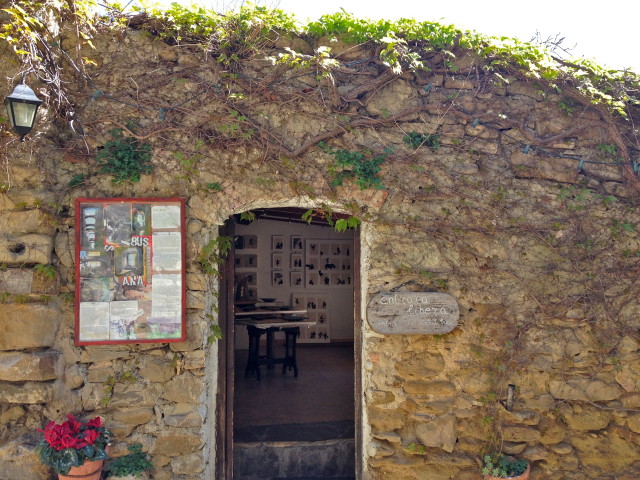 lots of these cute little spaces where artists sell their work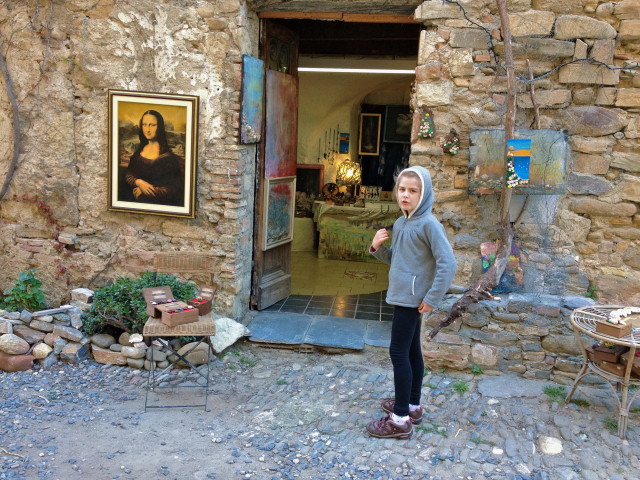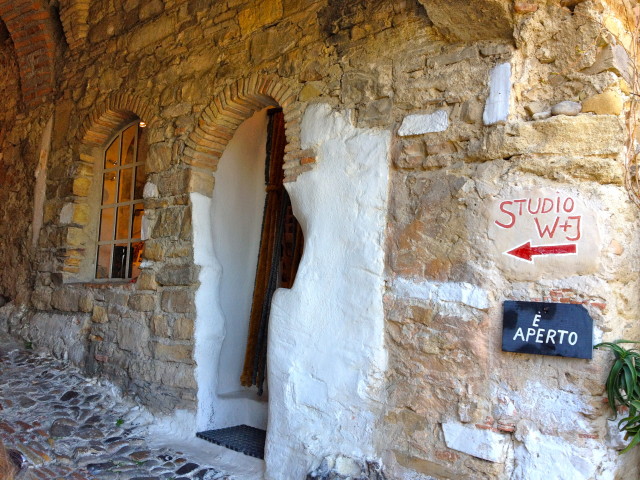 Doorway to one of my favorite studio/ shops here. The artist is a very nice woman who's been here since the 70's (I think). I remember meeting her when we came here 15 years ago.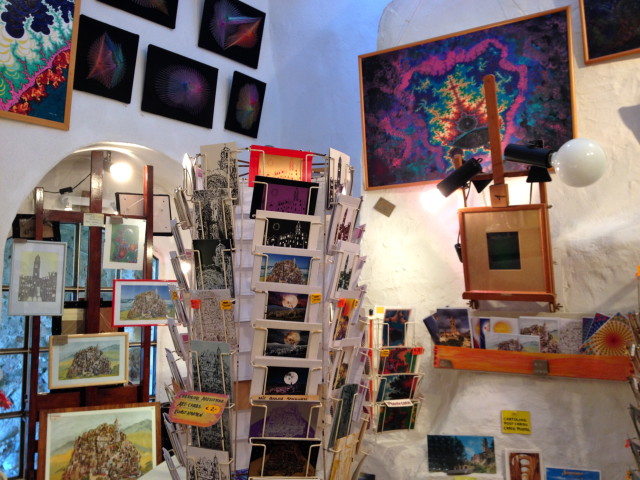 inside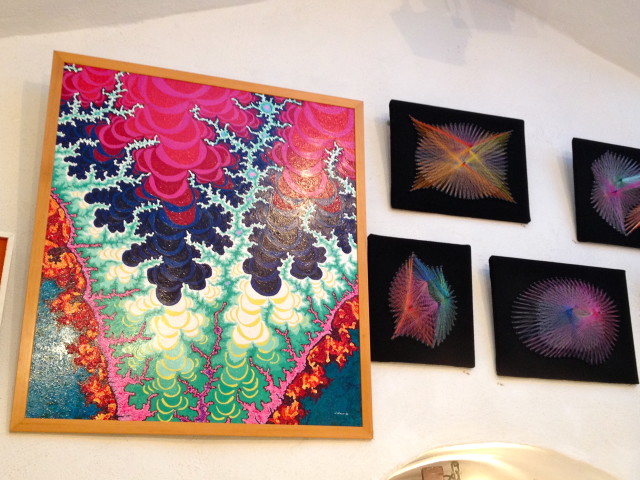 Her husband sells his amazing artwork and candles here as well.
how cool are these rooms?!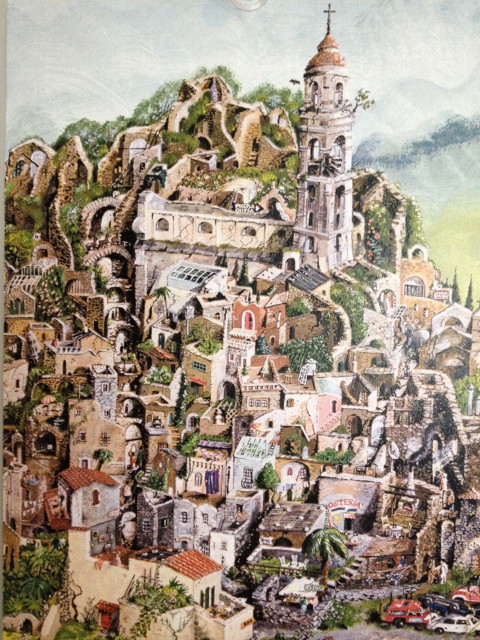 I bought some of her artwork of Bussana Vecchia (by Studio W & J). Look at this place- you can explore for hours and hours!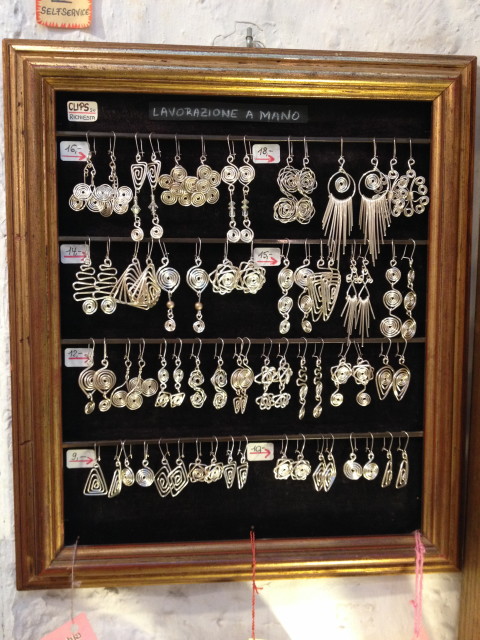 I bought a pair of these earrings she made also.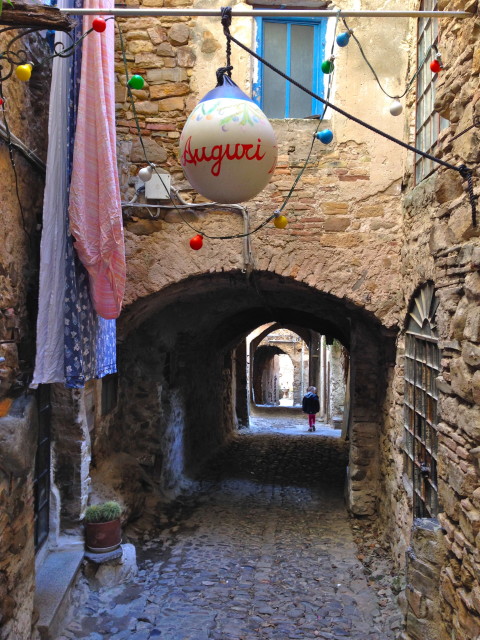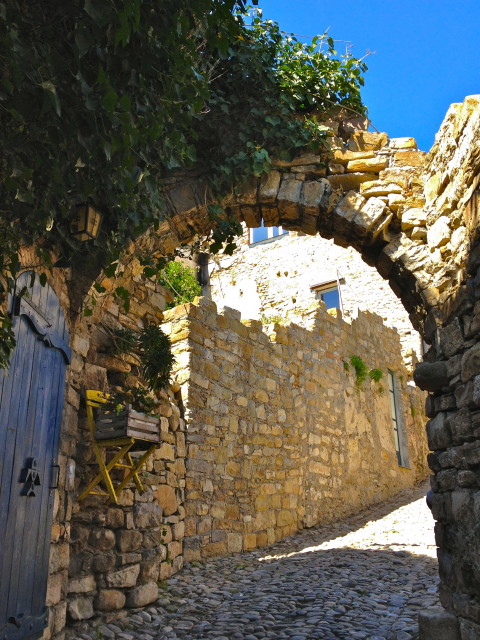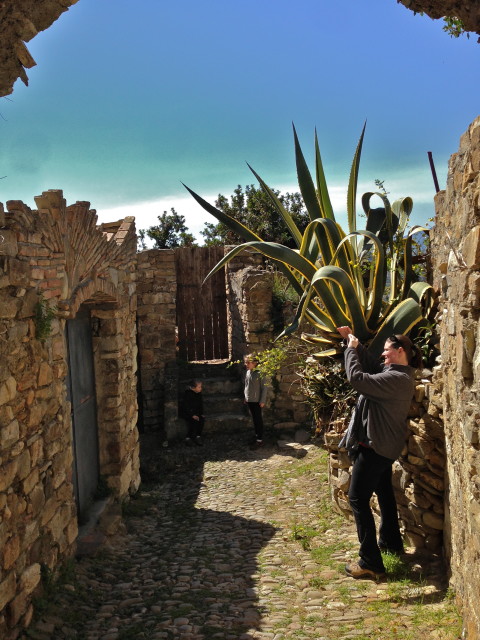 picture of me taking a picture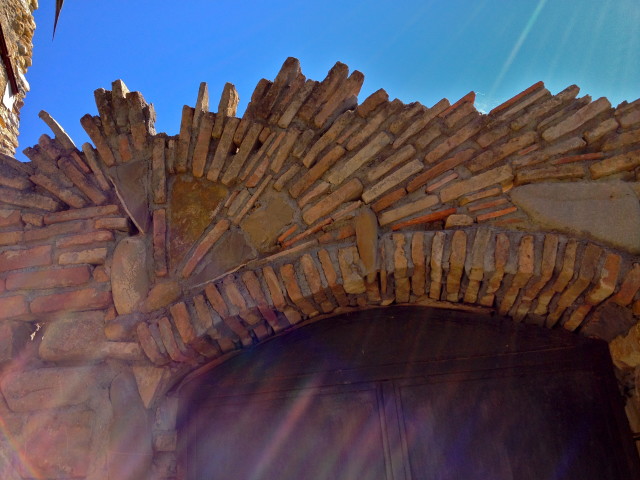 interesting stone work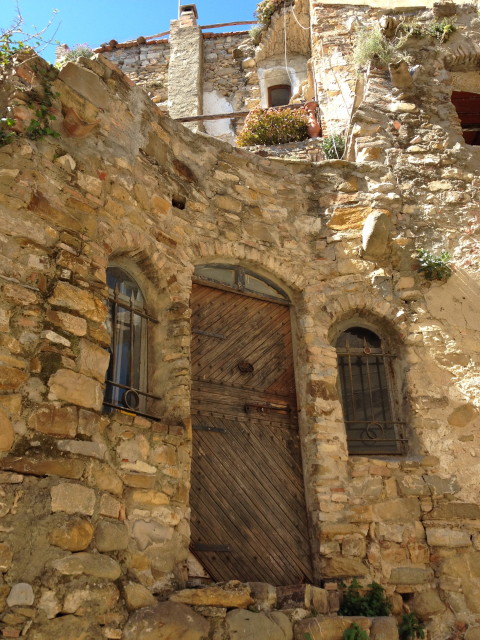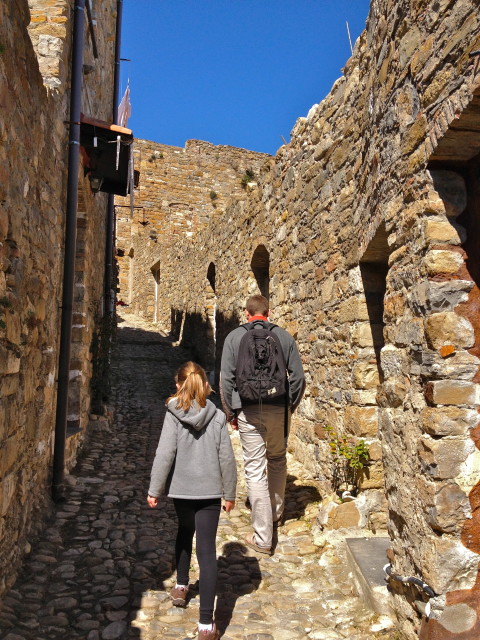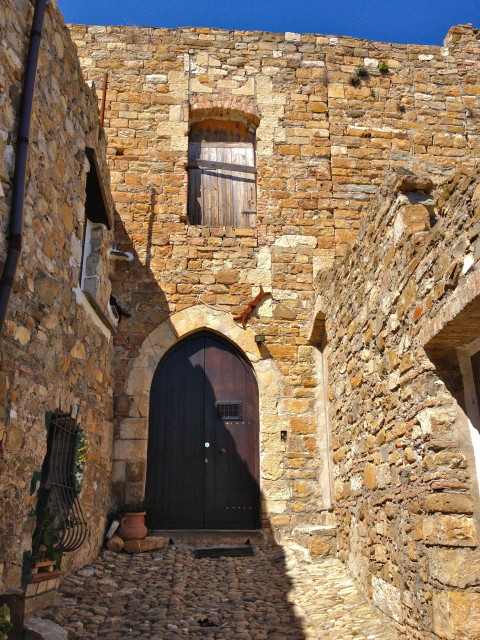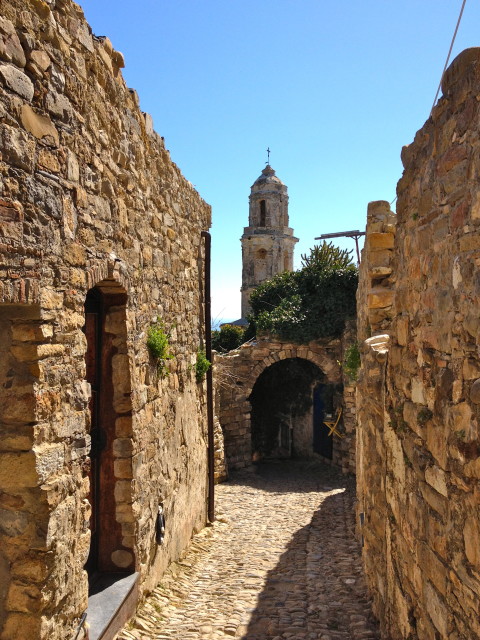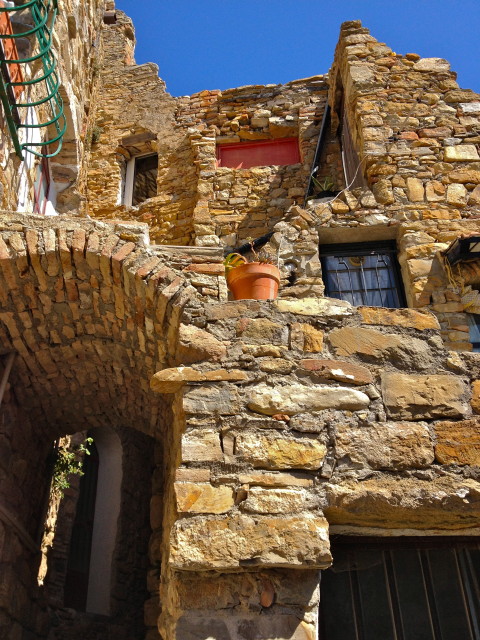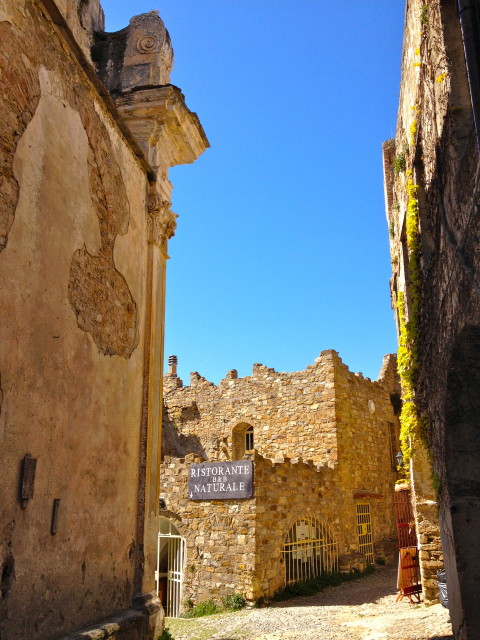 we grabbed a few drinks at this restaurant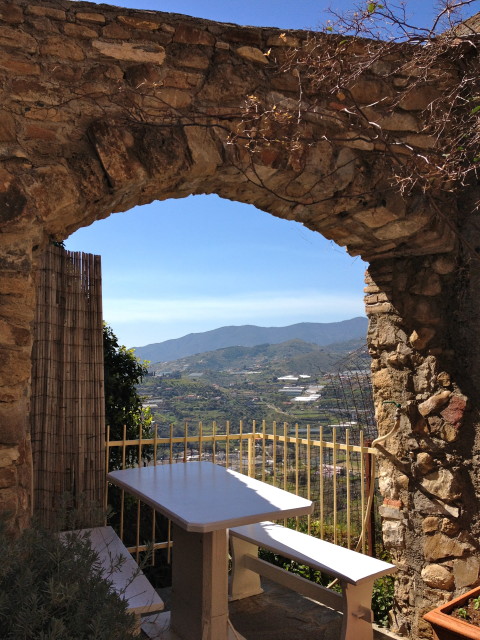 great restaurant view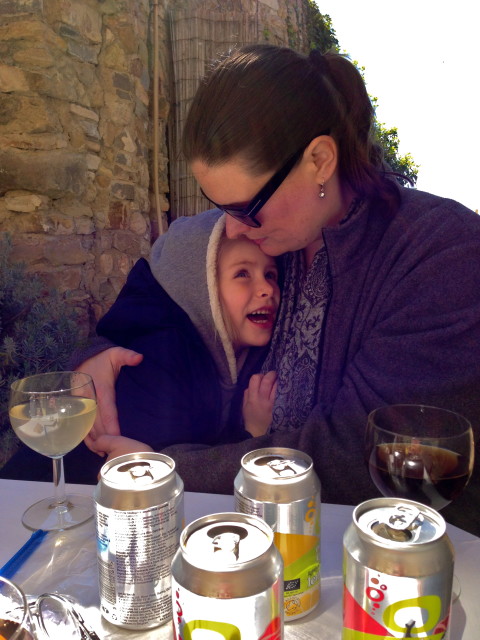 Kiera and me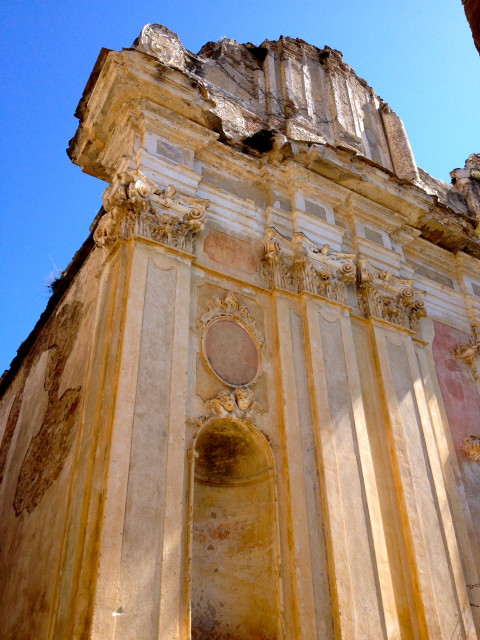 I love the ghost town feel of this place. Across from the restaurant there is a huge abandoned church…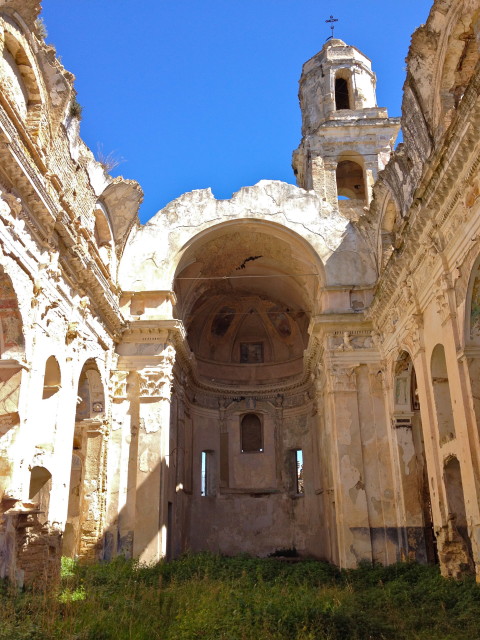 grass floor inside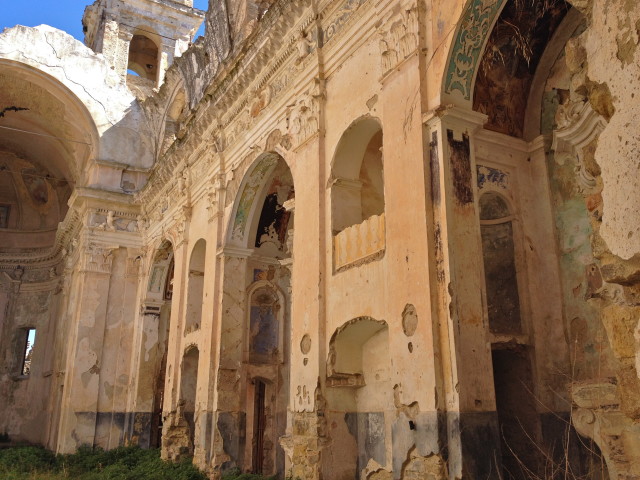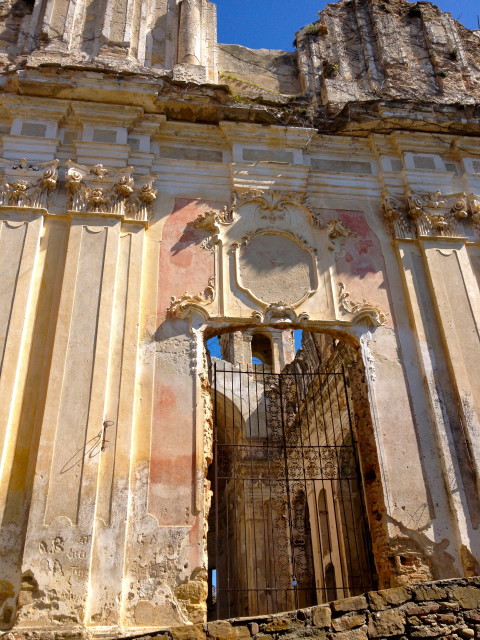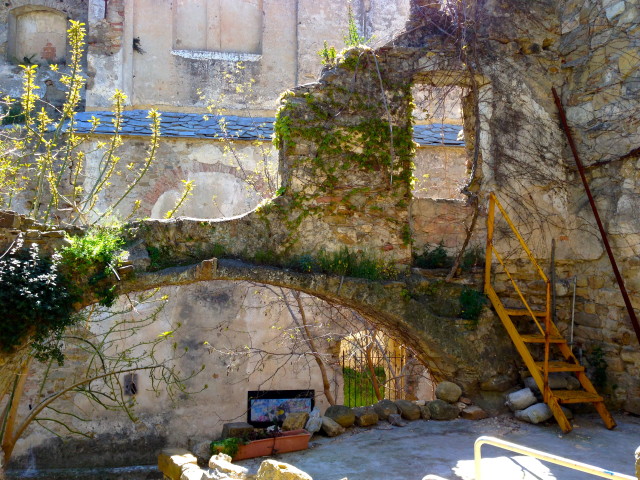 stairs and doorway to nowhere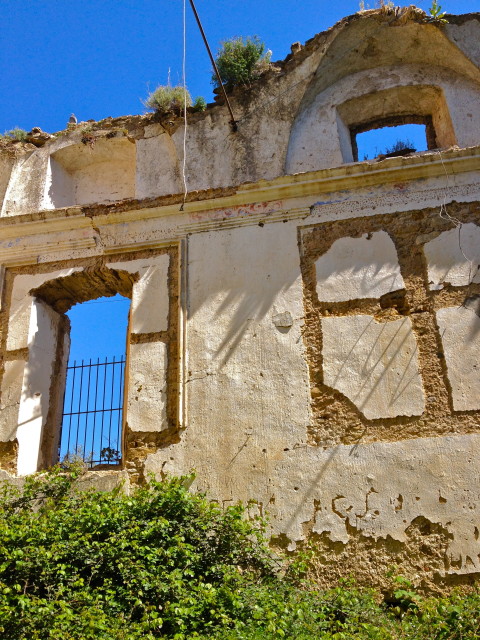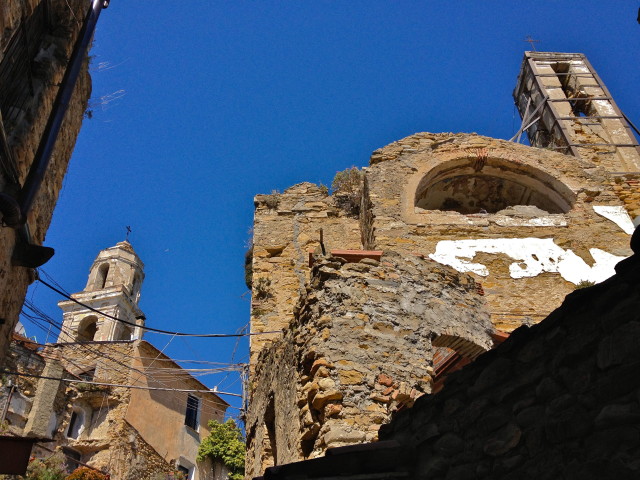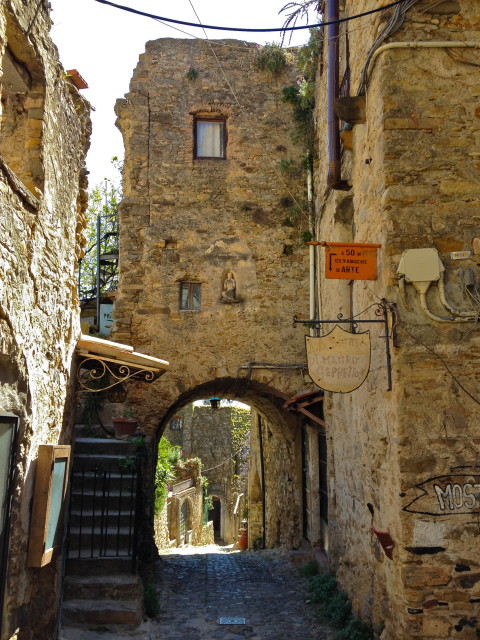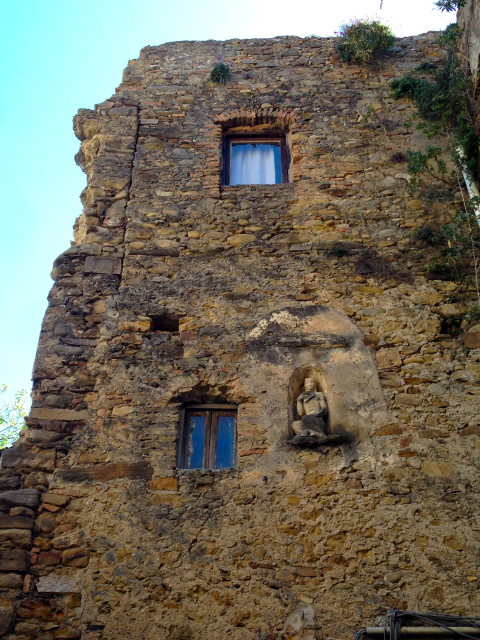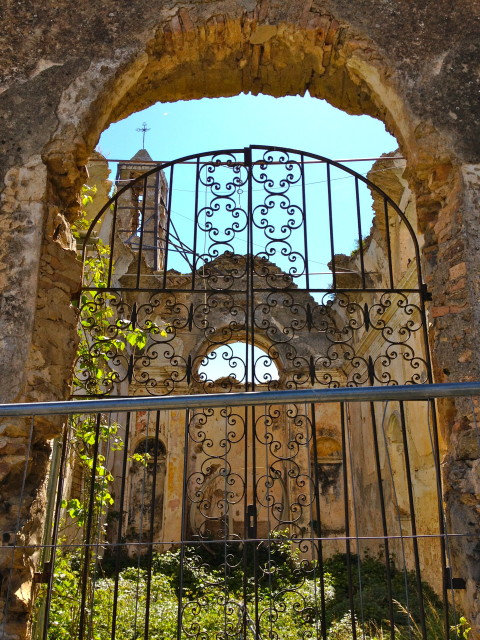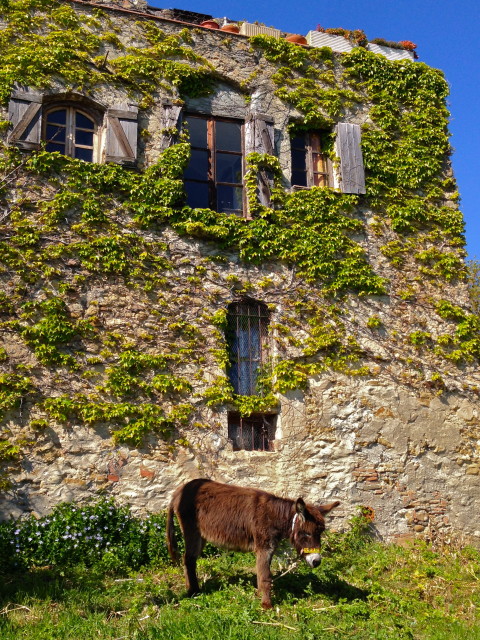 One of the residents had this donkey, which the girls loved of course!
Isn't this place amazing?!
Here's more info on Bussana Vecchia…