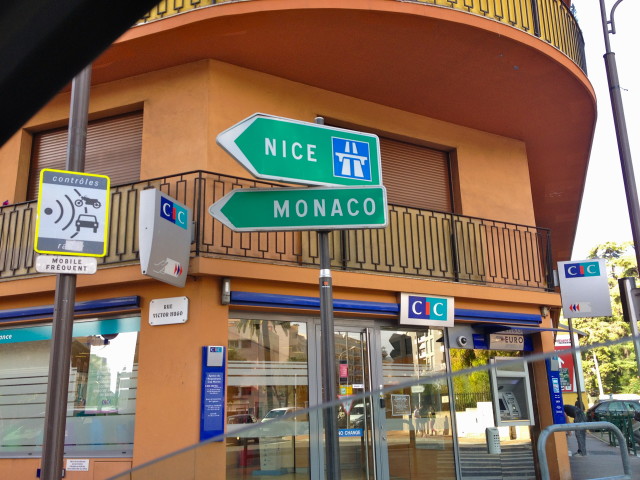 I've always loved visiting Monaco, and was excited to bring the girls for their time. I remember watching Princess Grace's funeral on TV with my Mom when I was little. Her life seemed so glamorous. A talented American actress who went on to become a princess?! And has there ever been a more beautiful bride? It seemed the stuff of fairy tales to my 8 year old self.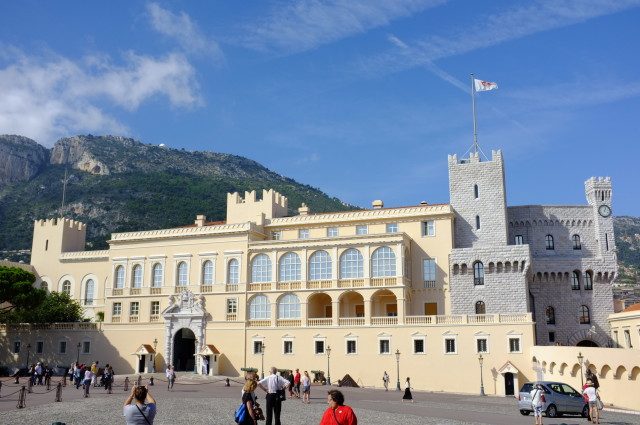 The Palace is located on top of a big hill overlooking Monaco and the Sea. We finally went on a tour of it this visit. It was pretty cool to be standing in the spot where Grace had her civil ceremony and where her wedding photos were taken.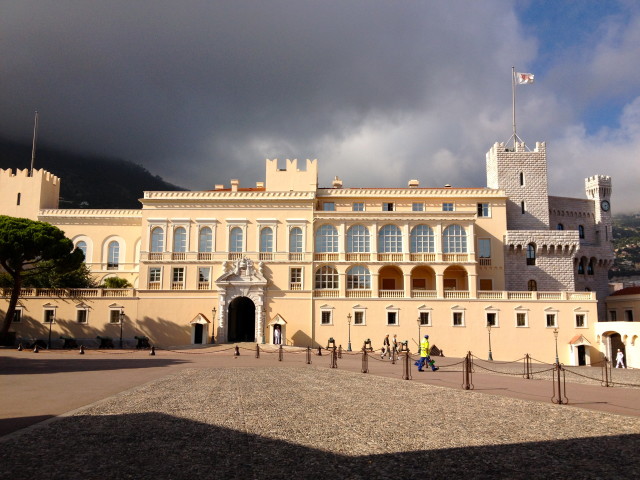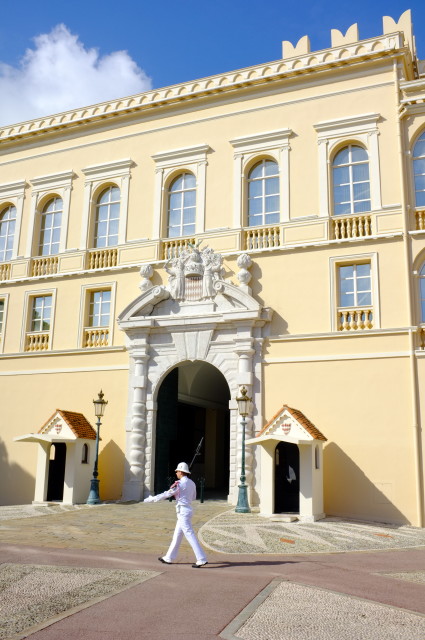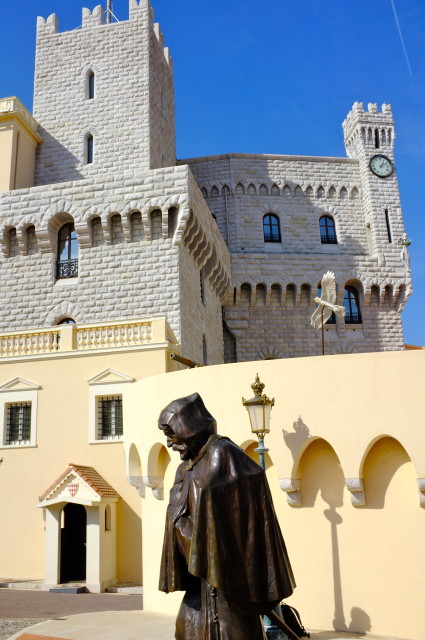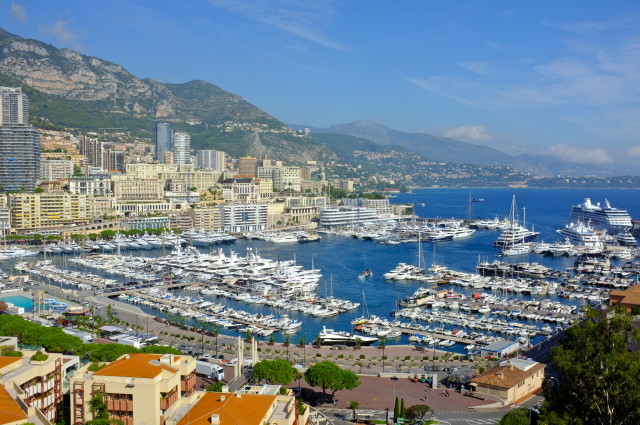 All of the pics in this post are from the top of the hill/mountain that the Palace and surrounding town are on.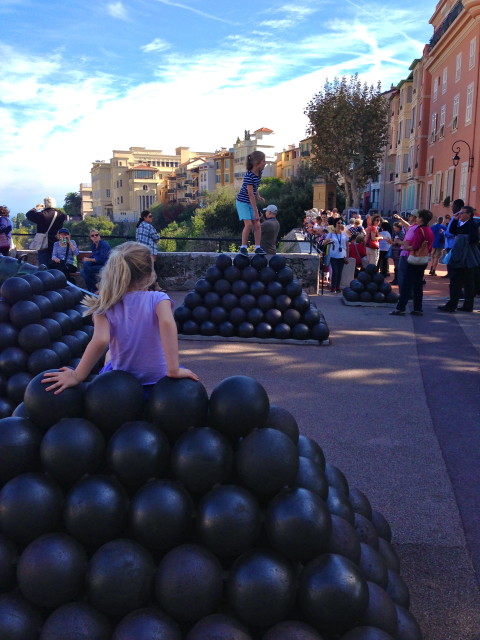 girls on cannonballs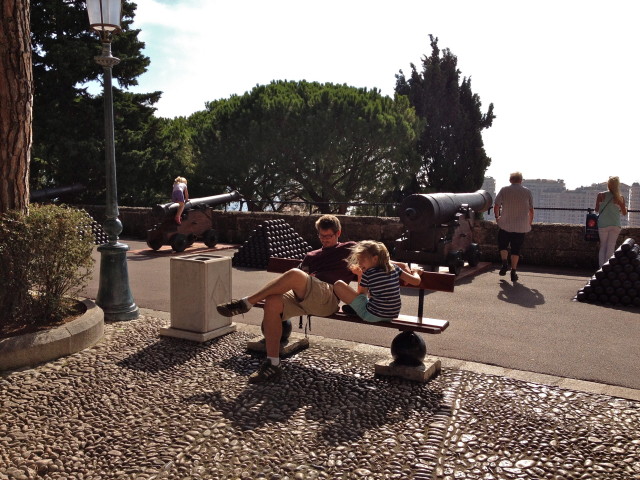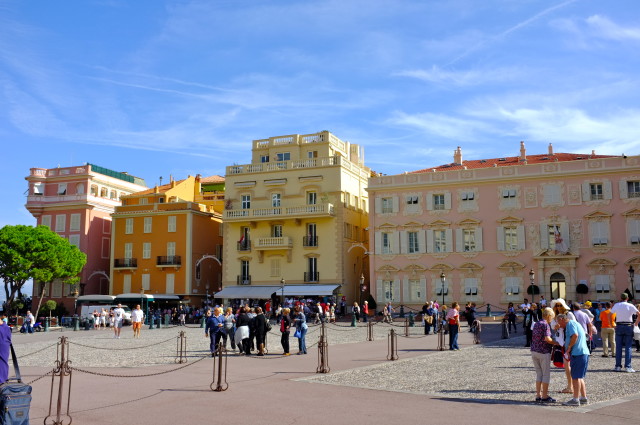 There's a small village across from the castle that's interesting to explore. A few shopping streets also (mostly souvenirs).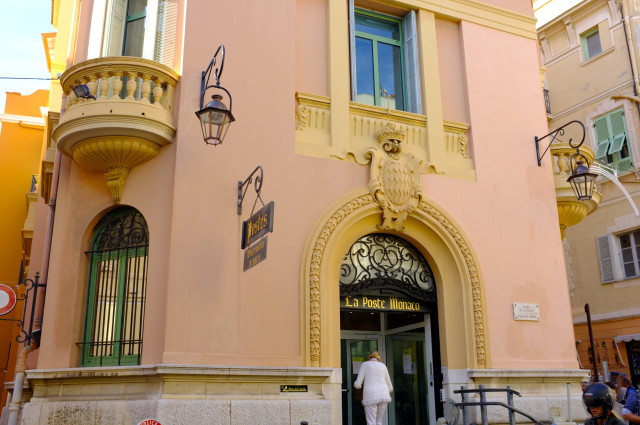 post office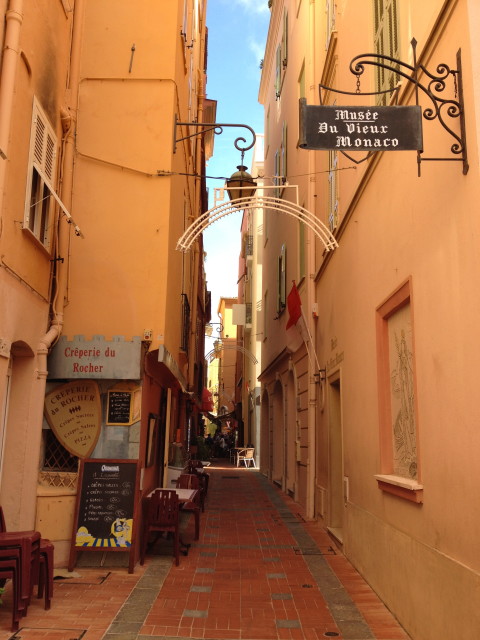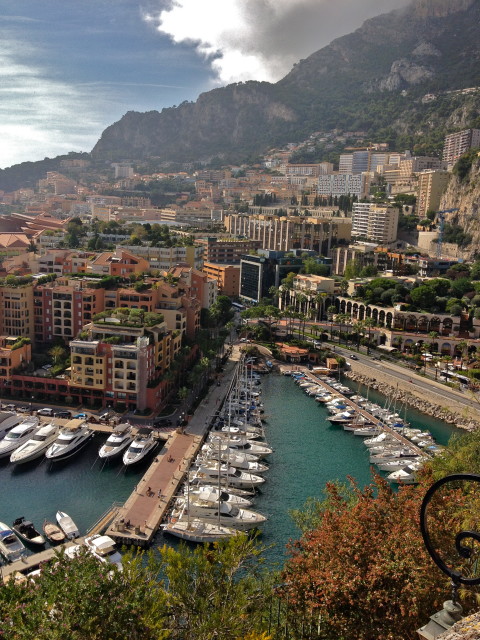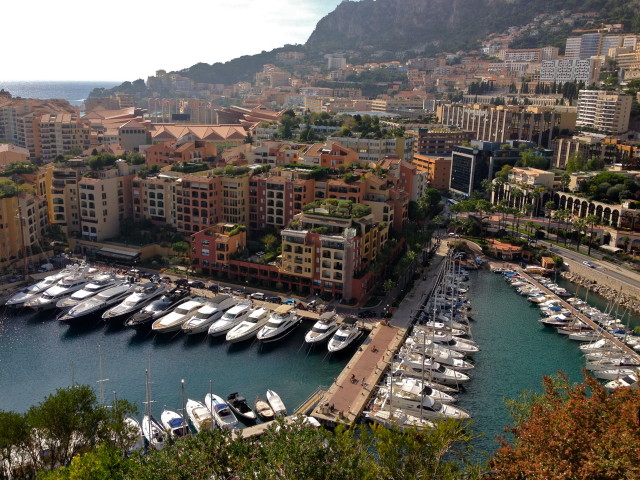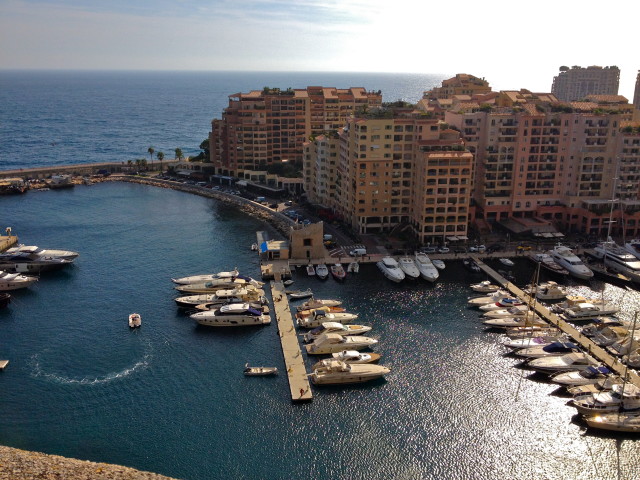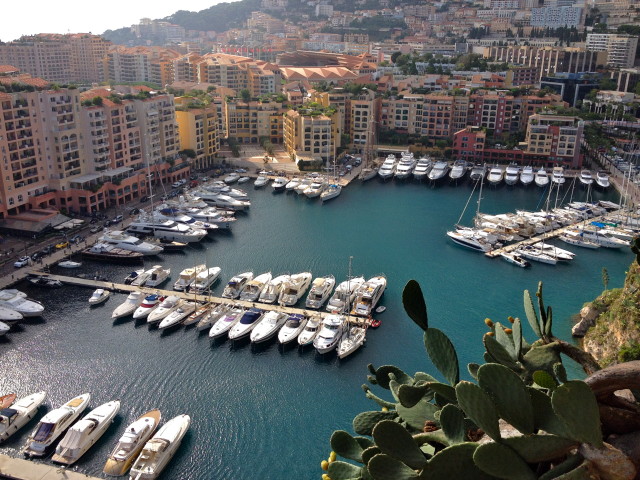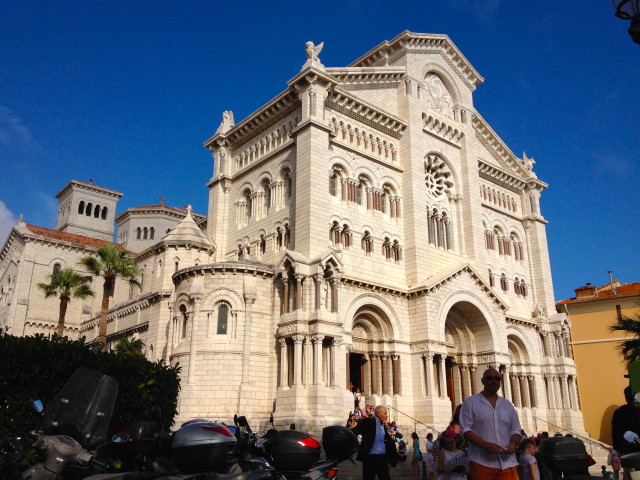 Saint Nicholas Cathedral (where Grace was married and is now buried).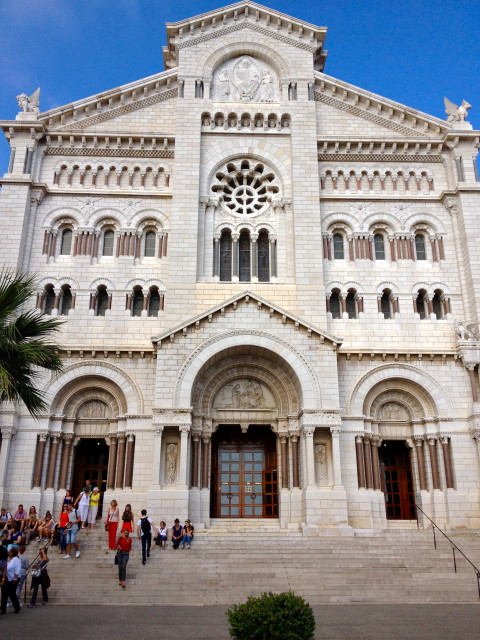 Grace's tomb/ memorial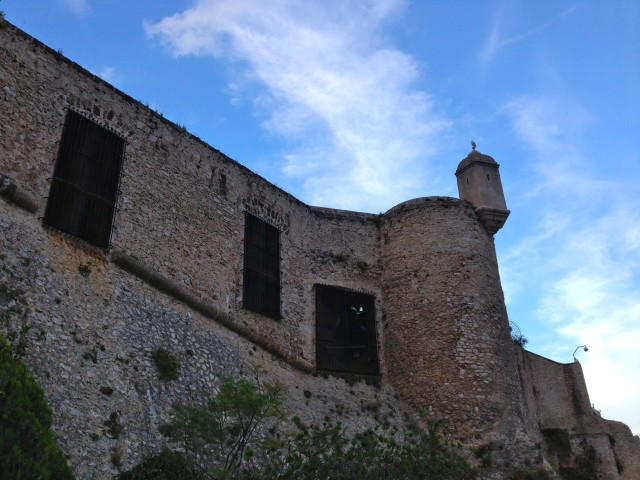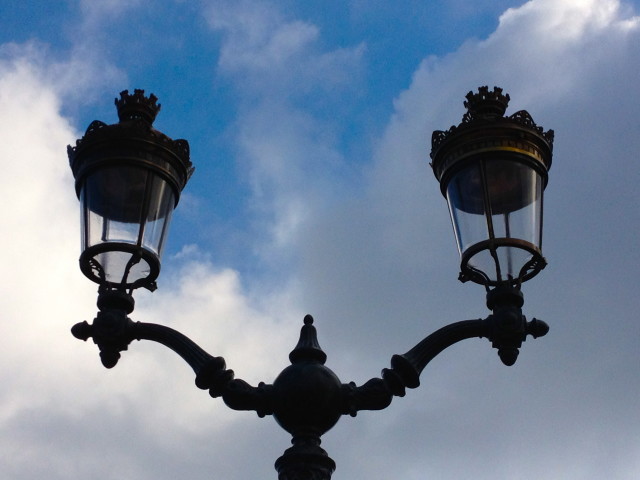 The street lights have crowns on top!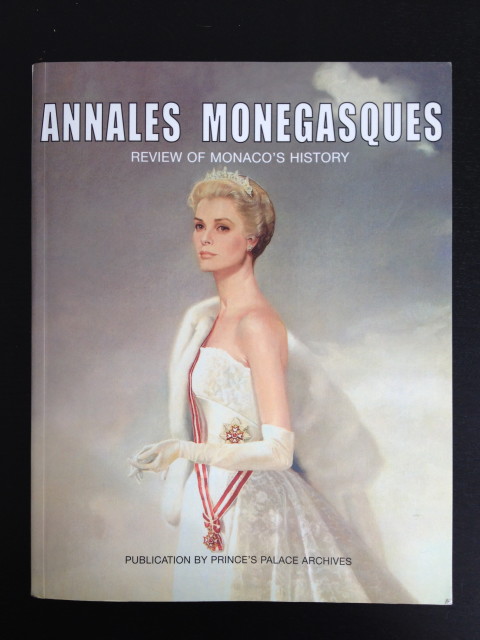 I couldn't resist- had to buy this book!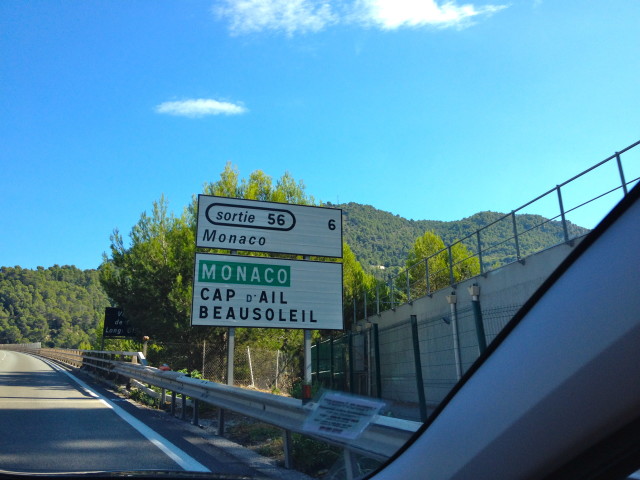 Here's some more info on Monaco…