Here's the last batch of pics from the Zuiderzeemuseum…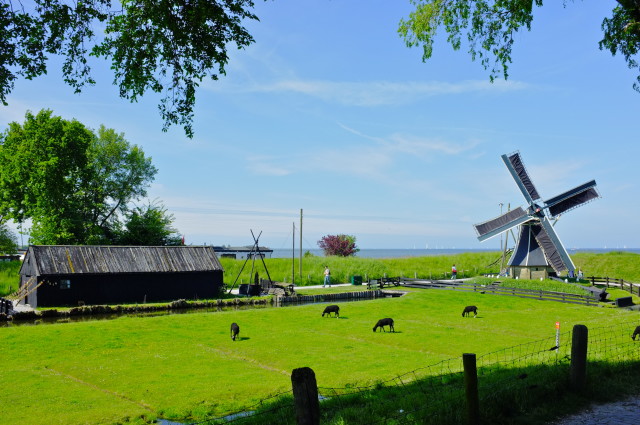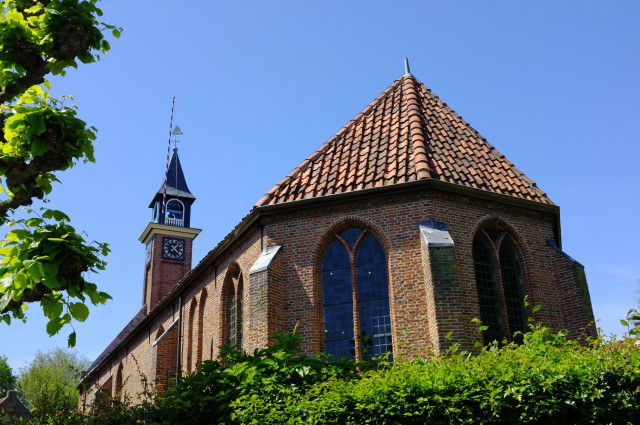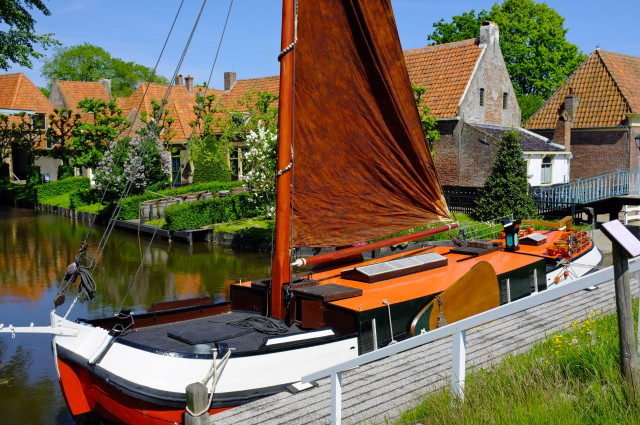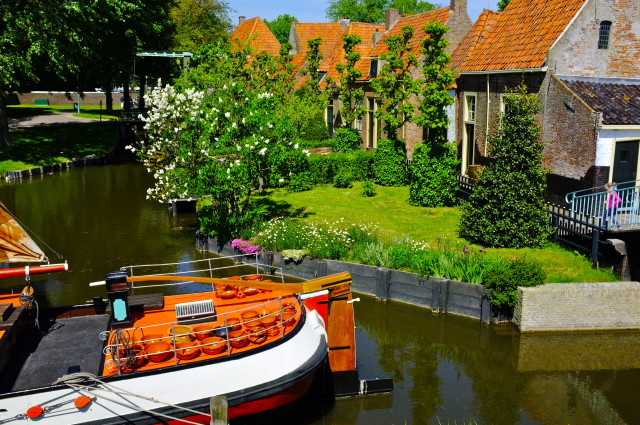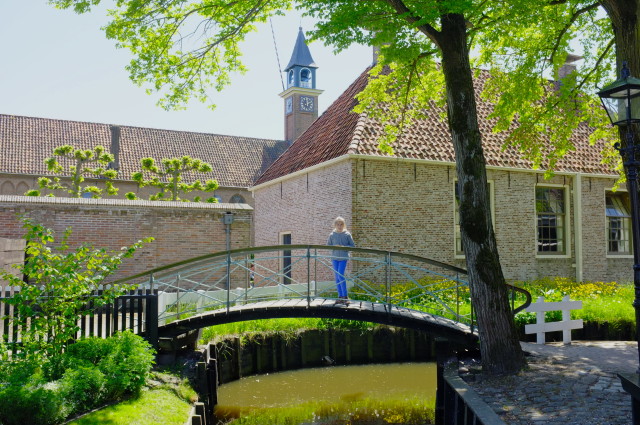 Quinnie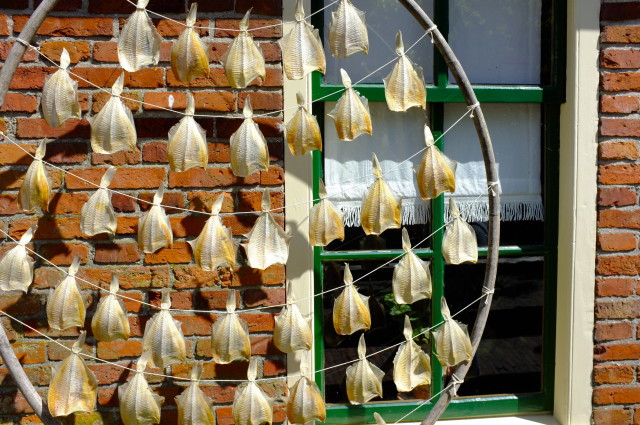 drying fish skin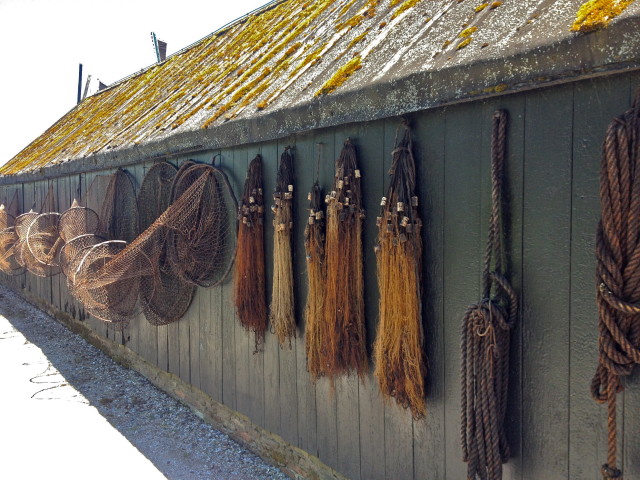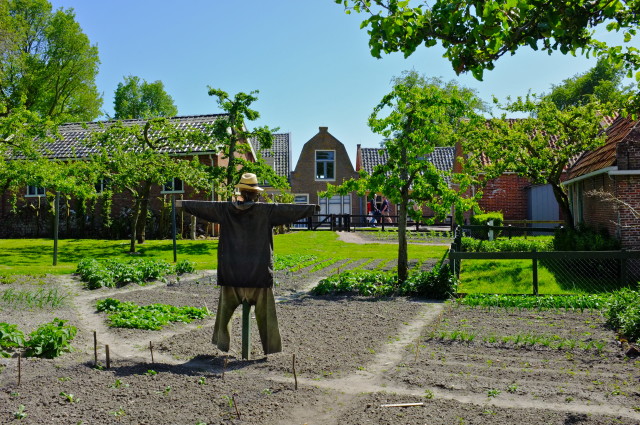 Look how happy Kiera is to have found a dandelion (Pusteblume) to make a wish on. One of her favorite things to do…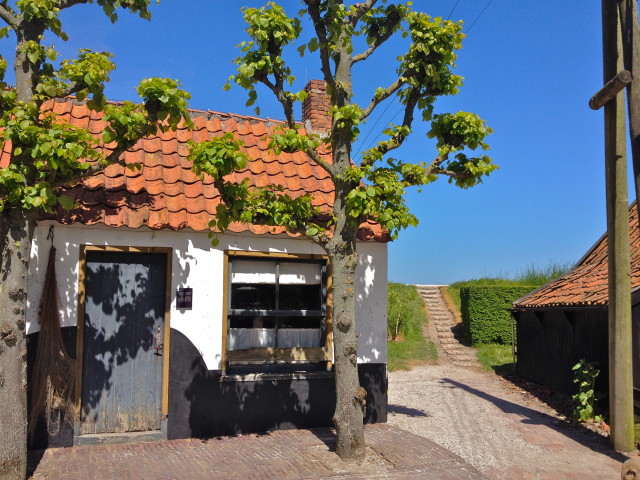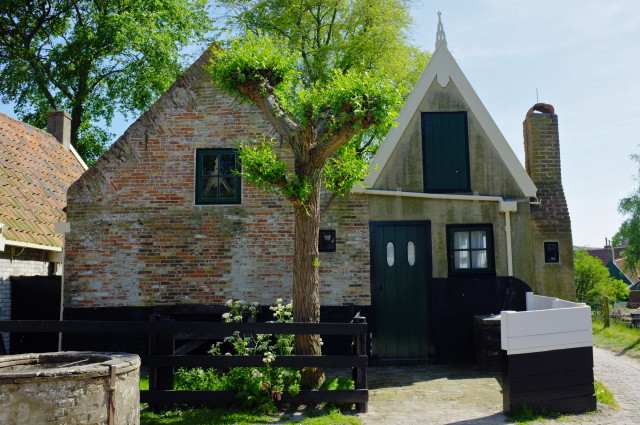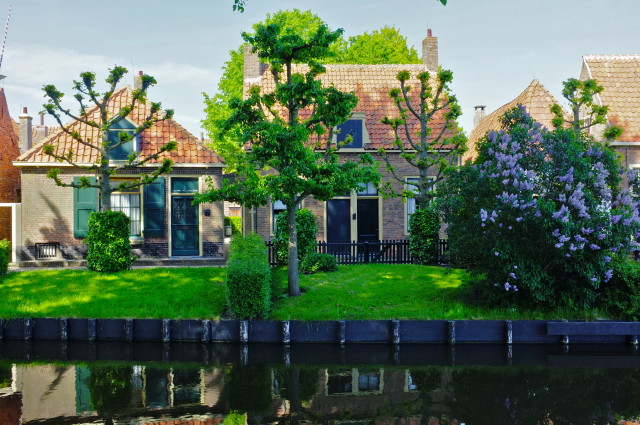 lilacs!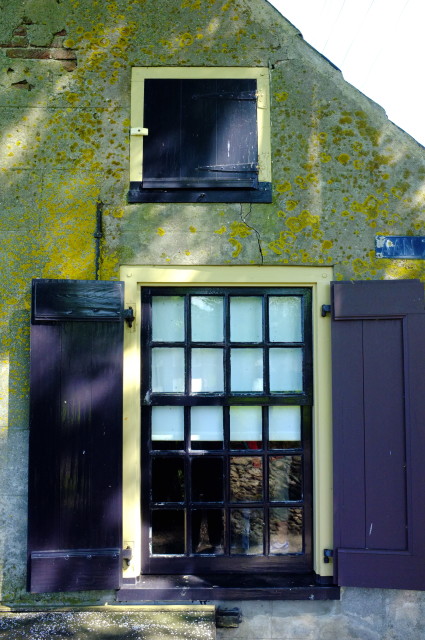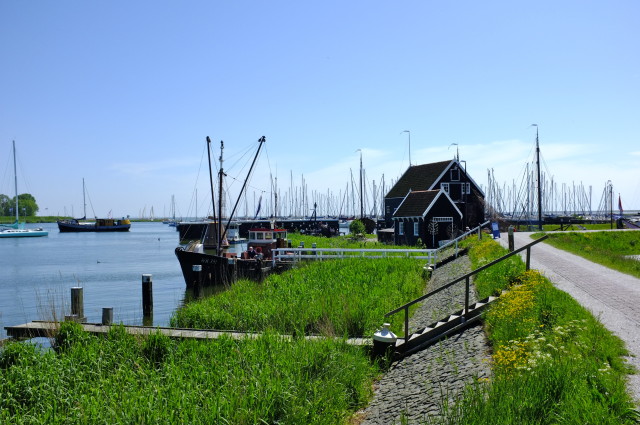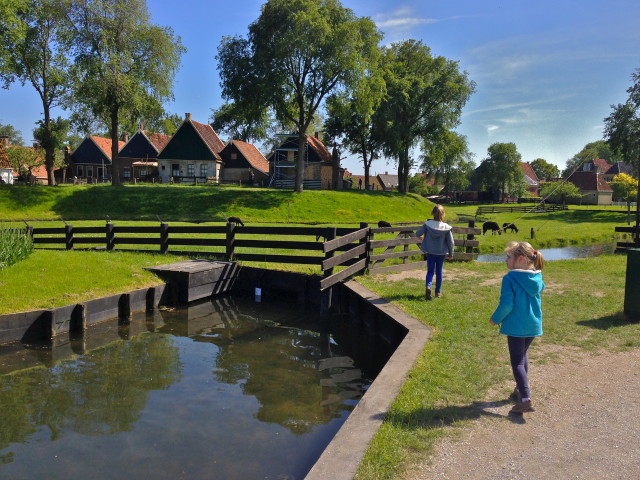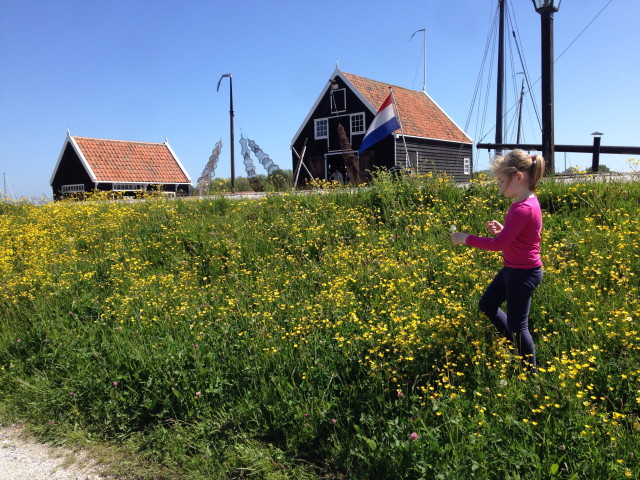 On the way home I snapped a few pics of the architecture in Enkhuisen. It's such a beautiful town.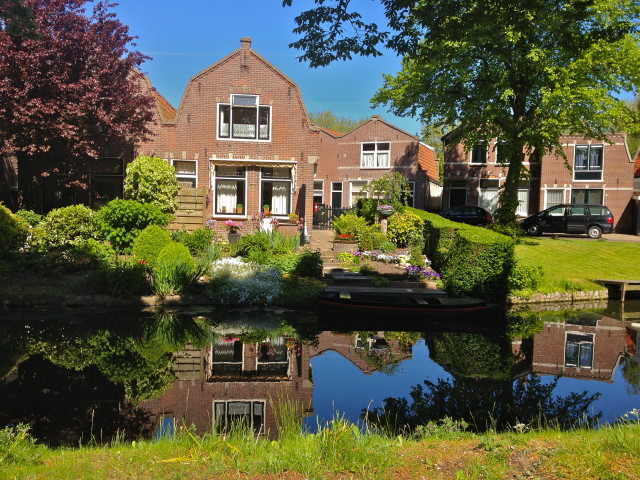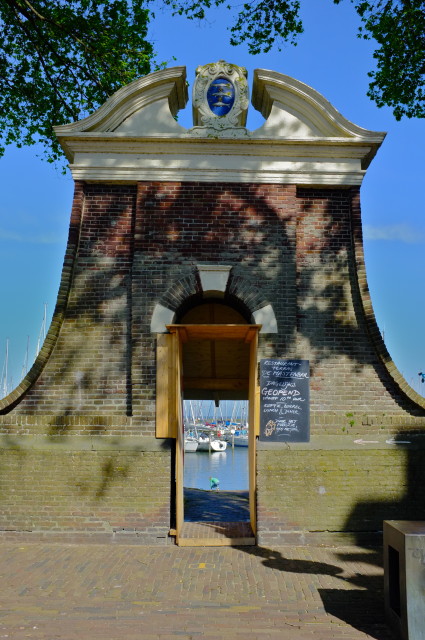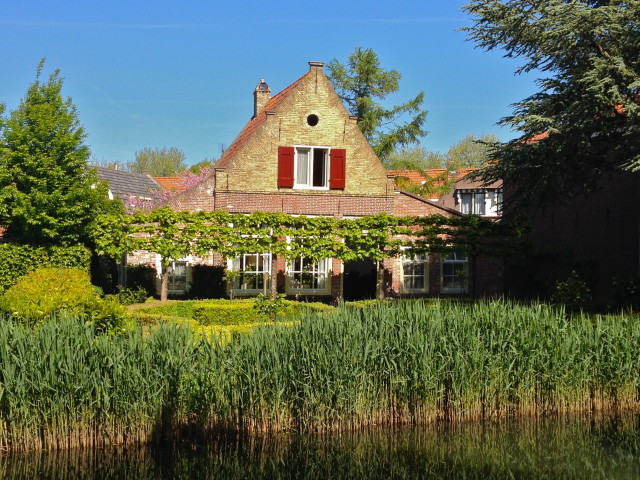 At this point I had Simon pull over so that I could walk down a few streets. Every street was more beautiful than the next…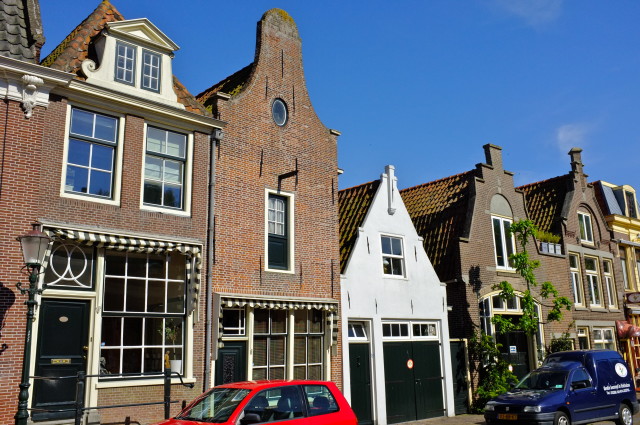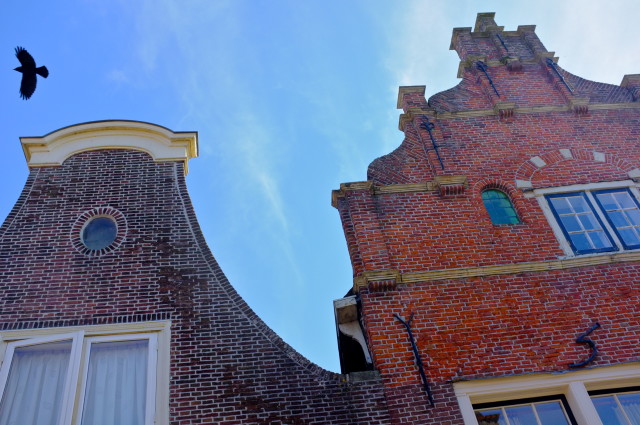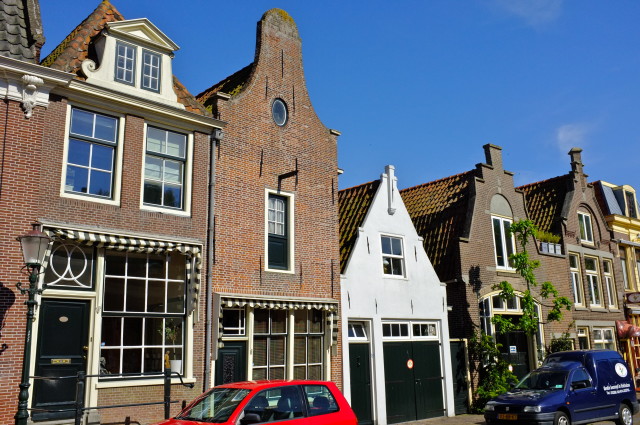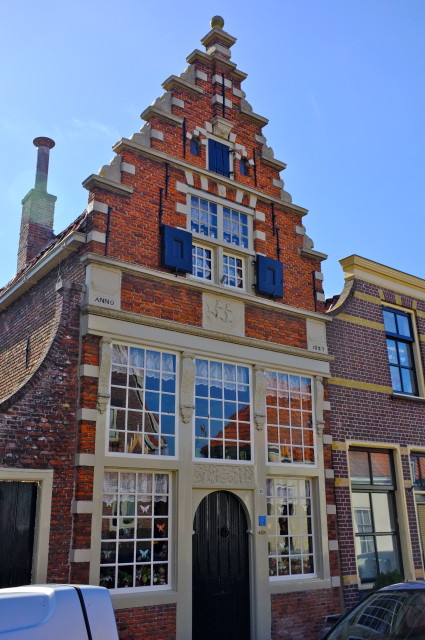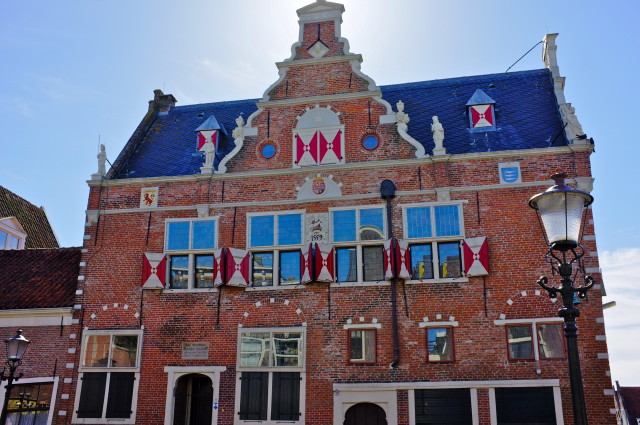 Isn't this place amazing? And this was only two blocks! I wish we'd had more time to explore. We seriously considered spending another day here, but we would have had to give up our day in Amsterdam, and I couldn't do that!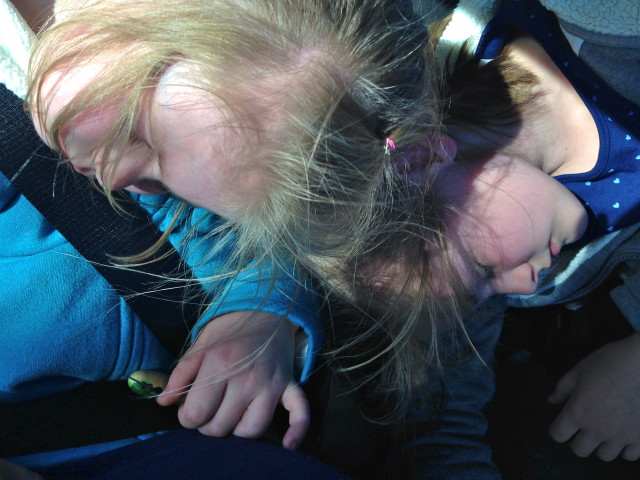 On the drive home I turned around to see this. I think we thoroughly tired them out 🙂 .
Here's more info on Enkhuisen…