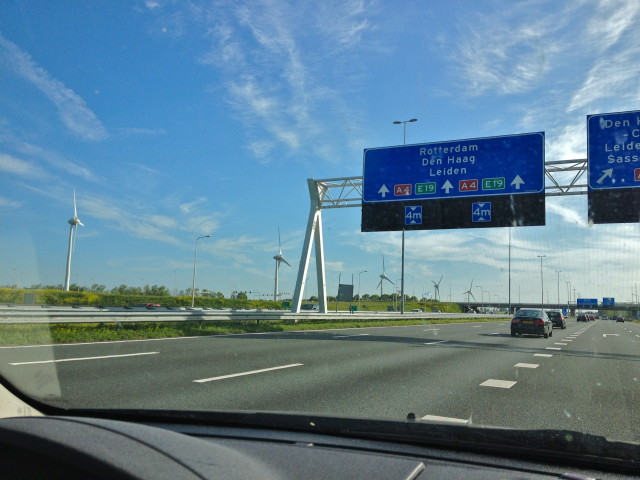 We drove to Leiden for one of our long weekends. I have to say the Dutch cliché is true- windmills everywhere!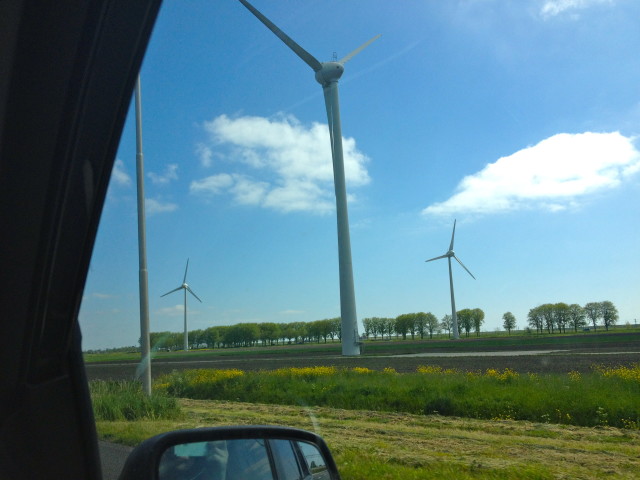 The girls loved the hotel we stayed at for a few reasons-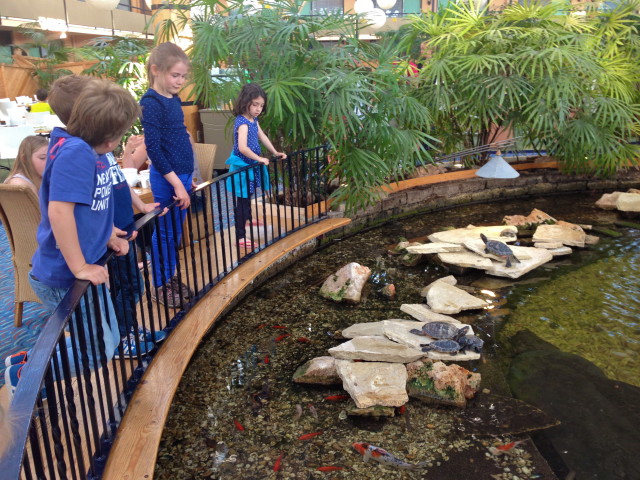 The big pond with turtles and koi in the lobby. Quinnie spent hours here.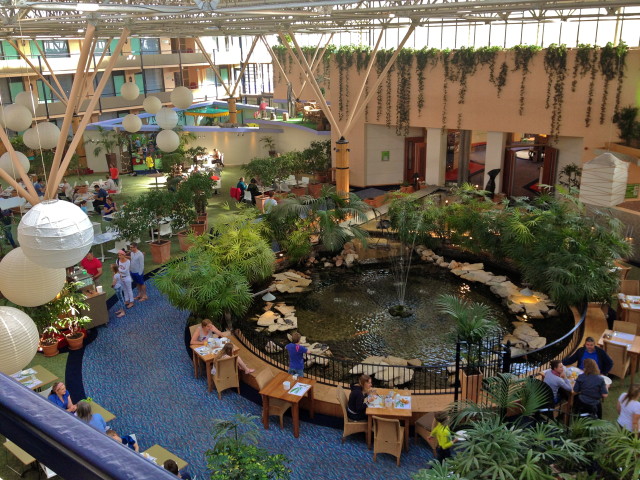 View of the lobby from our room. Can you see the triangle shaped room in the corner? That's a playroom for kids that had some awesome video games.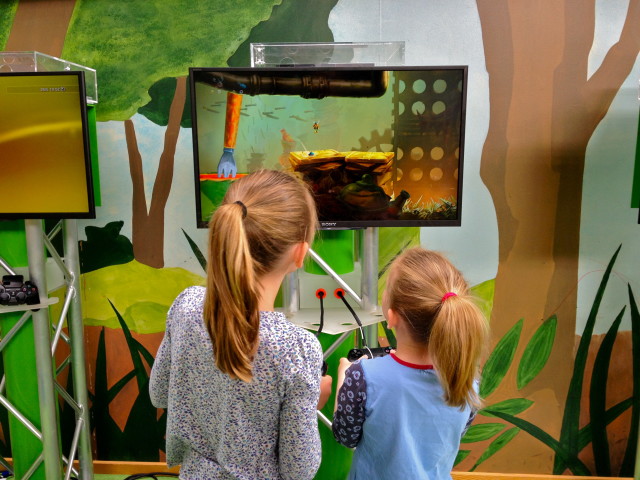 which they loved (especially Kiera)!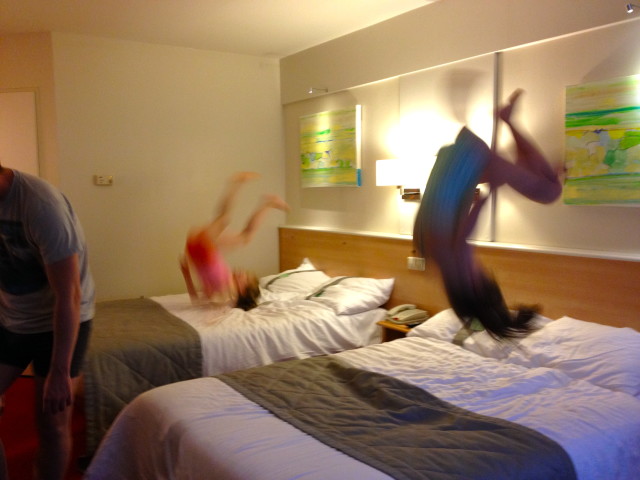 perfect beds for doing flips!
The highlight of our Leiden trip was Naturalis…
Naturalis is a national museum of natural history in The Netherlands. It's also a research center for biodiversity. It was the PERFECT place to bring our animal, insects and nature obsessed kids. They LOVED it!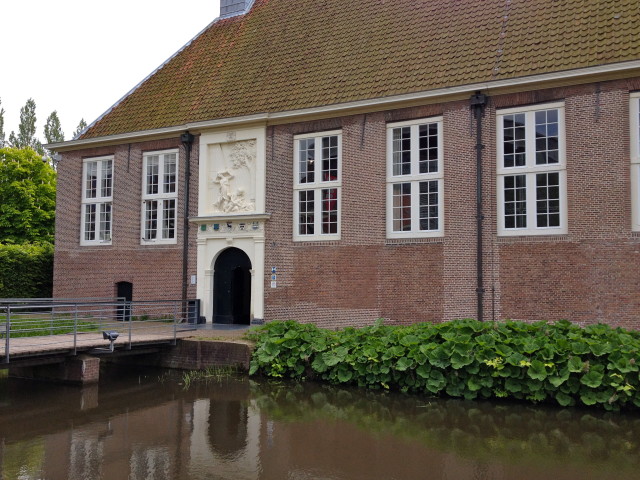 Entrance to the museum. The girls loved the ducks in this moat.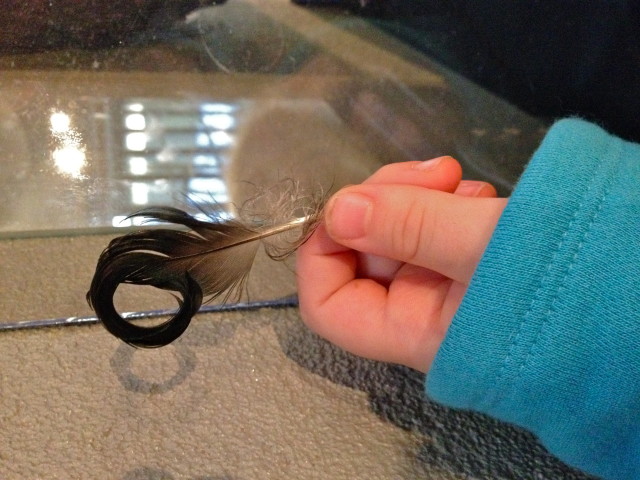 Kiera found this duck feather out front and carried it around for hours.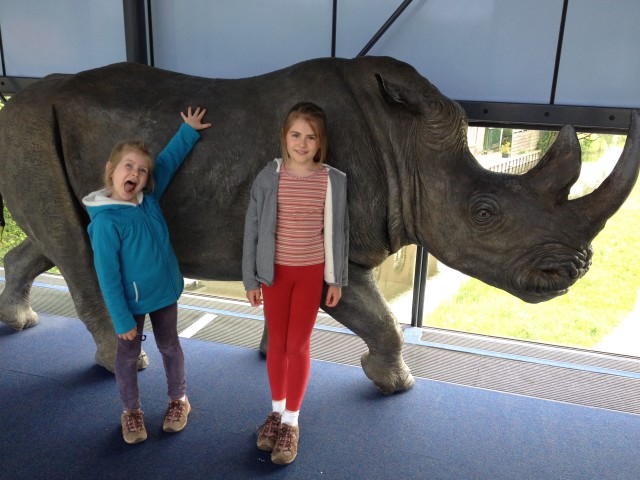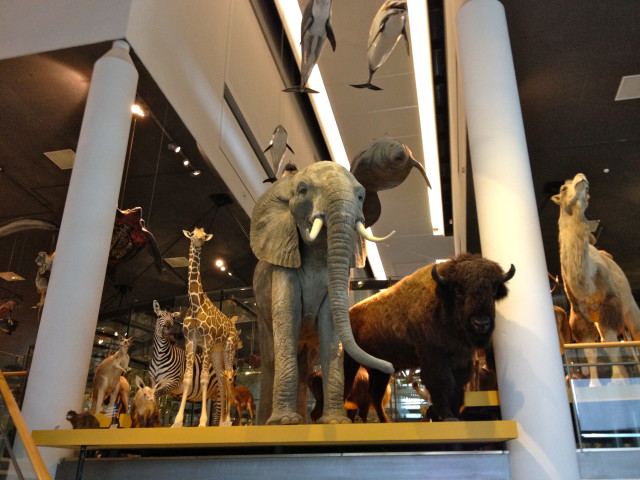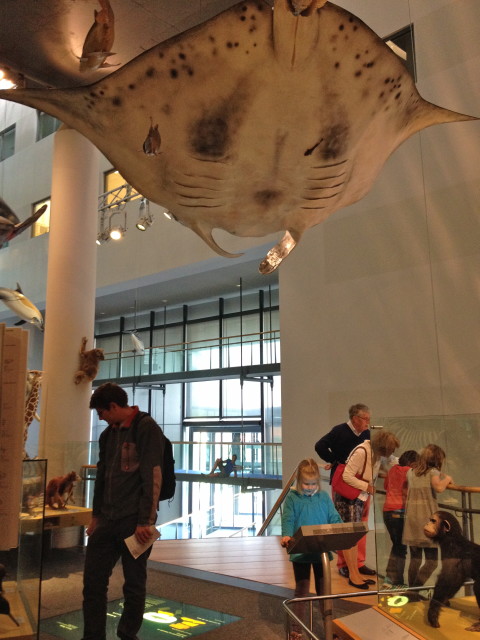 Of course Kiera made a beeline straight for the computer (and completely ignored the gigantic manta ray above her head!).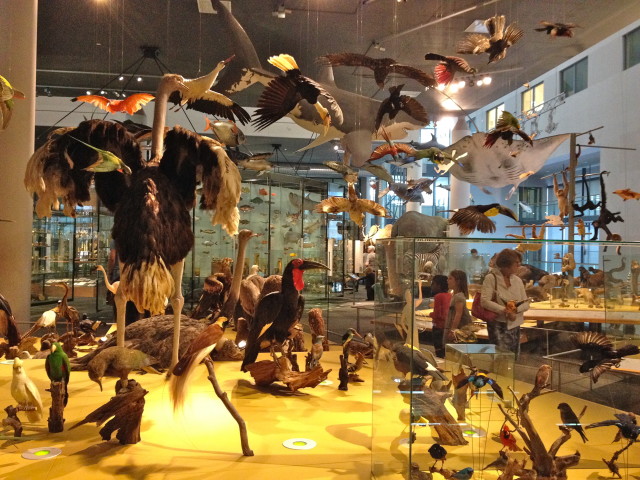 the battery was dead on my camera so I had to use my iPhone (which doesn't do well in low light)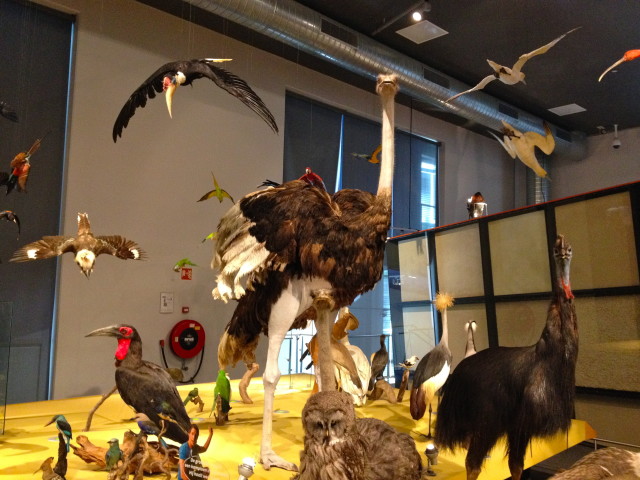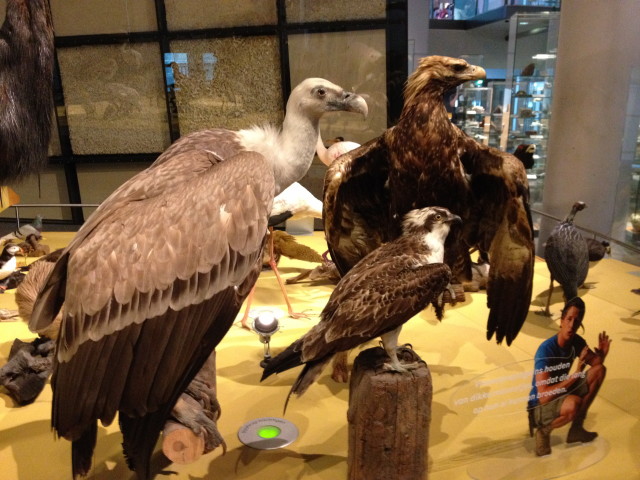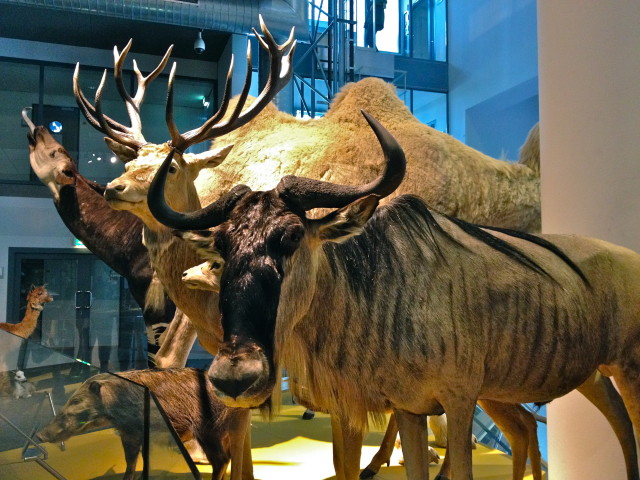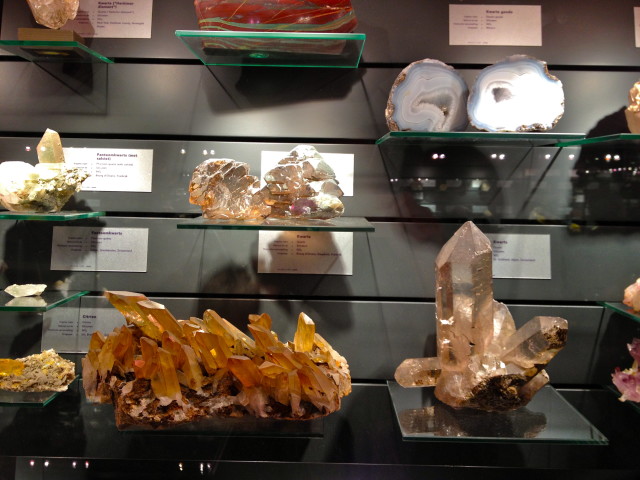 there was a big room full of interesting rocks, crystals and geodes (check out the two at the bottom of this pic!)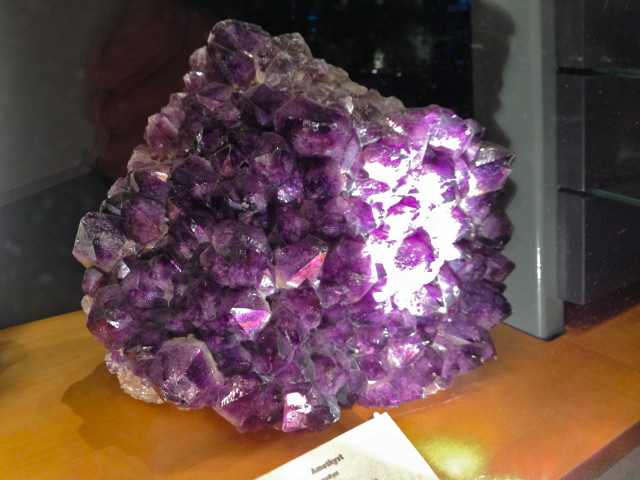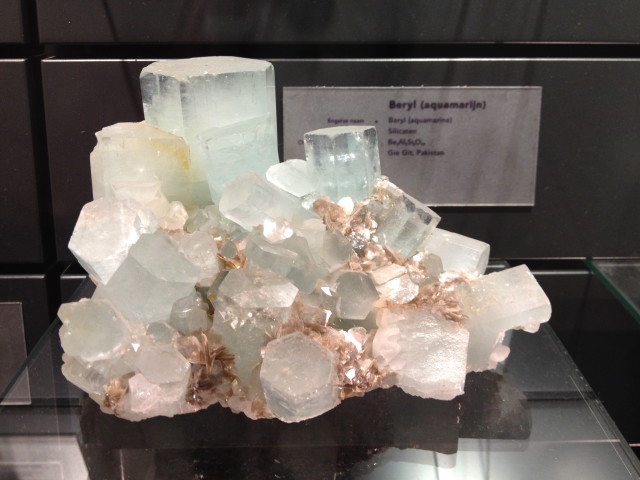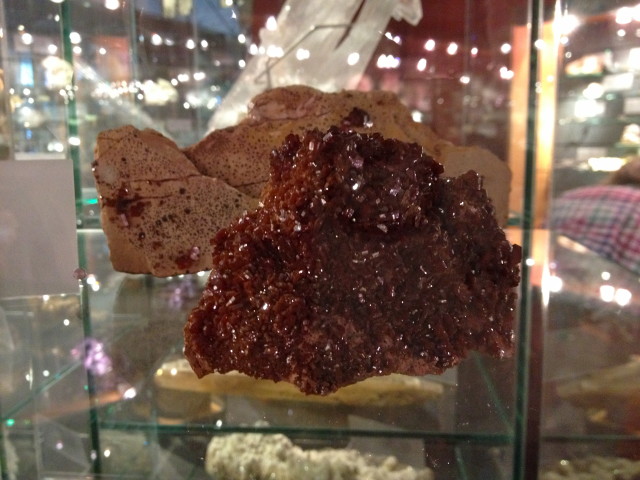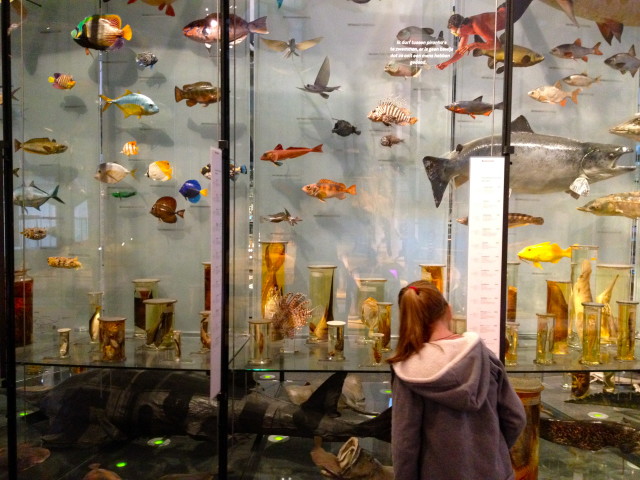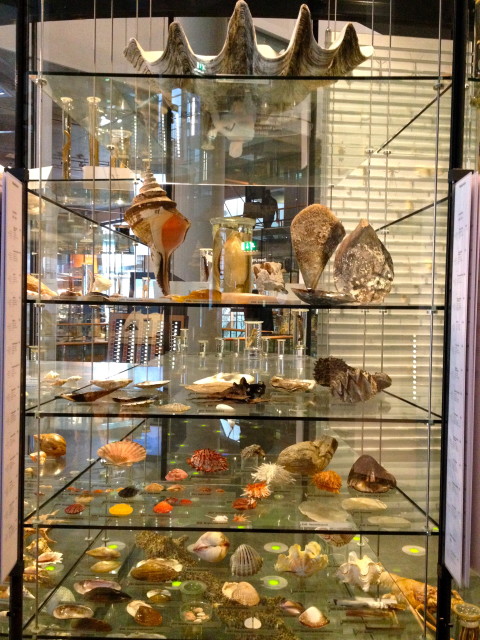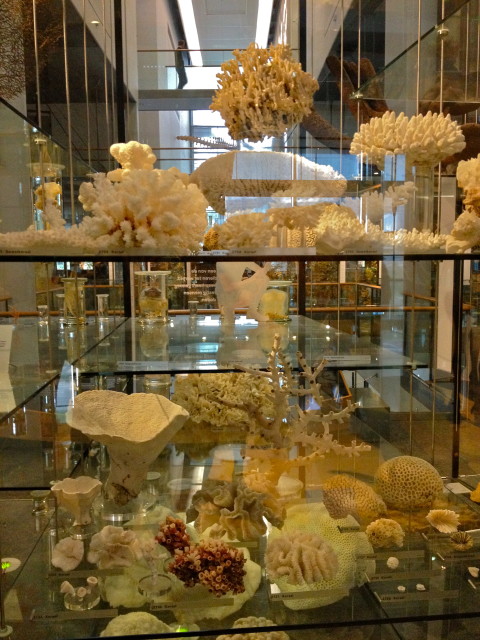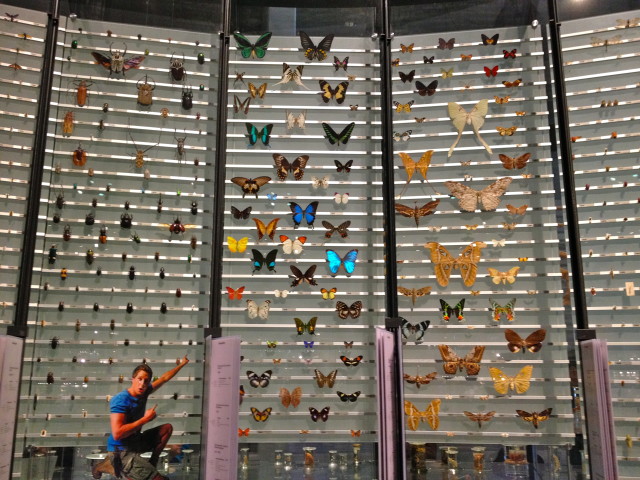 They had a great display of butterflies and other insects. Don't be creeped out by the photo cutout of the guy in the bottom left corner. He's everywhere in the museum. Maybe he's the Dutch version of Steve Irwin?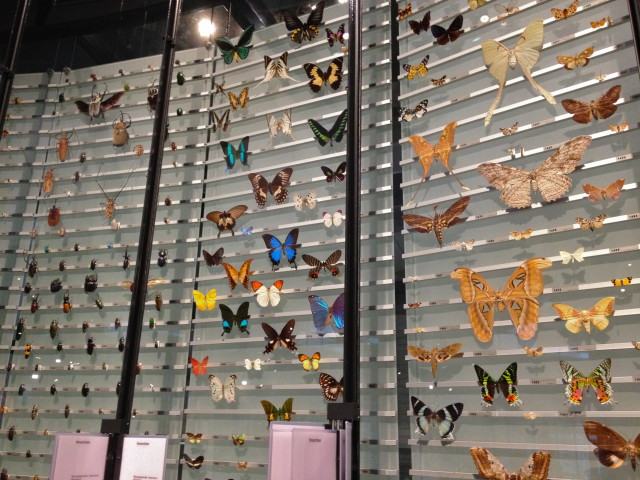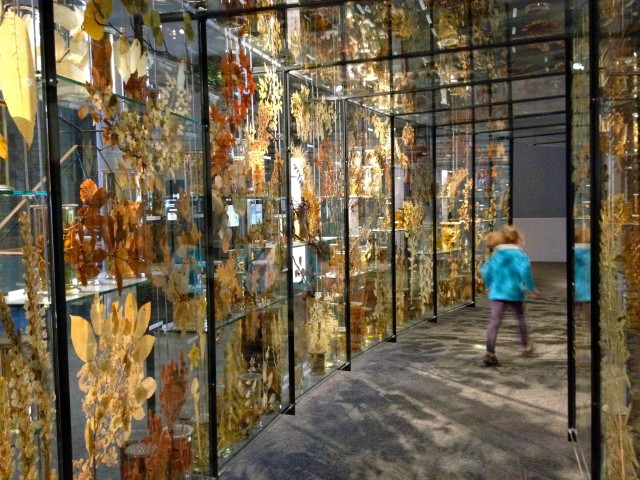 glass hallway/ ceiling of plants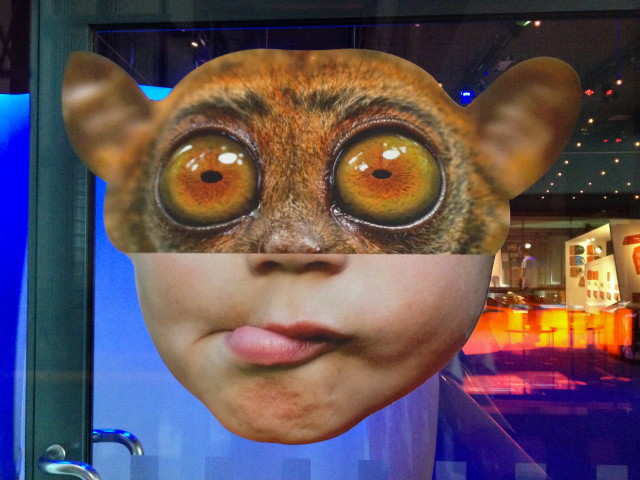 2nd post on Naturalis coming up next!