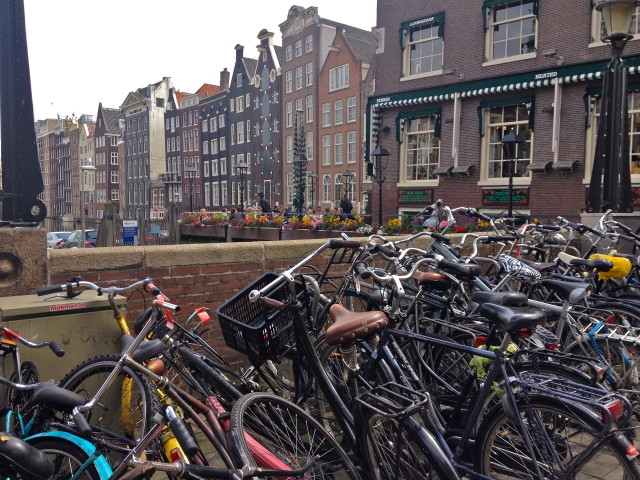 Amsterdam is the capital city of the Netherlands. It's my all time favorite city so far. Simon and I were lucky enough to live here 15 years ago (for 15 months), and I've missed it. I couldn't wait to get back here and take a walk down memory lane.
We only had one day here this visit, but since Köln is only a two and a half hour drive away, I'm sure there will be quite a few more Amsterdam posts here in the future (at least I hope so!).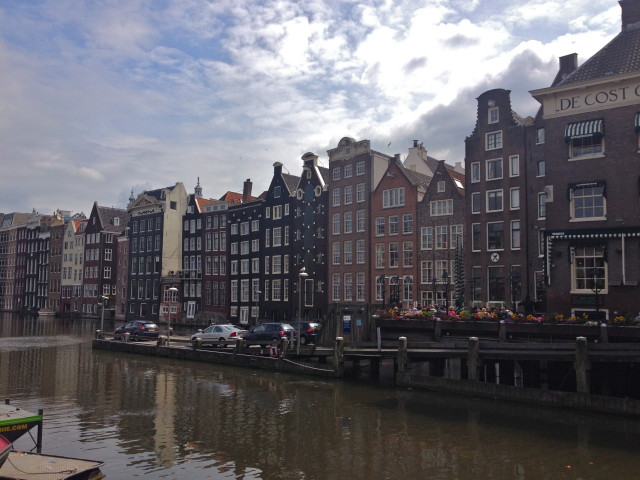 Our old apartment is behind this street (in the city center).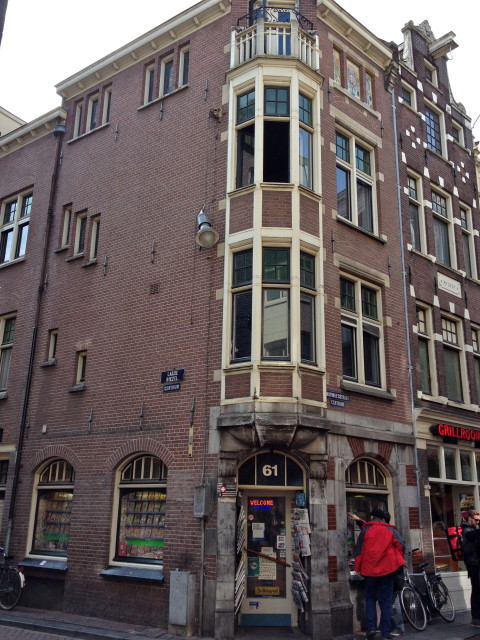 Our old apartment! We rented the top 3 floors of this building. It's in the Red Light District, above a porn shop. When we lived there it was also across from a live sex show and diagonal to two "coffee" shops (weed shops). The things we saw from that second floor window- I swear it was more entertaining than watching TV. Friends would come visit and we'd sit in front of those windows, watching below, and die laughing (people come here to party). It was awesome. Surprisingly, I felt really safe there. Maybe because there were always so many people around?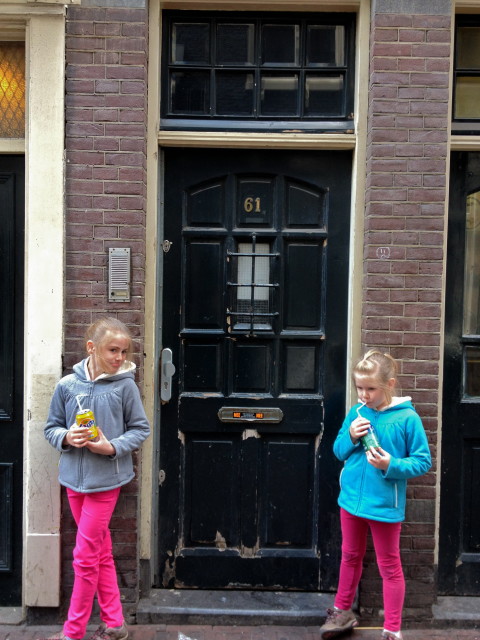 The girls in front of our old apartment door. Crazy to think how much our lives have changed since the last time we were here.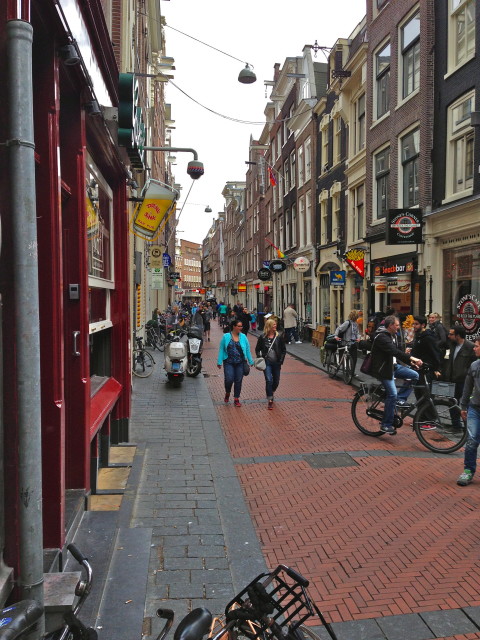 Our old neighborhood. It felt like it was only a few years since we'd been here- not 15!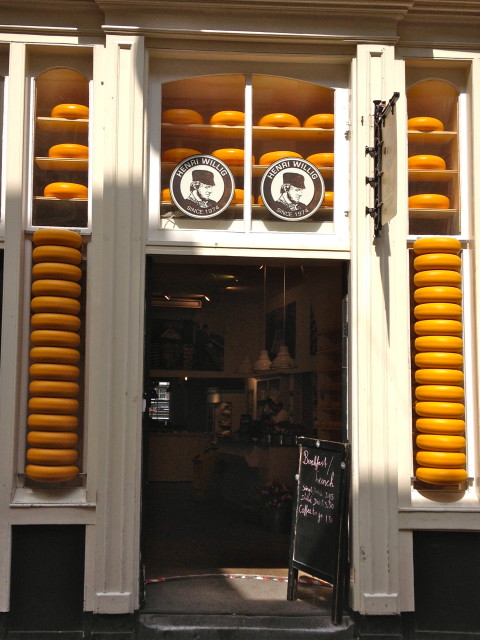 cheese shop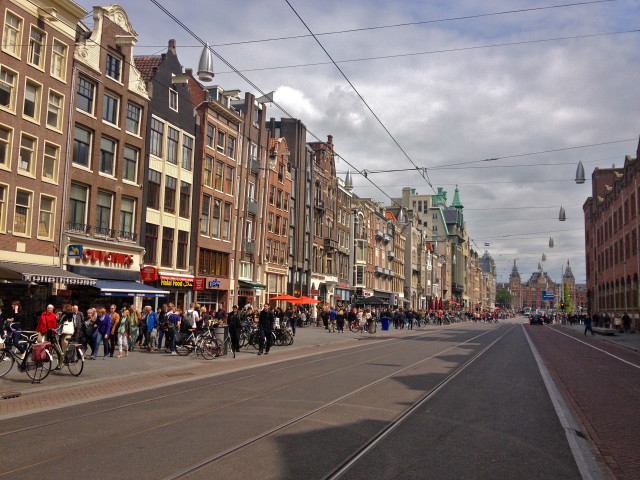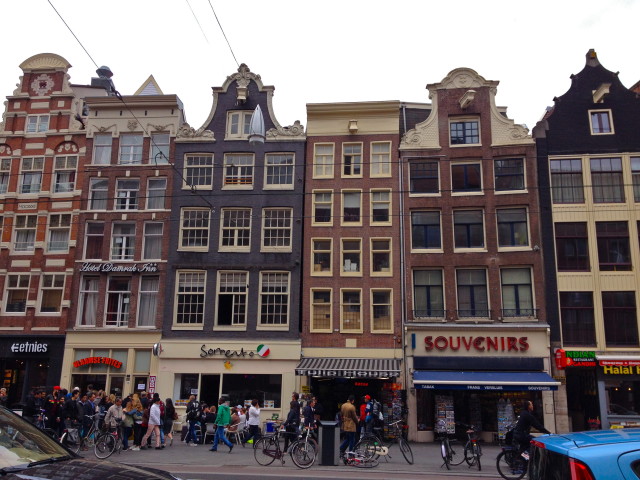 I LOVE the architecture here.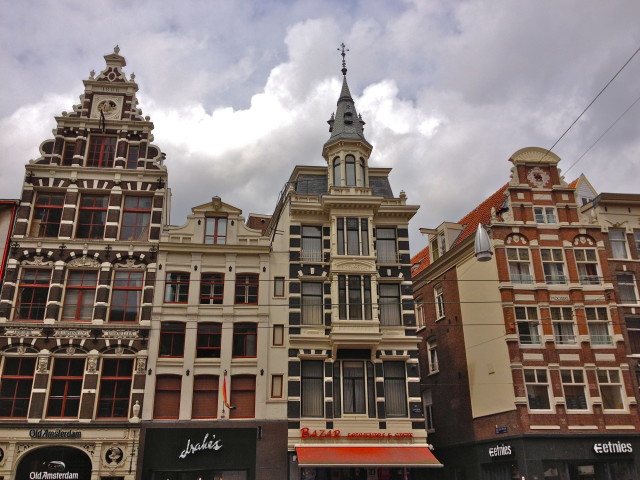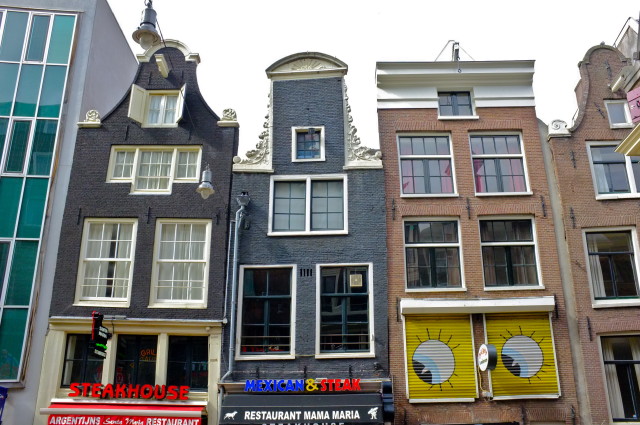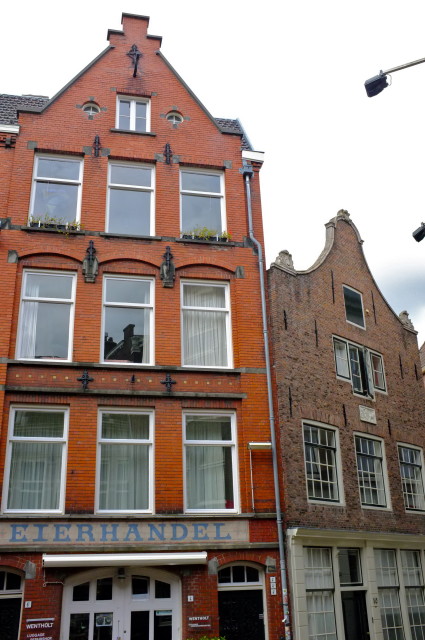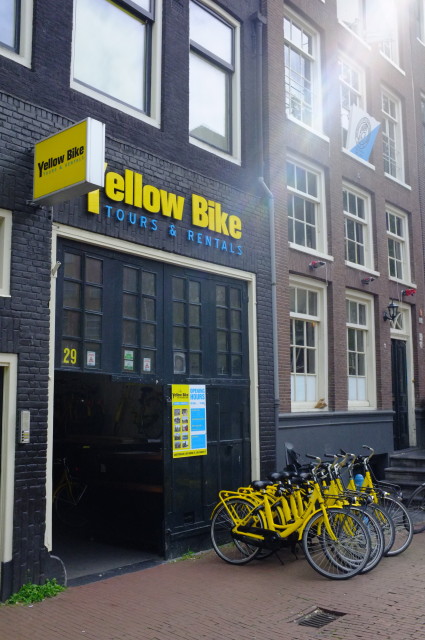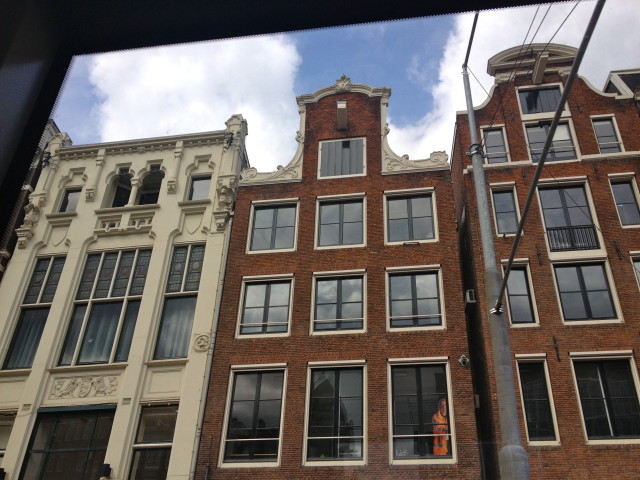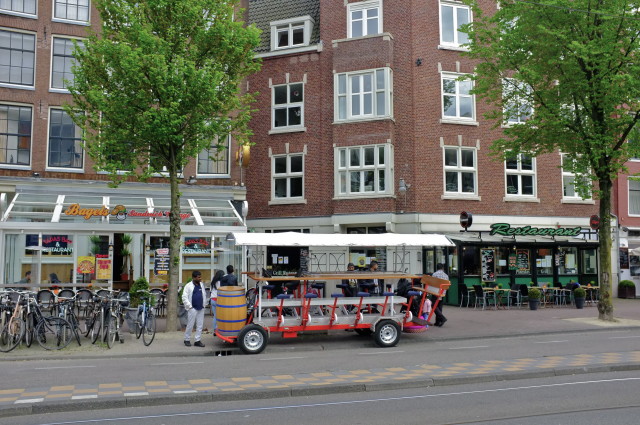 You can rent these crazy party bikes that 12 people pedal at the same time (while drinking the keg of beer that's attached!).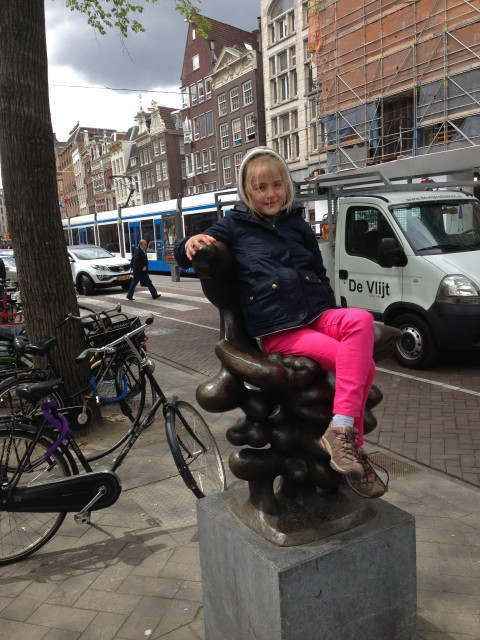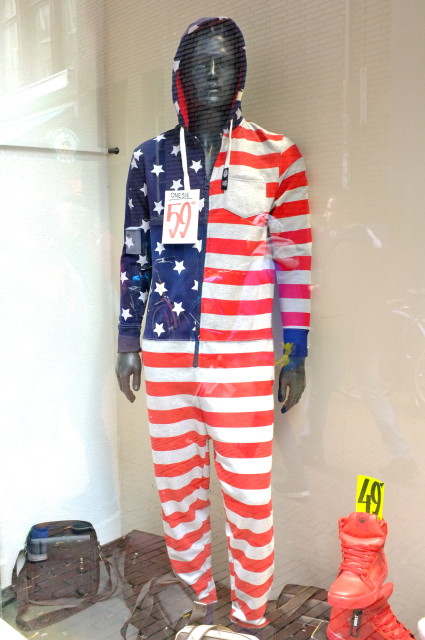 I was a little tempted… lol !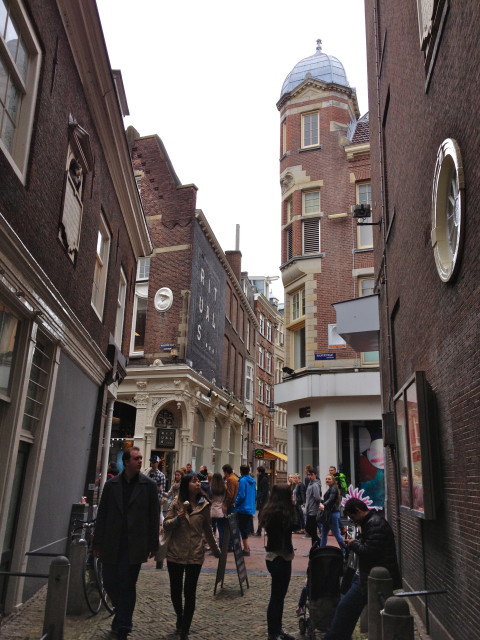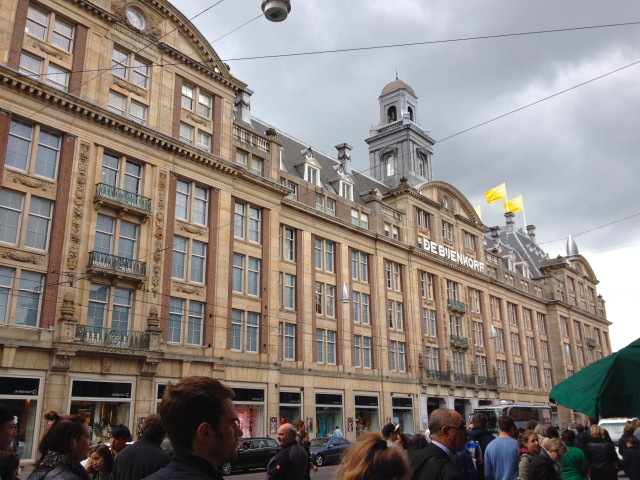 De Bijenkorf– an old, famous department store. I remember Anne Frank mentioning shopping there in her diary.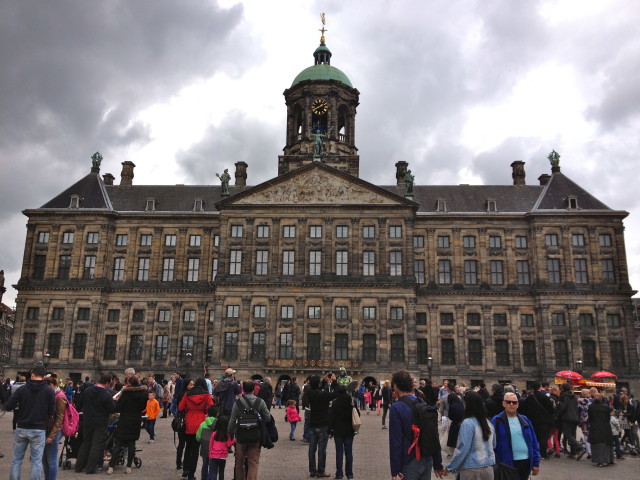 Koninklijk Paleis (Royal Palace) in Dam Square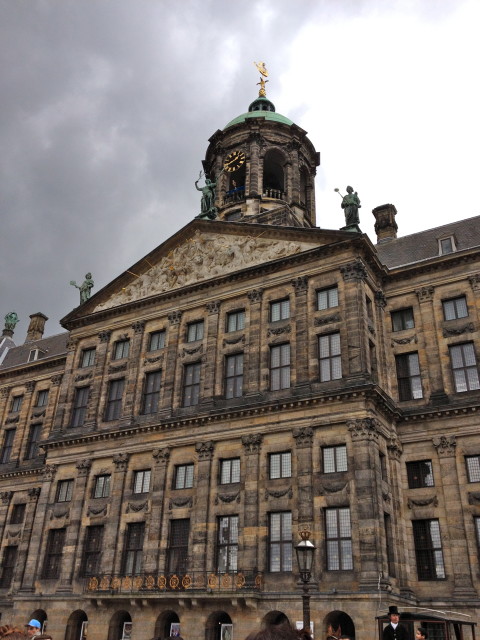 closeup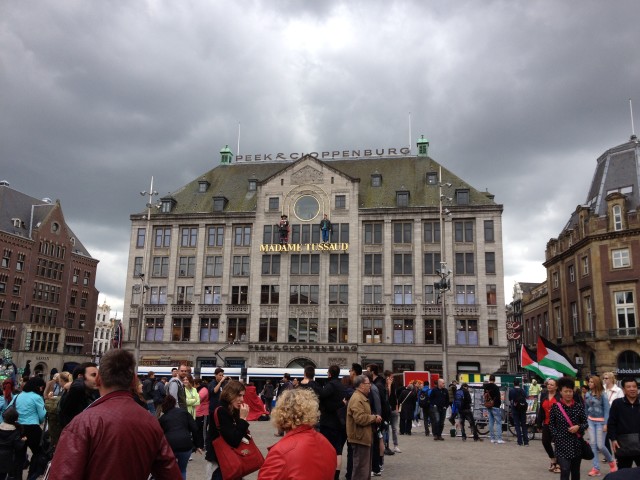 Dam Square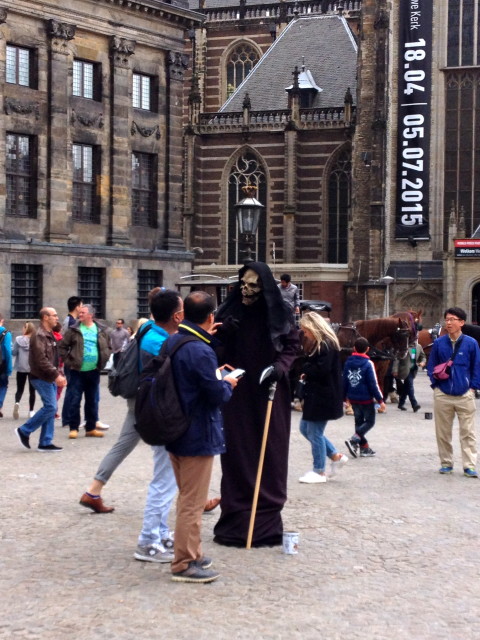 Dam Square is an interesting place. You can always find street performers, protests and all sorts of interesting people (like above).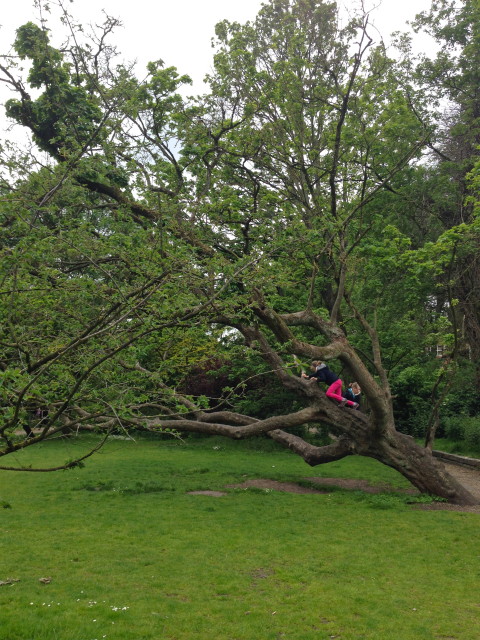 Simon took the girls to Vondelpark (above) so they could run around and burn some energy while I went to the World Press Photo exhibit in the Nieuwe Kerk (below)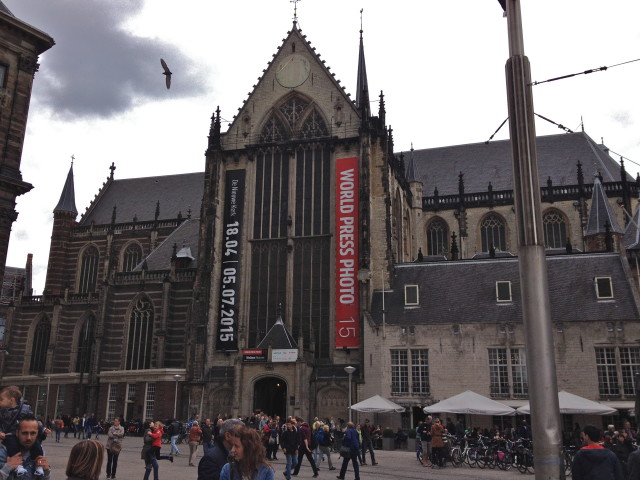 The Nieuwe Kerk (New Church) in Dam Square (next to the Royal Palace). It was built in the 15th century, so it's kind of funny (especially to an American!) that it's called the "New Church".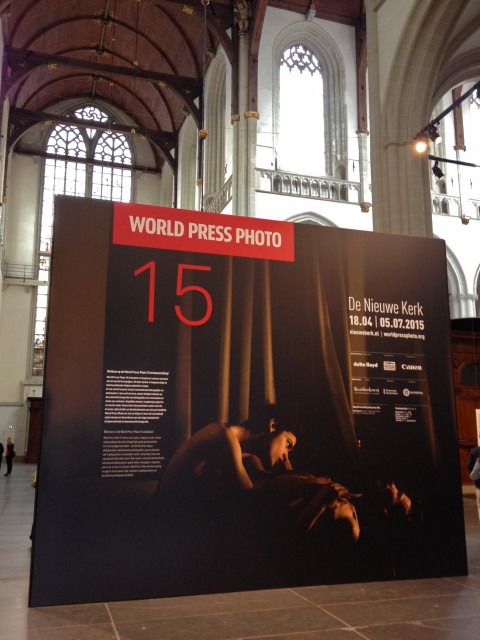 "World Press Photo is an independent, non-profit organization based in Amsterdam, Netherlands. Founded in 1955 the organization is known for holding the world's largest and most prestigious annual press photography contest. Since 2011, World Press Photo has also organized a separate annual contest for journalistic multimedia productions, and, in association with Human Rights Watch, the annual Tim Hetherington Grant.
The awards ceremony is held in the Oude Kerk in Amsterdam. After the contest, the prizewinning photographs are assembled into a traveling exhibition that is visited by over a million people in 40 countries. A yearbook presenting all prizewinning entries is published annually in six languages." (Wikipedia)
I love this exhibit and go every year that I can.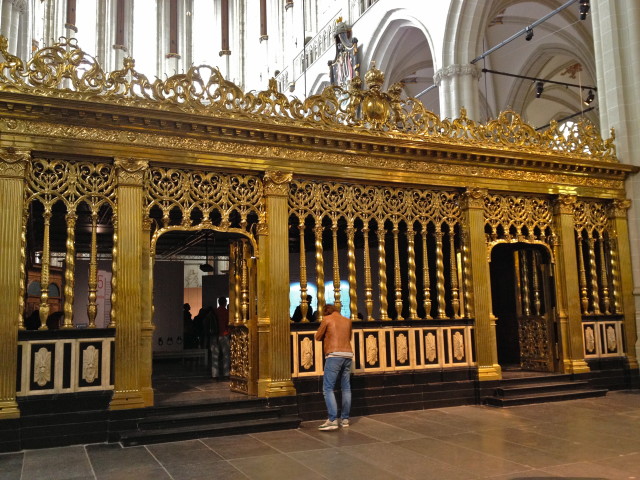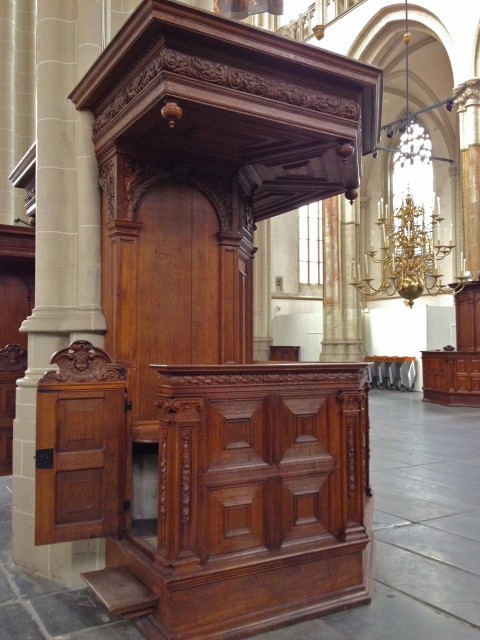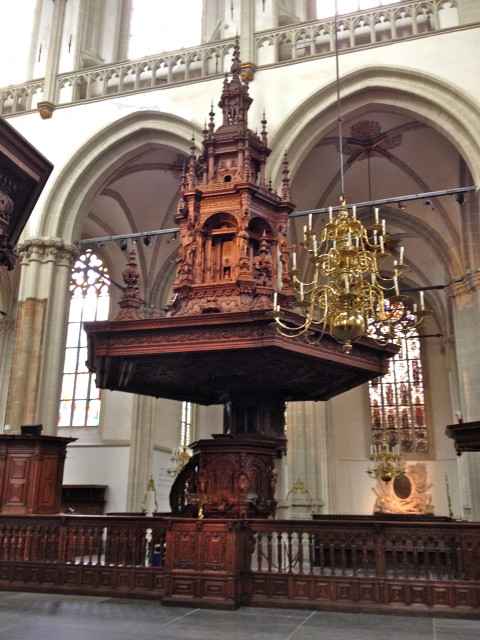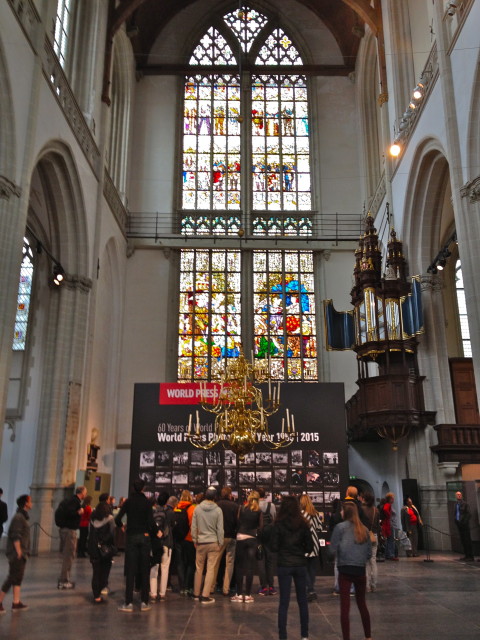 Here's a cool blog post about Amsterdam that I thought was spot on. I LOVE THIS CITY!!