Just a few quick iPhone snaps from Valentine's Day…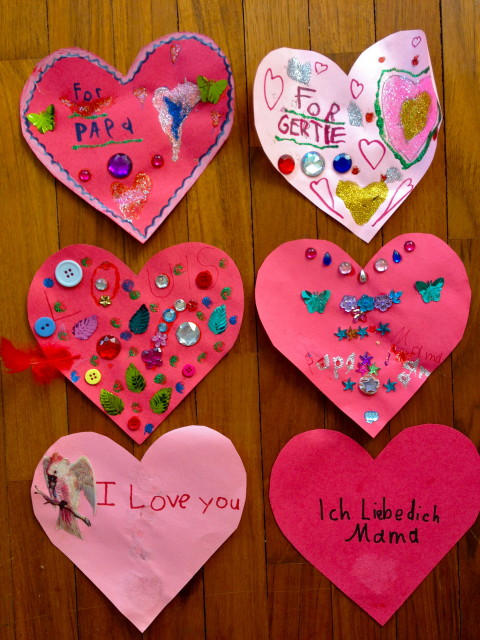 The girls decorate paper hearts for friends and family every year. Here are a few of them. I love how Gertie (my parent's dog) makes the cut every year…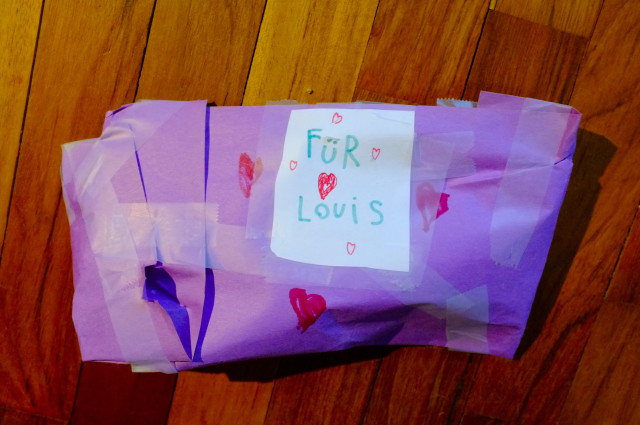 And of course Kiera had to make something super special for her best friend Louis. I forget what was inside (probably candy), but she insisted on wrapping it herself. I love how much tape she used (lol!).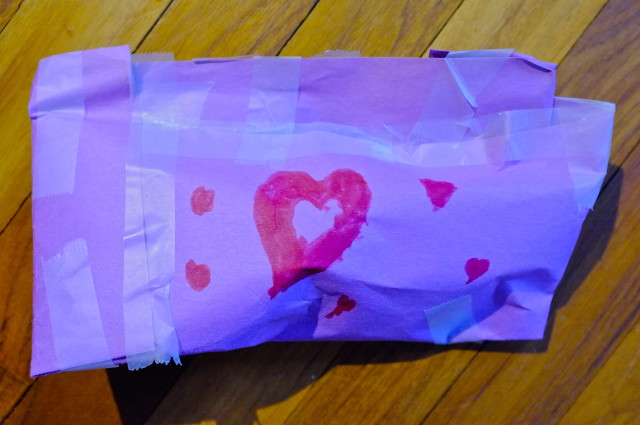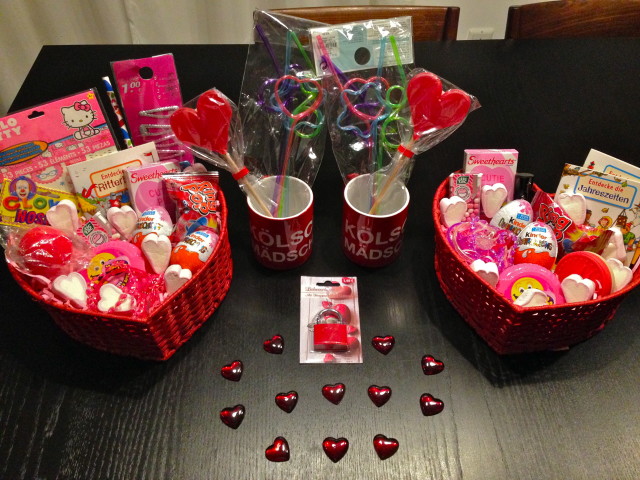 the Valentine baskets I fill for the girls every year…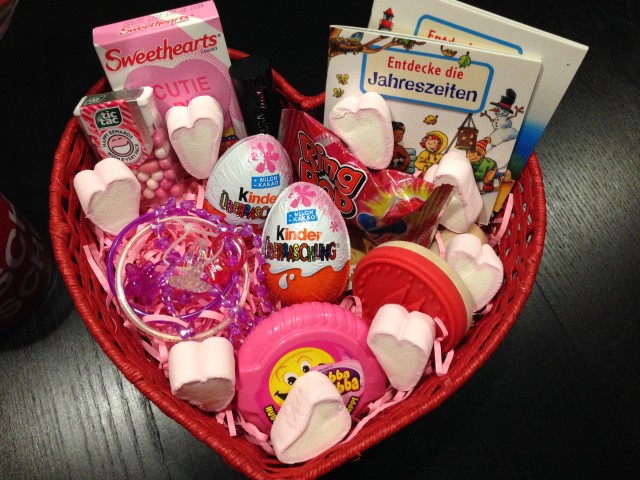 closeups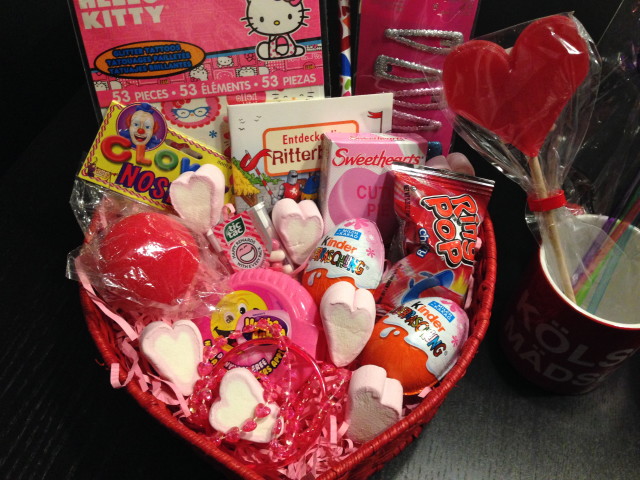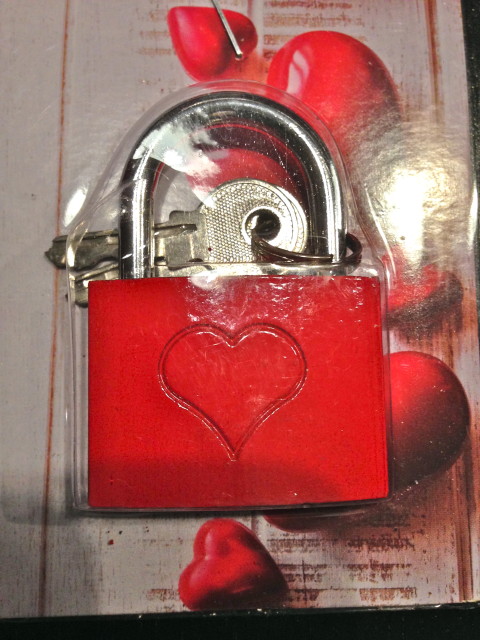 The girls were really jealous when Simon gave me a love lock for the Hohenzollern Bridge here in Köln, so I got them their own…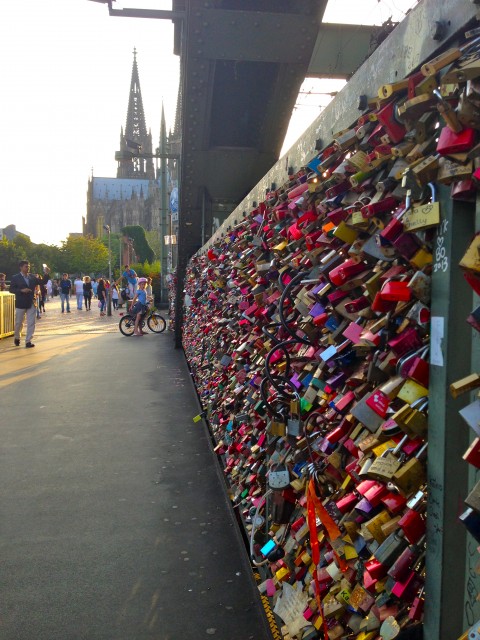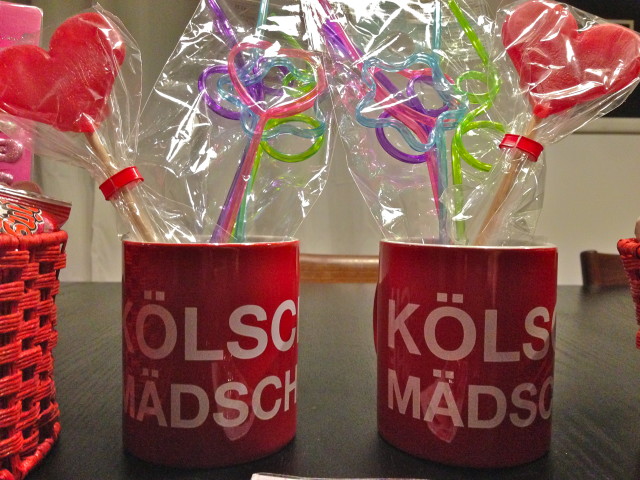 My favorite gift that I gave them though were these Kölsh Mädsche (Köln Girl) mugs. I bought the crazy straws in the States. I can't find them here. The girls and all of their friends LOVE them (just like I did when I was a kid).