When we got back from Italy, we immediately jumped right into Halloween Prep mode. We throw a kids Halloween party for the girls and their friends every year, so there was lots to do. First we decorated…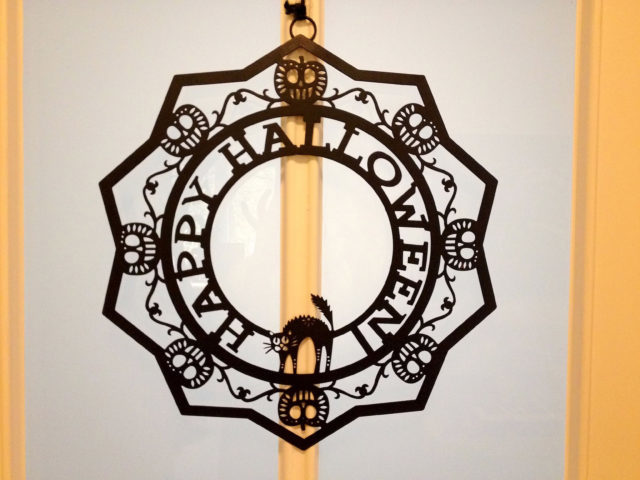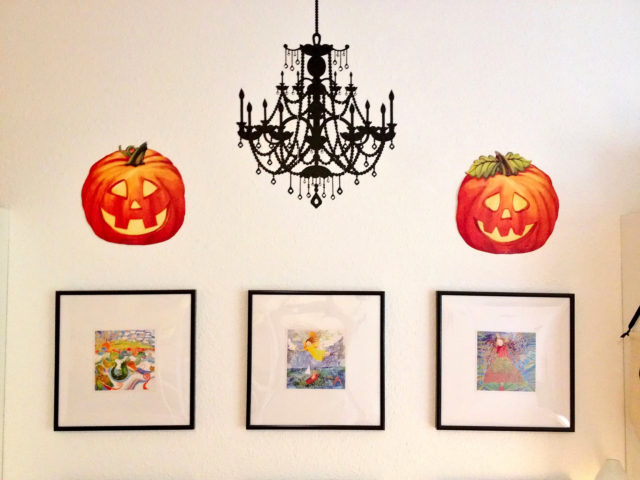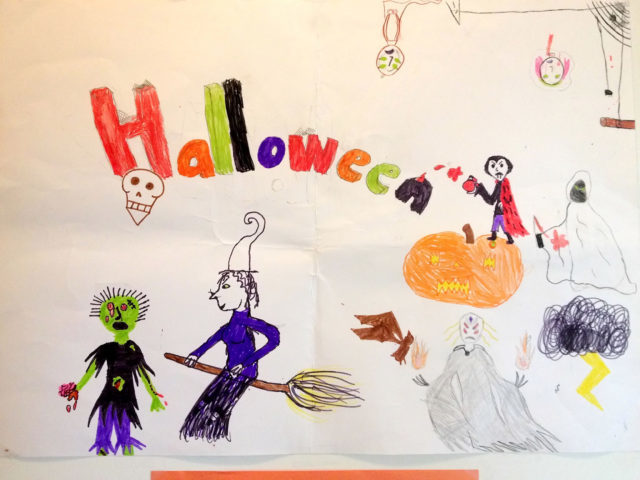 Quinnie and her friends made this poster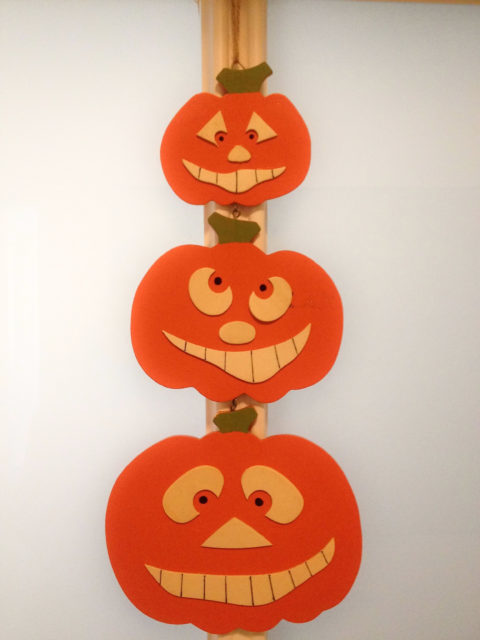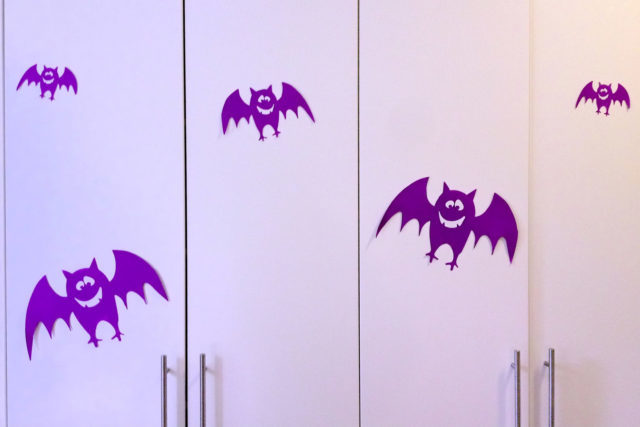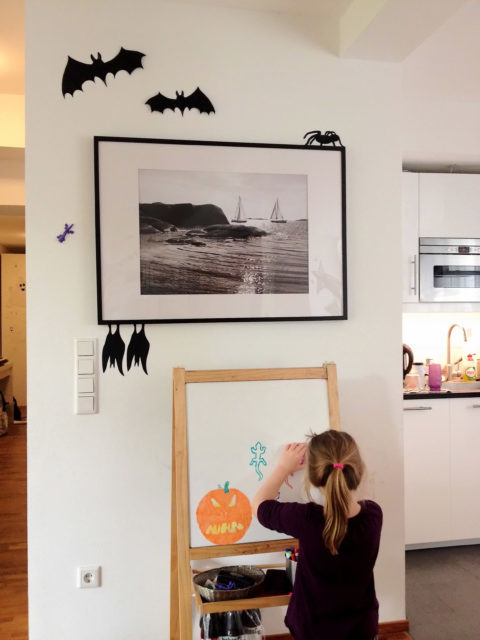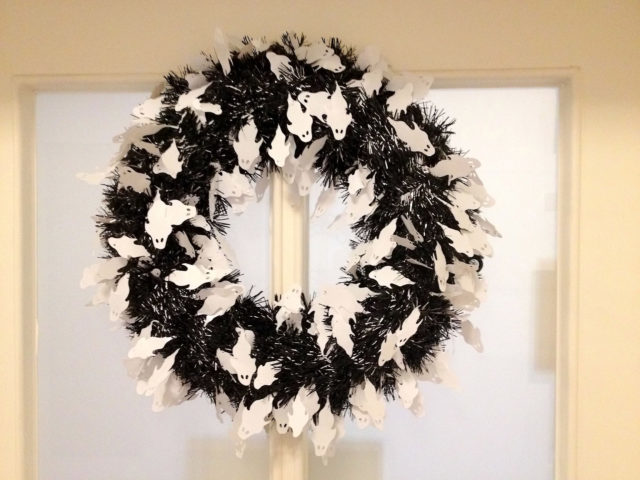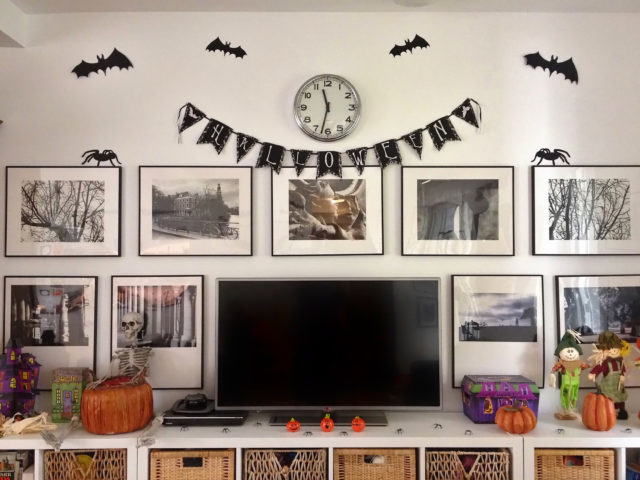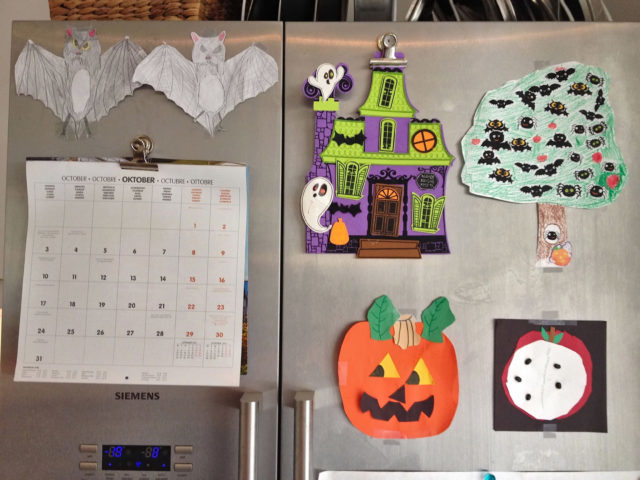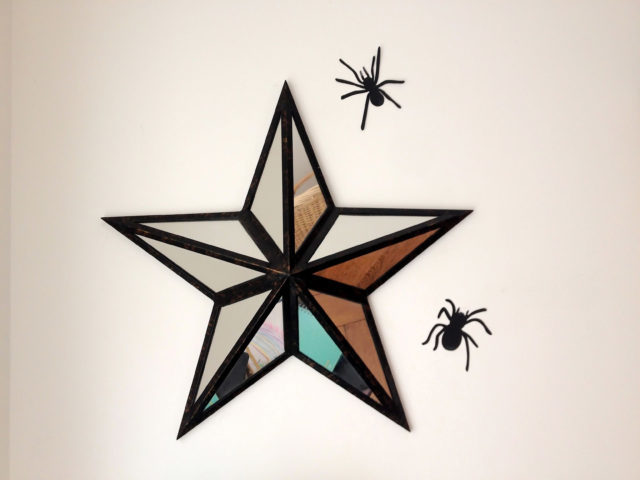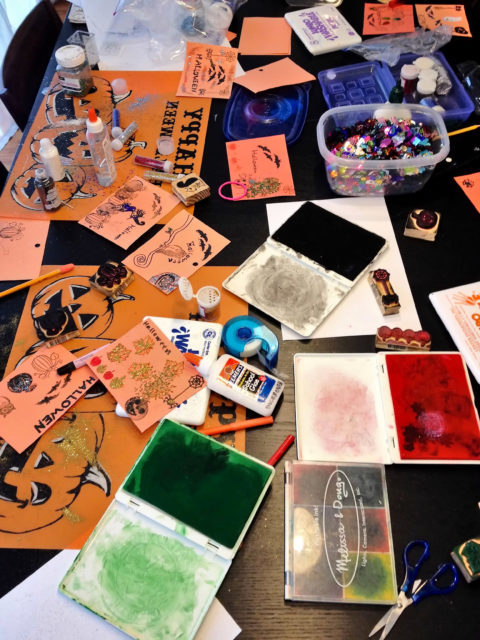 We made our Halloween Party invitations…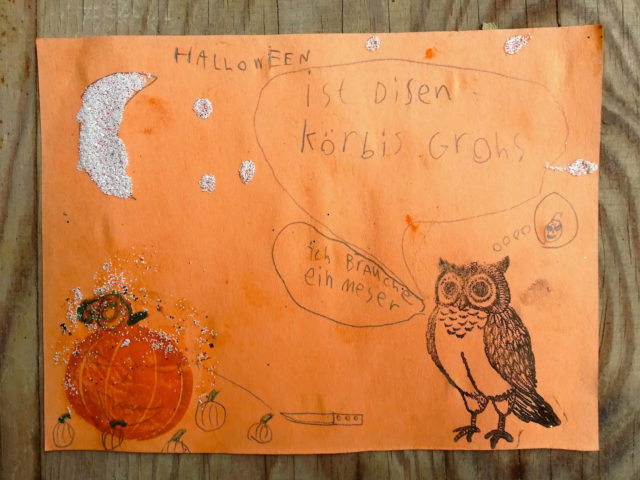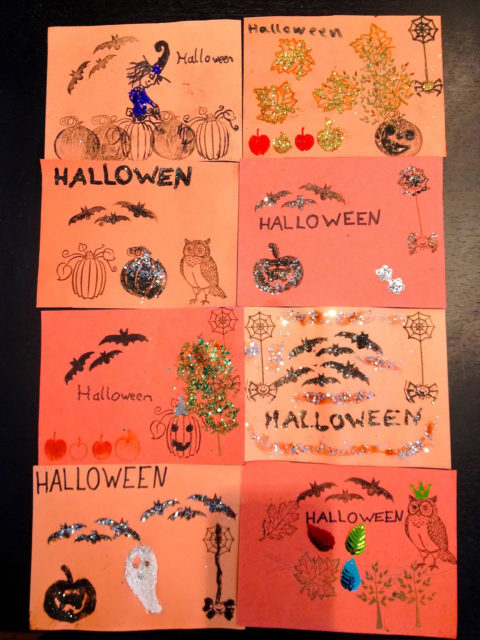 back of the invitations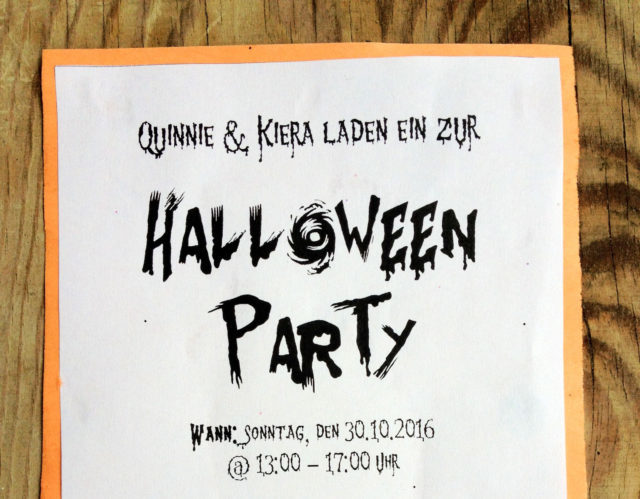 front of the invitations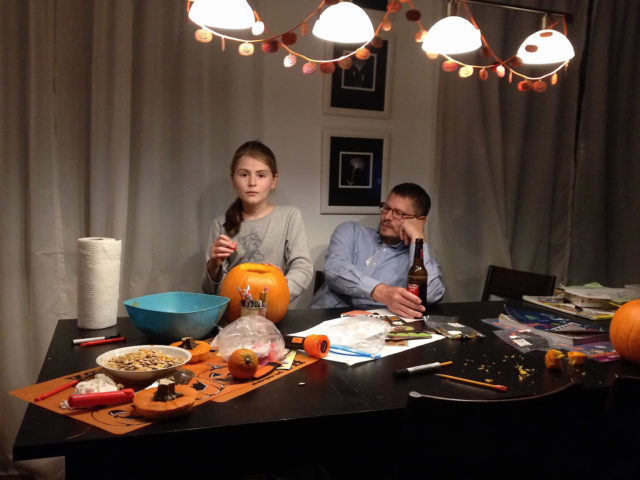 We carved pumpkins. This tradition hasn't really caught on here. The first year we lived in Germany we invited some of the girls' friends over to carve Jack-O-Lanterns with us, and they were completely grossed out by the whole process- the slimy insides and seeds, the smell of the pumpkins.. they were NOT into it. It's funny how something totally normal and expected in one culture is thought of as so odd (and gross!) in another.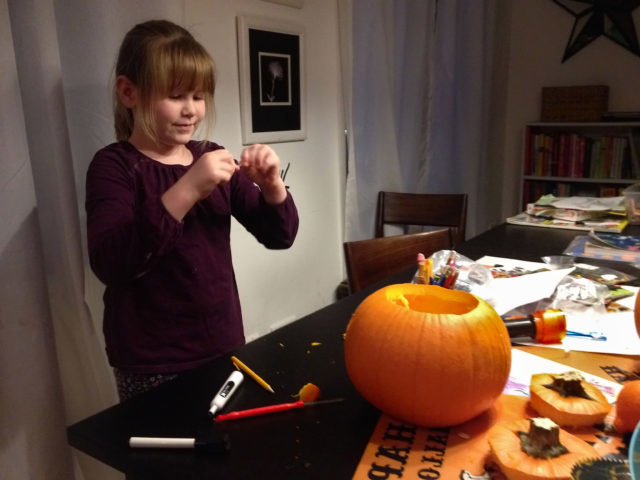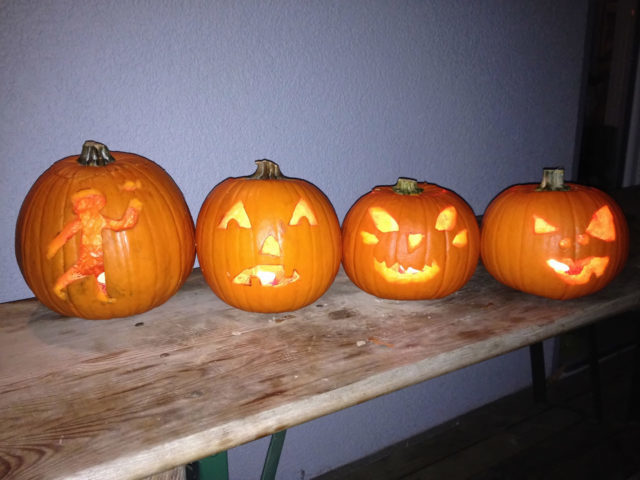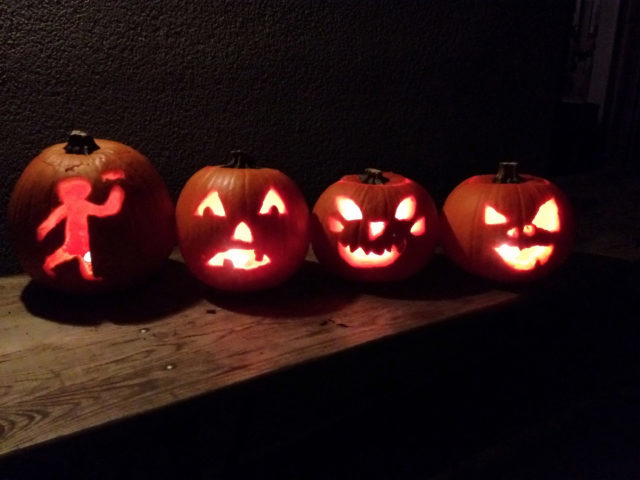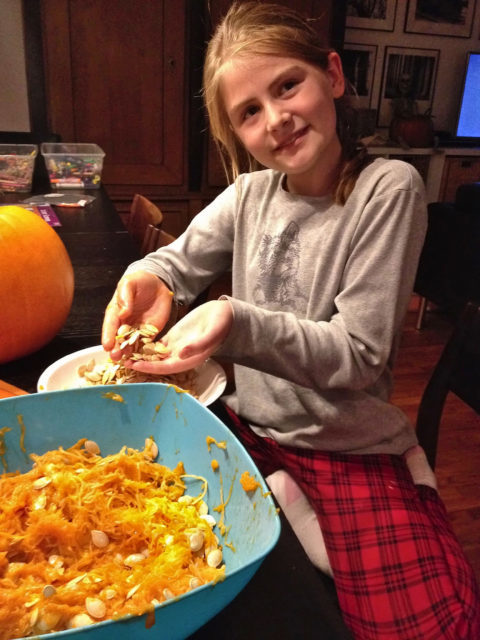 Quinnie actually likes the slimy seeds- must be the American half of her!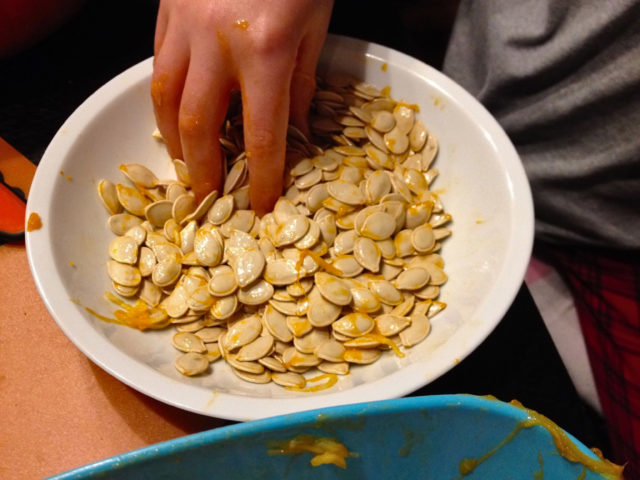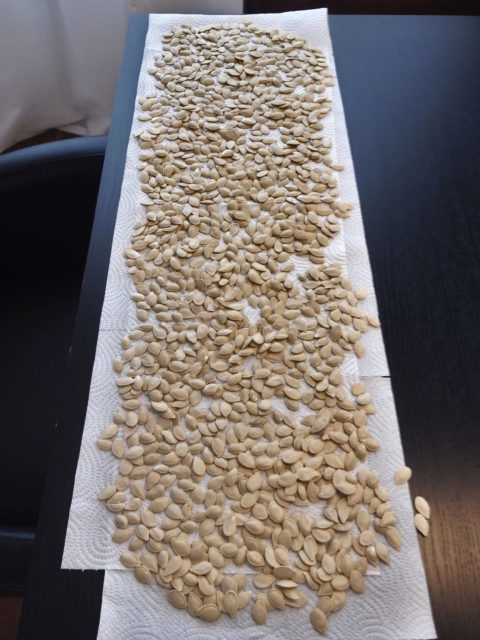 Drying out the seeds to get ready for toasting.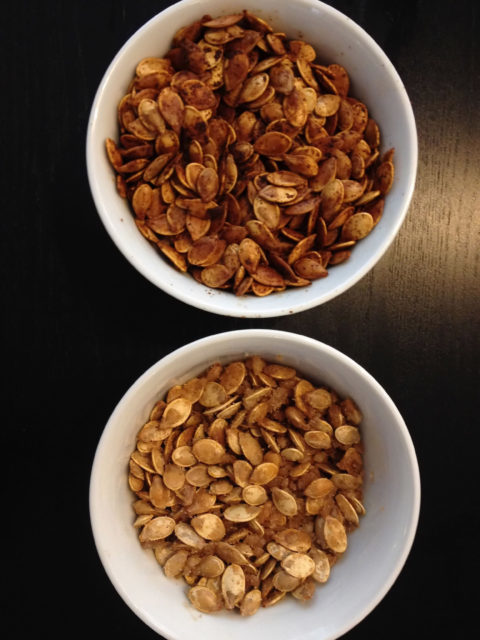 We made 2 different kind this year- one sweet, one savory. They both turned out great and were eaten right up!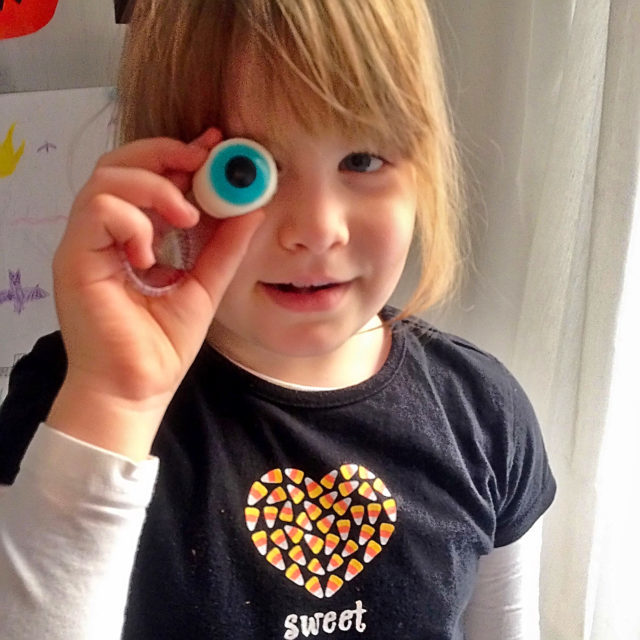 We bought some of these gummy candy eyeballs for the party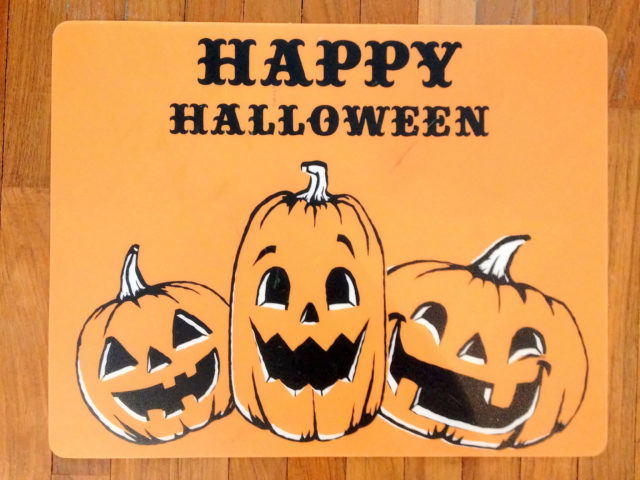 Halloween Party up next!