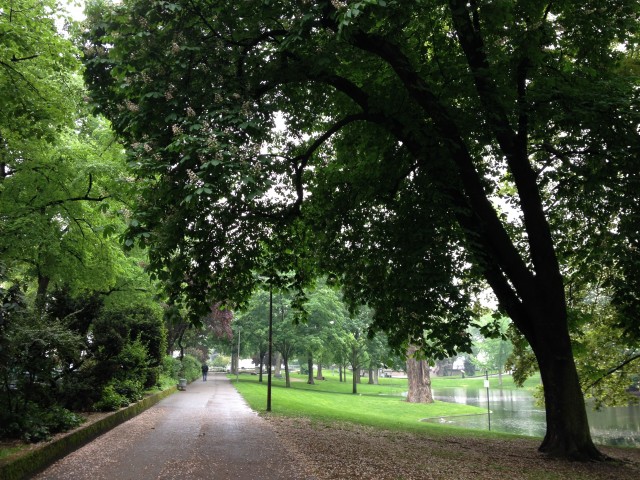 Yesterday (May 1st) was May Day- a national holiday in Germany (no work/school/stores open). It's similar to our Labor Day in America (but different as well). I had no idea it was such a big holiday here. Here's a link describing  May Day in Germany…
I remember Simon telling me in a letter (when we were teenagers!) about the German May Day tradition of a man planting a tree in the front yard of the woman he loves/ wants to marry, and thinking it was so romantic.
Simon said that May Day is also the day when citizens riot/ demonstrate (especially in Berlin and Hamburg) to remind the government that it's the people who are really in charge. He said they are largely left alone (on this day) by the police. He also mentioned that there are guidebooks that even tell you where you can best watch the demonstrations without getting hurt. By the way, vandalism is NOT covered by car insurance in Germany (I'd make sure your car wasn't in Berlin on May Day!).
some Spring pics…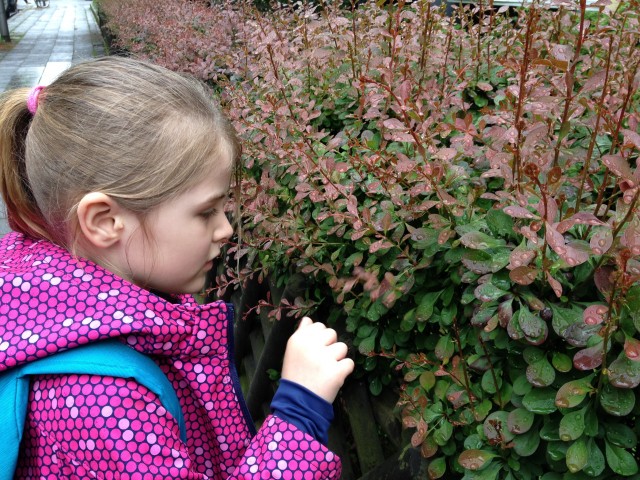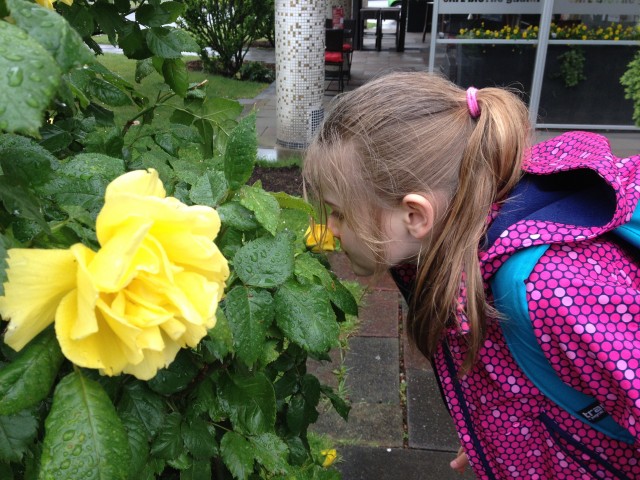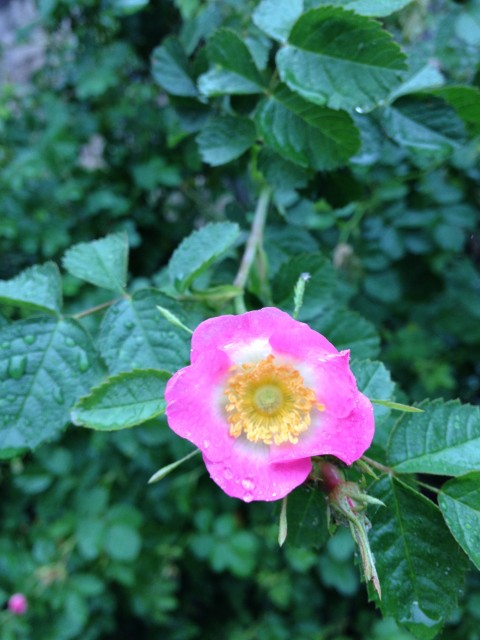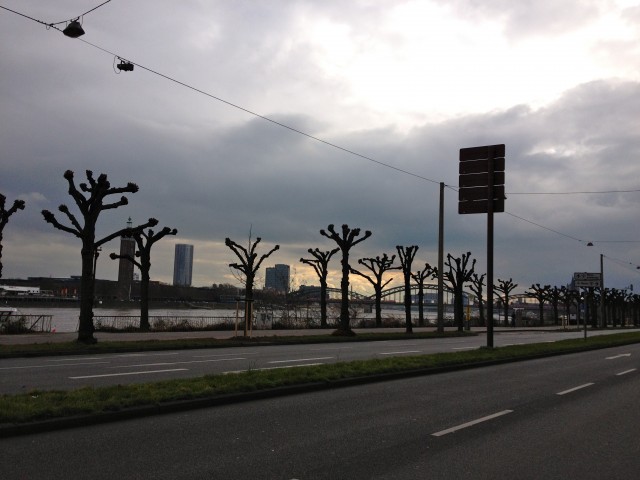 A few months ago the trees in front of our place got a serious pruning. This is what they look like now (below)…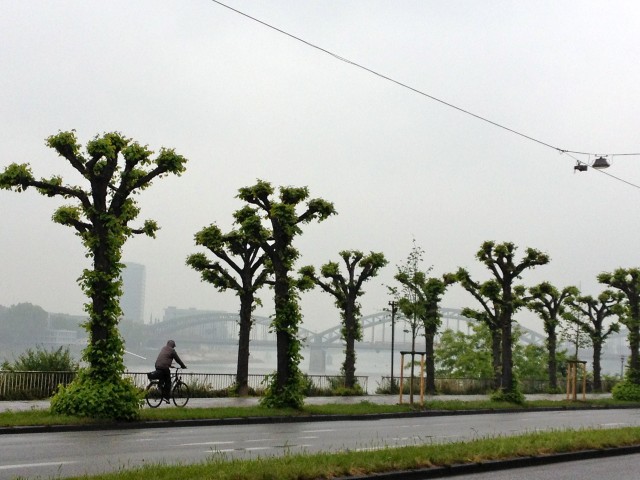 Spring is definitely here!