One of our favorite days on this vacation was the day we spent at Partnachklamm. It snowed a bit, so that was a HUGE bonus. Our girls have had very few experiences with snow, having lived in San Diego most of their lives. We went to the gorge with a father (Jaime) and daughter (Evie) who were also on vacation (from England) and staying at the same hotel as us. The girls had met at the pool earlier and hit it off immediately.
The Gorge was right down the road from our hotel. You park at the Olympic Stadium and then walk a few miles to the Gorge. It was a gorgeous walk and we took our time. We even stopped so that the girls could build their first snowman/ snowbear.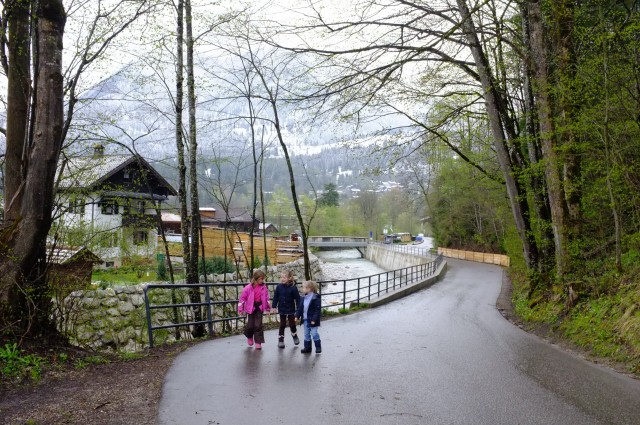 Evie and Quinnie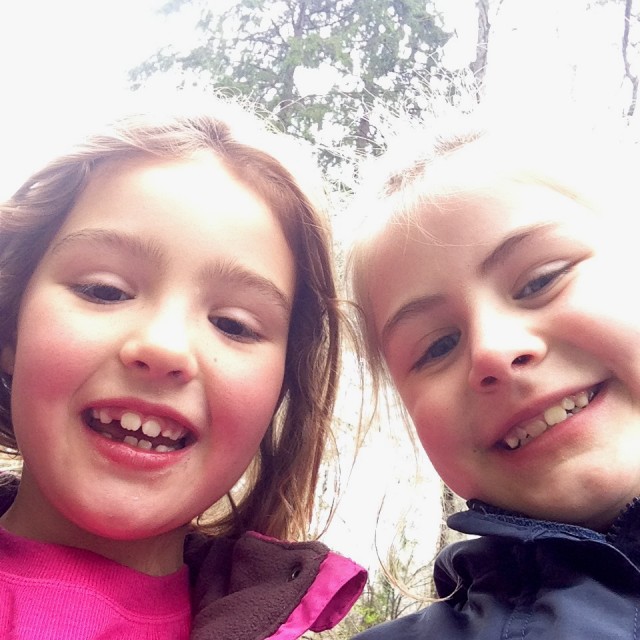 selfie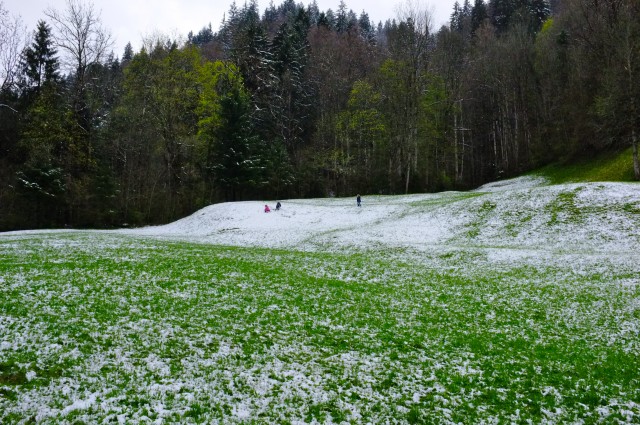 snow, glorious snow!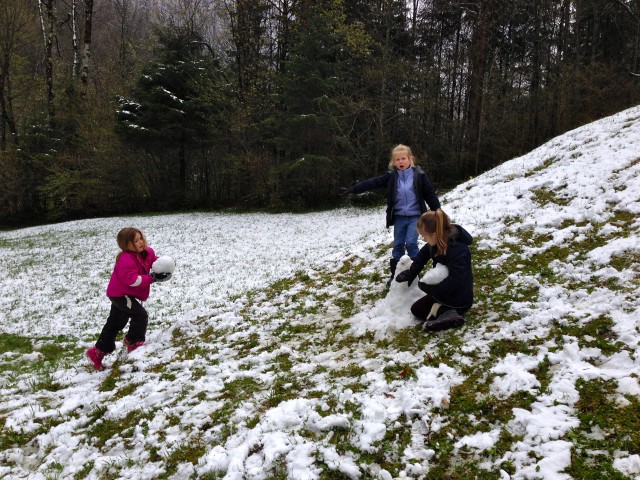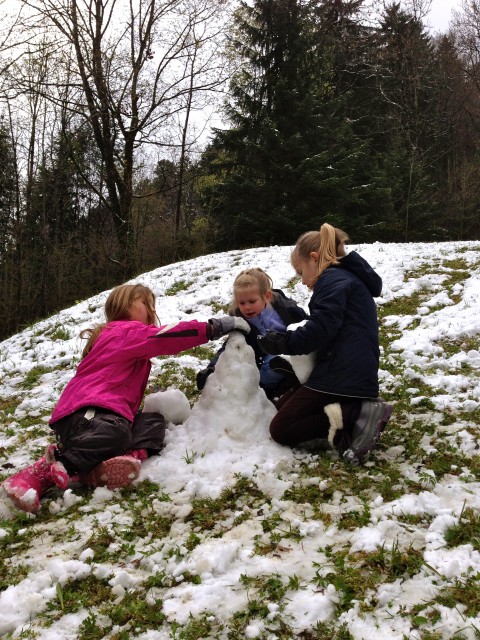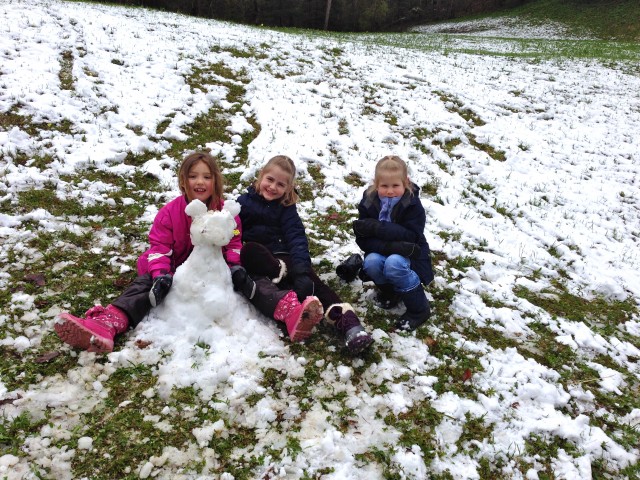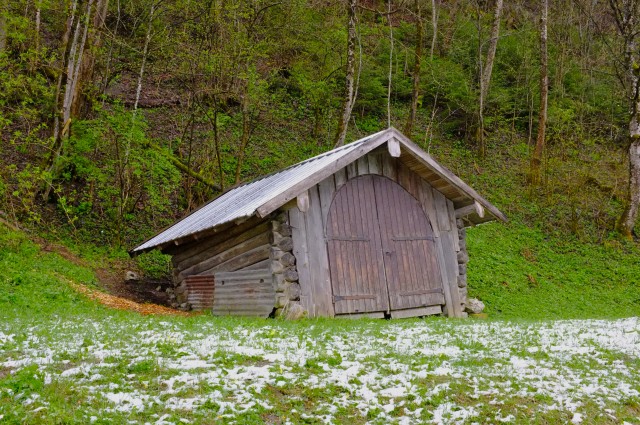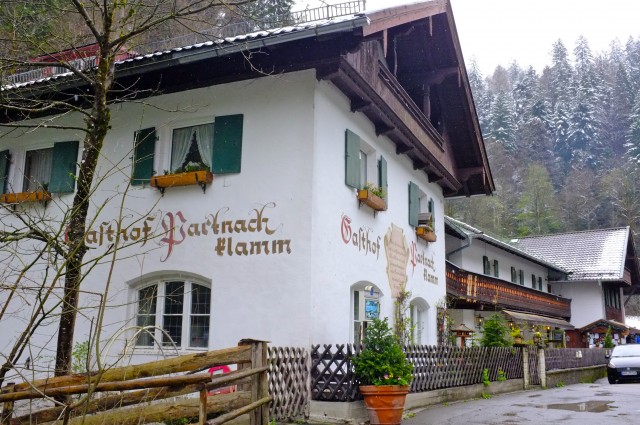 Right before the Gorge there was this little restaurant and a few small shops where you could buy snacks, drinks and souvenirs. On the way back home we stopped there and got to-go cups full of the best Glühwein (warm, mulled/spiced wine) I've ever had. It made the walk home even more enjoyable. The kids bought candy and a few postcards.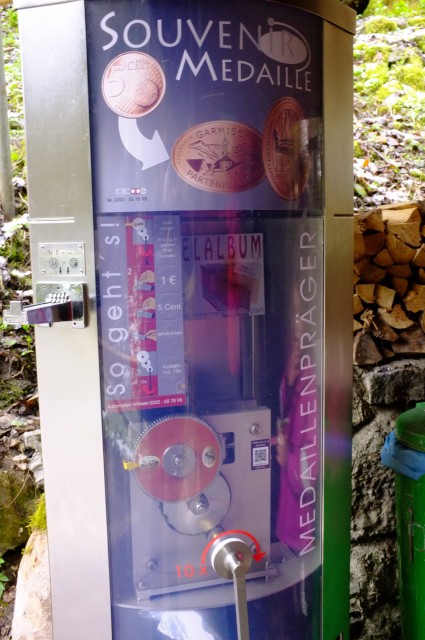 The kids also pressed their own souvenir metal coins (we collected them at most of the places we went). Will show pics of them in another post.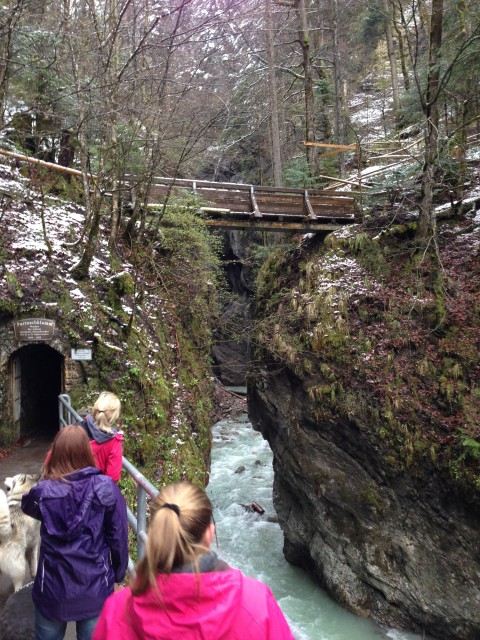 Entrance to the Gorge (doorway to the left)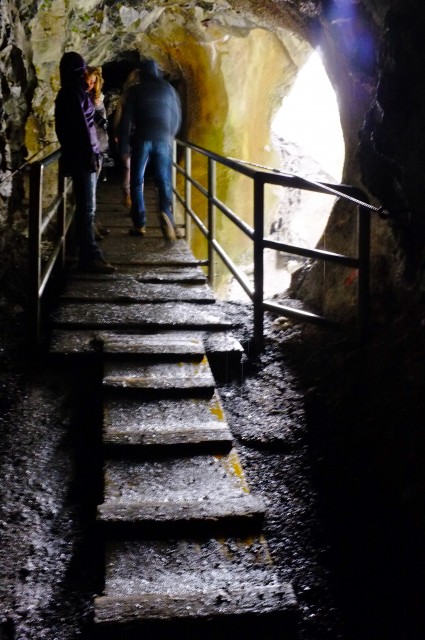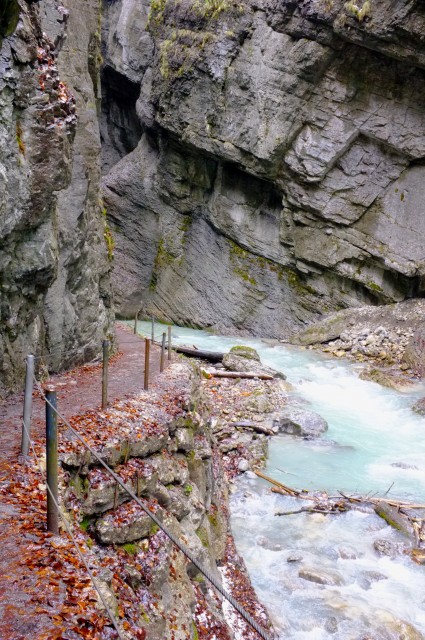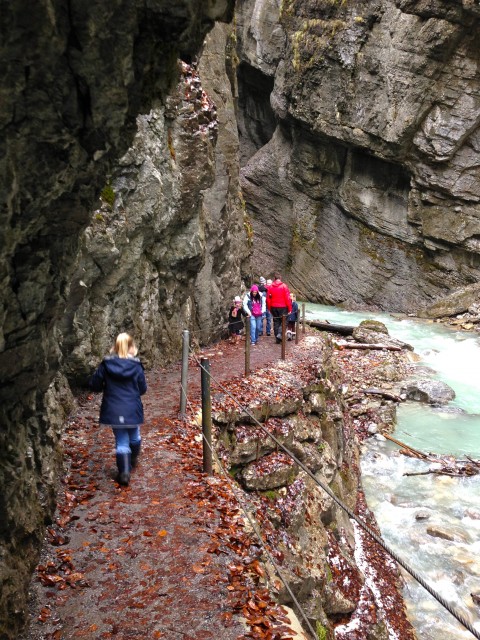 Kiera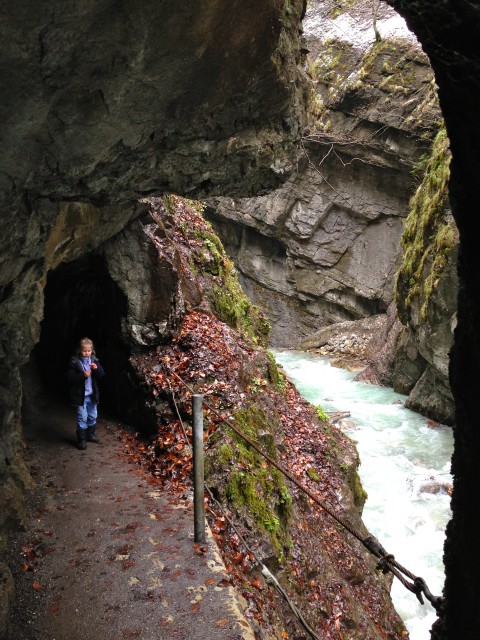 Kiera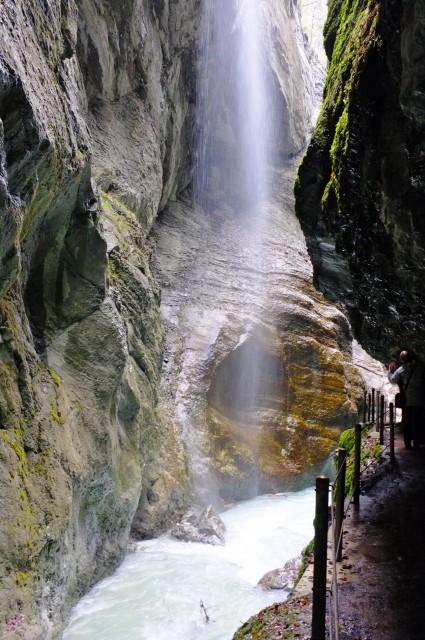 SO many waterfalls!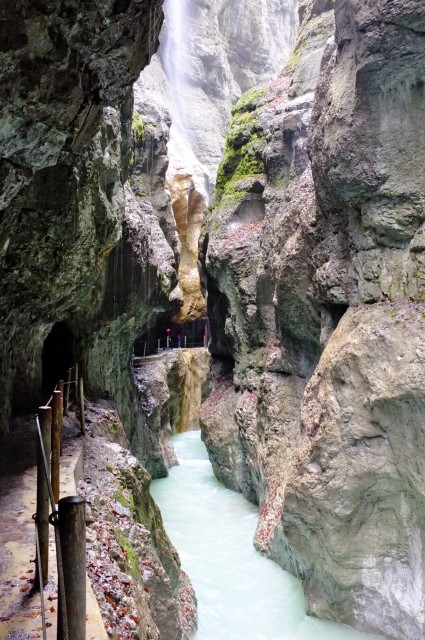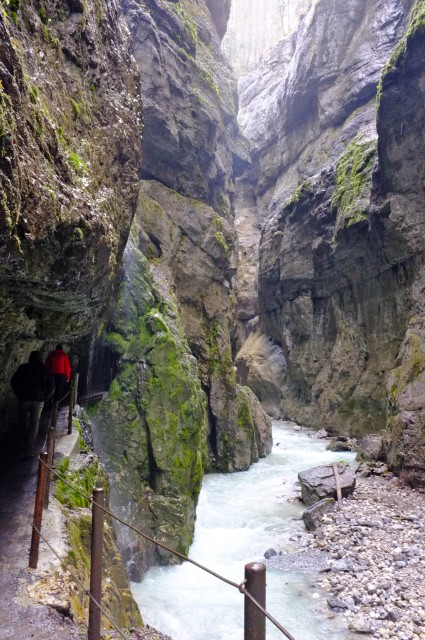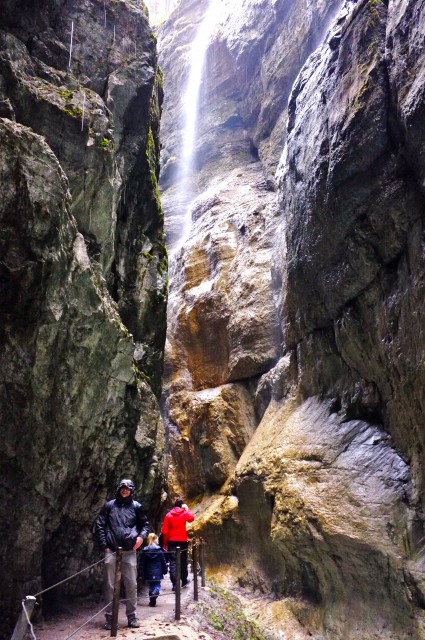 Simon, Kiera, Jaime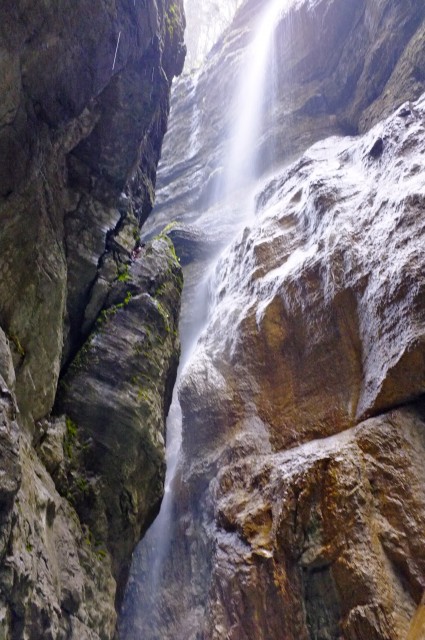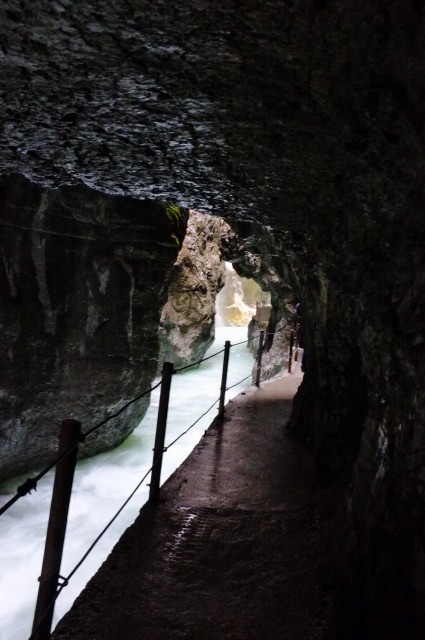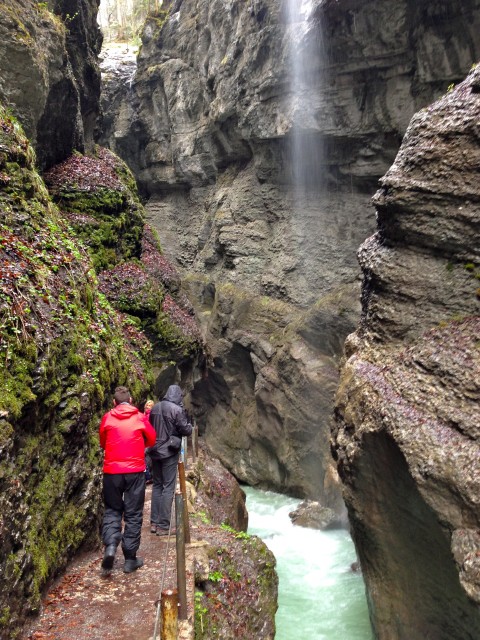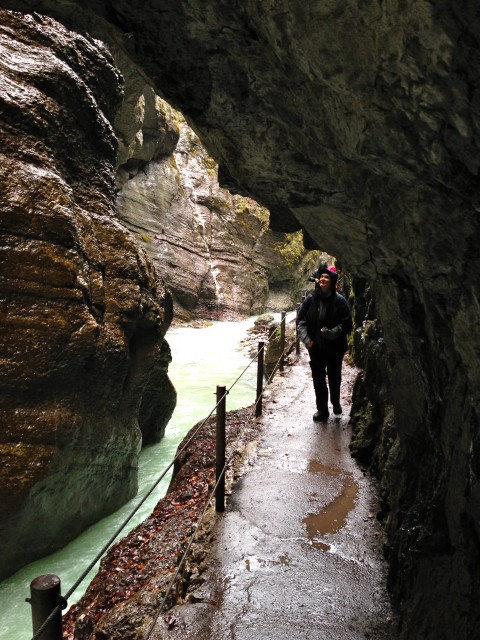 me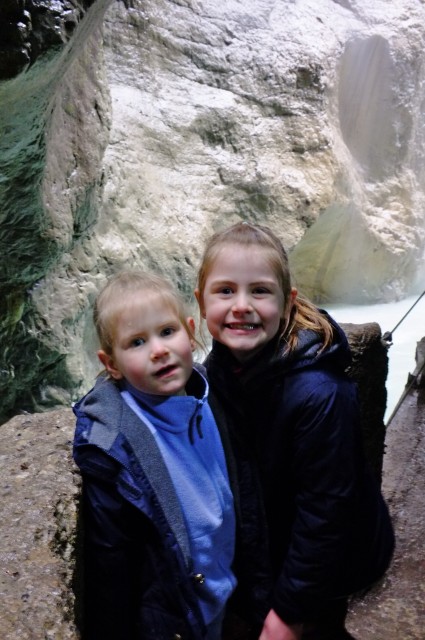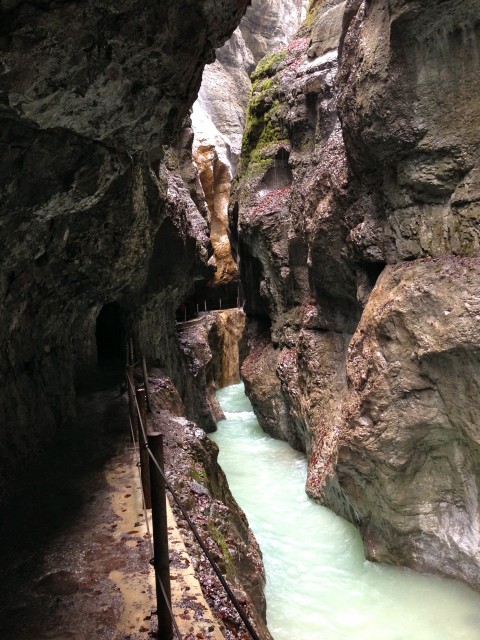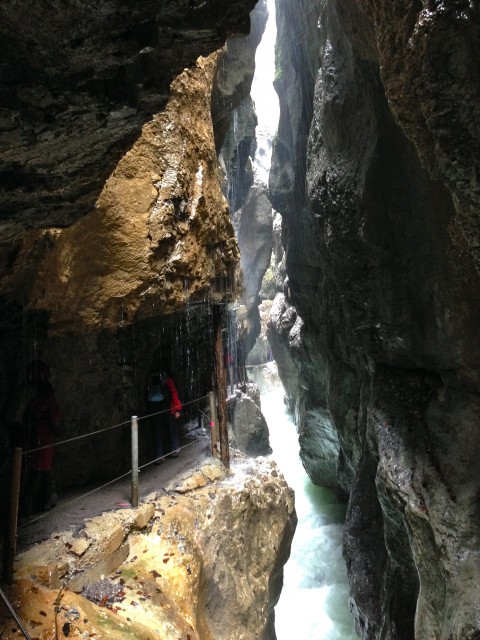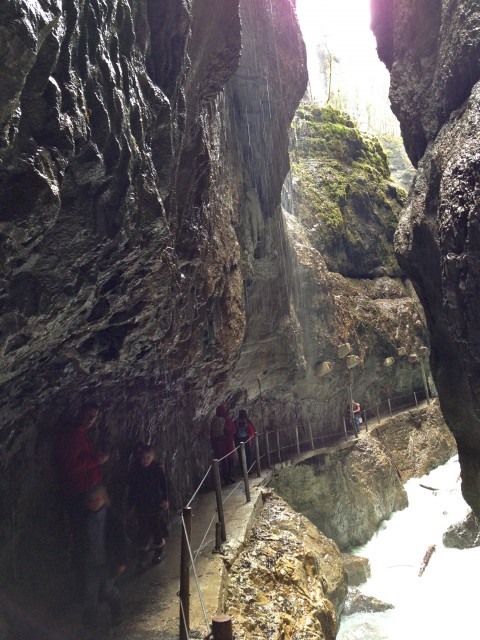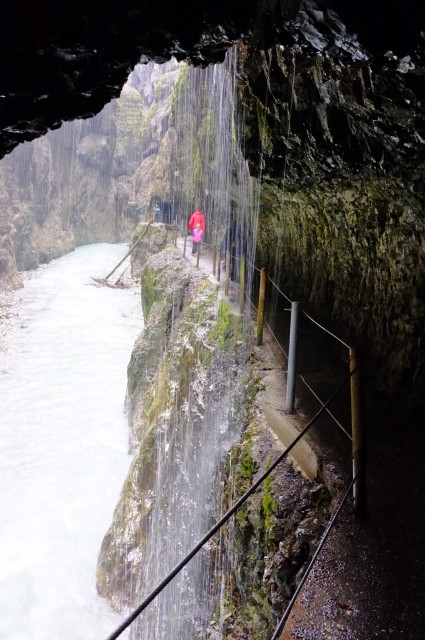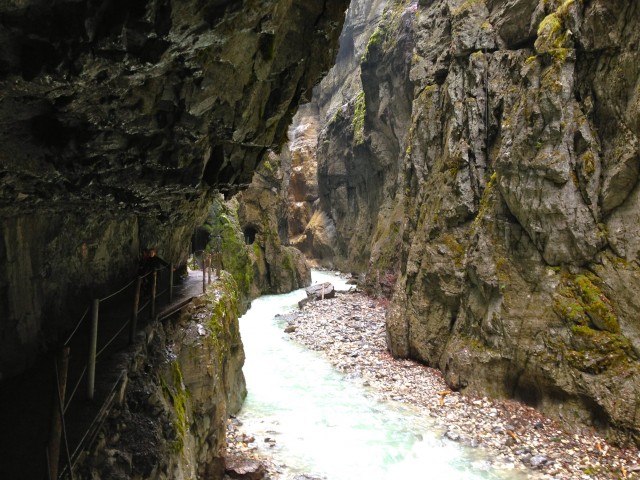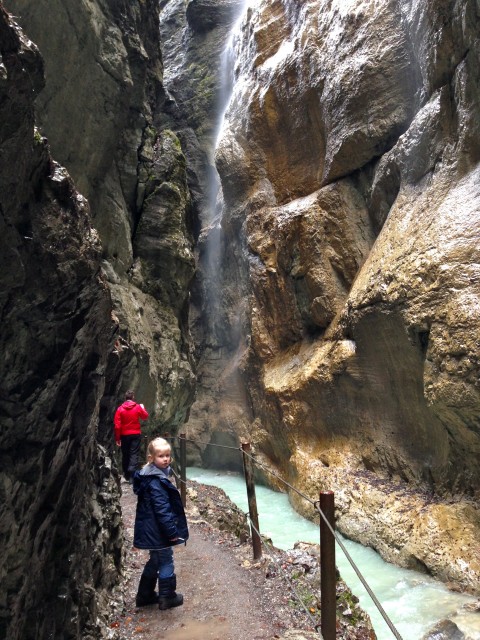 Kiera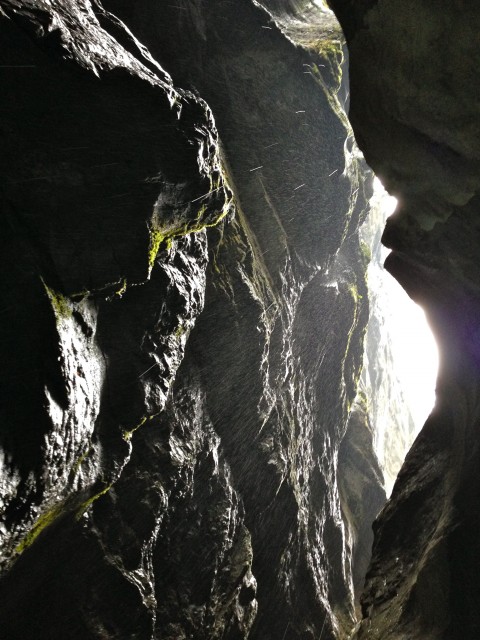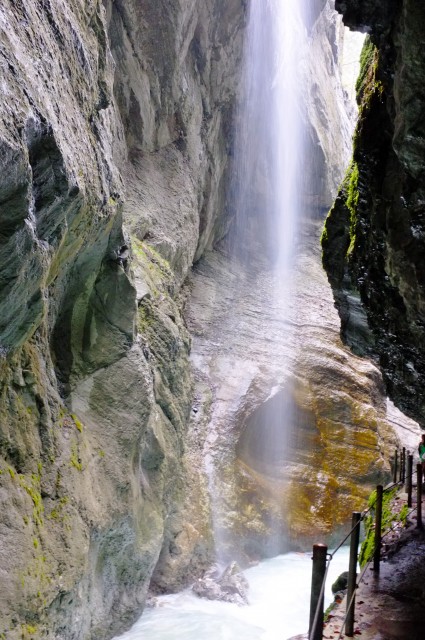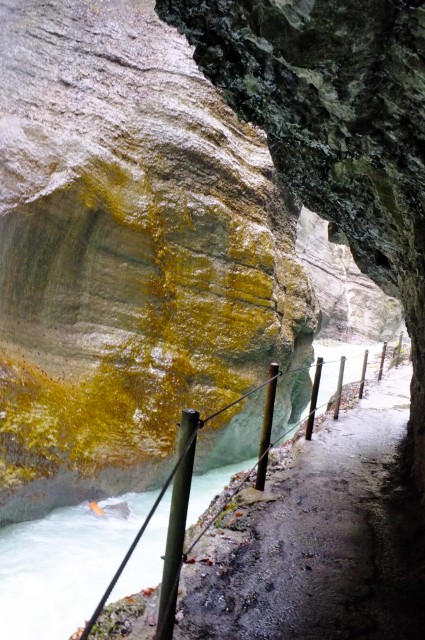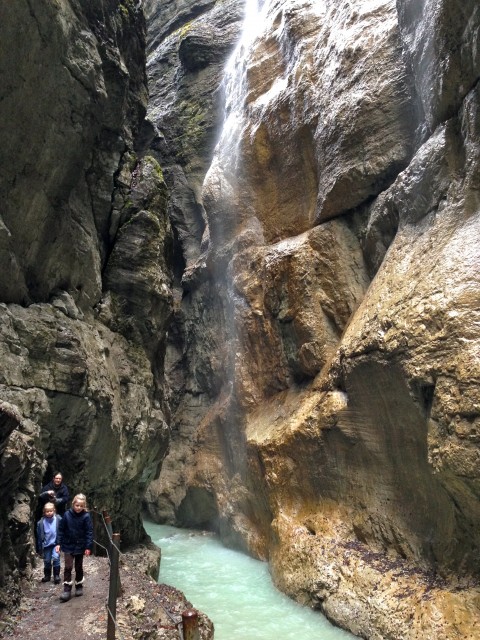 the girls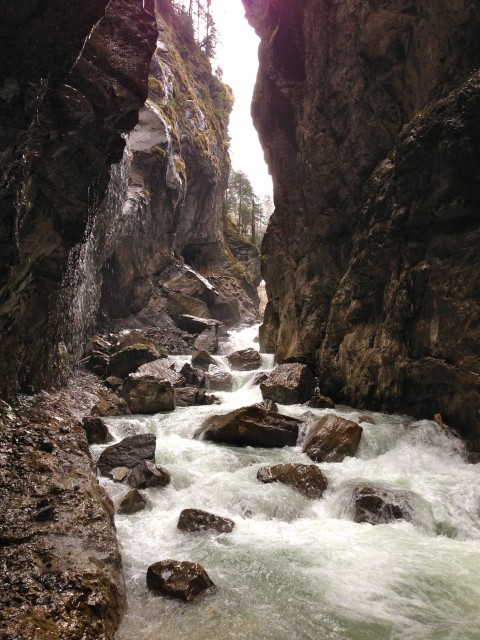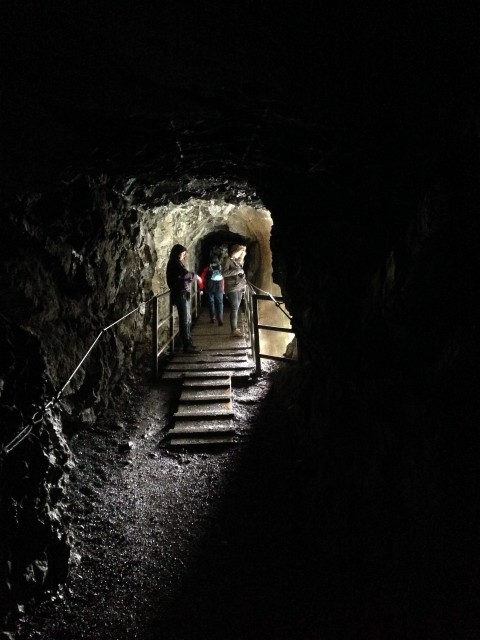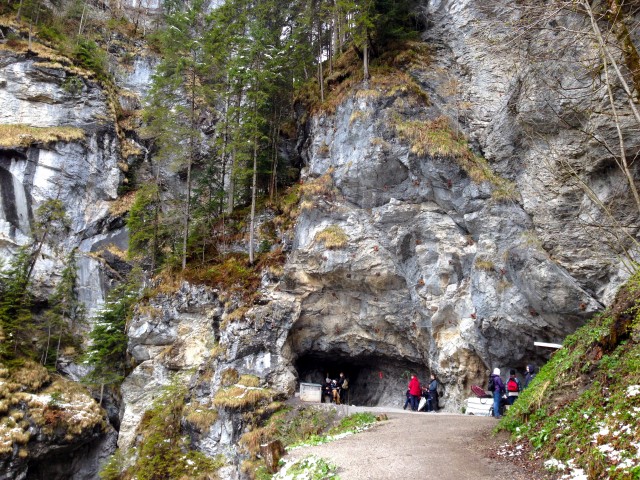 exiting the other end of the Gorge (where it comes out)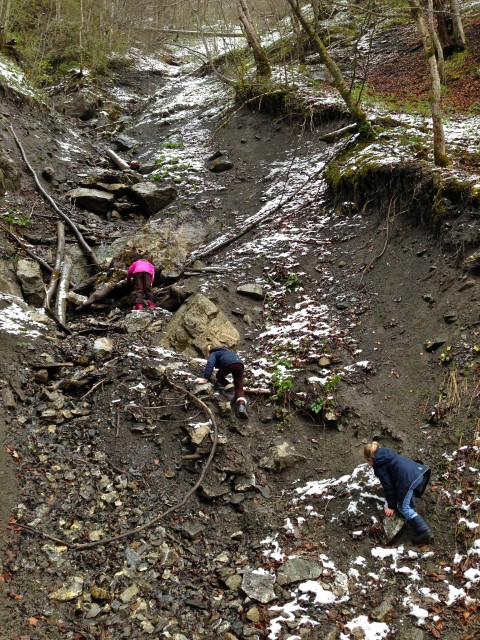 the girls had energy for more climbing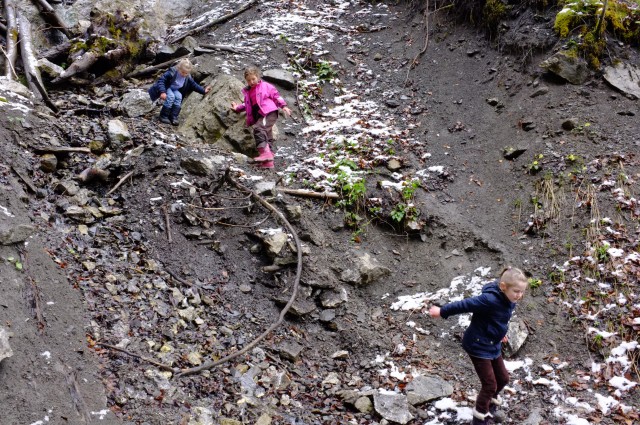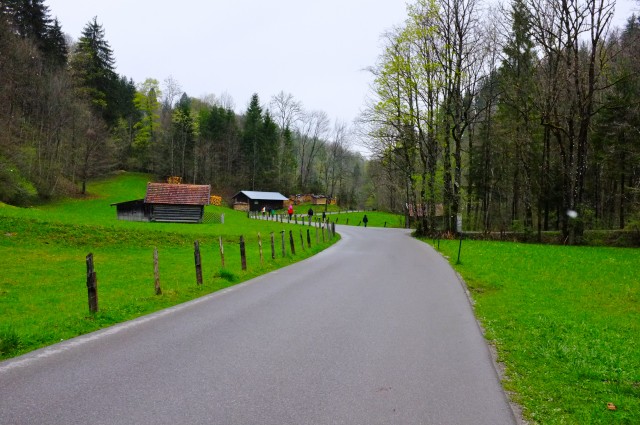 On our way back to the car (snow all melted by rain).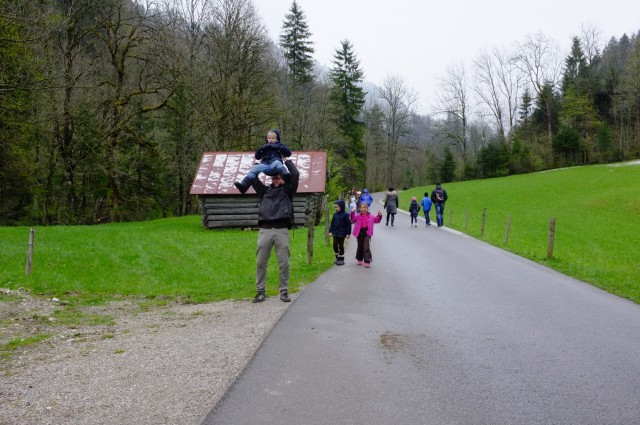 Someone's finally tired. Thank goodness for Papa!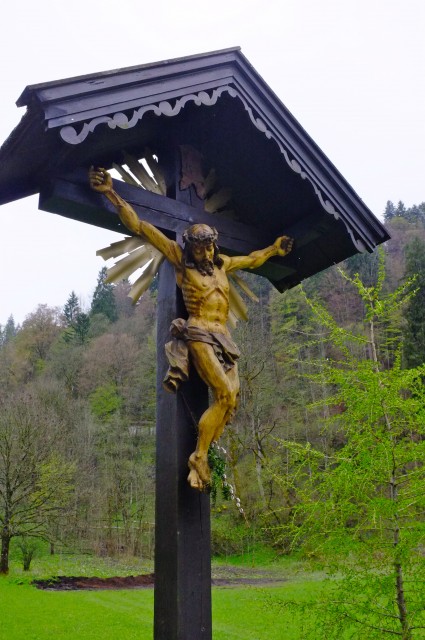 random crucifix in a field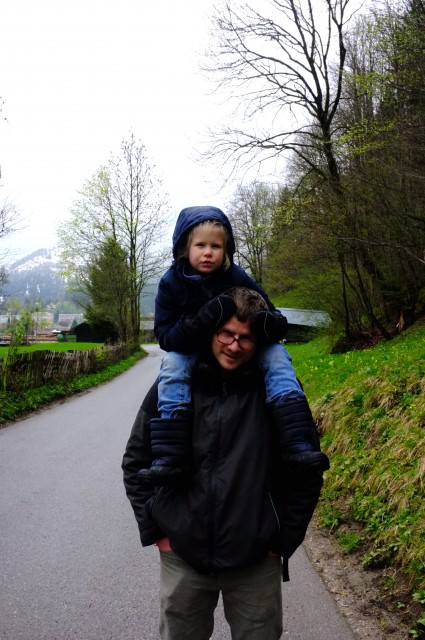 If you're interested, here's some more information on Partnachklamm…
Before driving home we stopped by the 1936 Olympic Stadium…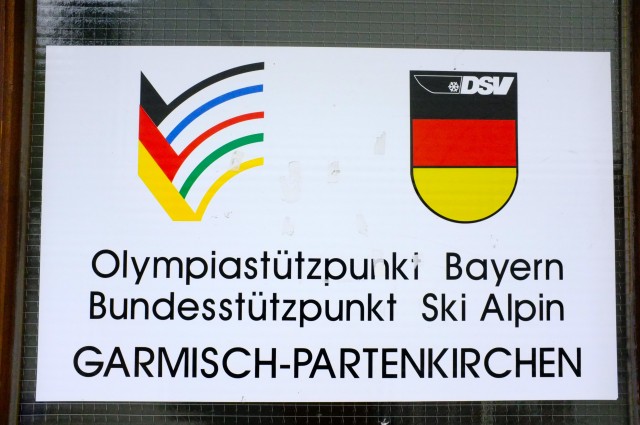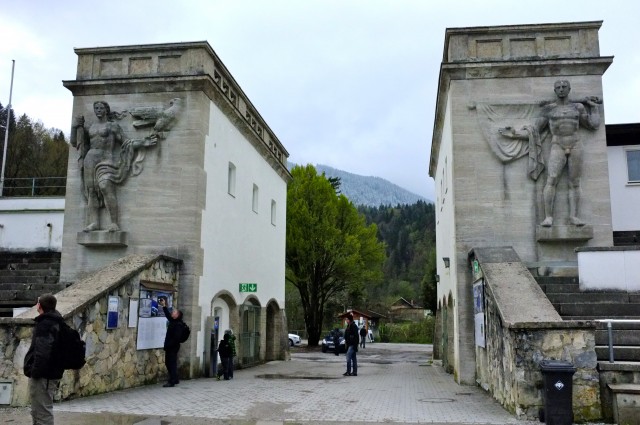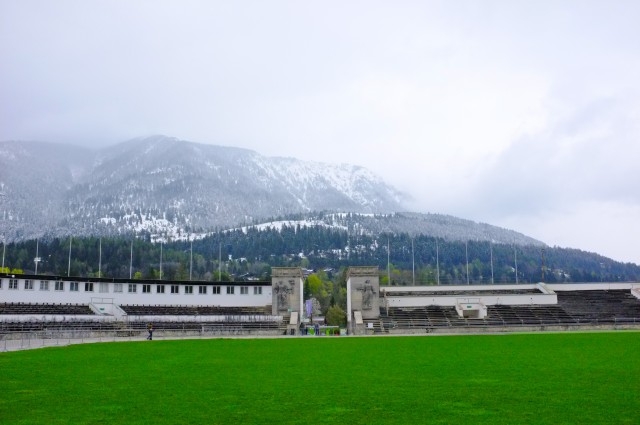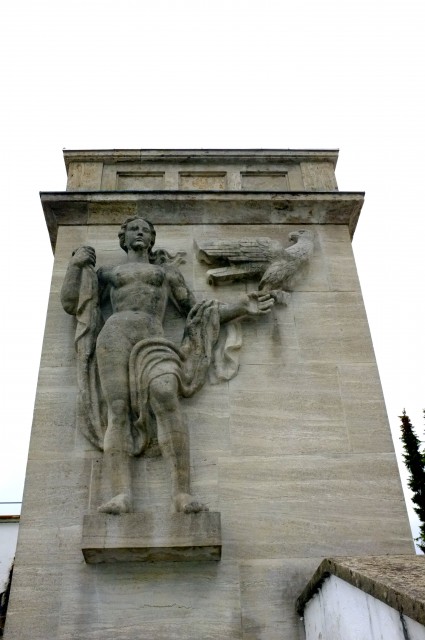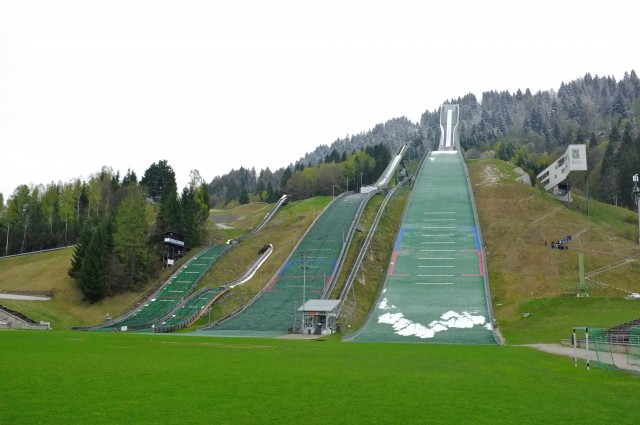 Ski Jumps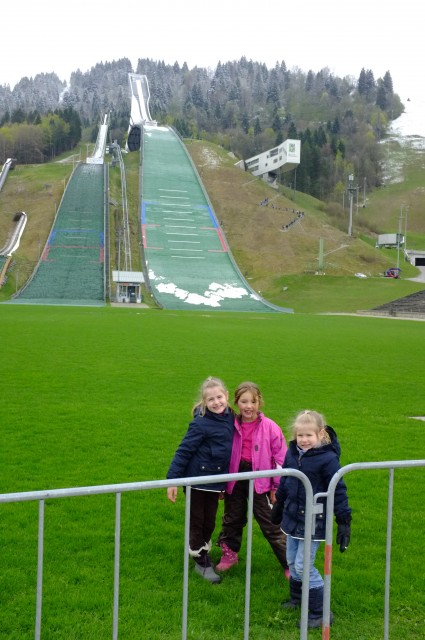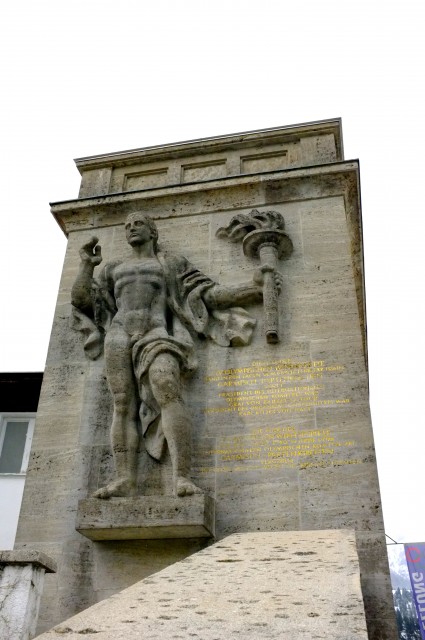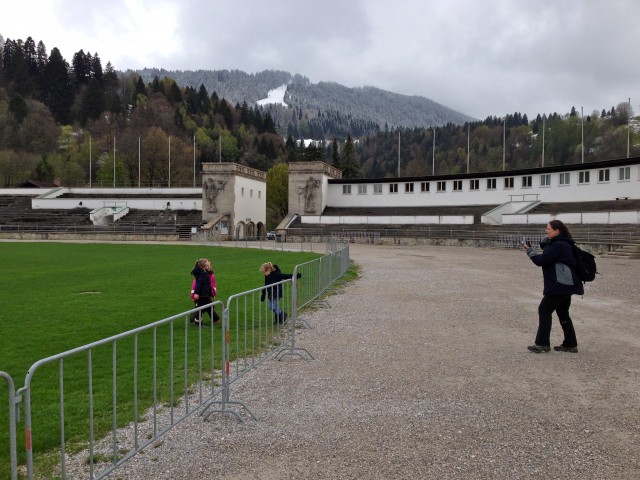 It was a GREAT day!