Taking the girls to the Circus has been on my list of things to do with them for a while (everyone should go at least once!), so when Roncalli Circus came to Köln, we bought tickets. The girls LOVED it. I apologize in advance for the blurry photos- My camera has no zoom and we weren't allowed to use flash photography during the show.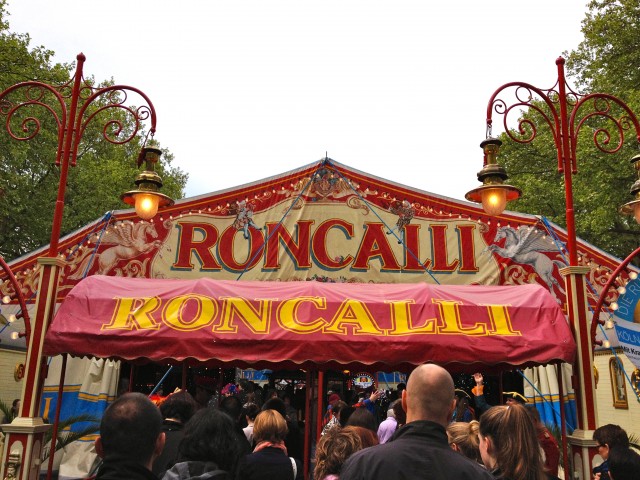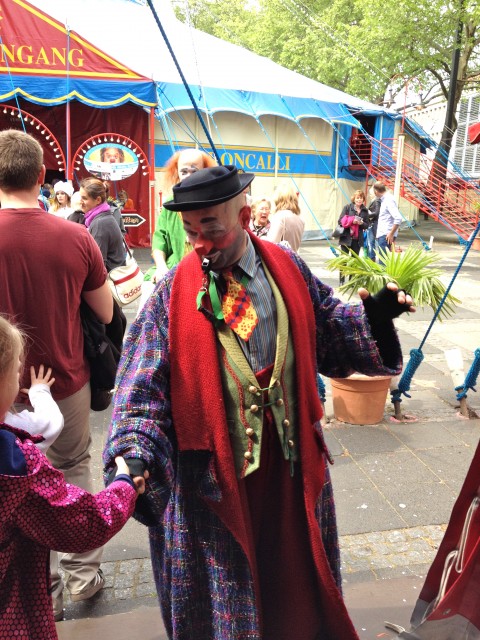 Quinnie meeting one of the clowns on the way in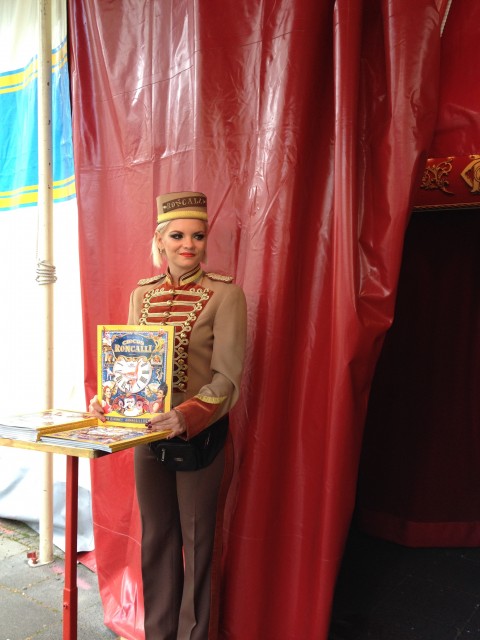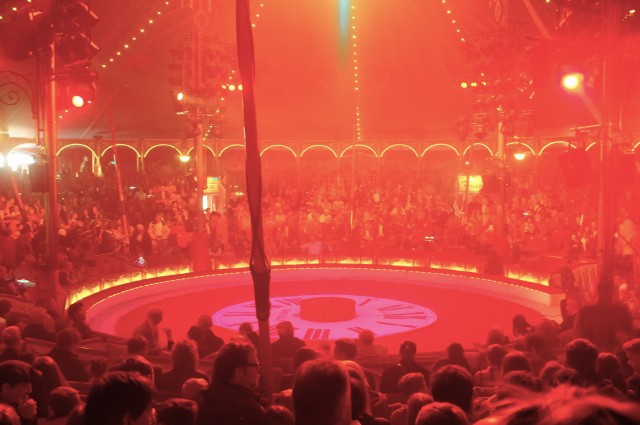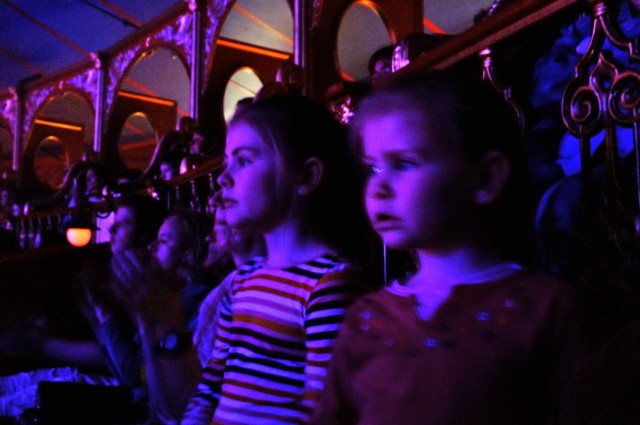 enthralled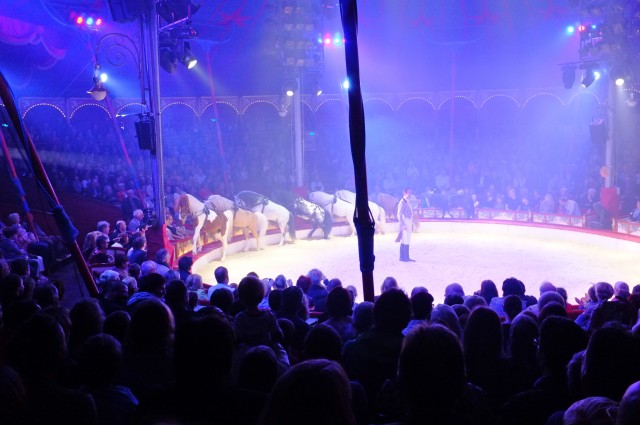 horse tricks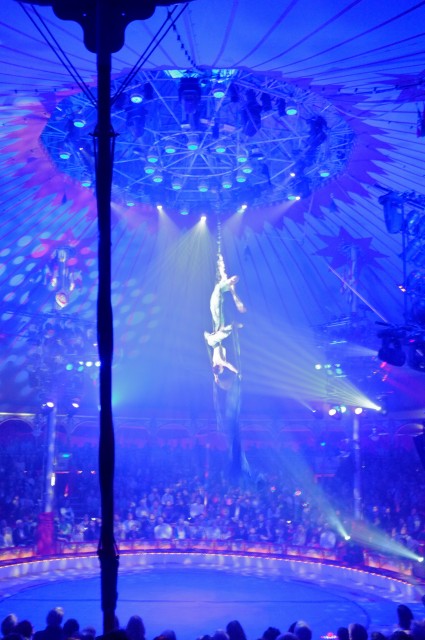 the silks and acrobatics/ trapeze are my favorite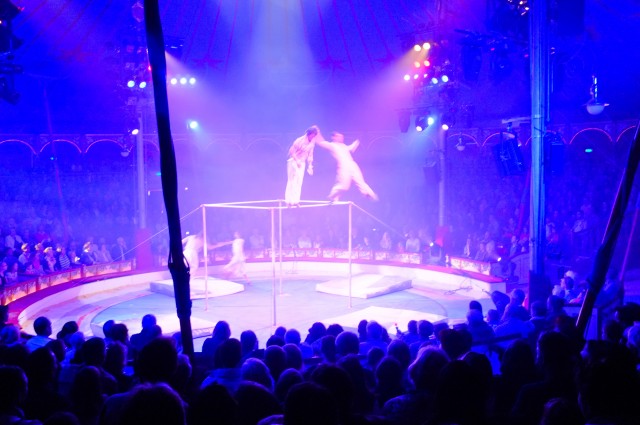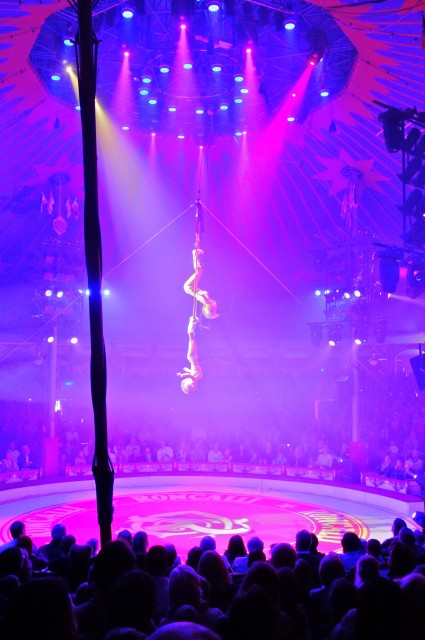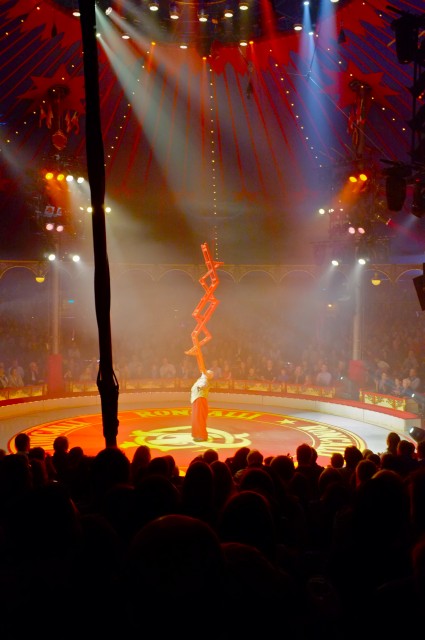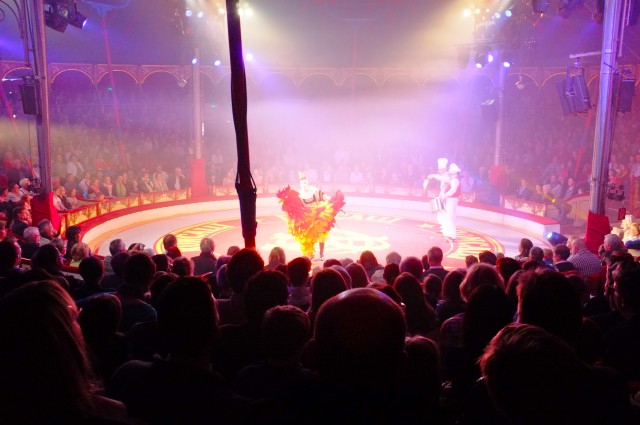 Quinnie giggled with delight when she saw the giant chicken (she's obsessed with chickens)!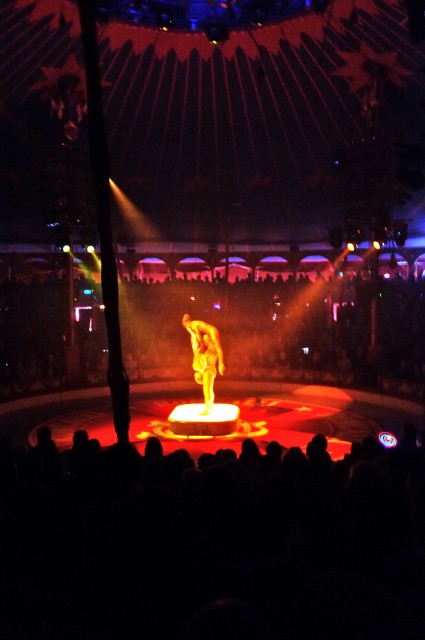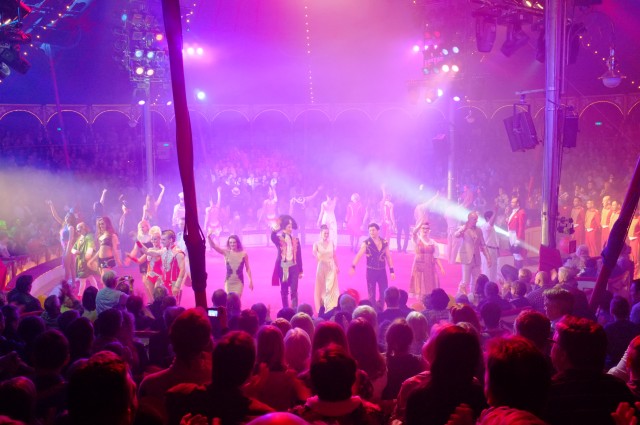 Final Bow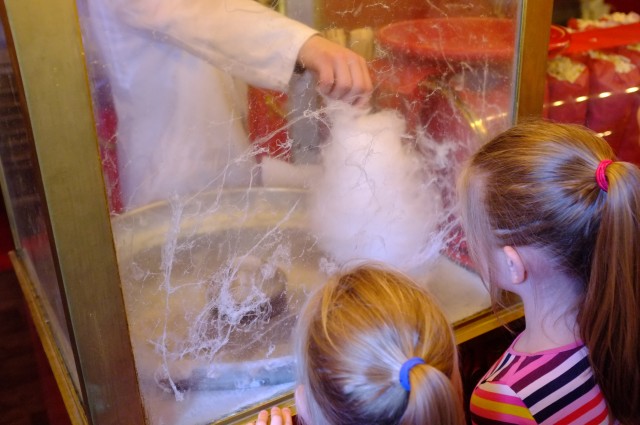 The girls love watching cotton candy being made-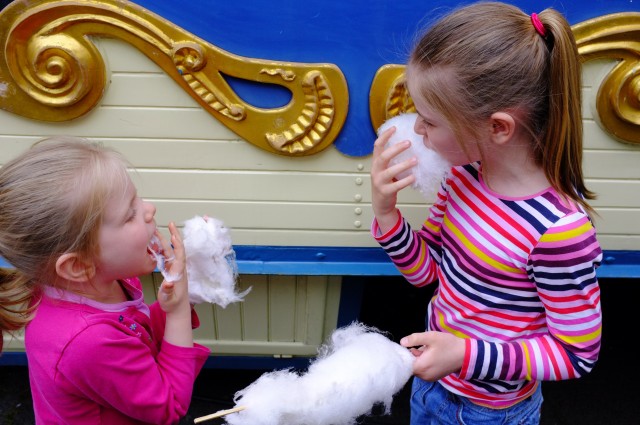 but they love to eat it even more!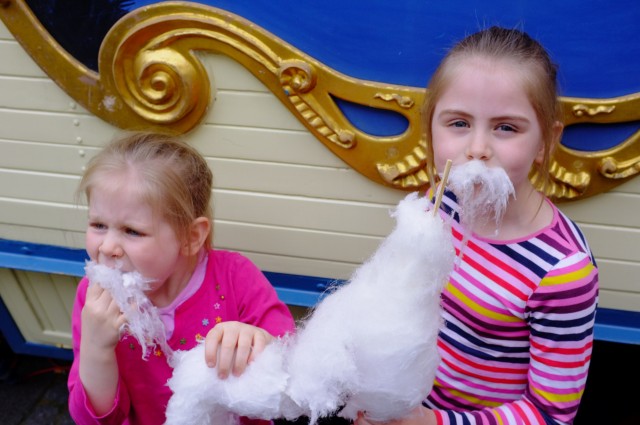 The girls have been playing "Circus Performers" for weeks now and try to reenact what they saw in the show. One rainy day we were stuck inside and they begged me to photograph their performance. When they saw the pics on the computer they were THRILLED, and Quinnie said, "Make sure you put those on the blog!" So here you go…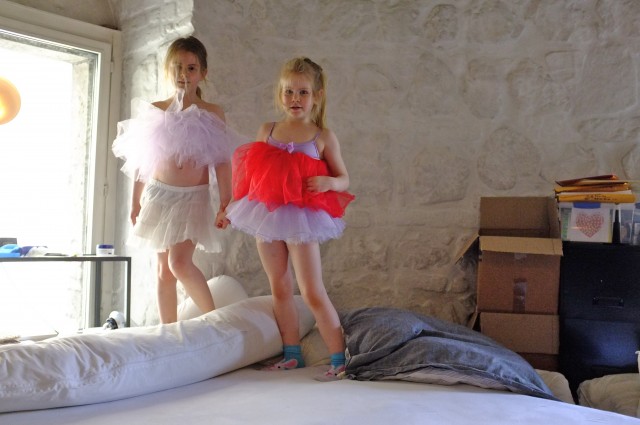 they changed up their costumes a few times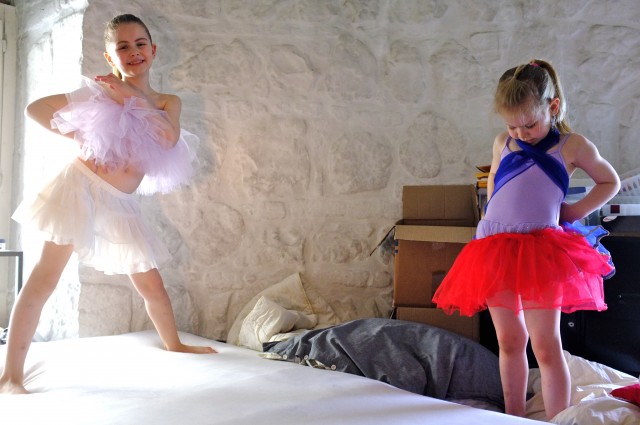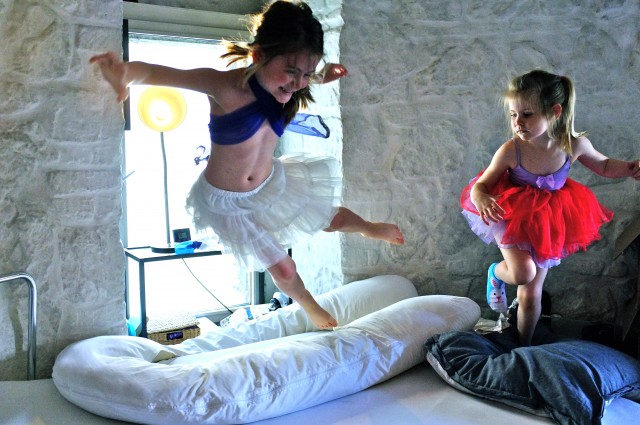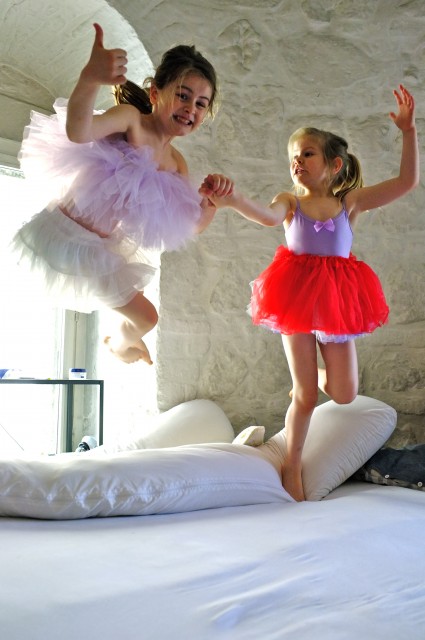 Not sure where Quinnie got this idea, but in most of the pics either she's giving the "thumb's up!", or has a hardcore look on her face (usually with her tongue sticking out!).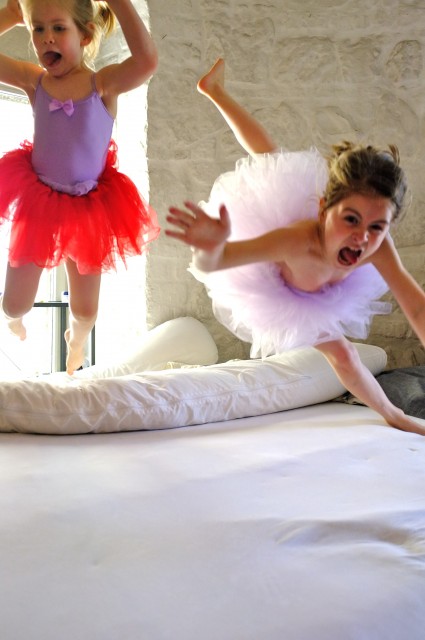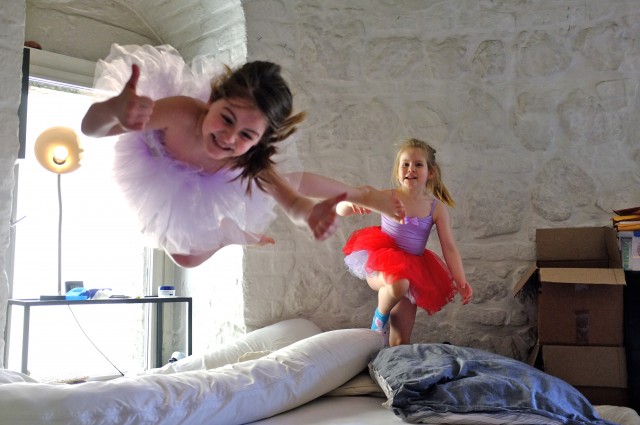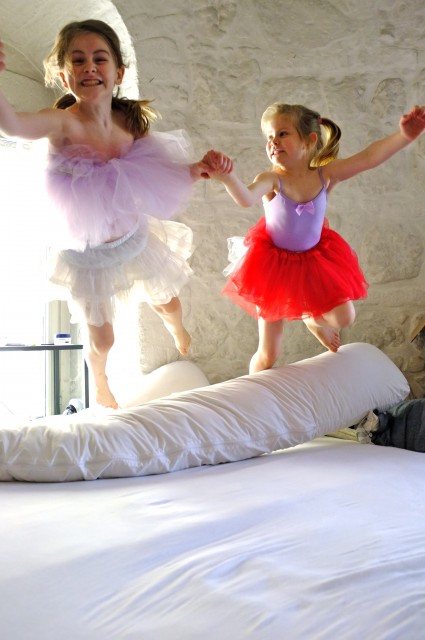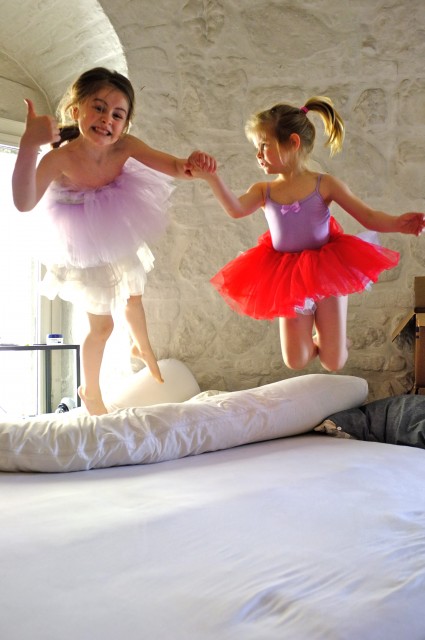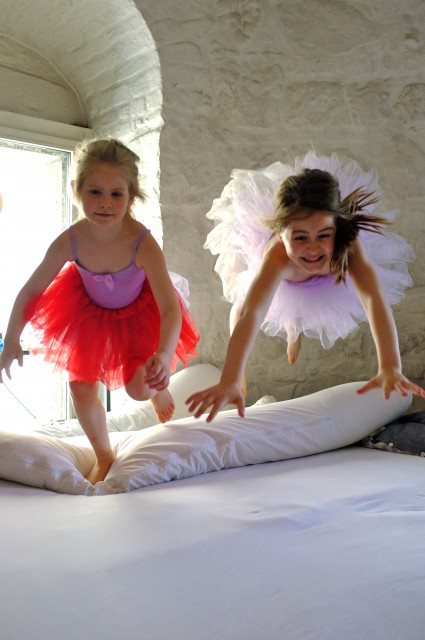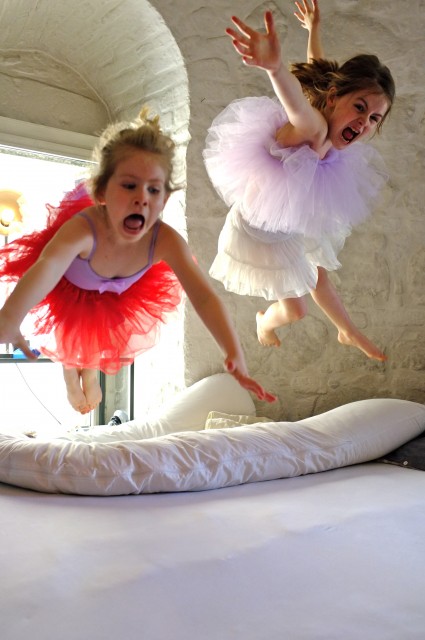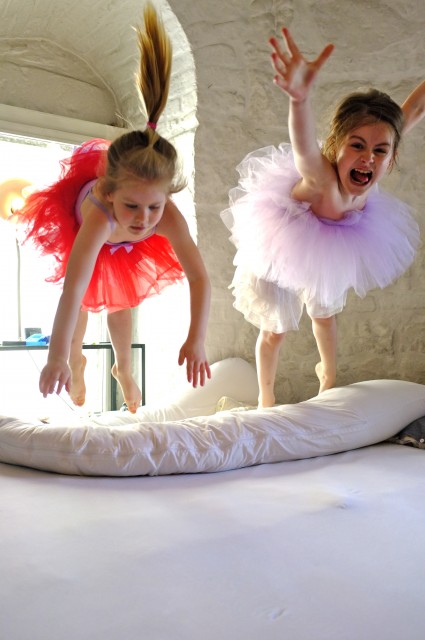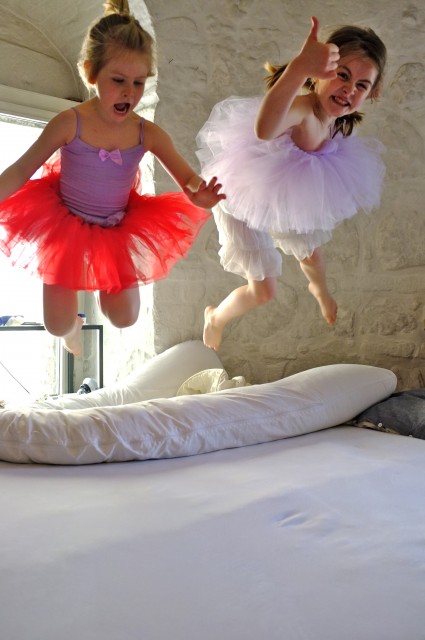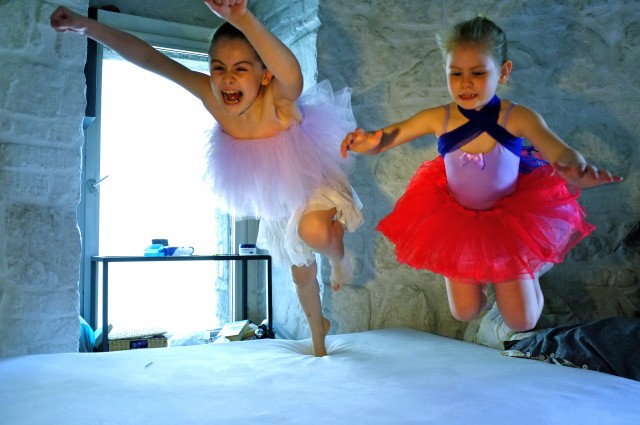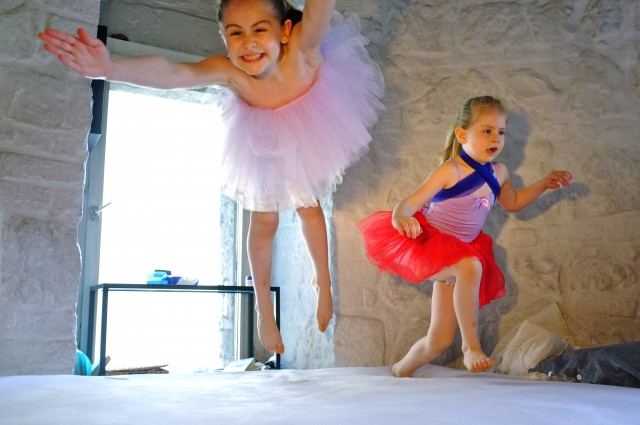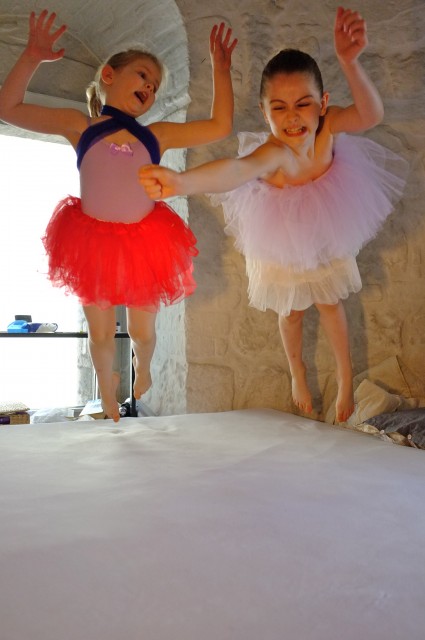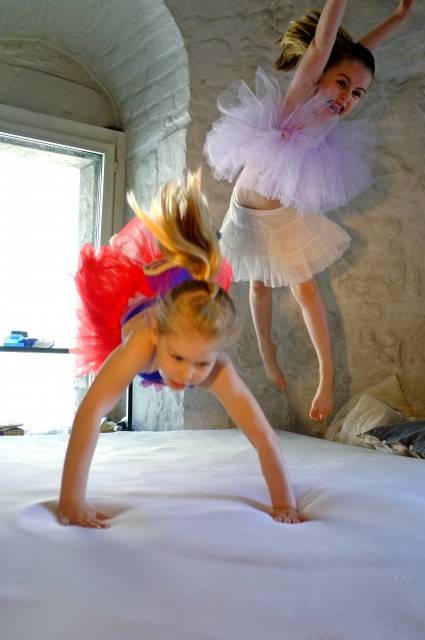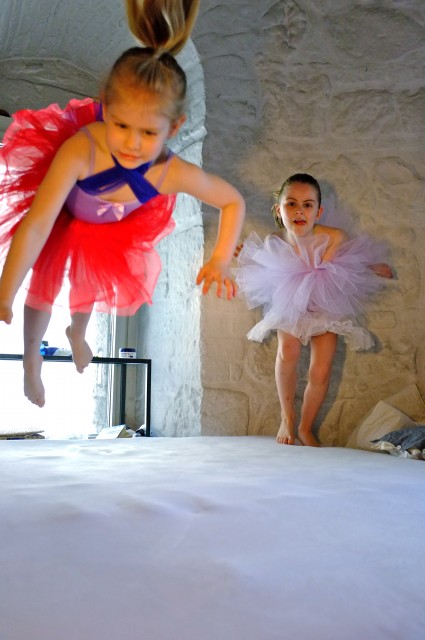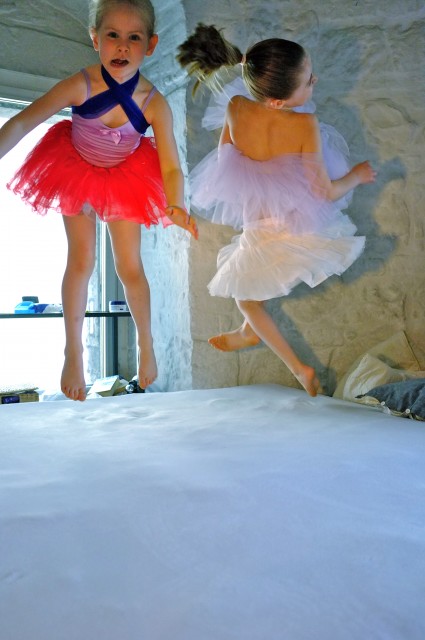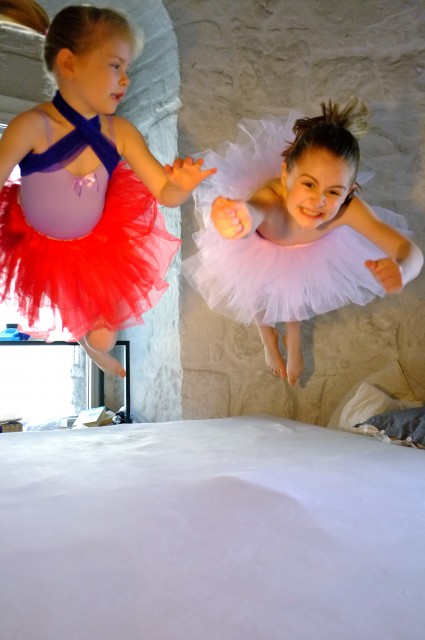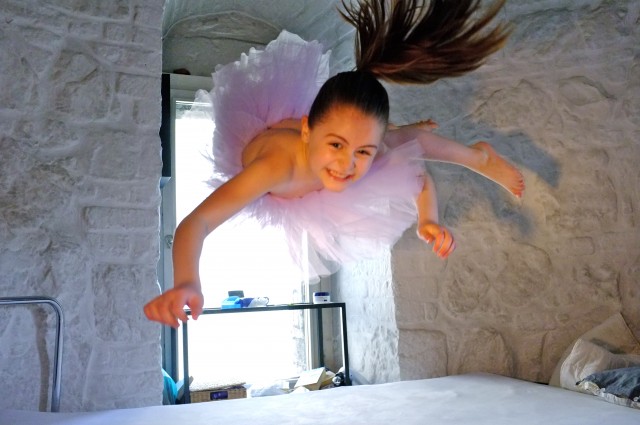 crazy girl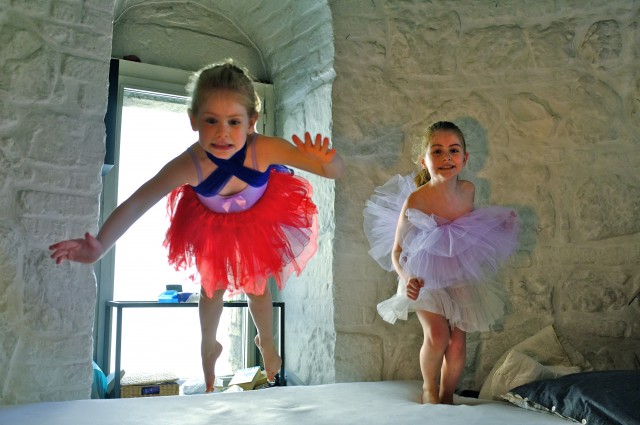 They performed for about an hour!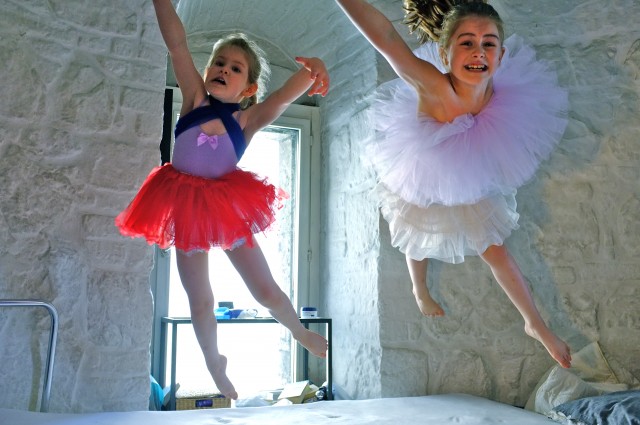 And a few more of Quinnie at the playground…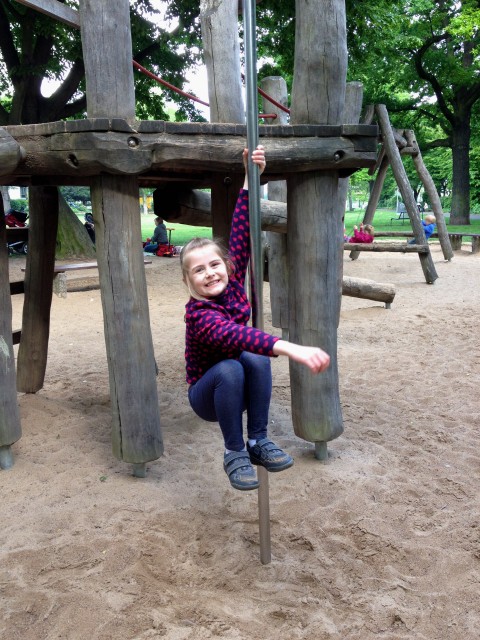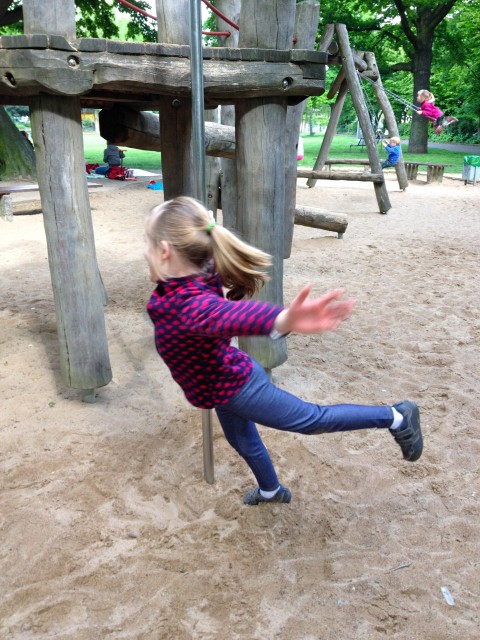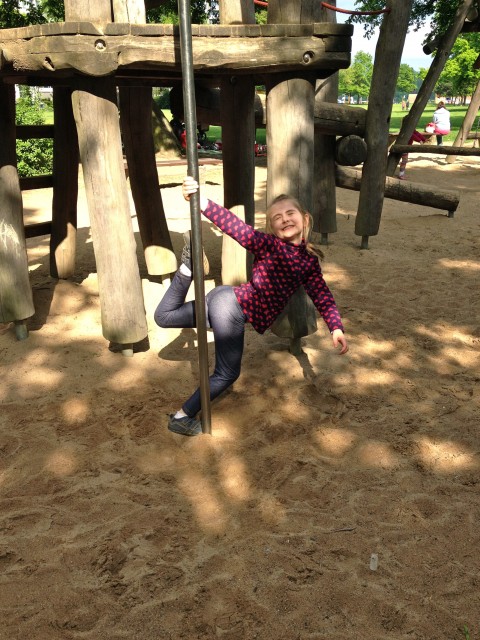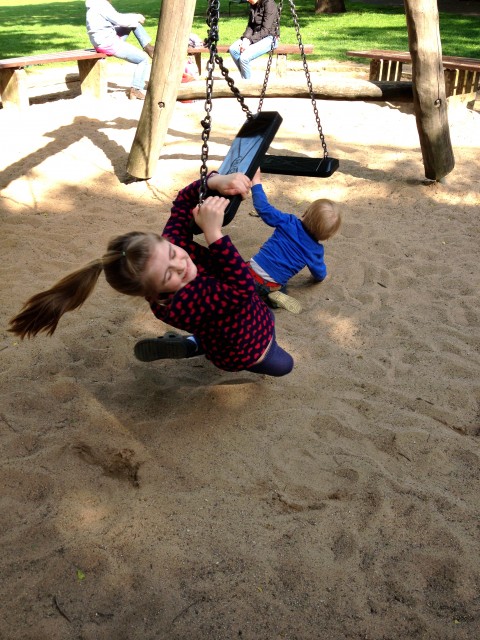 she winds the swing up high and then spins fast (while looking graceful of course!)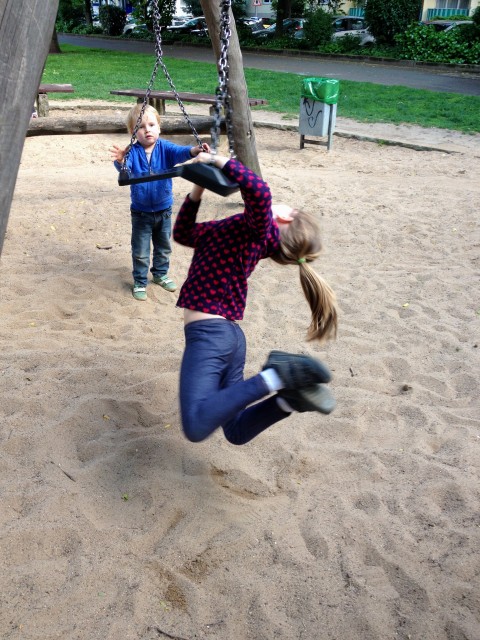 I have a feeling they'll be playing "circus performers" for months to come…