About every 6 months I like to purge my photo folders of the pics that I like, but haven't used in any blog posts yet. There are LOTS. So I'll also do separate posts for each of the girls soon. But this photo post is about the two of them and what they've been up to lately. Of course they've been "up to" more than what is shown here, but those stories are for future posts…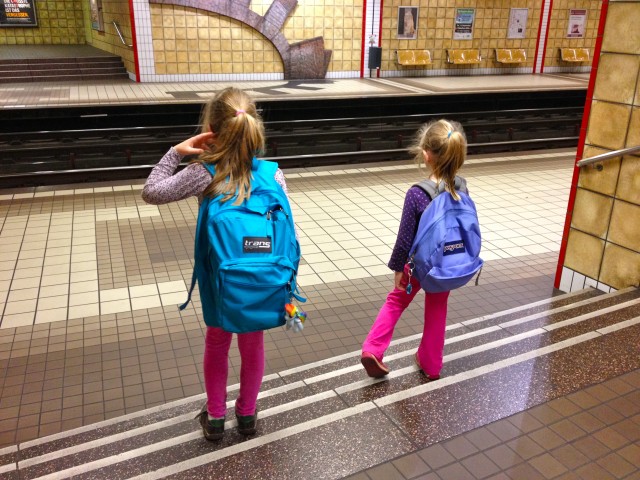 still loving riding the subway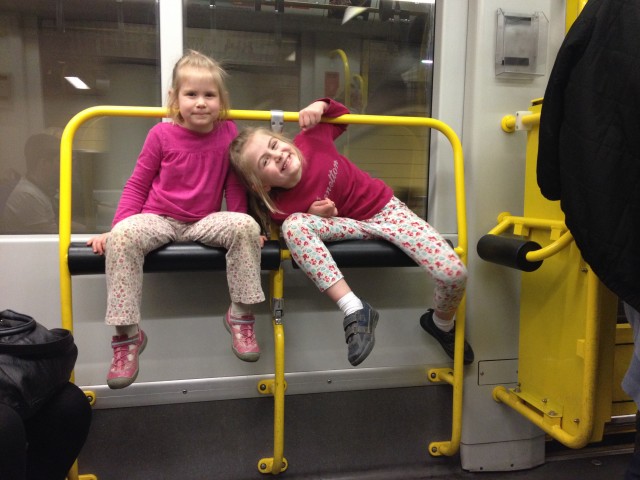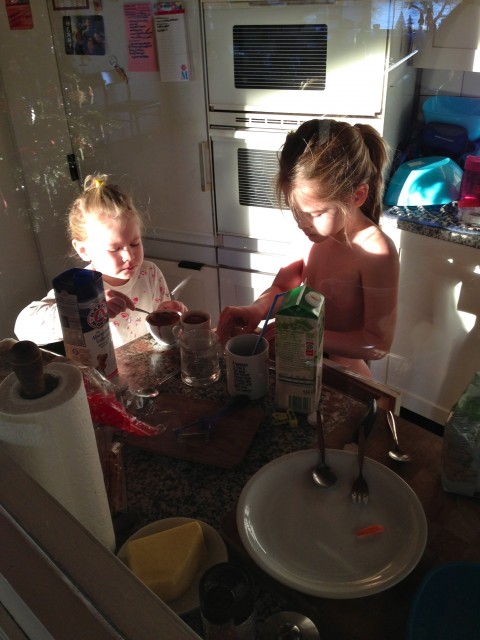 On the weekends they get up early and make their own Kakao (chocolate milk).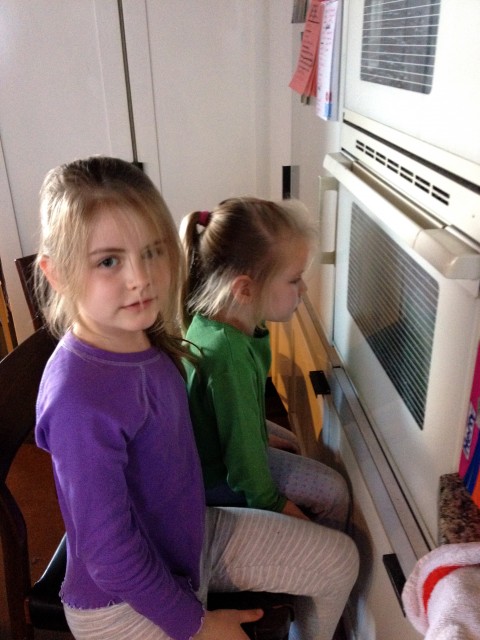 They love to bake any kind of cookie or dessert. They often sit right in front of the oven to watch the desserts rise. They always beg me to make banana bread, but don't really eat it. I think their favorite part is the making of it..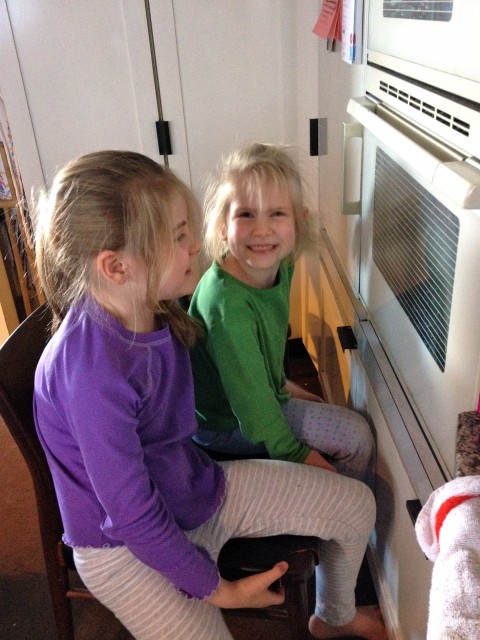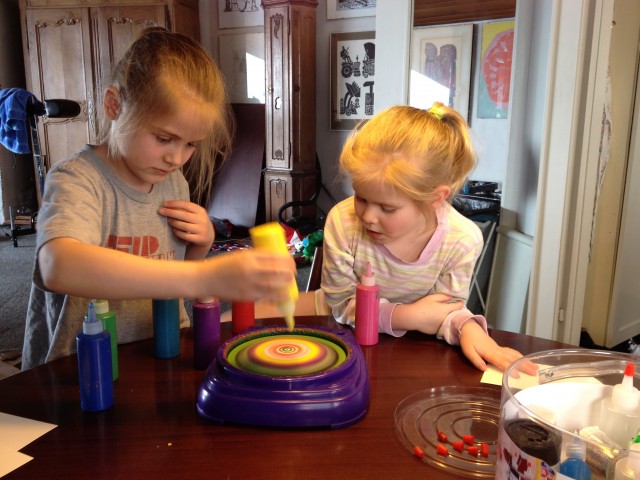 LOTS of Art projects. Every day they are creating. Spin Art is a favorite (I also loved it as a kid).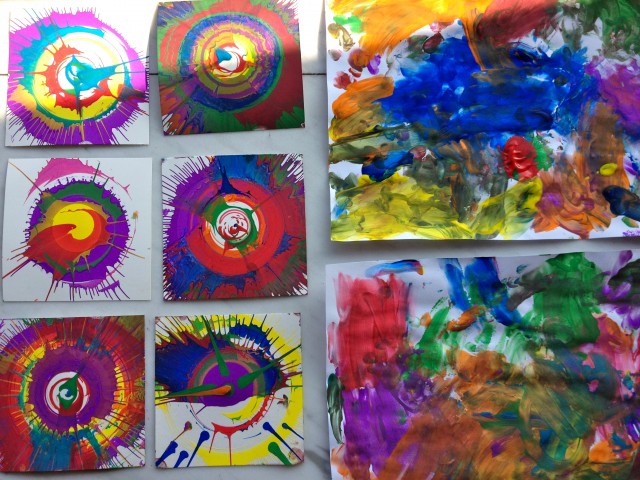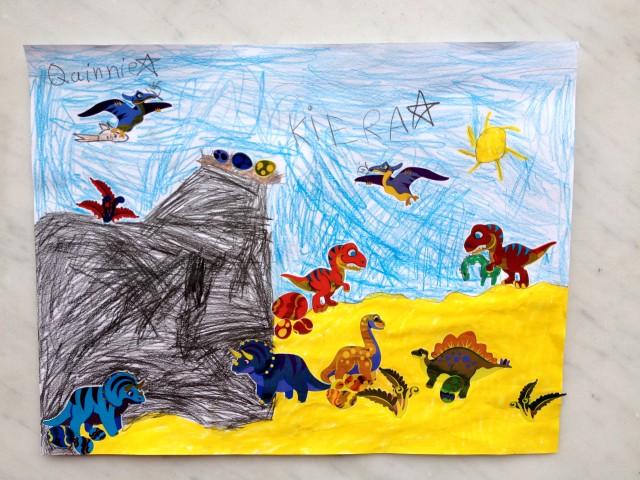 They made these drawings together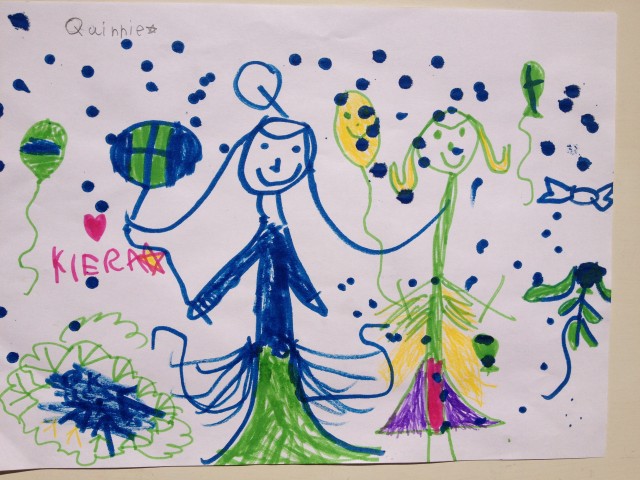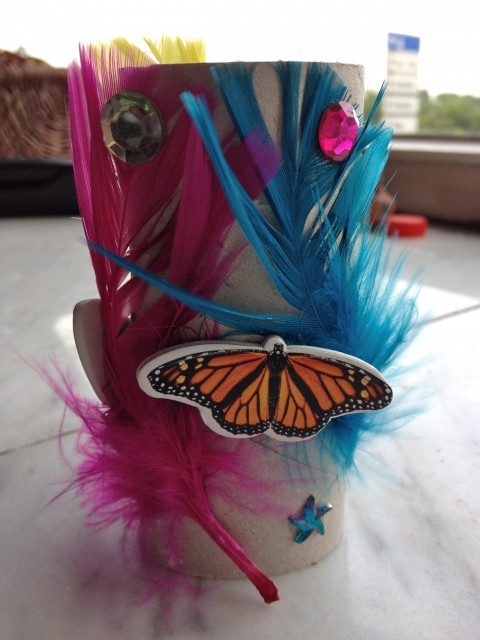 Another favorite- decorating toilet paper tubes. You wouldn't believe the excitement when yet another tube is empty!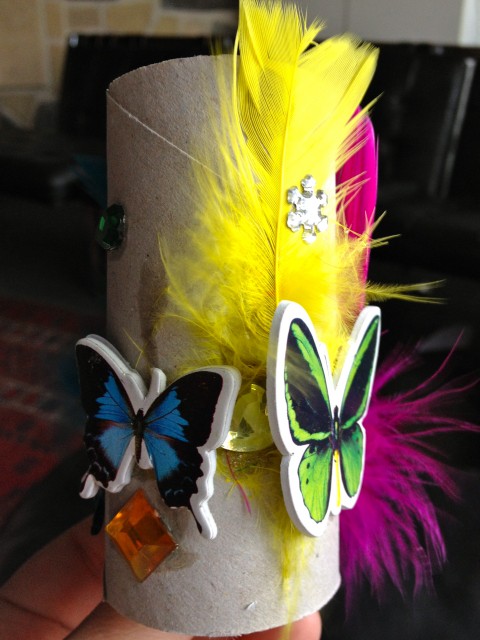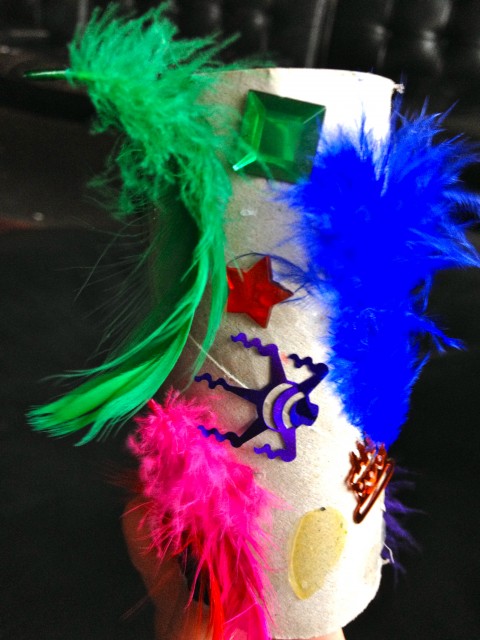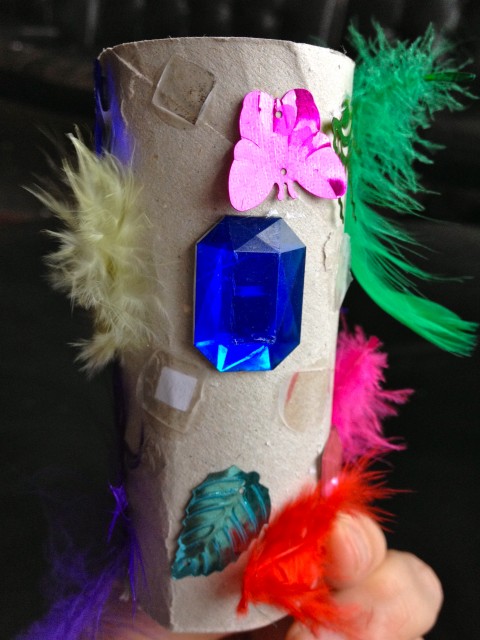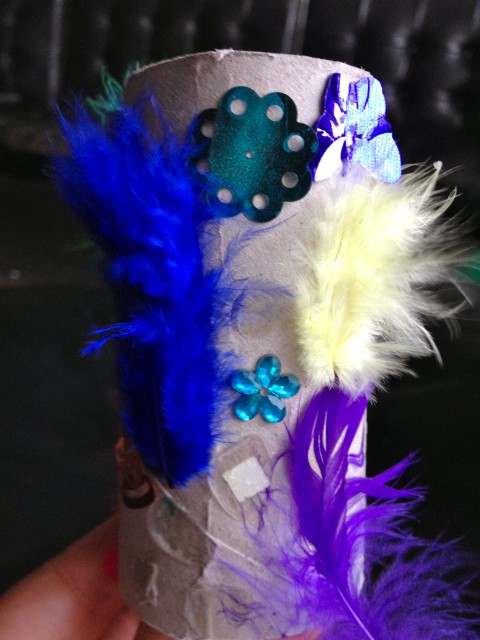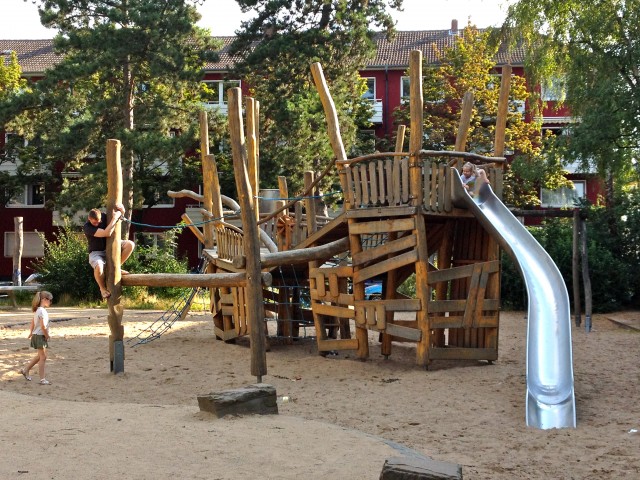 Playgrounds. Yep- that's Simon climbing next to Quinnie.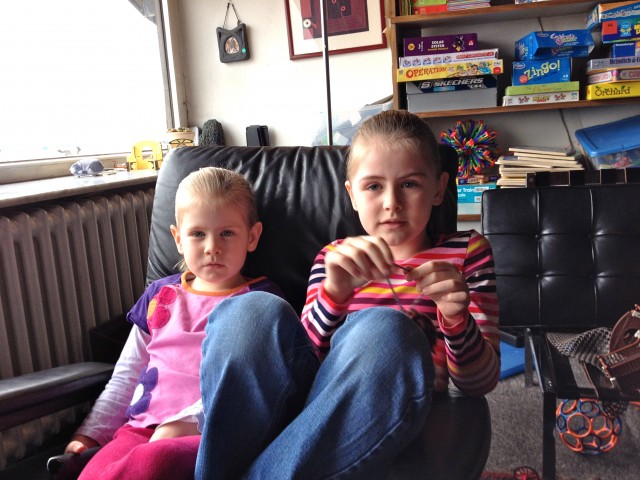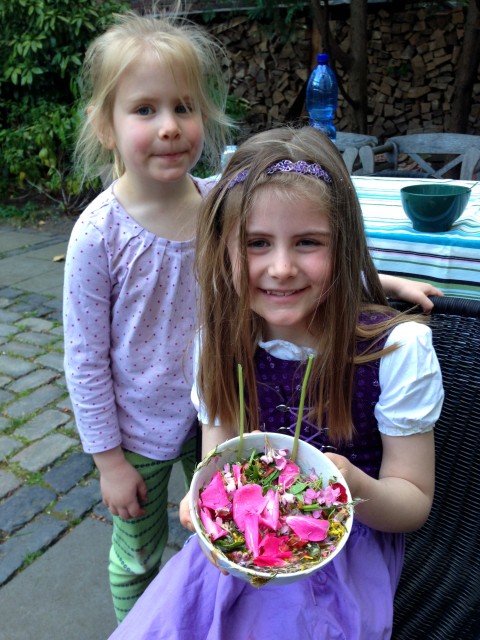 Making "Flower Soup" (and other fun) at Oma and Opa's place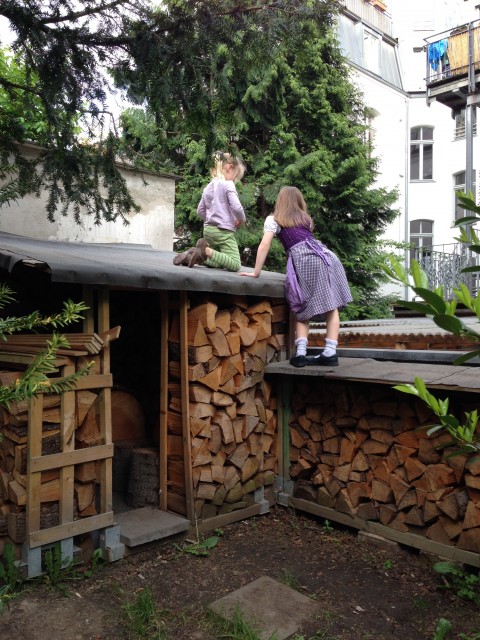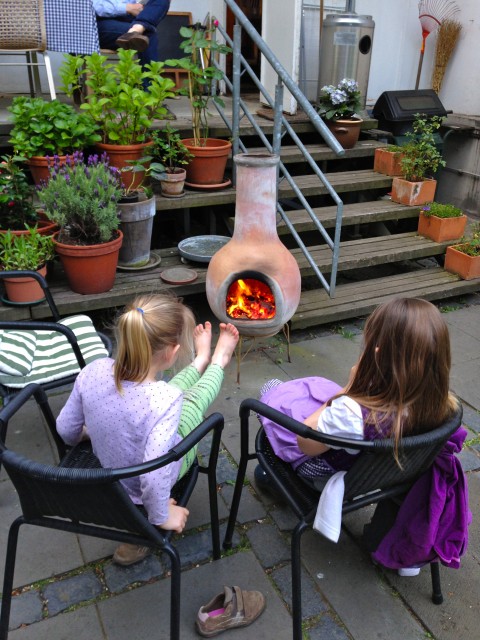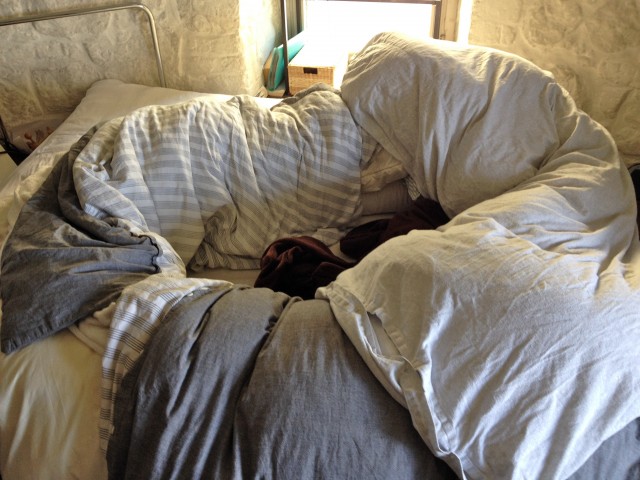 Making "nests" out of blankets and pillows.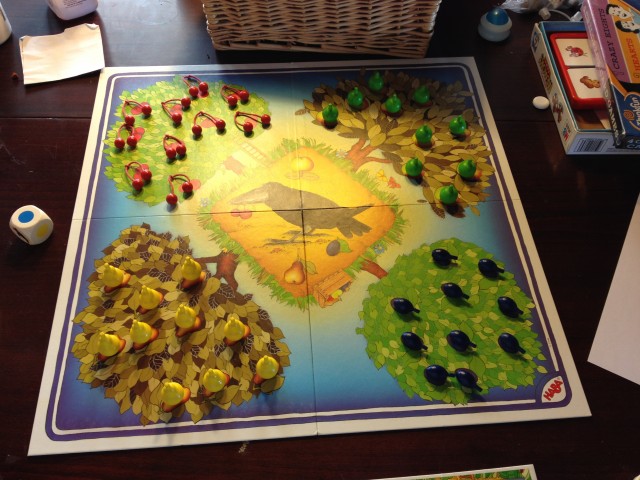 Lots of games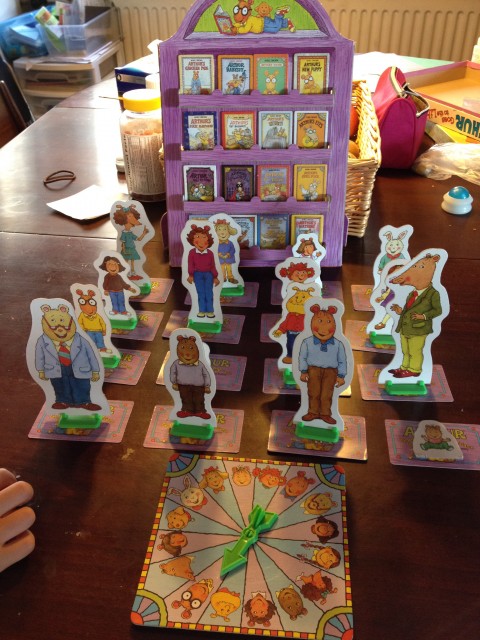 They are both crazy good at "memory" games. Much better than me and my old brain.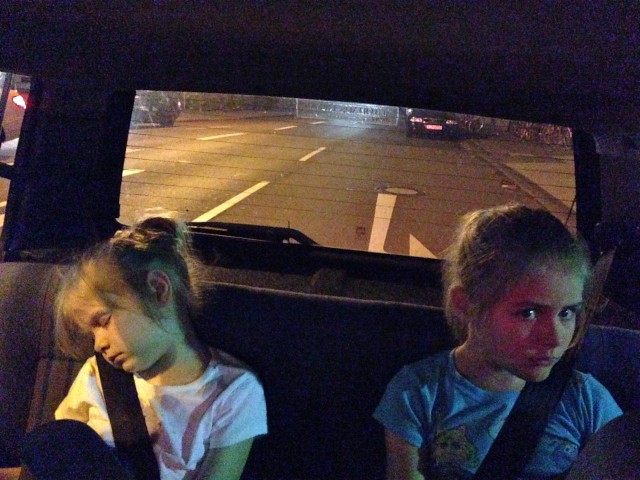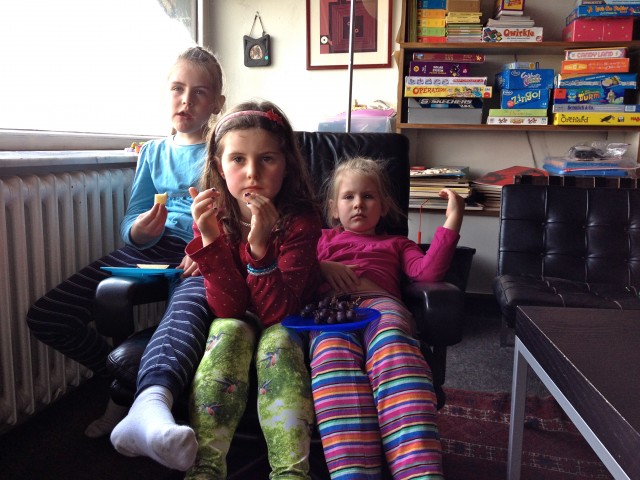 Play dates. Yep- they're watching TV while they take a snack break. If the TV show is in German, it's educational, right?!