One of the closest (and most beautiful) beaches near our place in Italy is in Porto Maurizio. Usually one of the first things we do is walk the jetty to the lighthouses. October is our favorite month to come to Italy. The summer crowds are gone and it's not too hot- perfect beach weather.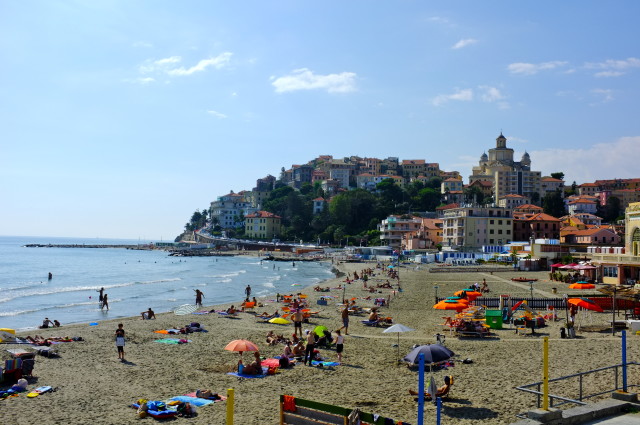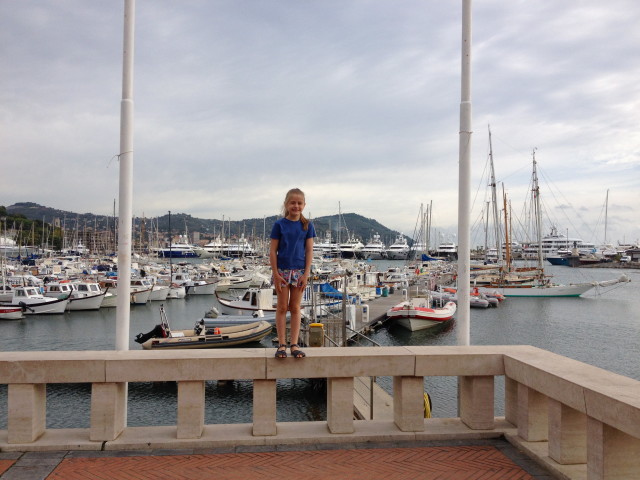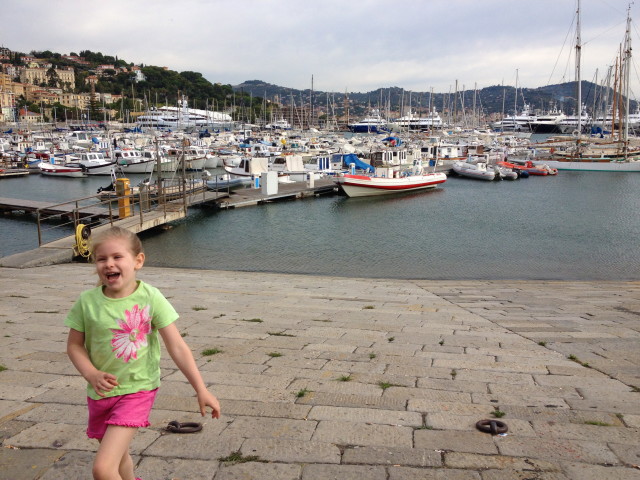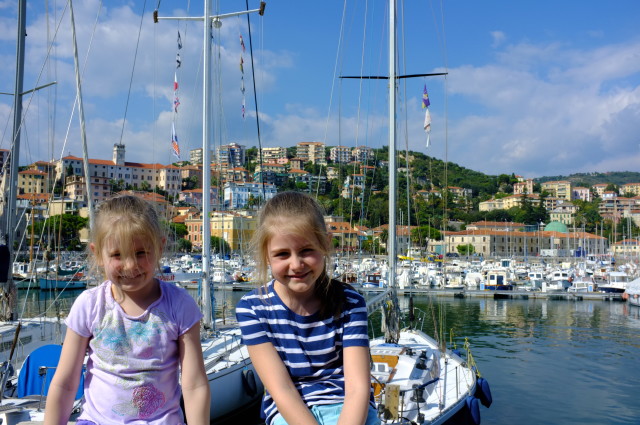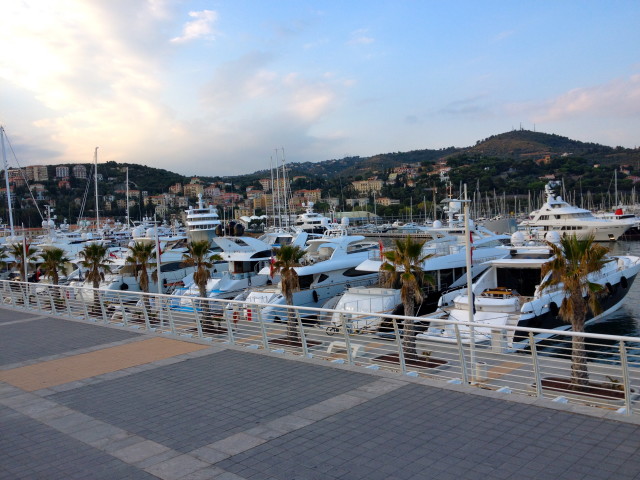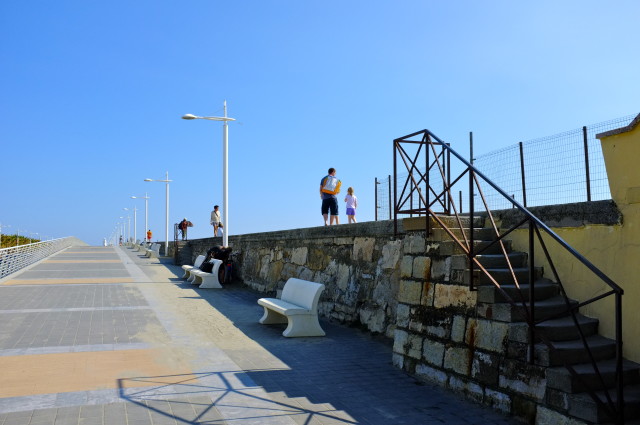 stairs up to the the jetty- can you spot Simon and Kiera?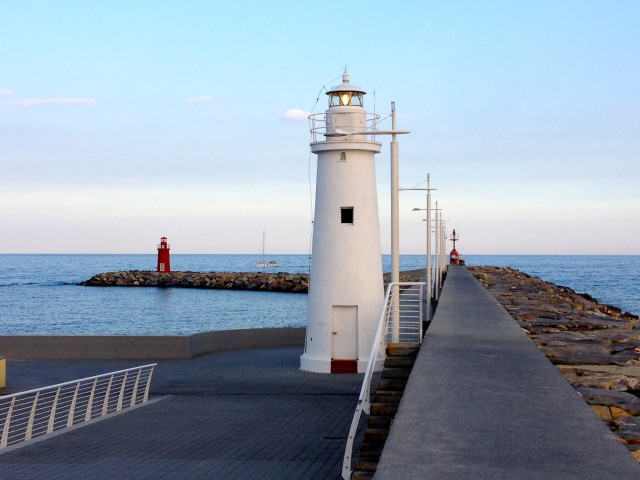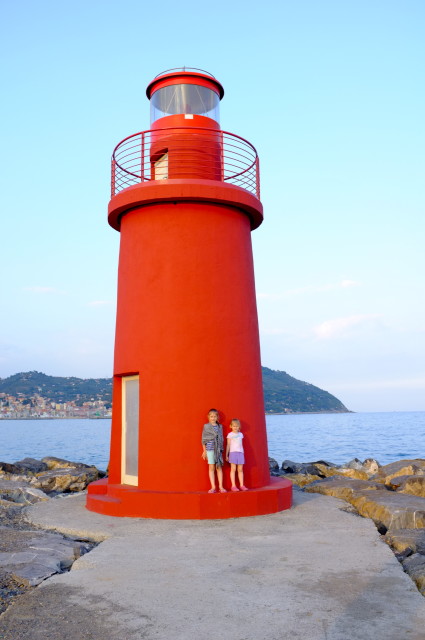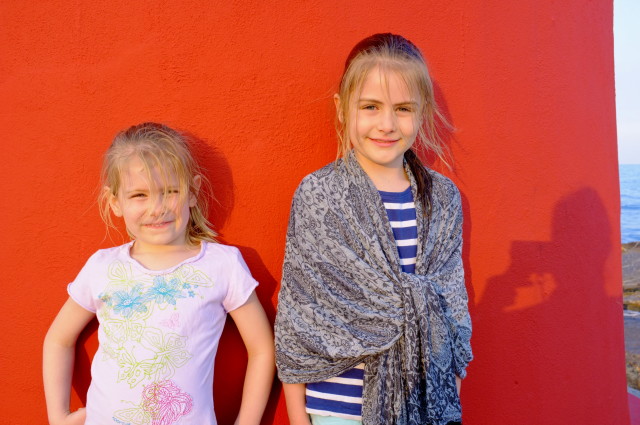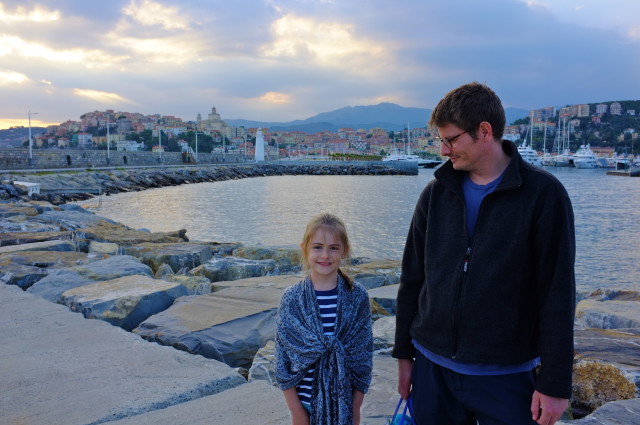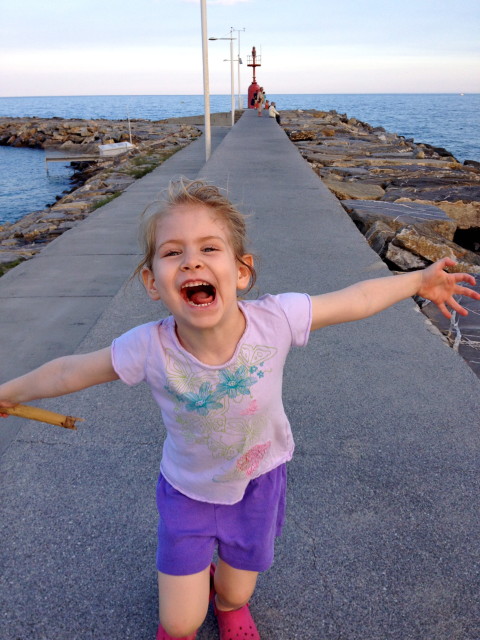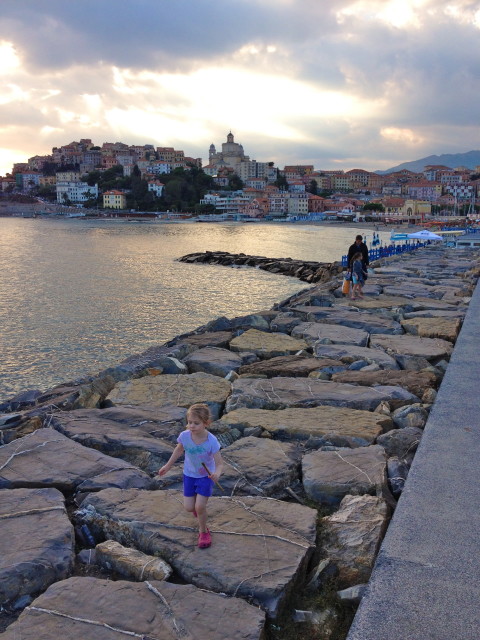 The girls like to explore the unpaved part of the jetty. They find all sorts of sea creatures, shells and sea glass there.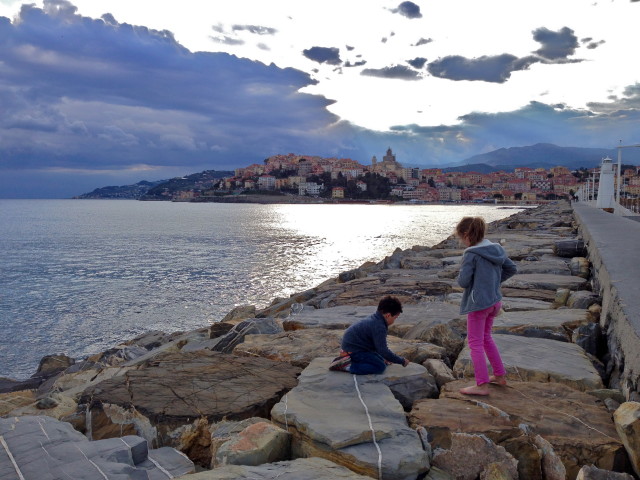 Quinnie and her friend Paul.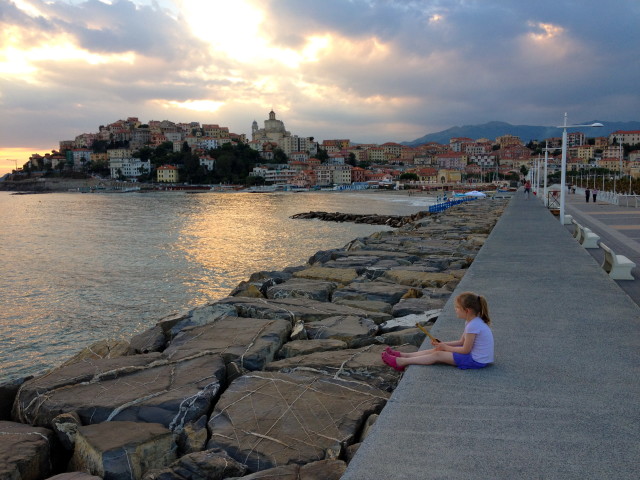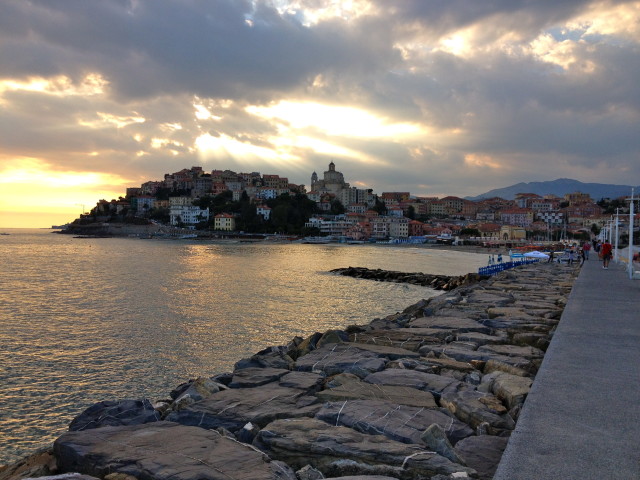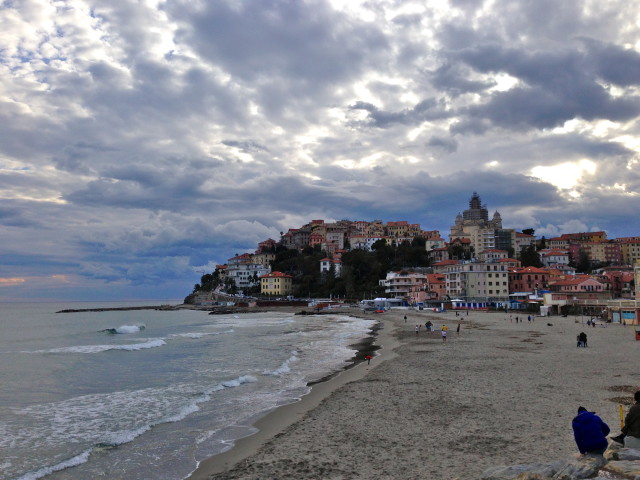 My favorite place at this beach is IL MOLETTO- a tucked away area halfway to the lighthouses (you access it from the jetty). The views here are spectacular. You rent lounge chairs (fairly inexpensive), and they have their own snack/ drink/ ice cream shack and bathrooms. Super convenient.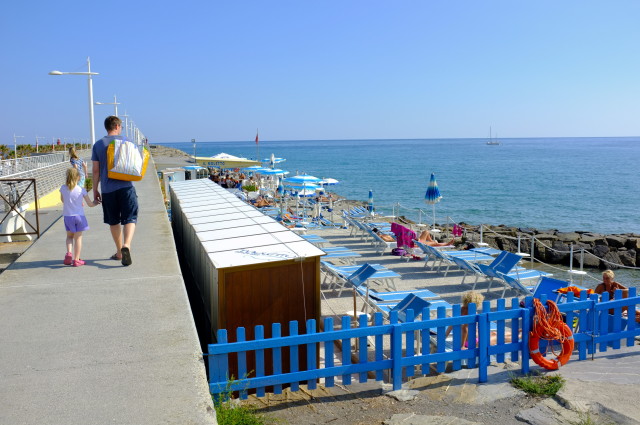 Looking down on IL MOLETTO from the jetty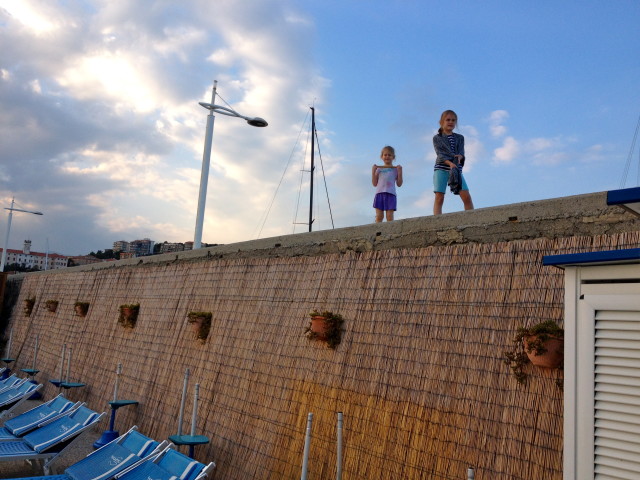 view up to the jetty from IL MOLETTO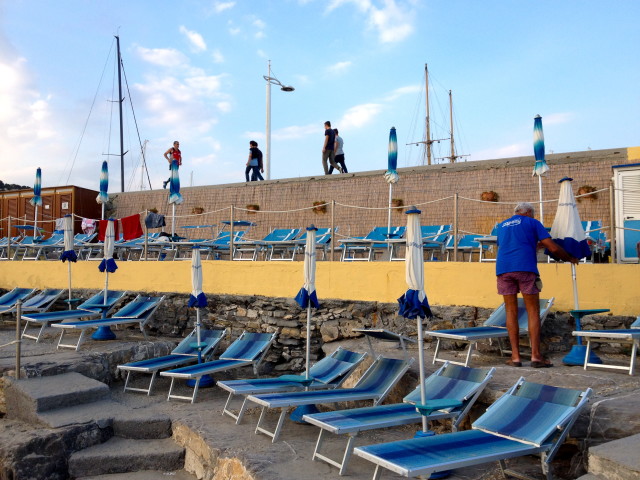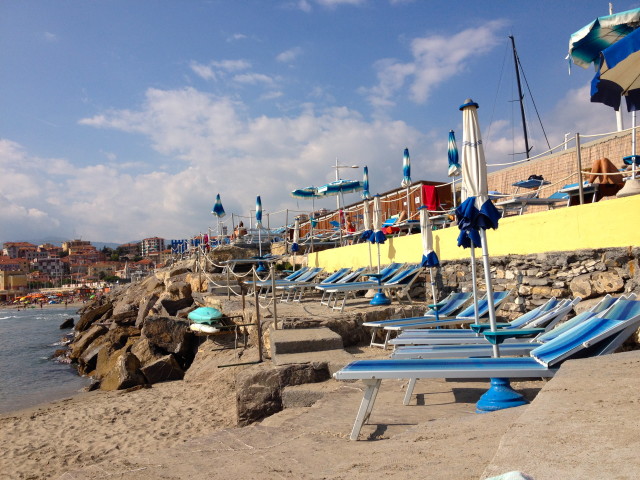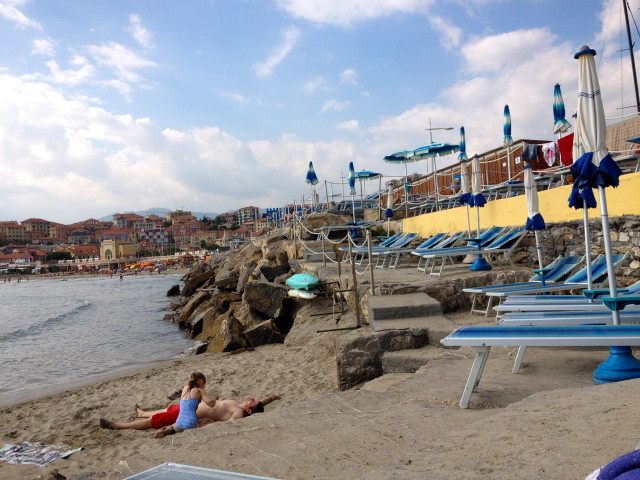 Burying Papa in the sand. See that wall of boulders in the water? The girls spent hours exploring there and looking for sea creatures. Papa showed them how to pry barnacles off the rocks, which they were very excited about!
The water here is in a little inlet, so it's shallow pretty far out and very calm. Great for kids.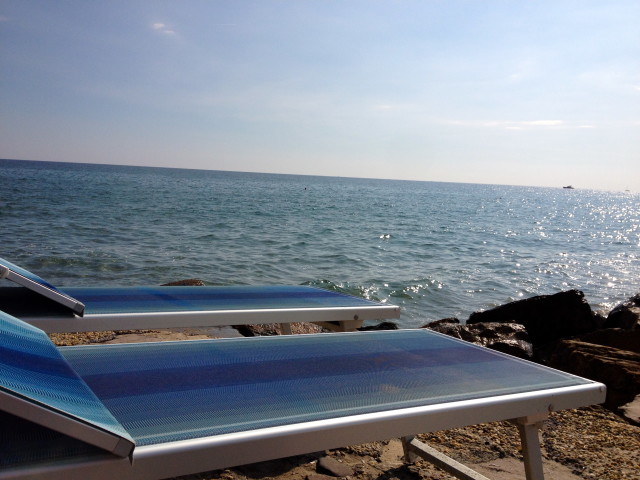 The chair I always rent if it's free…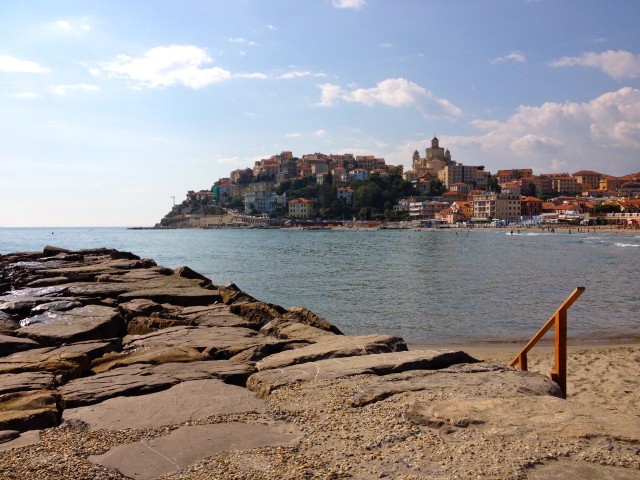 view from my chair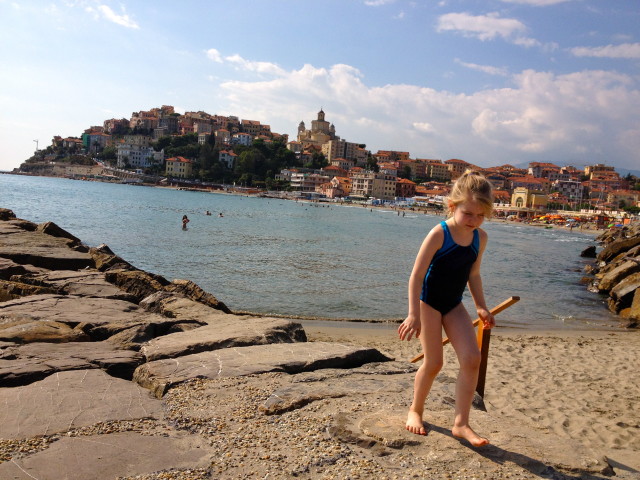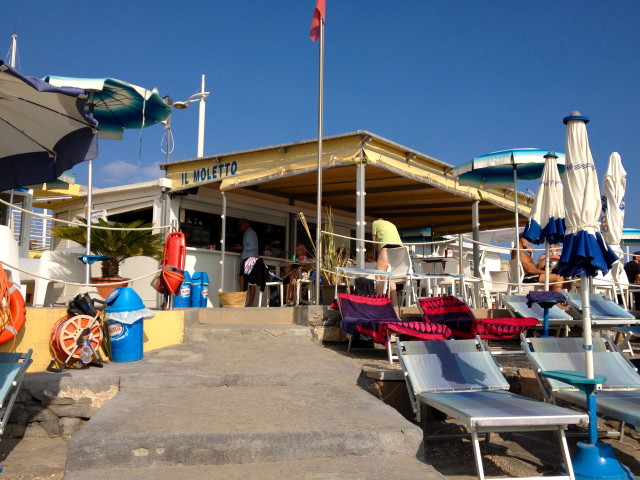 The snack/ drink bar. Quinnie is fearless- not intimidated by foreign languages at all (unlike her Mama). We just give her money and she gets food for everybody.
LOTS of gelato was eaten!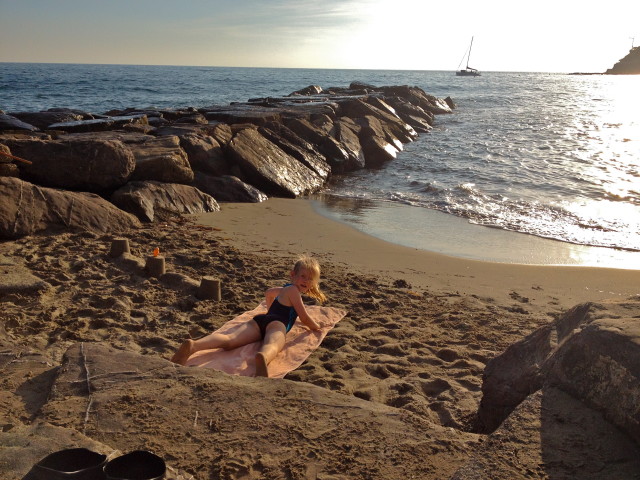 bathing beauty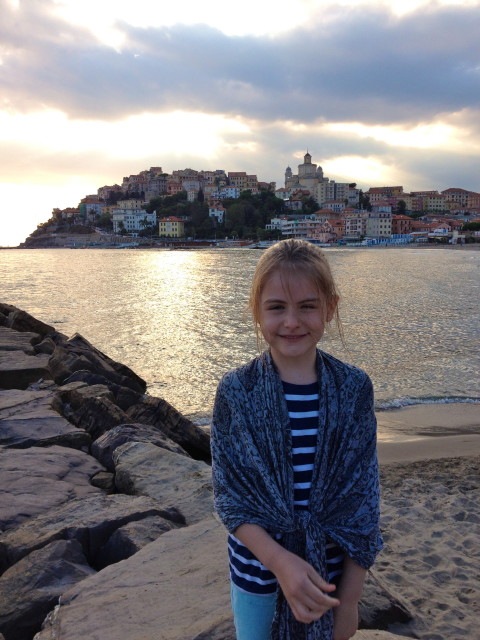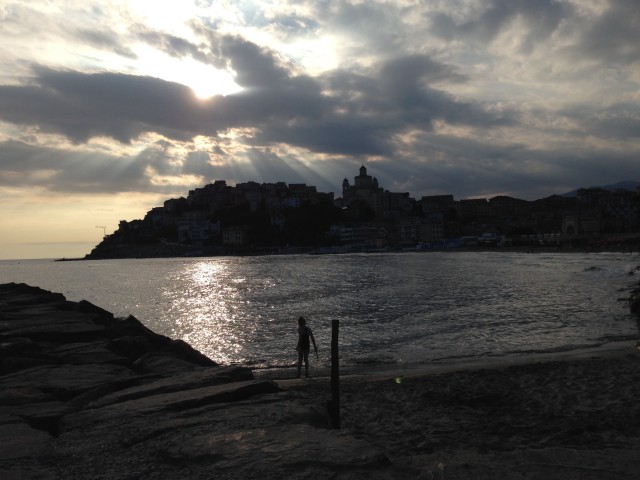 girls in silhouette