Freedom is a beautiful town located between the Lakes Region and the White Mountains of New Hampshire (and only about a mile from my parent's house). I'm blogging about it first for Hannah and her parents. Hannah is an amazing 14 year old girl from Köln, Germany. In two days she'll be flying to America to spend six months living (and going to High School) in NH.
Hannah is like family to us. She and her brother call Simon's parents Oma and Opa. Simon has known Hannah's father, Martin, since he was about ten years old.  I met Martin in 1994. As many of you may know, Simon and I met during his student year abroad in America when we were teenagers. So when Martin asked if I could help find a great host family for Hannah in America, I was happy to help (and duty bound karma-wise!).
Well, I found an AMAZING host family for Hannah. I seriously could not have done better. My friend Jen, her husband Karl, and their two boys are really excited to have Hannah stay with them. I've known Jen since I was five. Our Moms were roommates in nursing school when they were 18 and have been best friends ever since. Jen and Karl have a HUGE support network of friends and family. Hannah is going to have SO much fun.
New England is one of the most beautiful places in America (especially in the Fall). If you want to experience quintessential small town American life, you seriously couldn't do much better than Freedom, NH. I'm so excited for Hannah. I'm sure her parents are feeling a little nervous right about now, so I wanted to get this post done for them before she flies out in a few days. Sometimes having a visual of where your child will be spending their days helps. Here's Hannah's new neighborhood…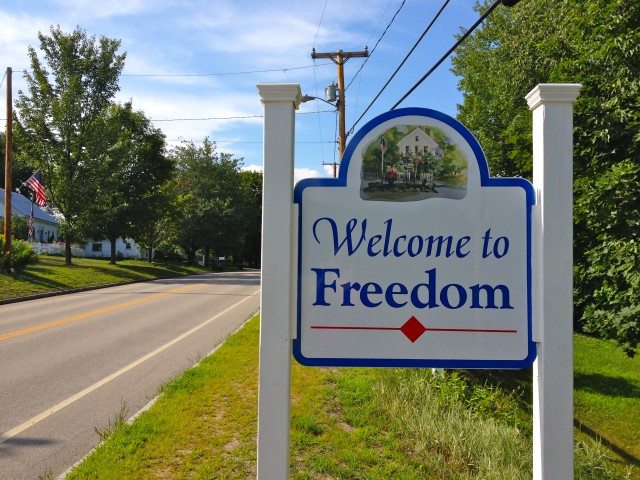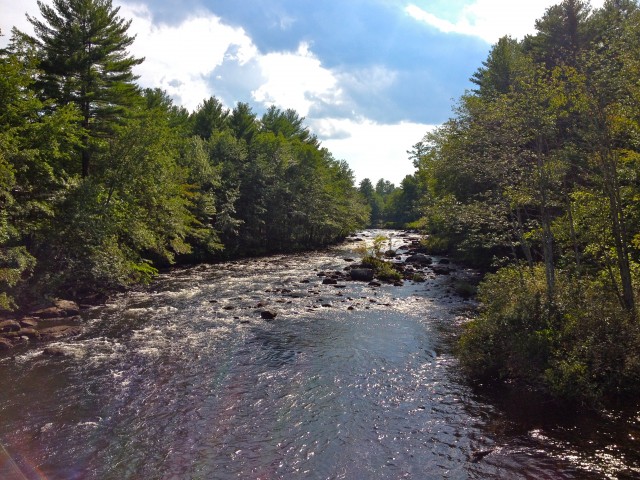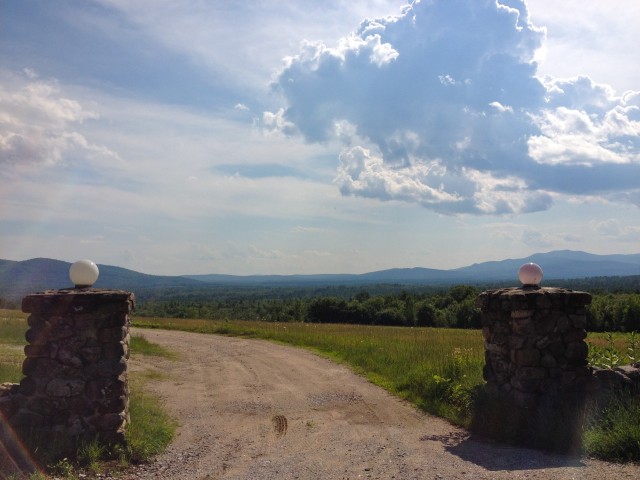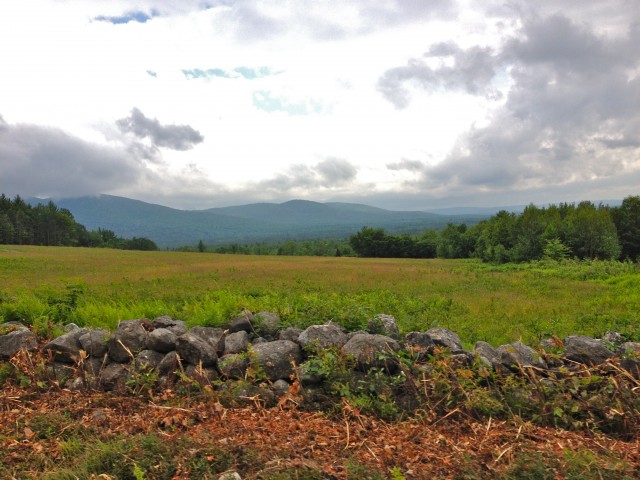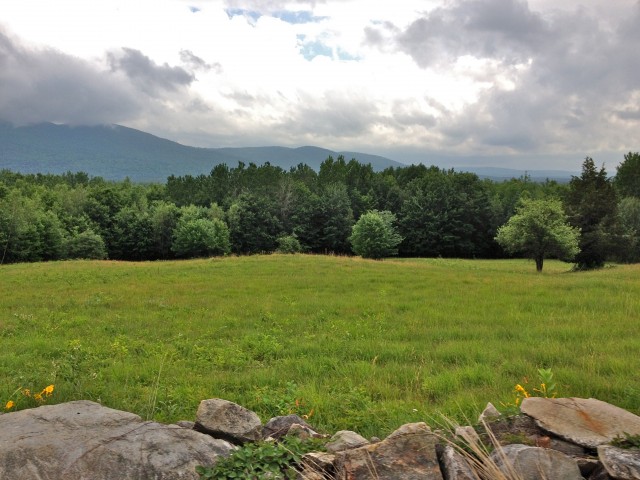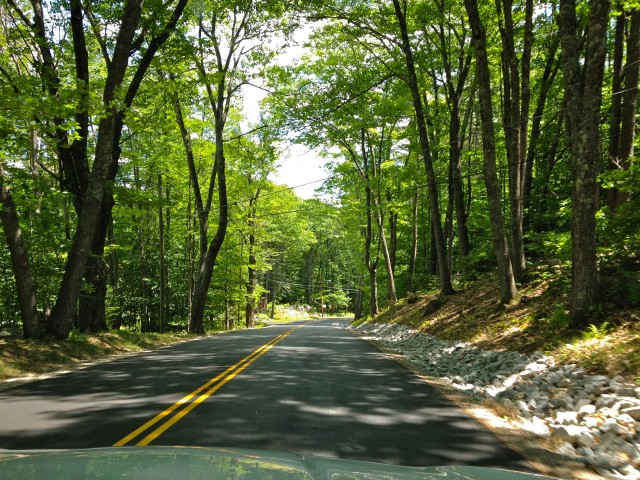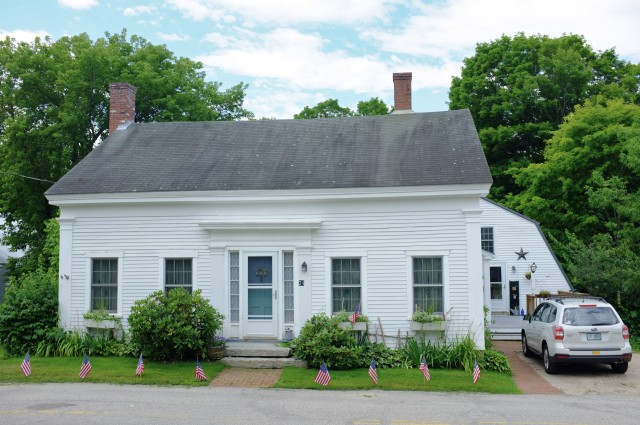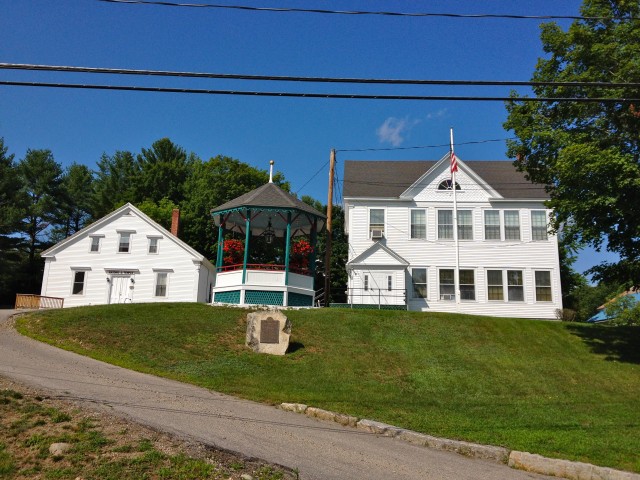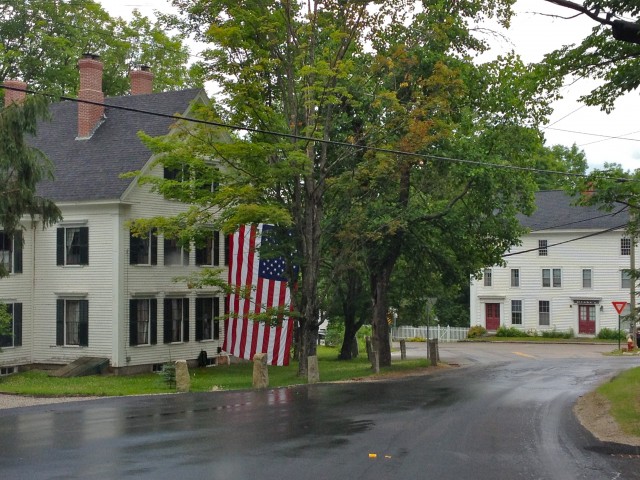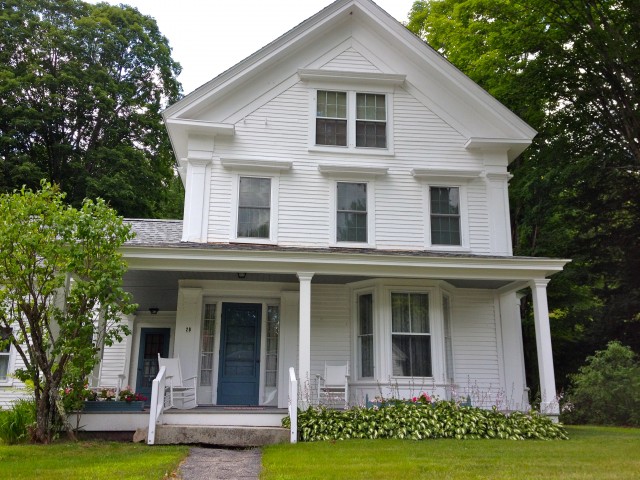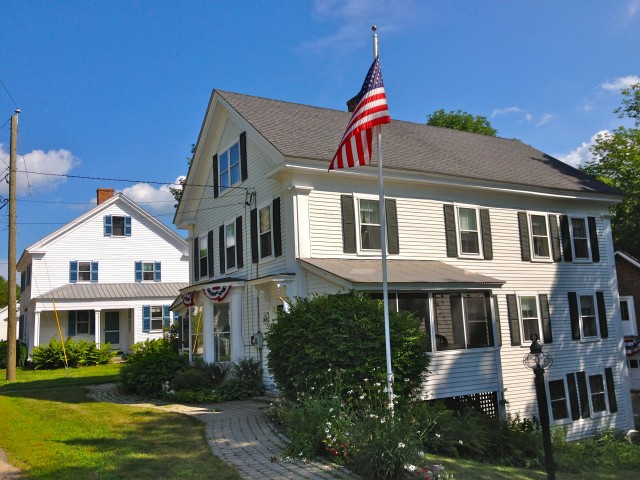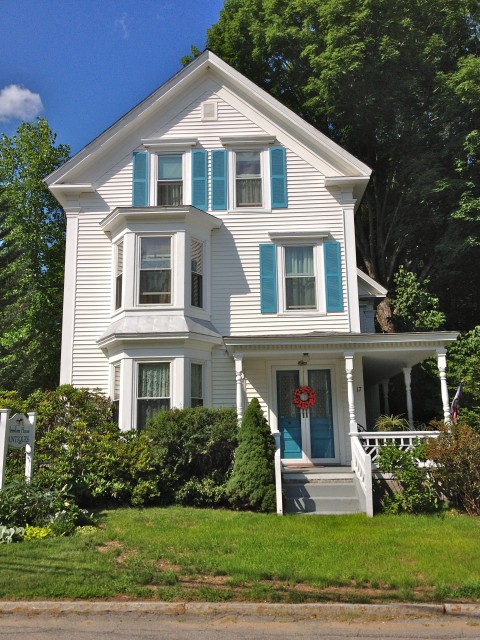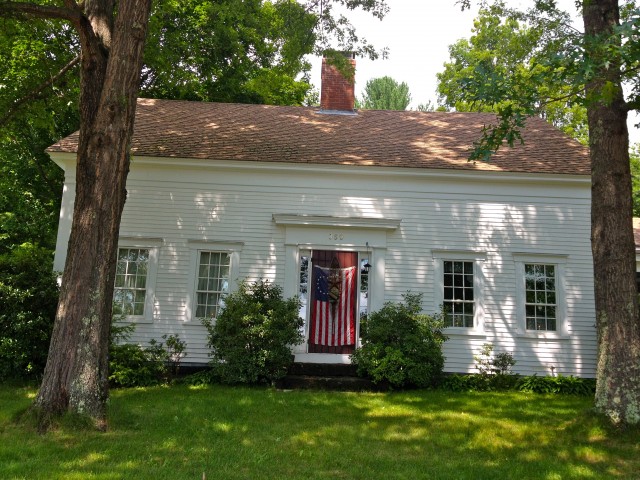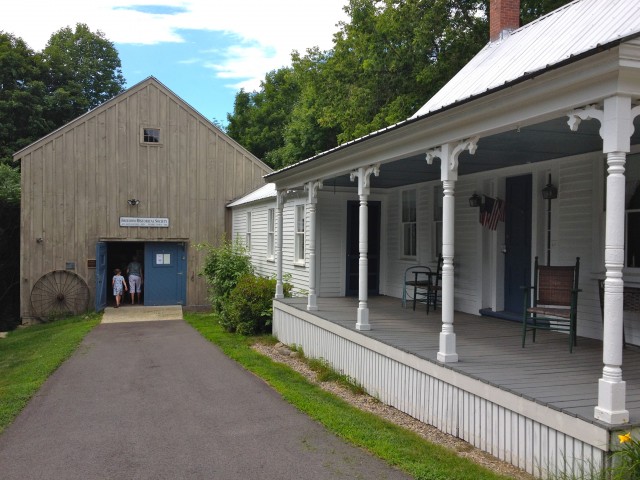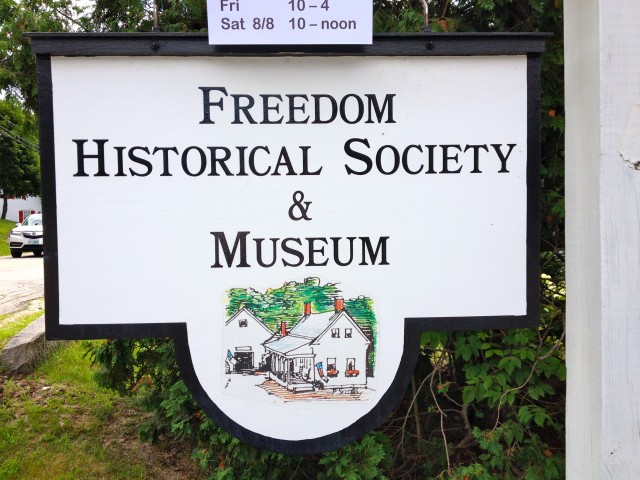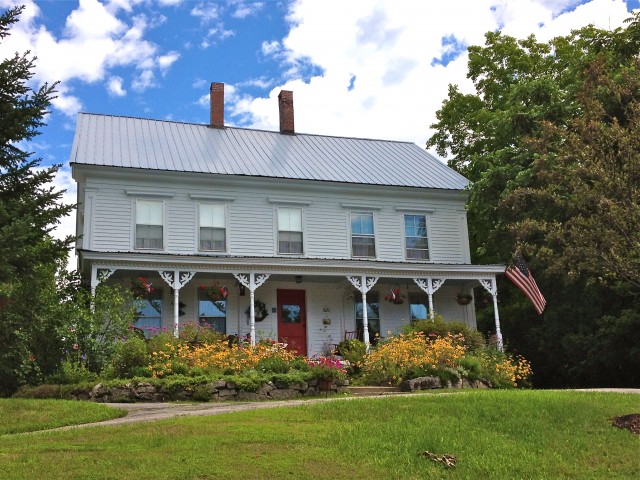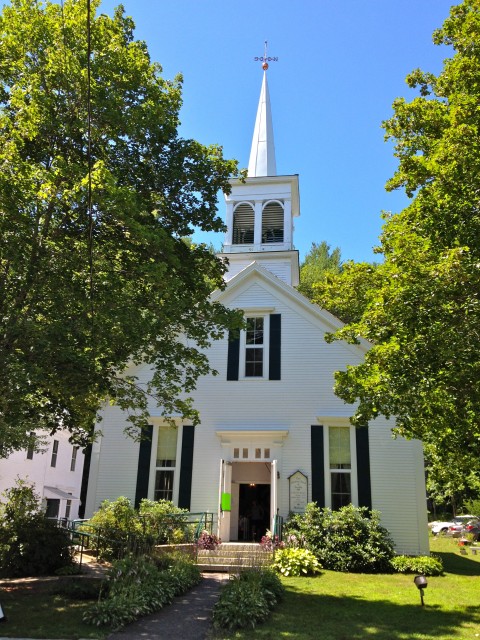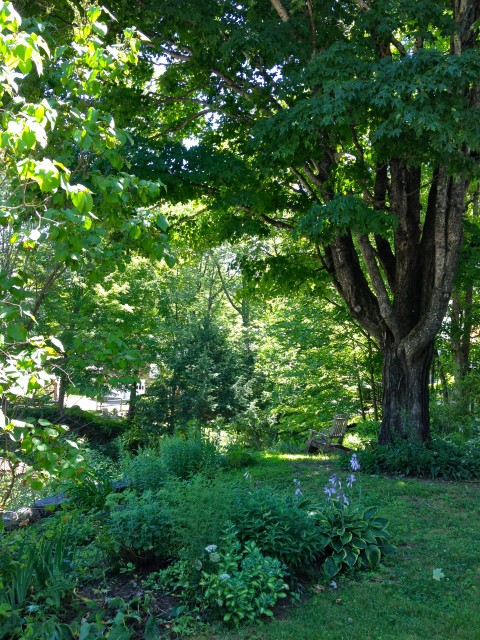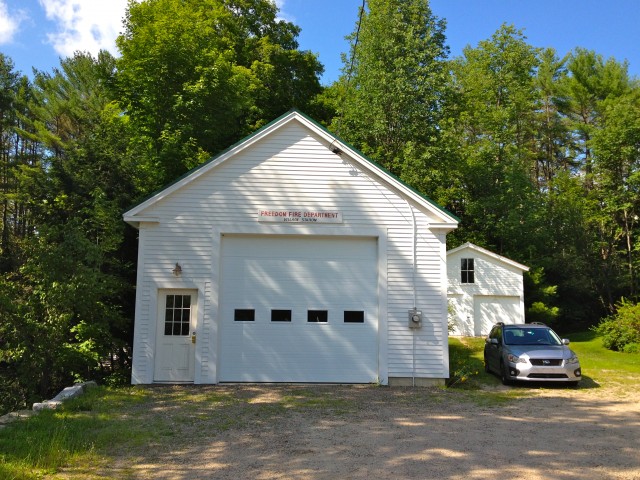 old fire department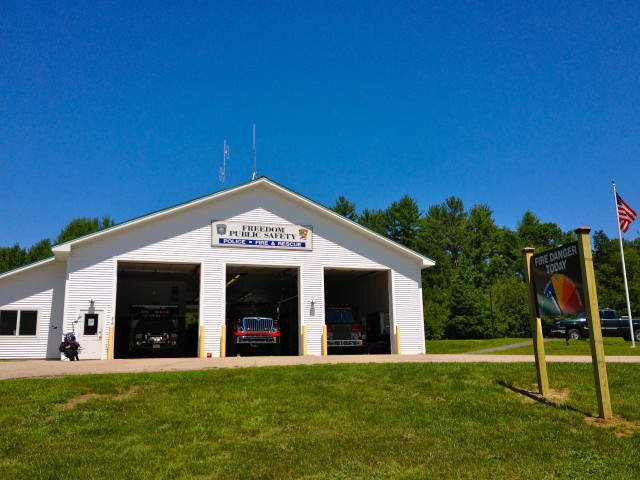 new fire department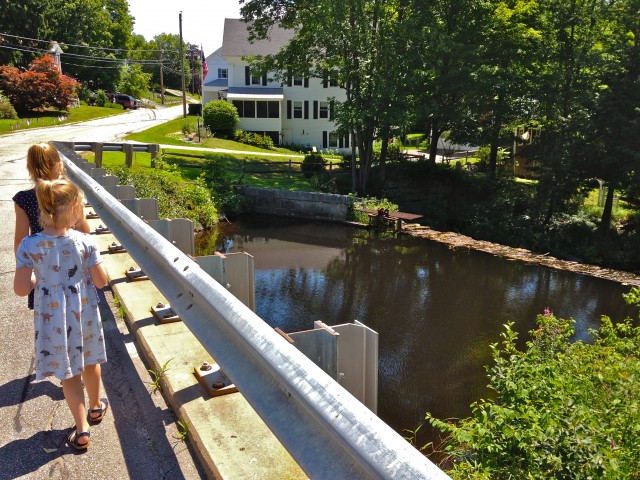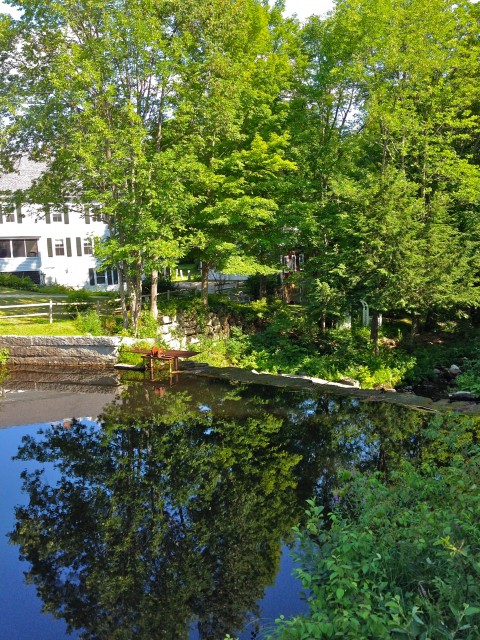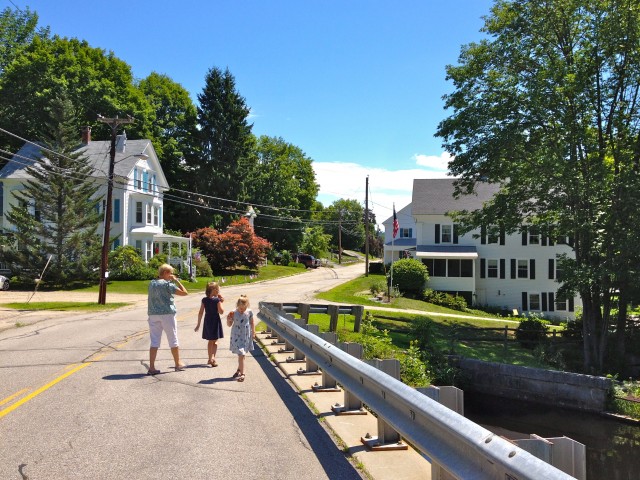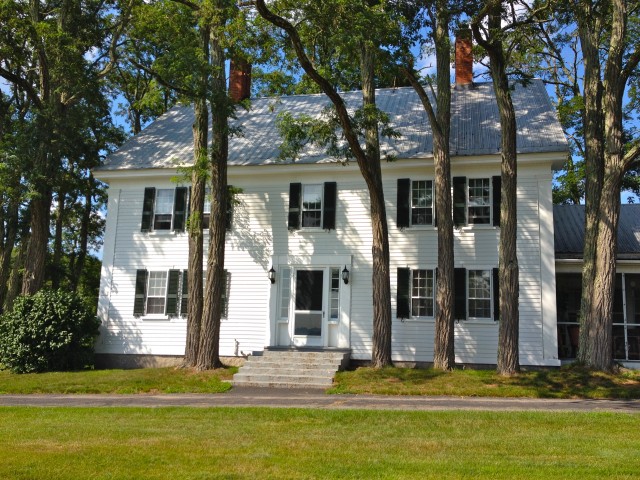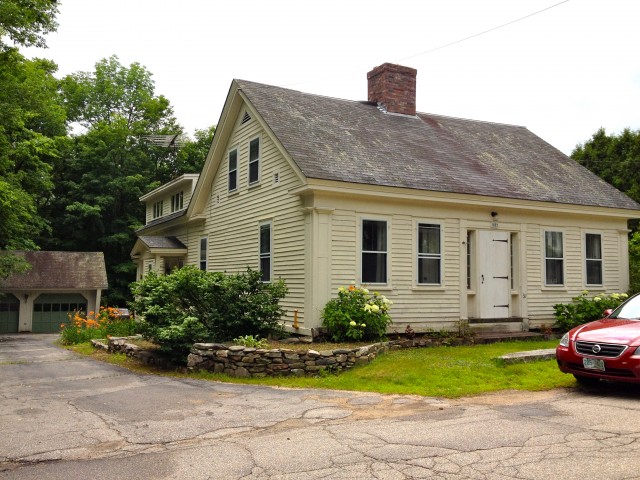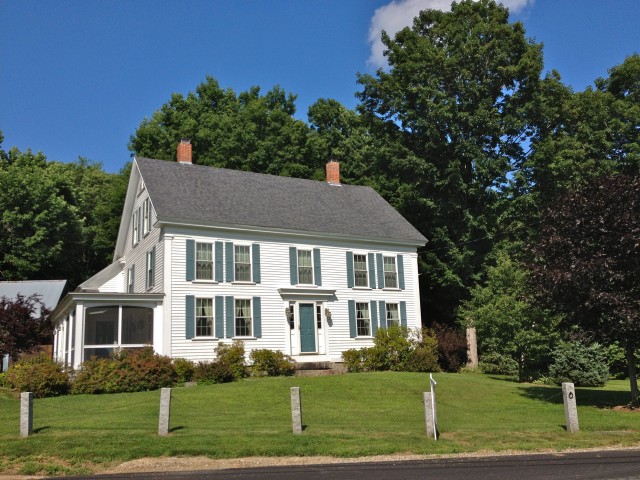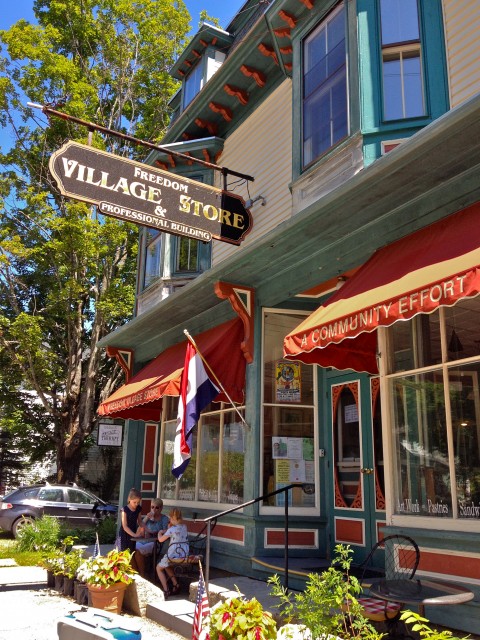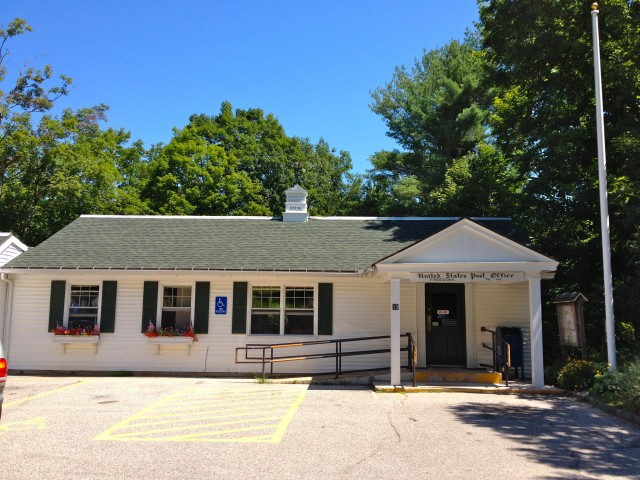 Freedom Post Office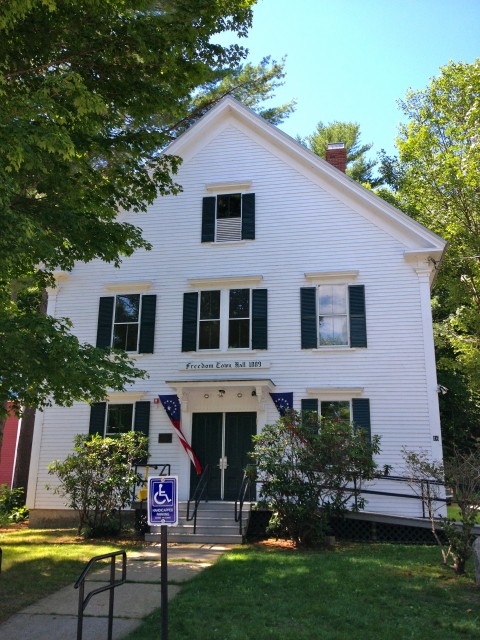 Freedom Town Hall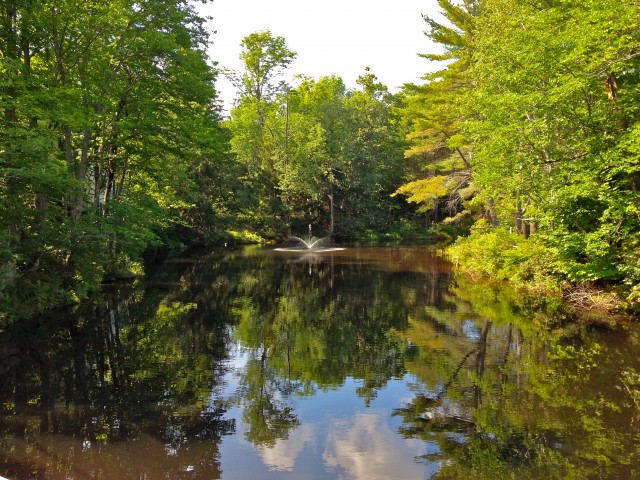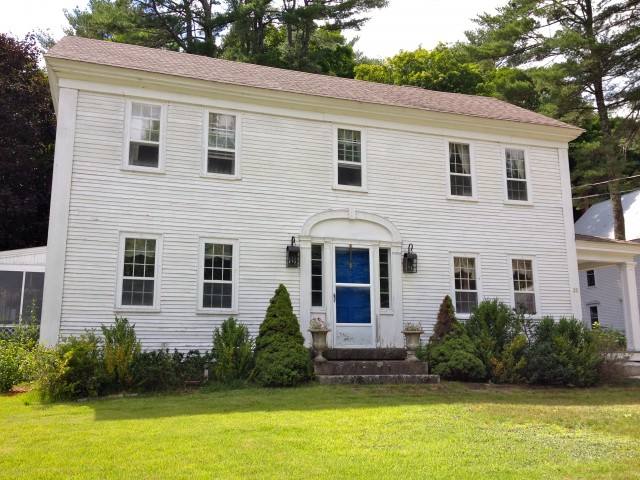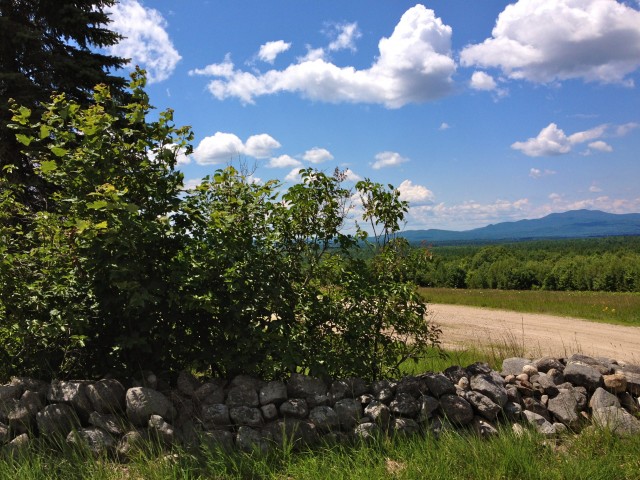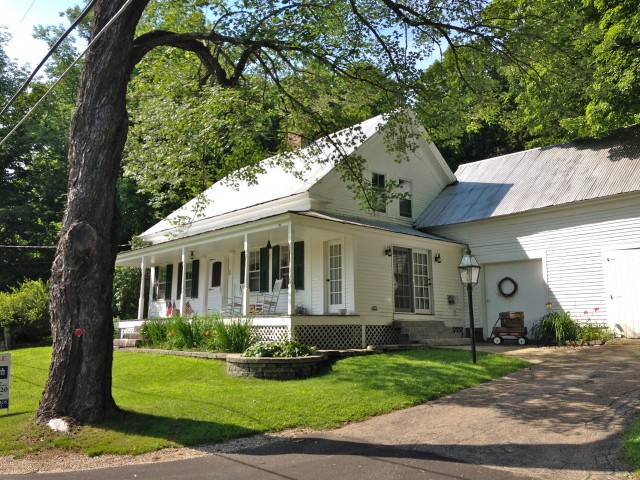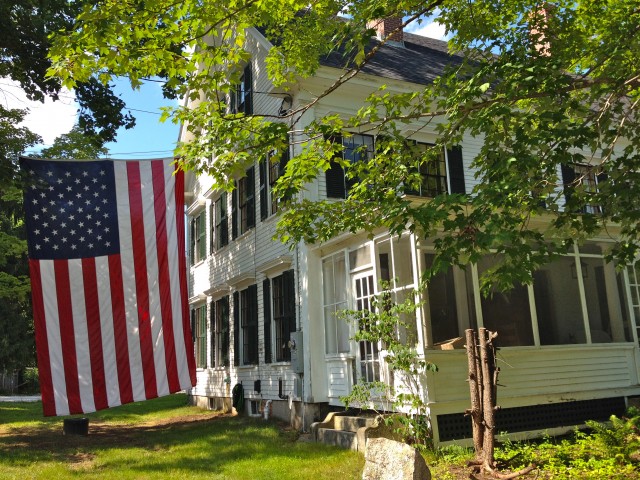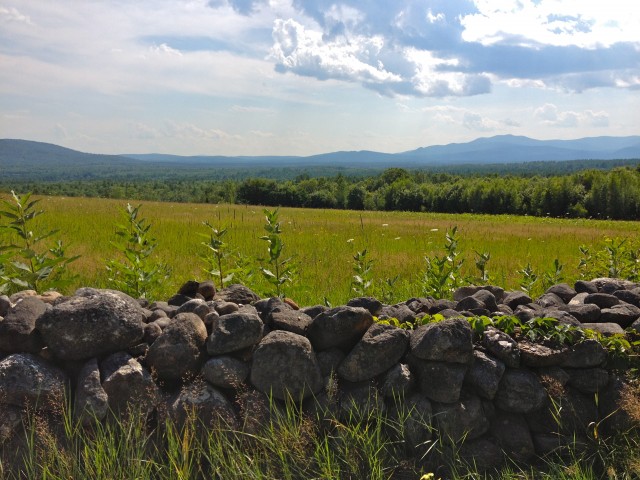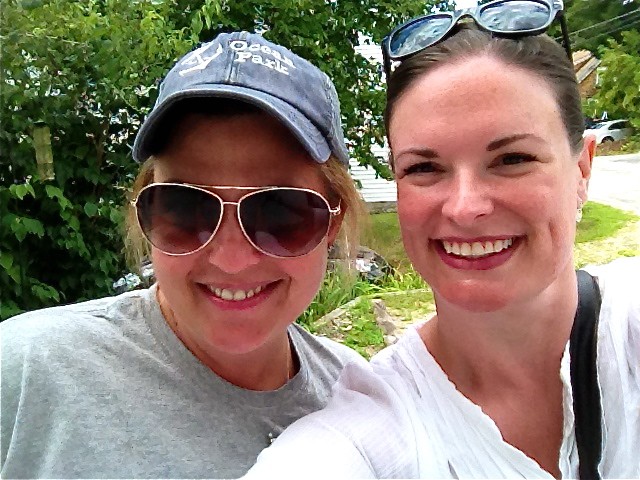 selfie with Jen
Here's the Wikipedia page for Freedom, NH
Another post on Freedom coming up next!