Another highlight of Getrudenhof was the amazing food!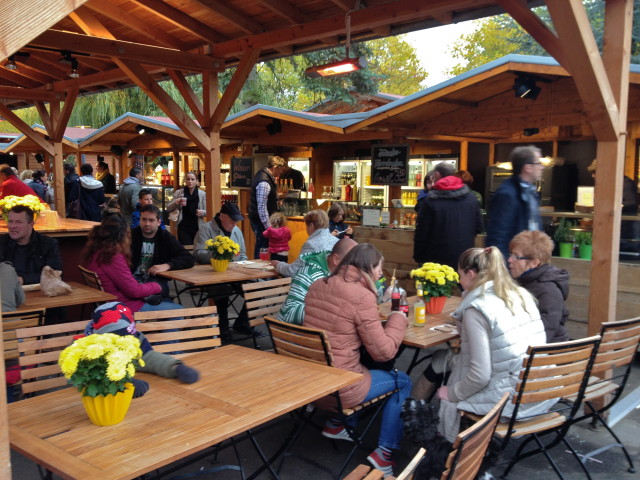 They had rows of wooden huts that sold all different kinds of homemade food.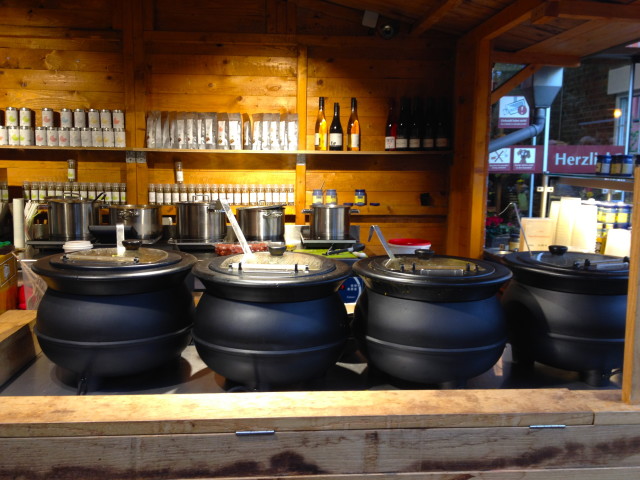 cauldrons of soup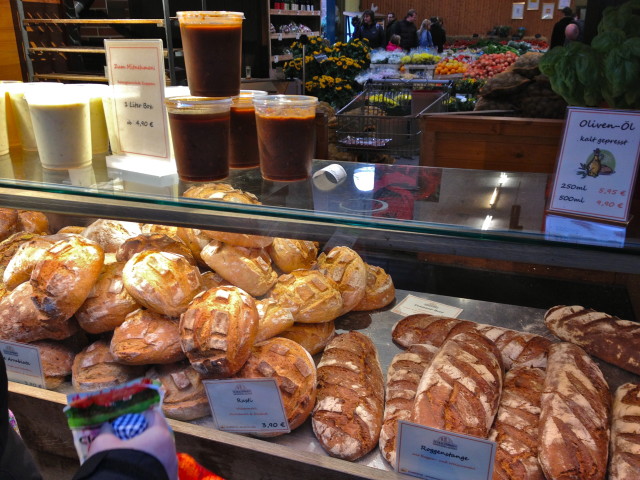 amazing bread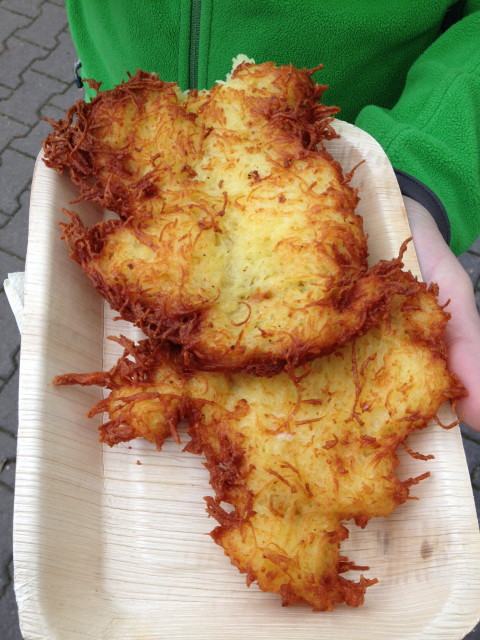 Rivekoche (fried shredded potato, onion and egg). Lots of people here like to dip it in applesauce, but I prefer it plain.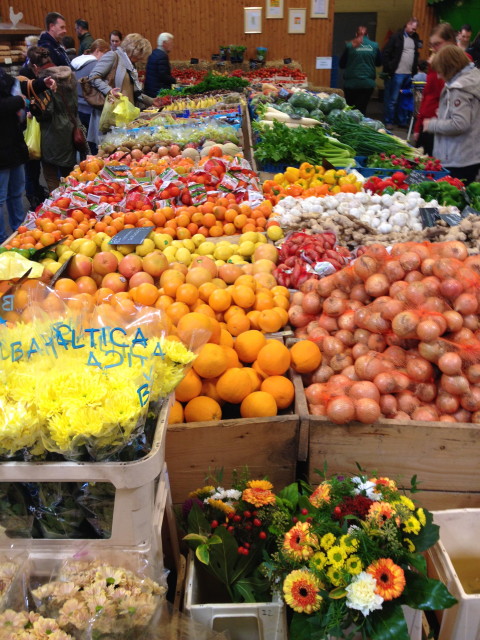 produce galore!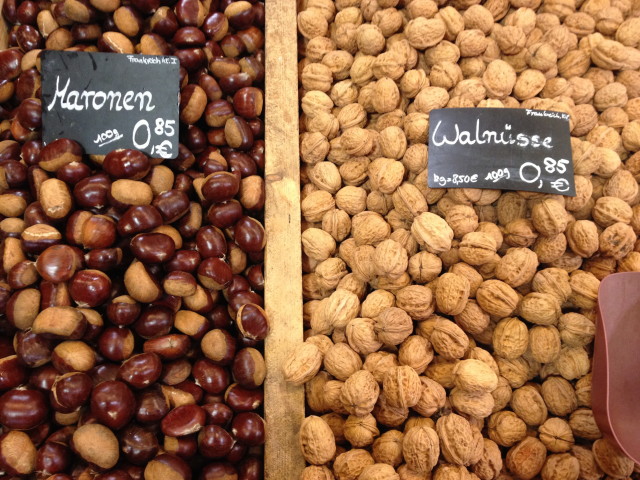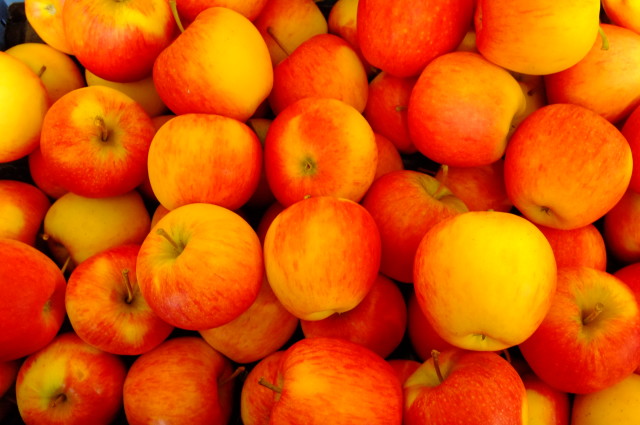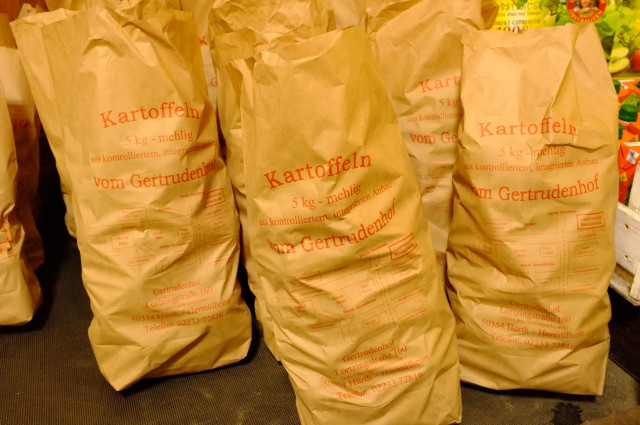 and many potatoes, of course!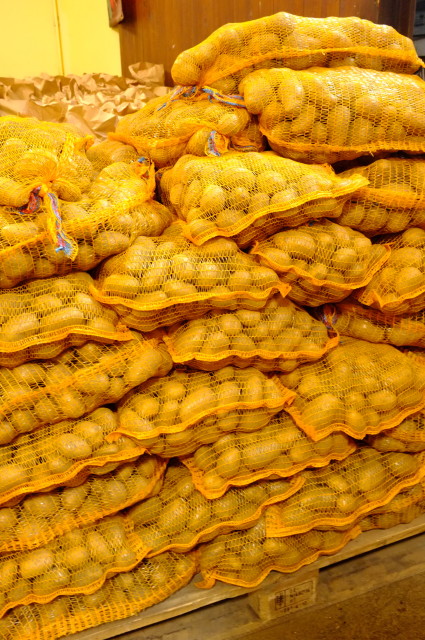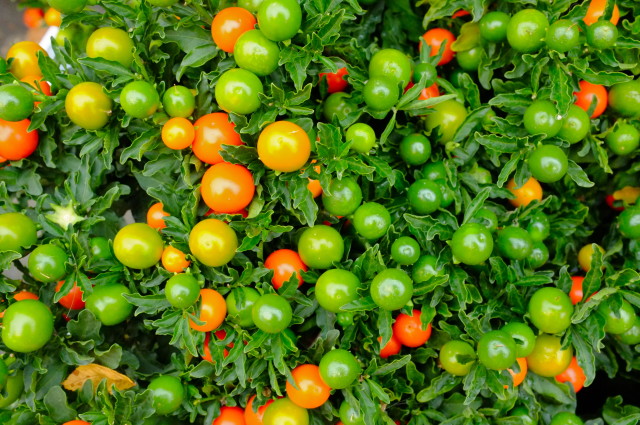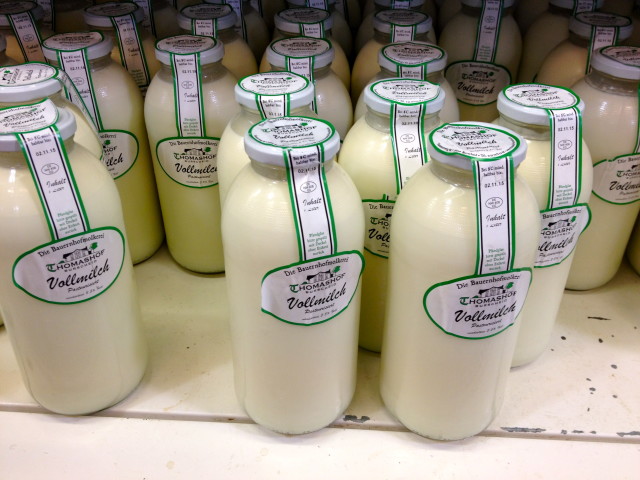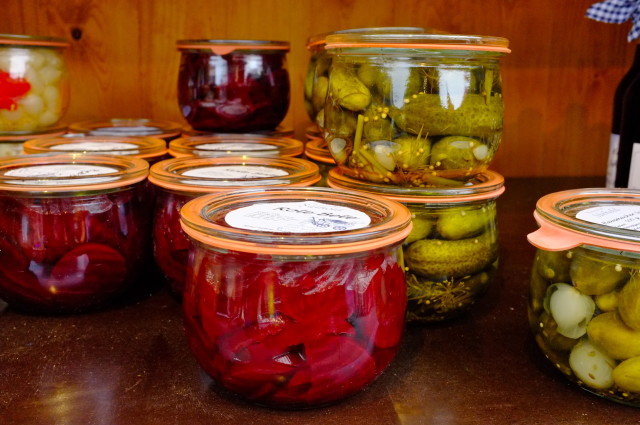 vegetable and fruit preserves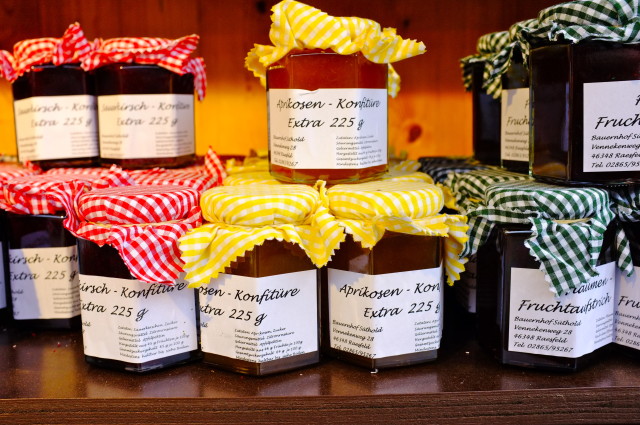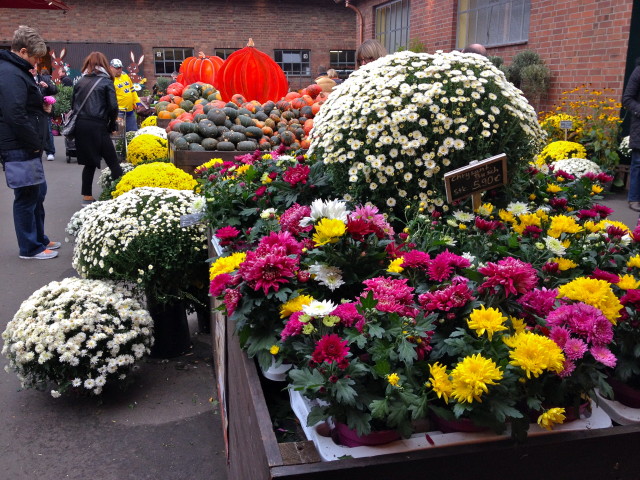 Fall favorite flowers…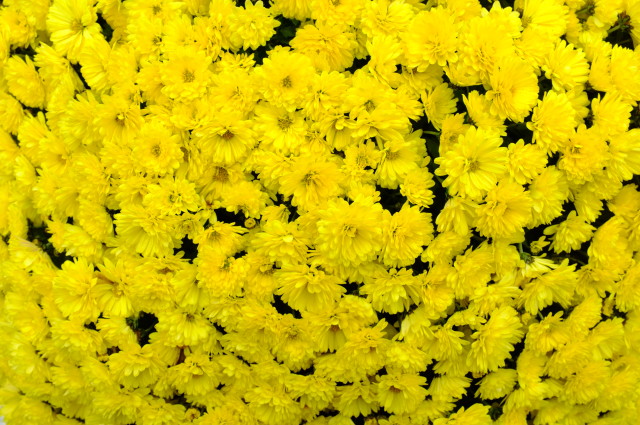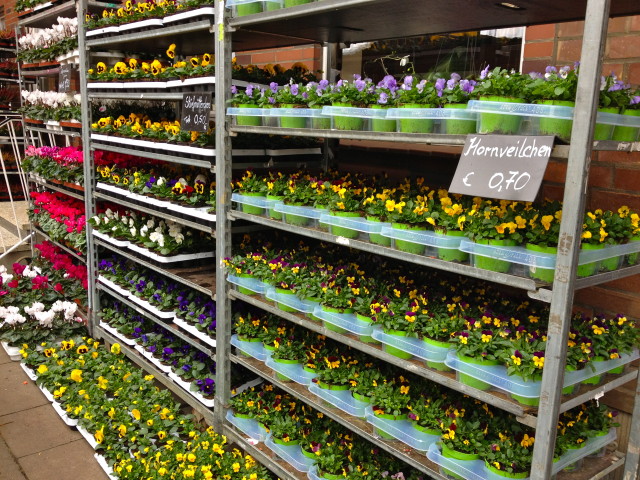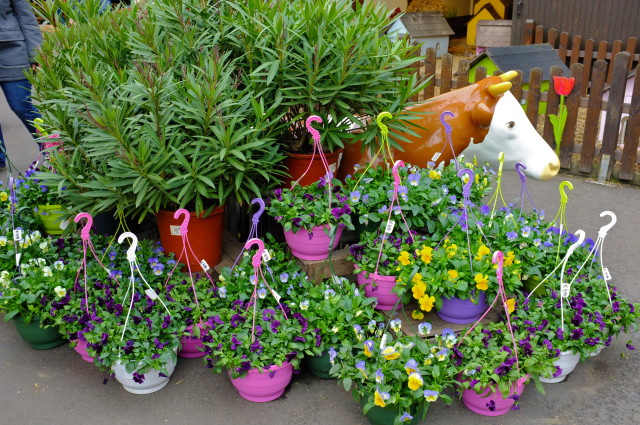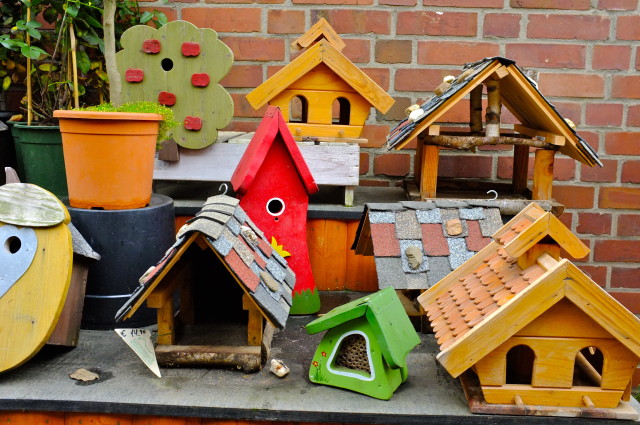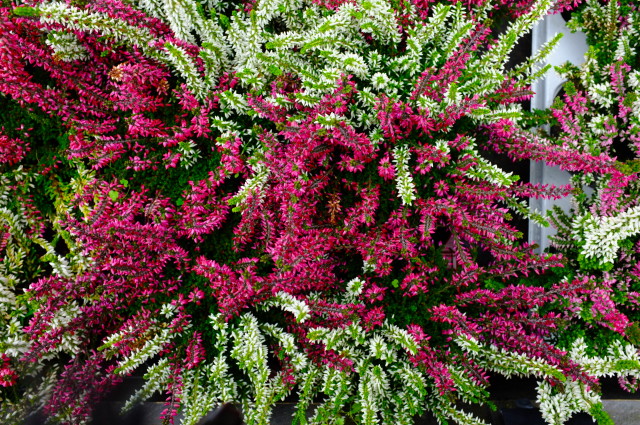 See you next year, Getrudenhof!