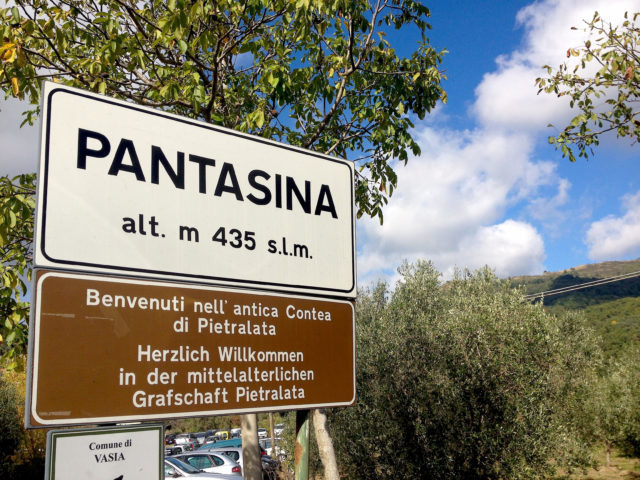 Some friends of ours have a home in Pantasina and invited us to the town's Chestnut Festival.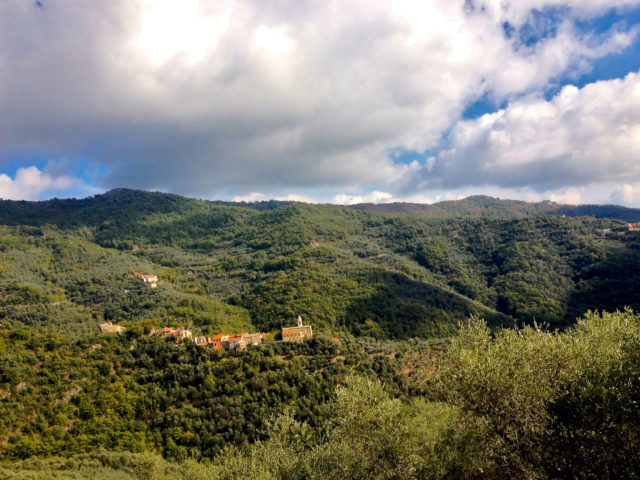 I love these random little villages on hillsides..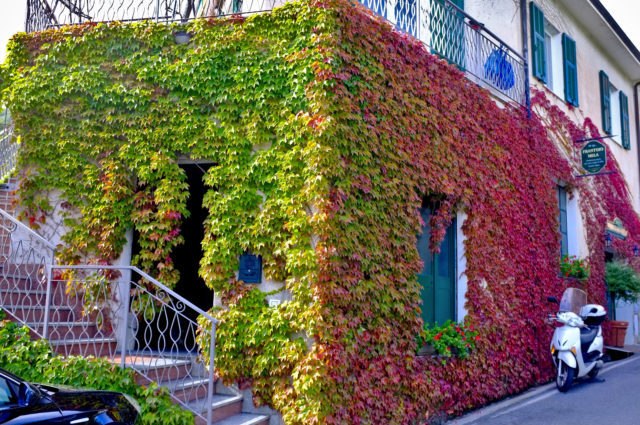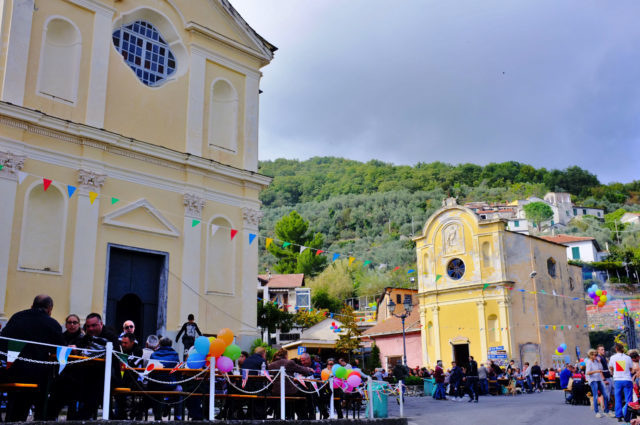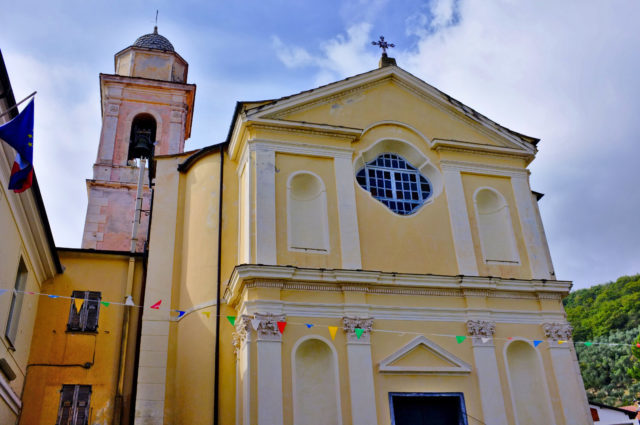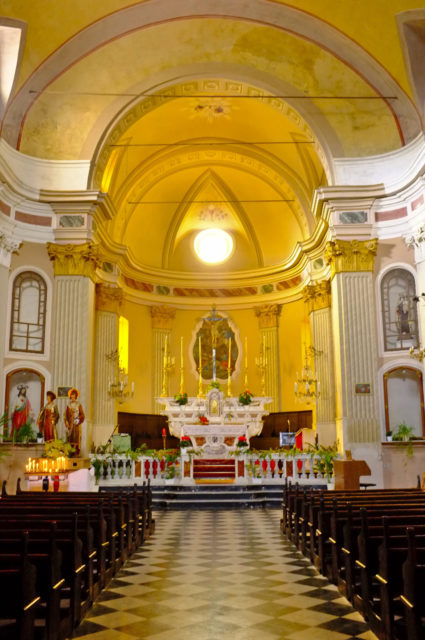 inside the church pictured above..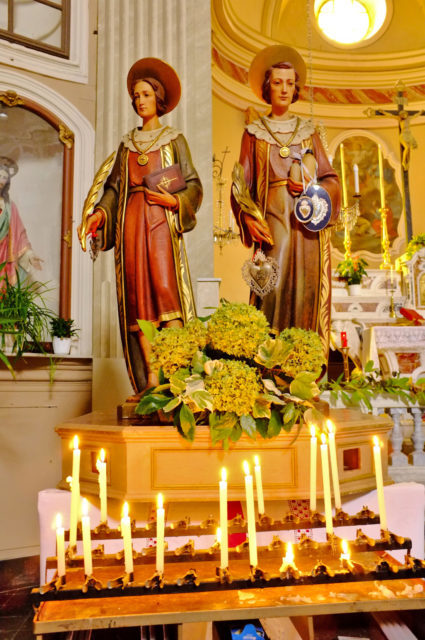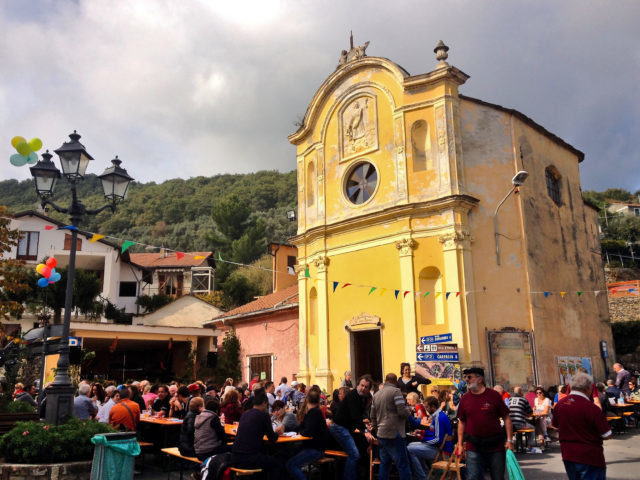 Inside this building was a little second hand shop..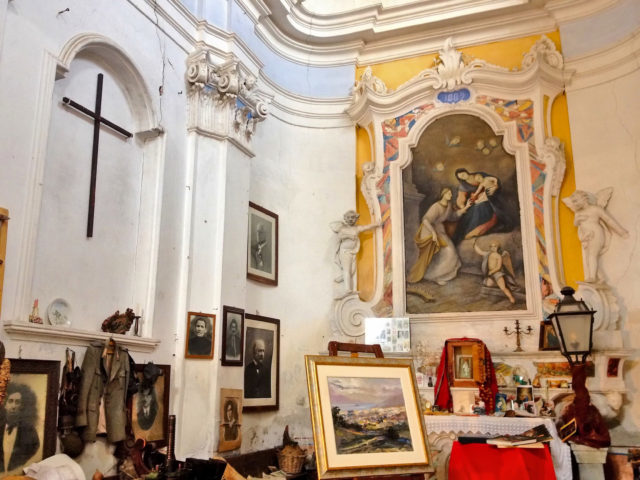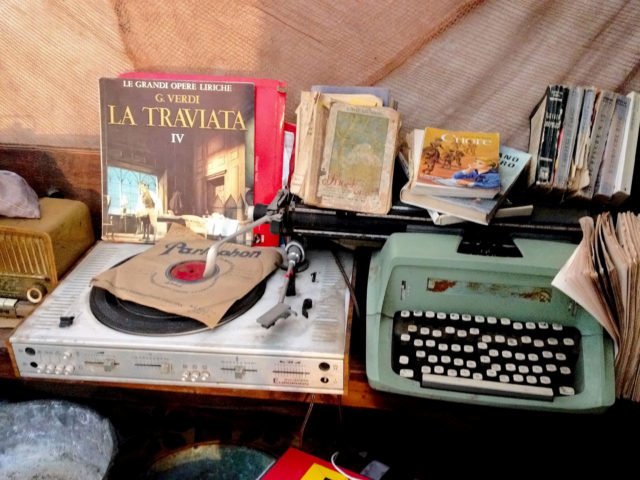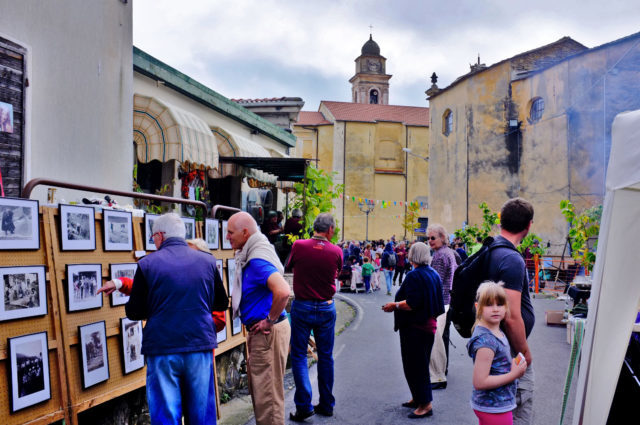 There was a little street fair where artists were selling their photography, paintings, and jewelry..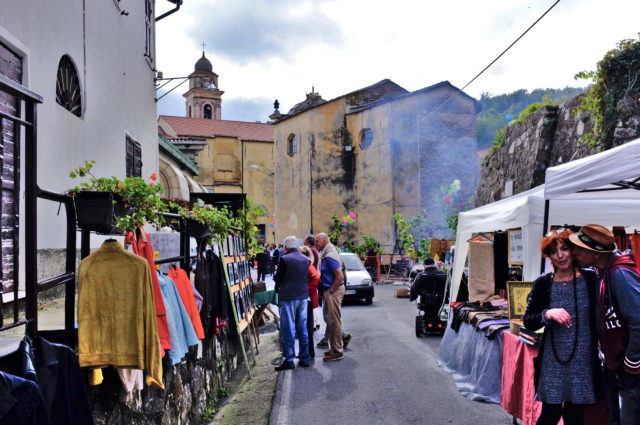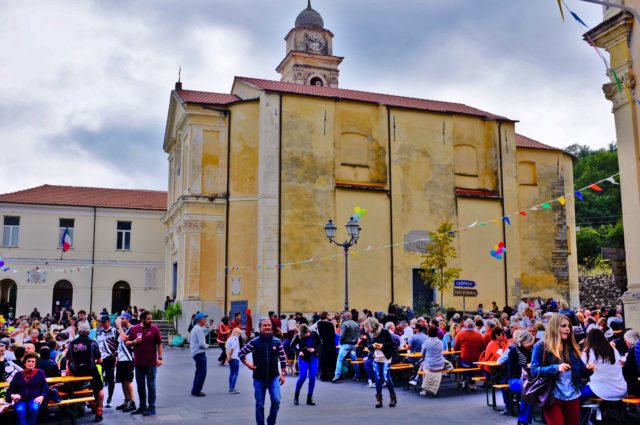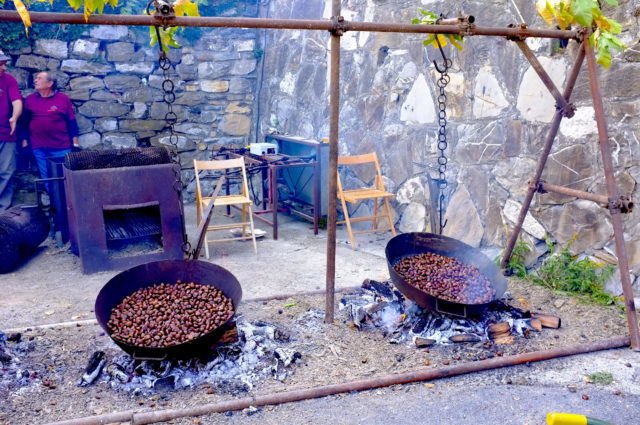 Simon and the girls thought the food was the highlight though. The girls loved the roasted chestnuts..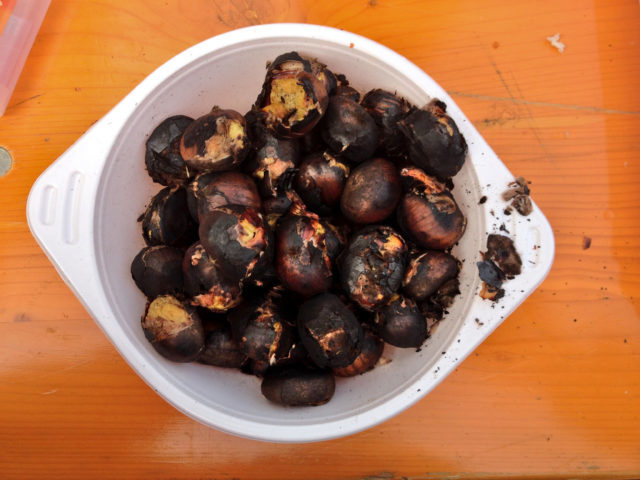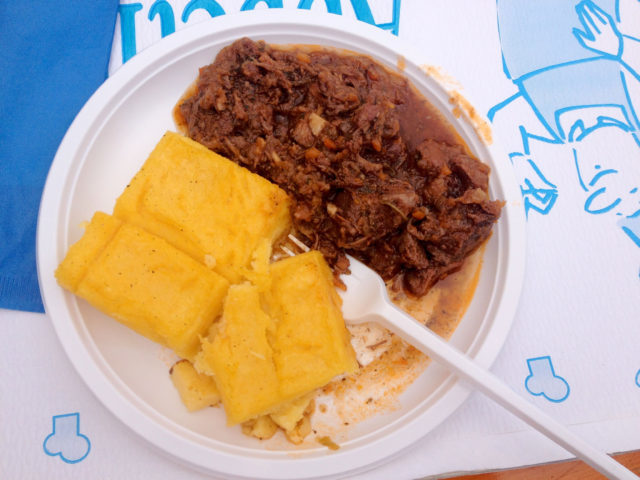 Simon raved about this roasted boar meat..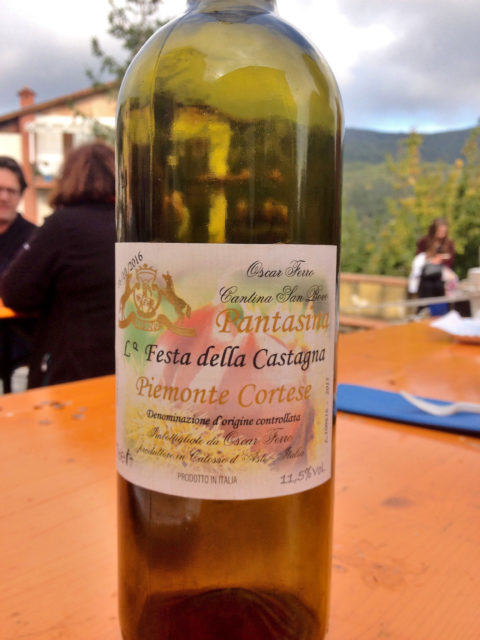 I liked the wine (their own!)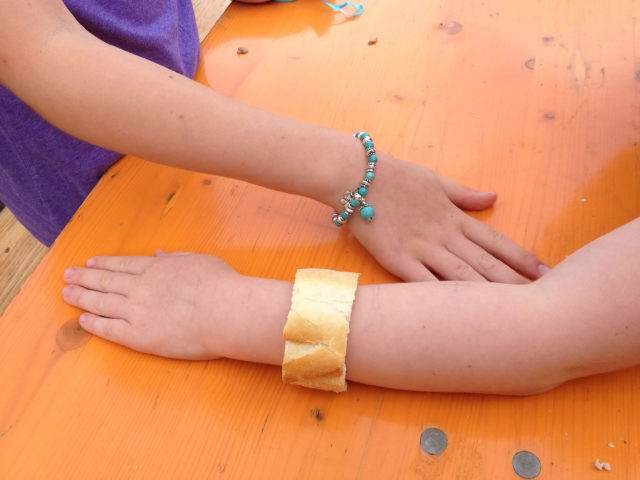 Quinnie bought a new bracelet, and Kiera made her own out of bread 🙂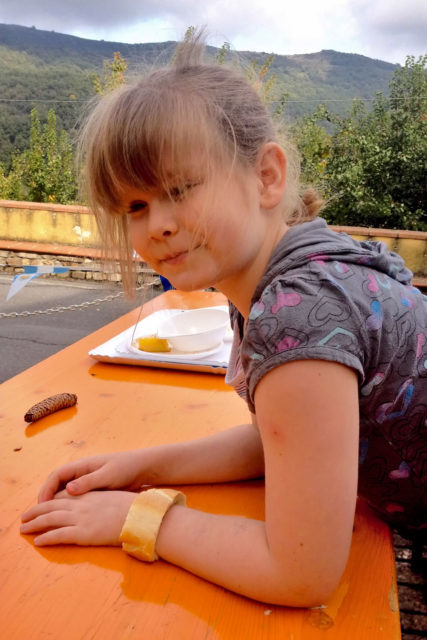 Can you tell she cut her own hair? Little stinker!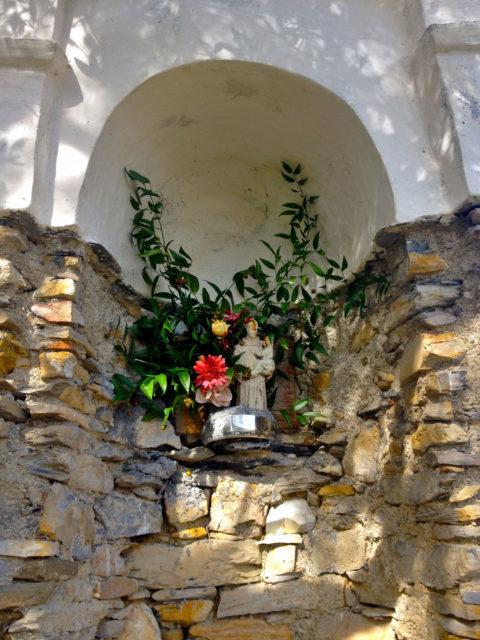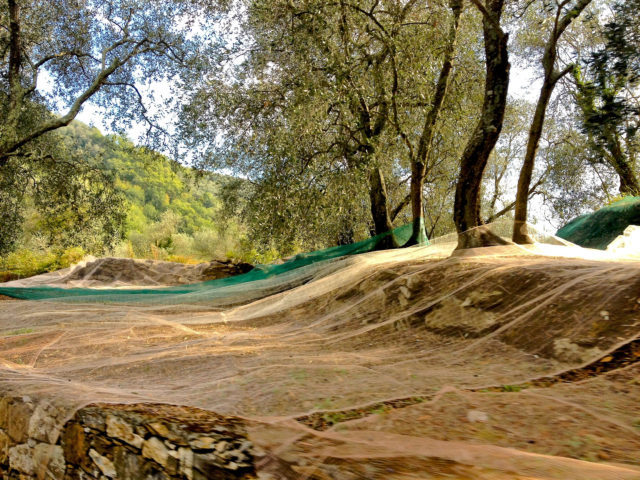 As we were driving home I managed to get a photo of some of the nets under the olive trees (this part of Italy is known for making the best olive oil in the world!).