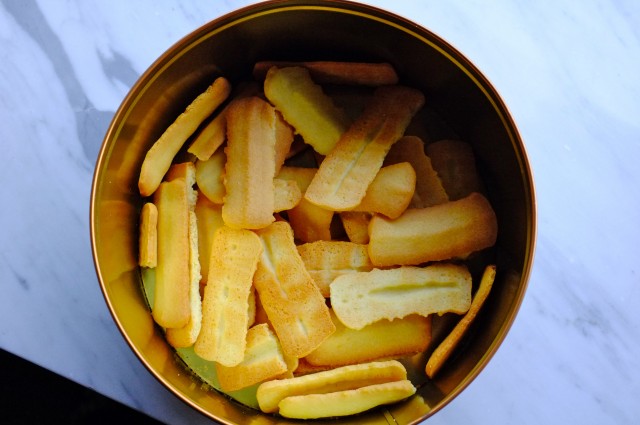 Around here, you know Christmas is coming when Opa Friedel starts making his famous Spritzgebäck cookies.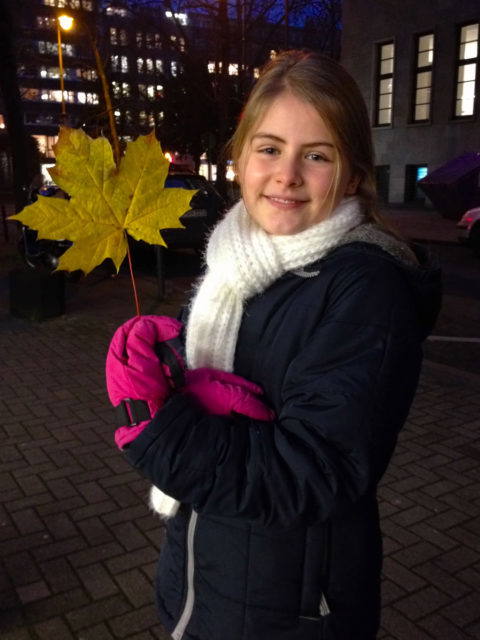 l
lingering sign of Fall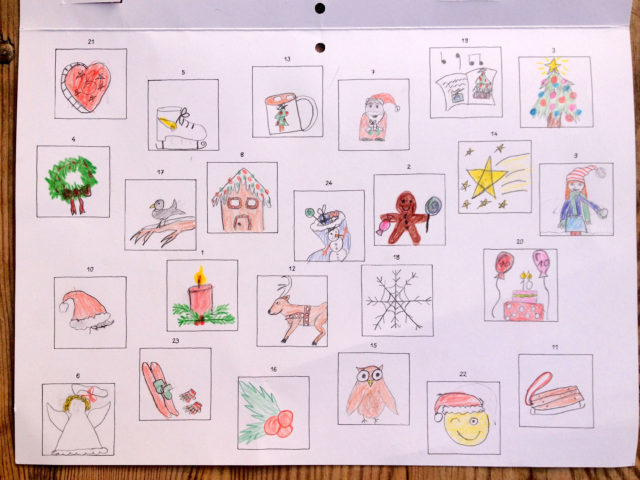 The girls made these advent calendars in school and were excited to open them every day..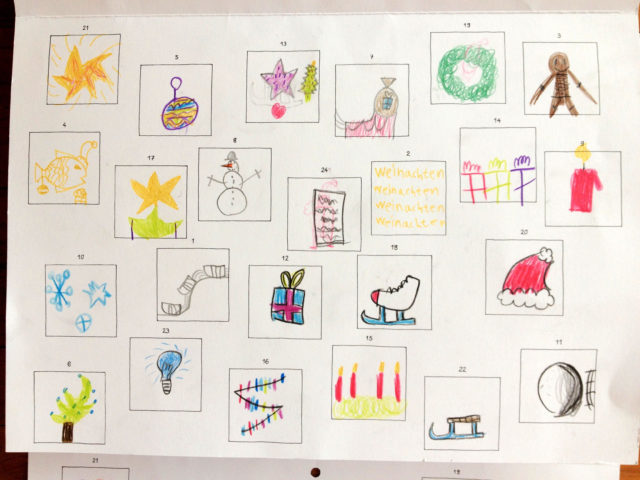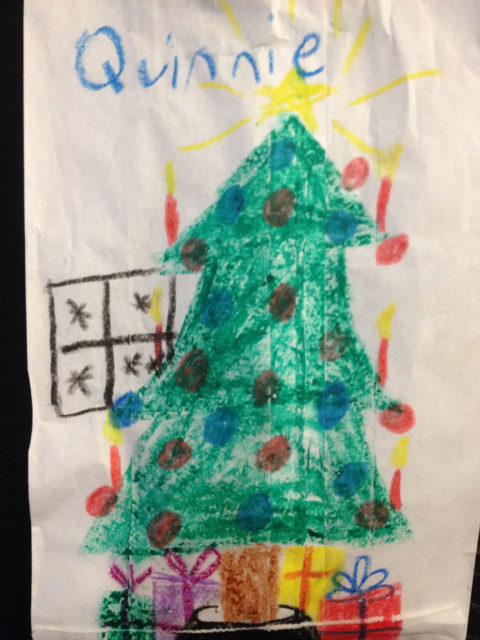 more Christmas artwork..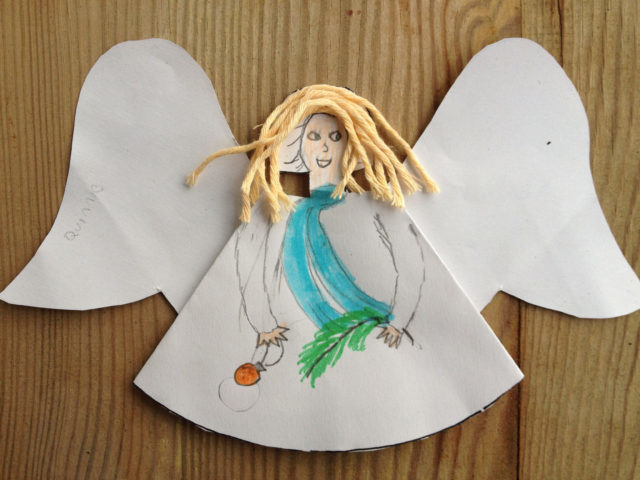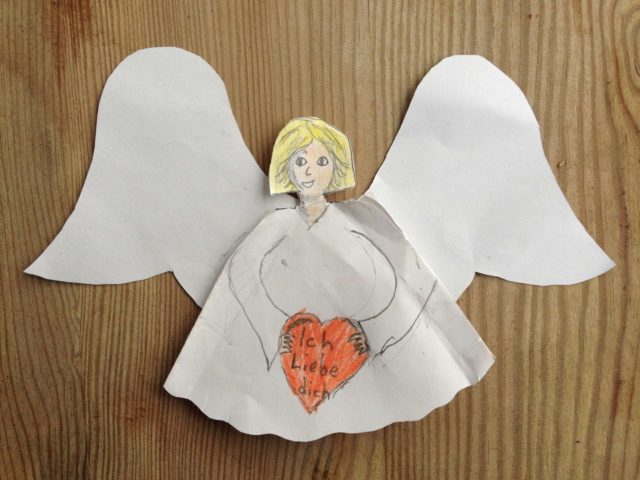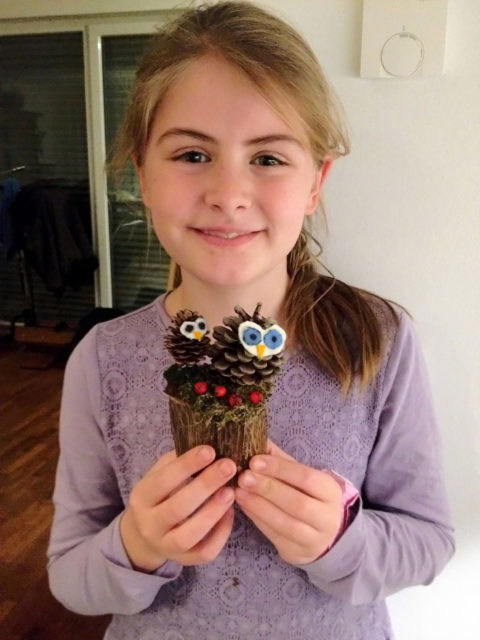 One Saturday every December their school does a big Christmas craft day…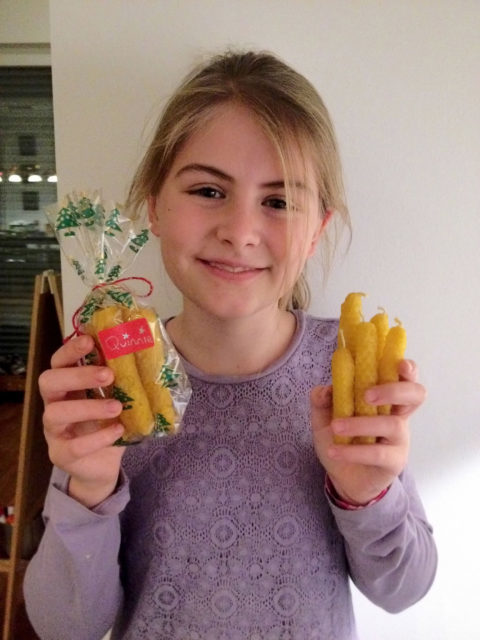 Quinnie made these homemade rolled beeswax candles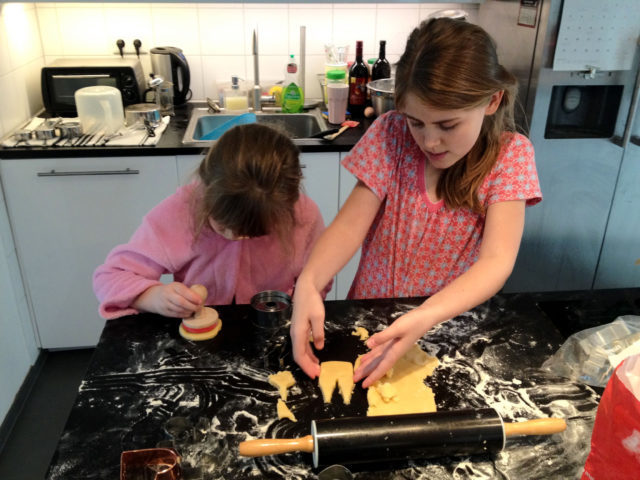 Making our annual Christmas sugar cookies with our new Kölner Dom cookie cutter and stamp..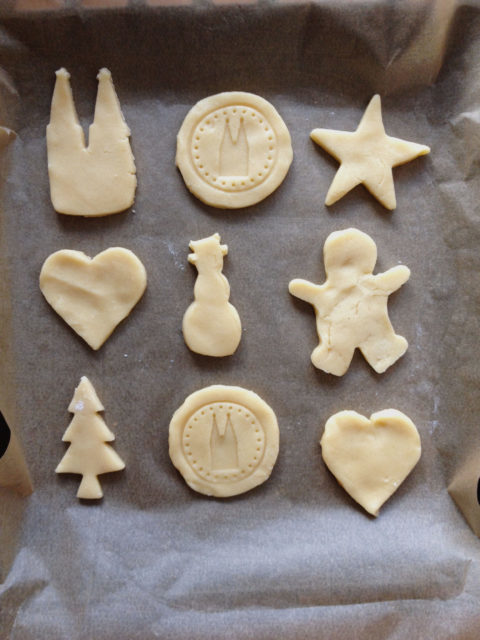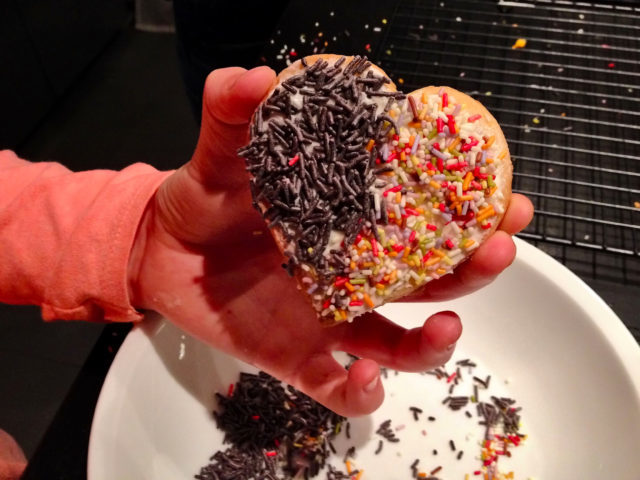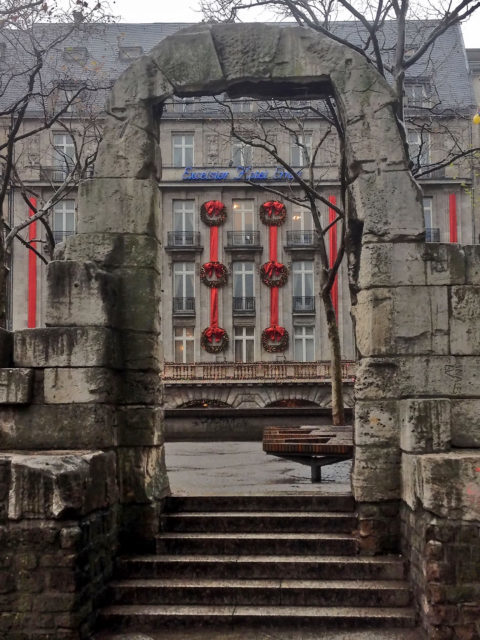 holiday decorations through the Roman Arch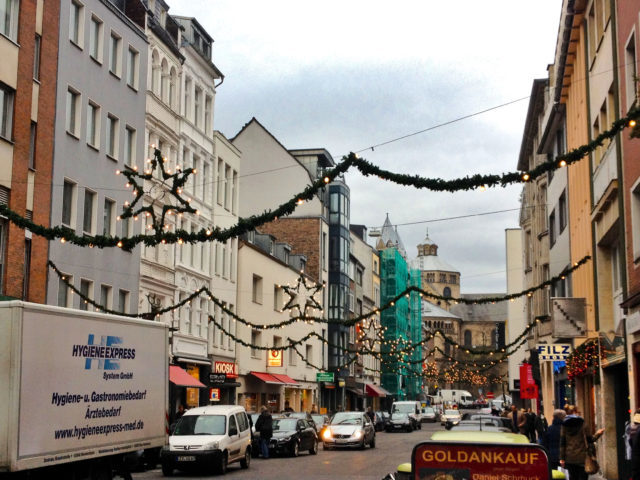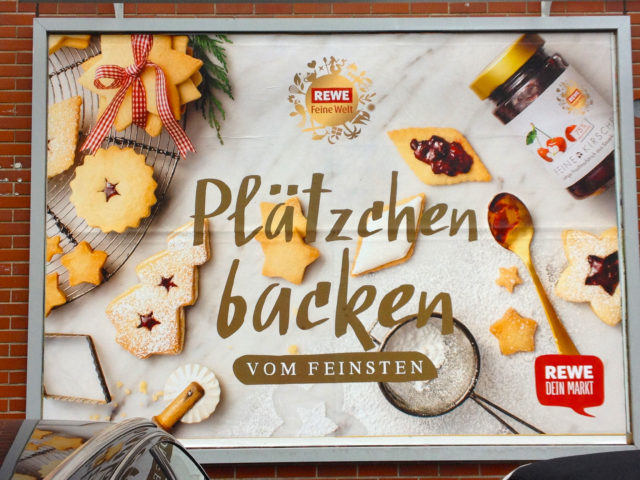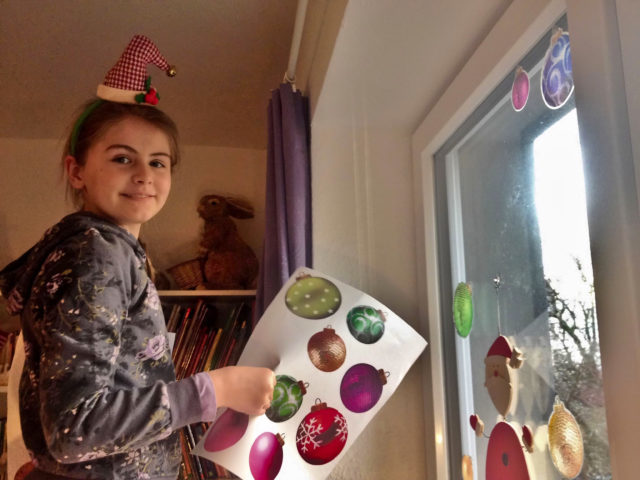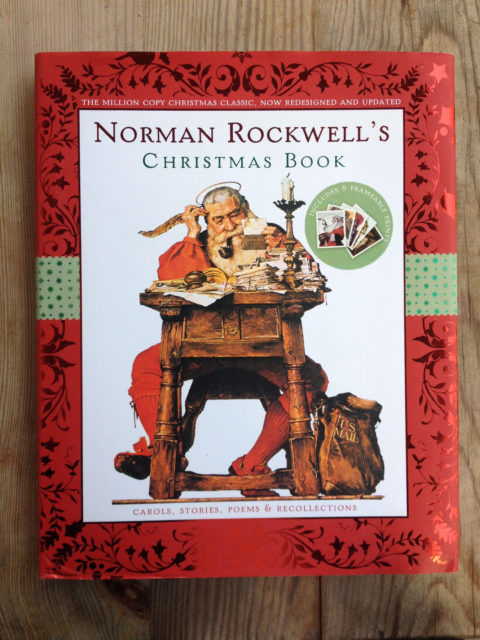 the girls were really into looking through these 3 books this year..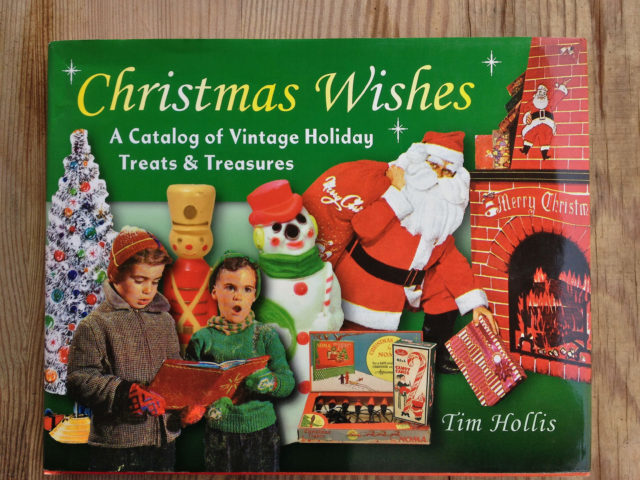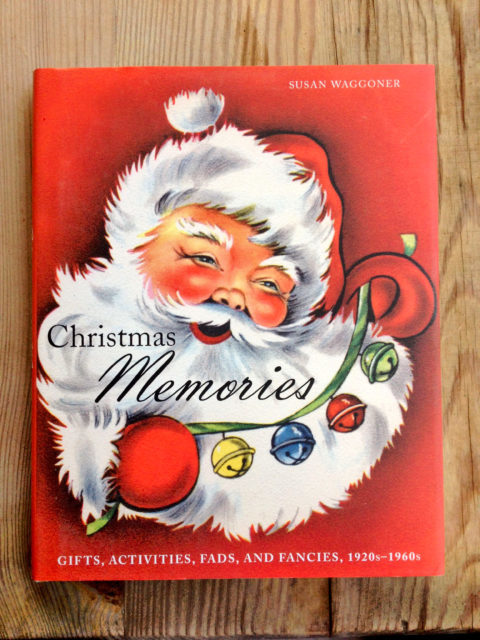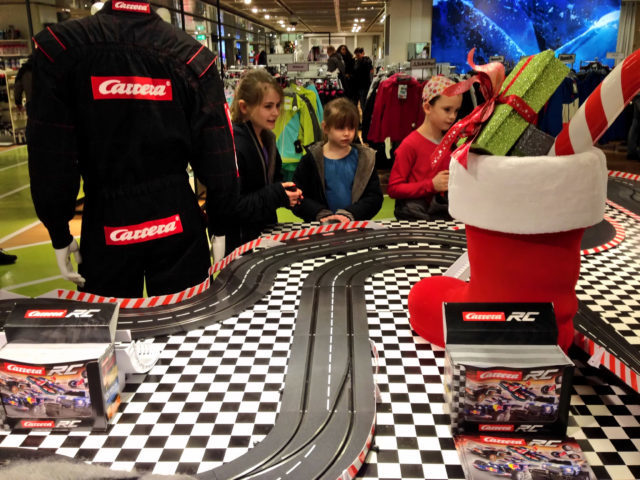 We made our annual trek to the toy department at Kaufhof to get ideas on gifts to ask Santa for (always a struggle to come up with ideas- they hardly ever ask for anything! Weird, right?!). A big highlight of their visit here is always this race track (above).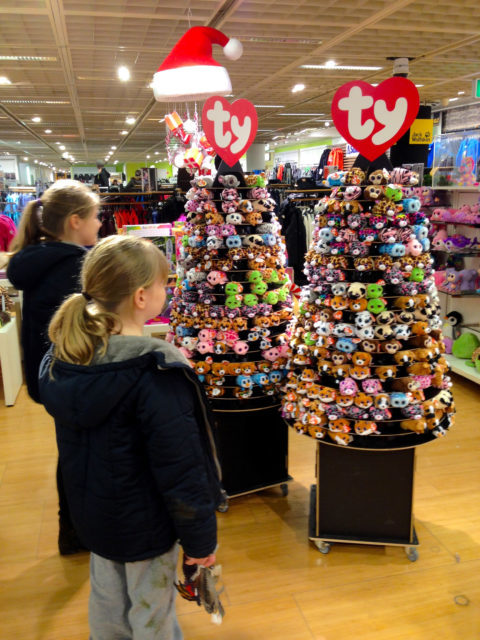 these Glubschi stuffed animals are really popular here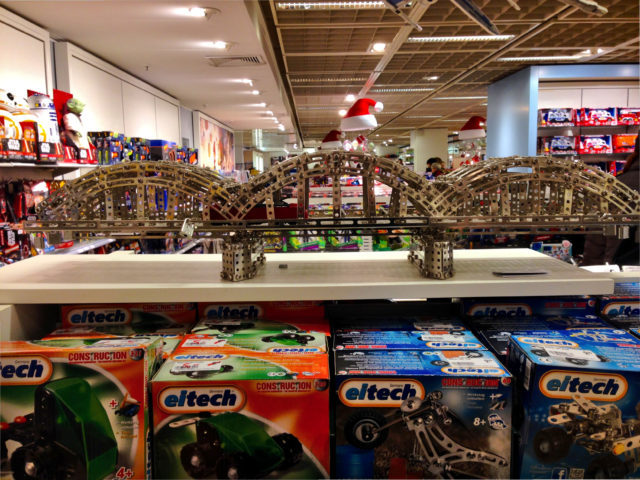 love this Hohenzollernbrücke building set!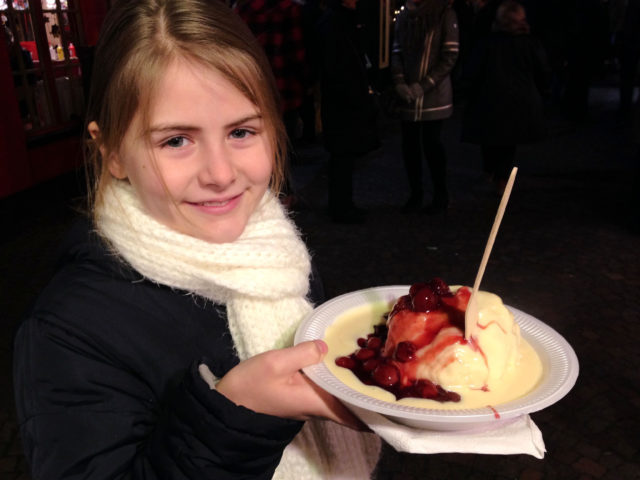 Quinnie eating Dampfnudel at a Weihnachtsmarkt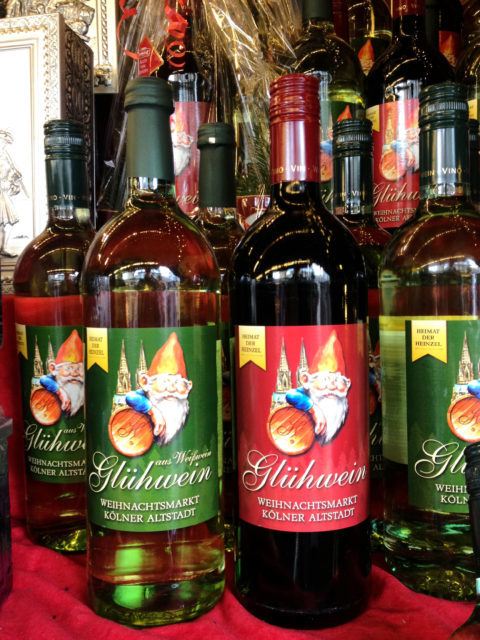 I stocked up on Glühwein there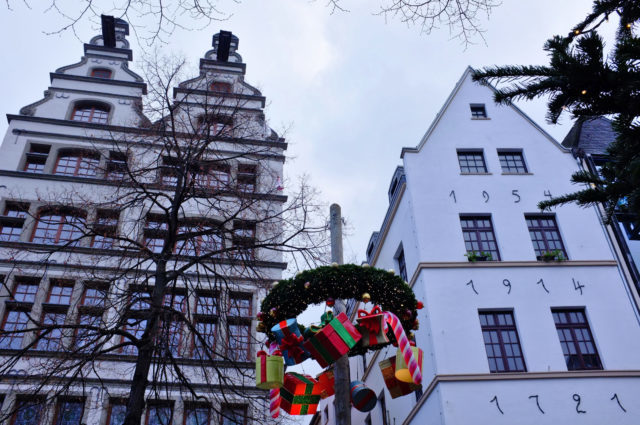 Since I'm playing catch up on a year's worth of blog posts, I'm not going to do a big Weihnachtsmarkt post this year. If you're interested in reading about them, just type it in the search bar, and lots of posts from previous years will come up.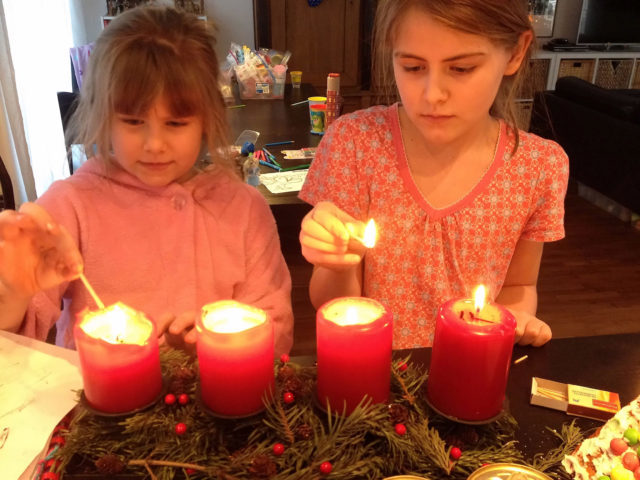 the girls were really into lighting the advent wreath themselves this year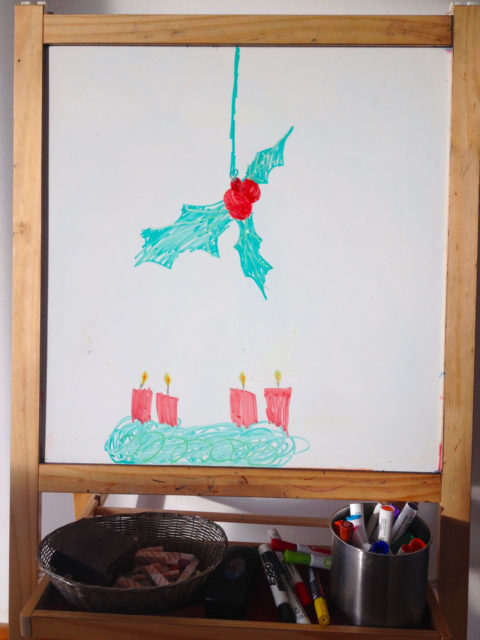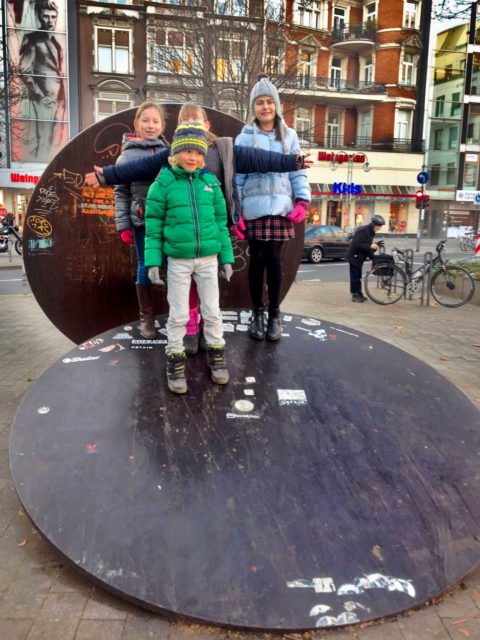 My friend Claudia and I decided to bring the kids to see the Nutcracker..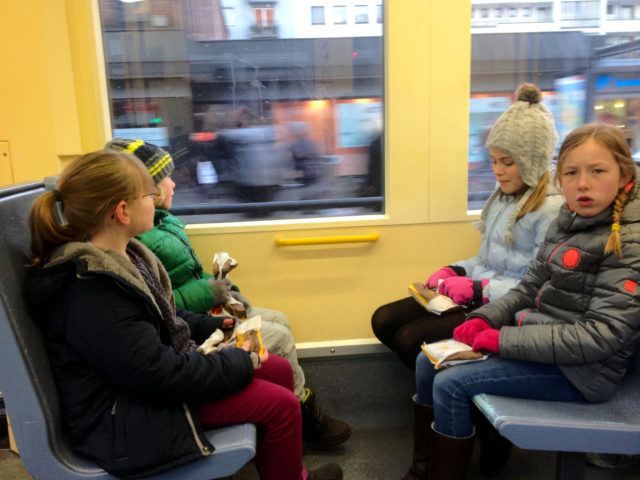 eating giant pretzels on the way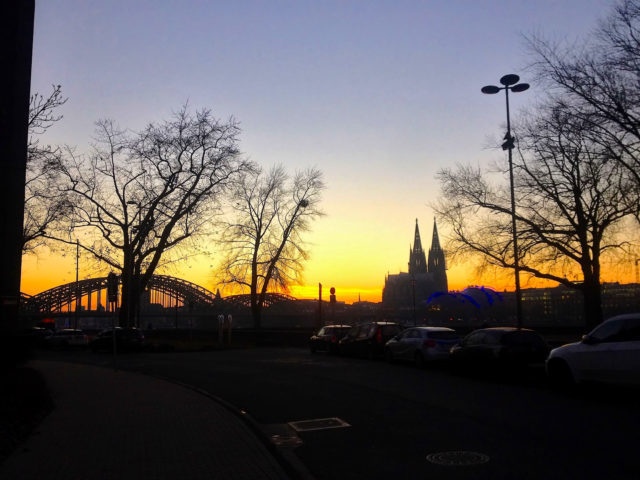 beautiful view from the theater
The production wasn't the greatest, but I loved that they had a narrator throughout the ballet to tell the story of The Nutcracker (for younger kids who didn't already know it). I really wish I could take the girls to see Boston Ballet's Nutcracker. I grew up performing in it all winter every year, and always dreamed about the day I'd bring my daughters to see it. Hopefully someday!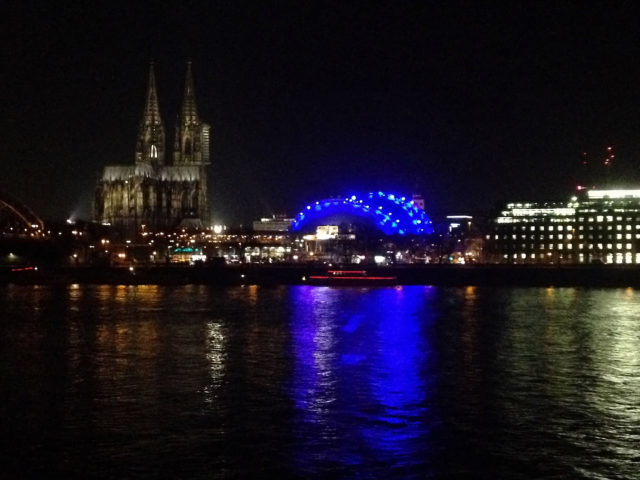 beautiful nighttime walk home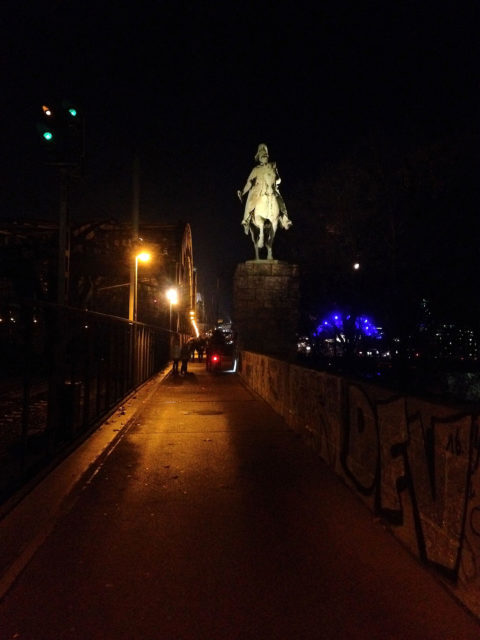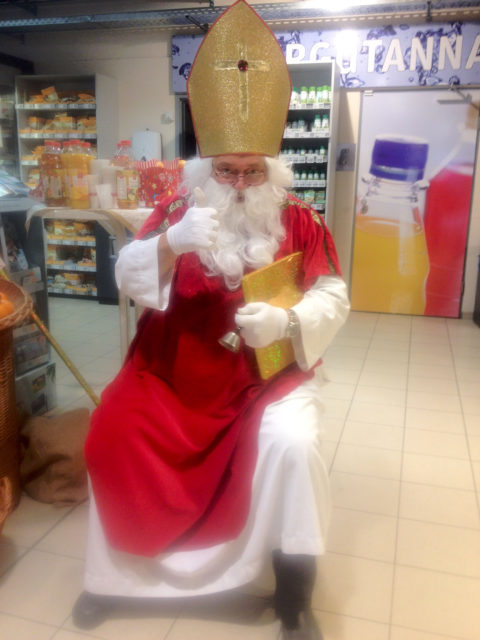 When we got home the girls put their boots out for Sankt Nikolaus, who was visiting that night. I took this pic at our local grocery store earlier that day.