Here are some pics from this year's visit to Oma and Opa's place/ neighborhood in Italy…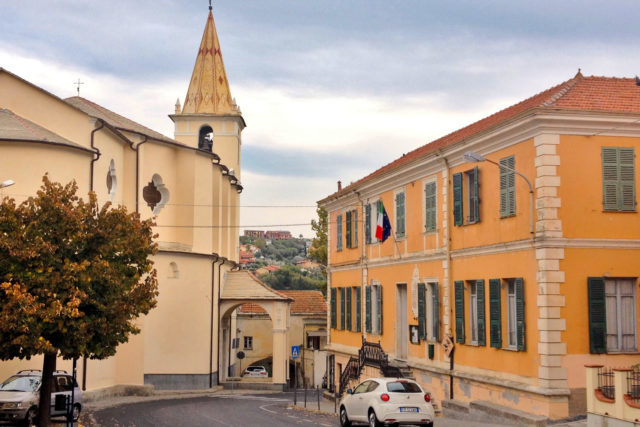 the neighborhood church and school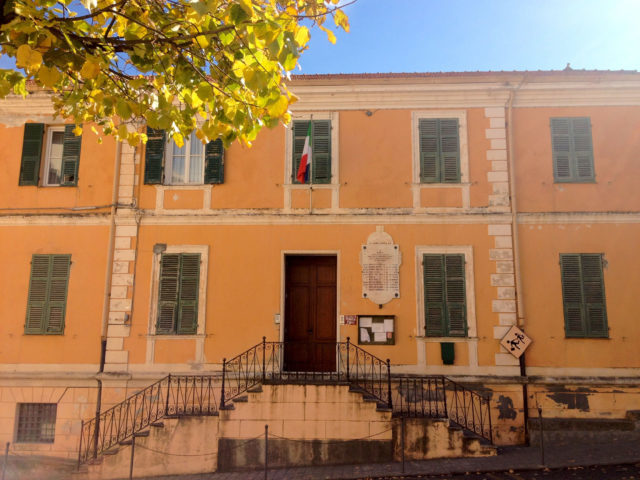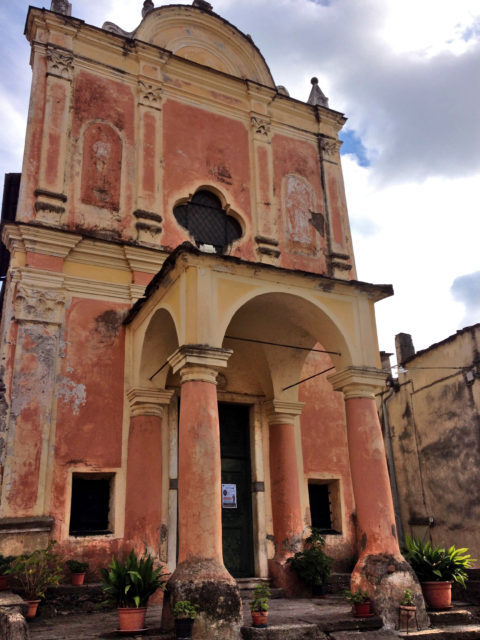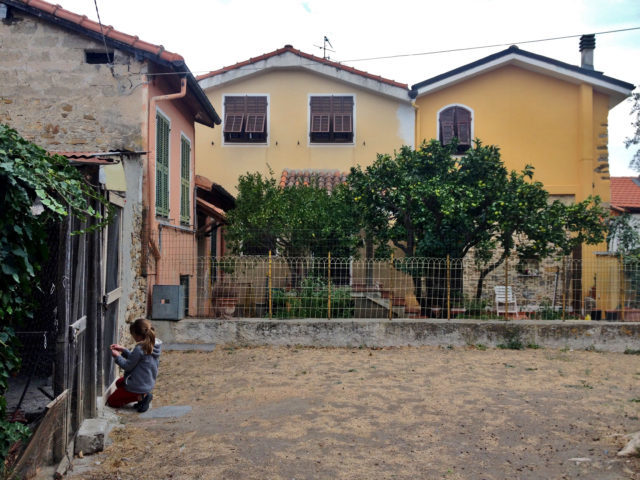 the first stop will always be the chicken coop (for the girls, at least)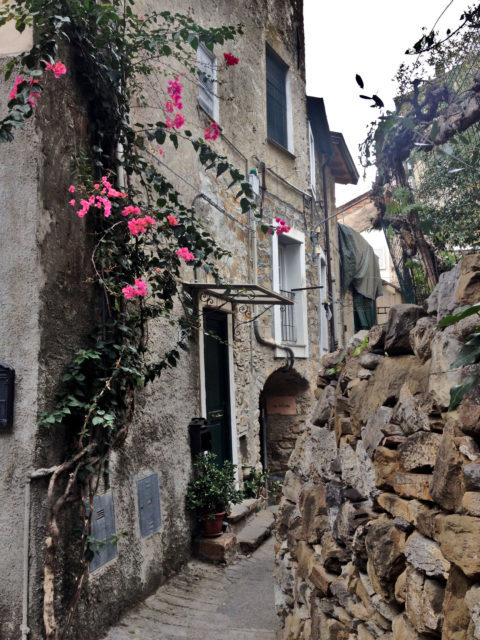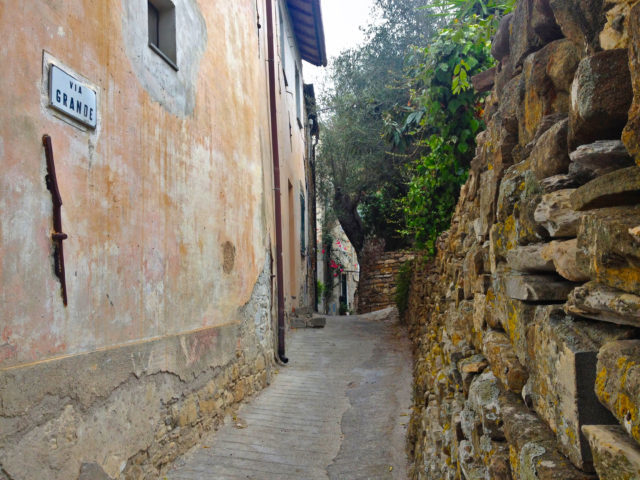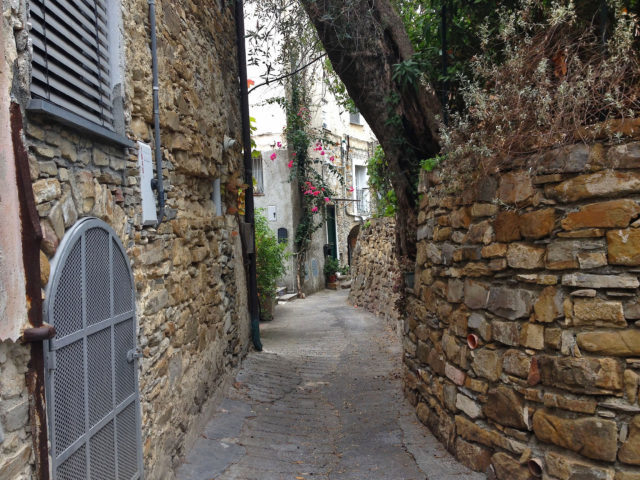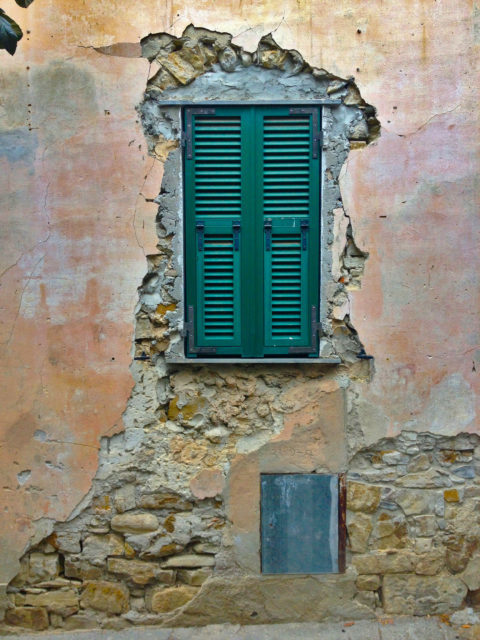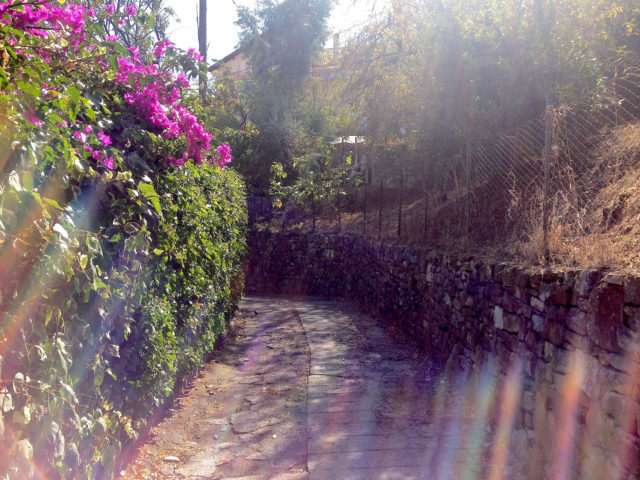 our walk to the car every day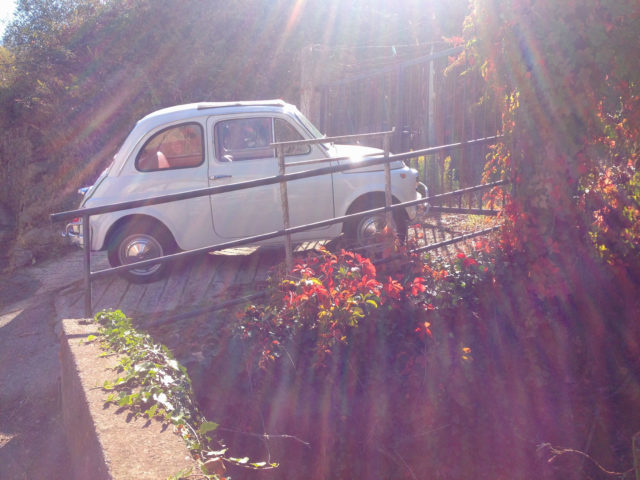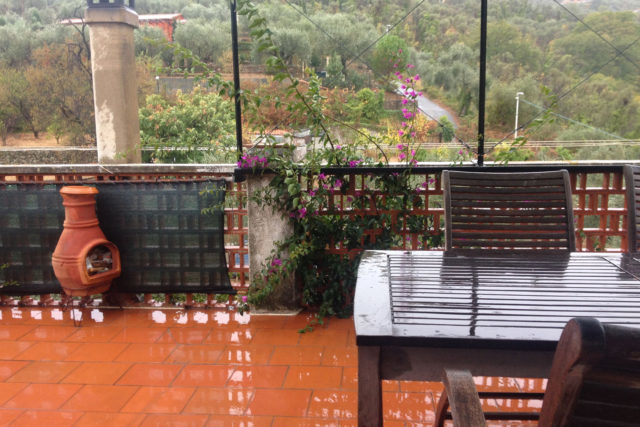 I actually love when it rains when we're here. It means we can cozy up inside as a family and read or play games without feeling guilty that we're not at the beach.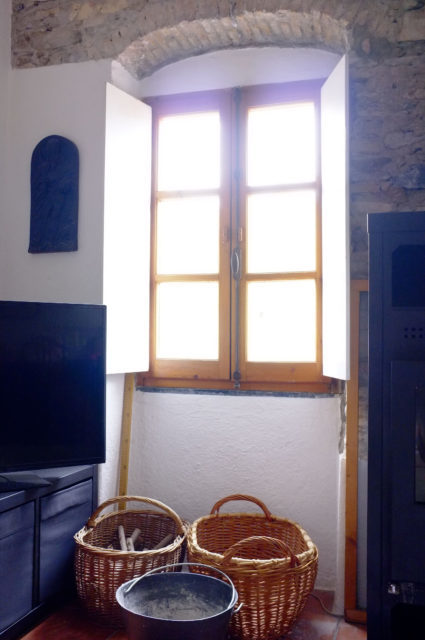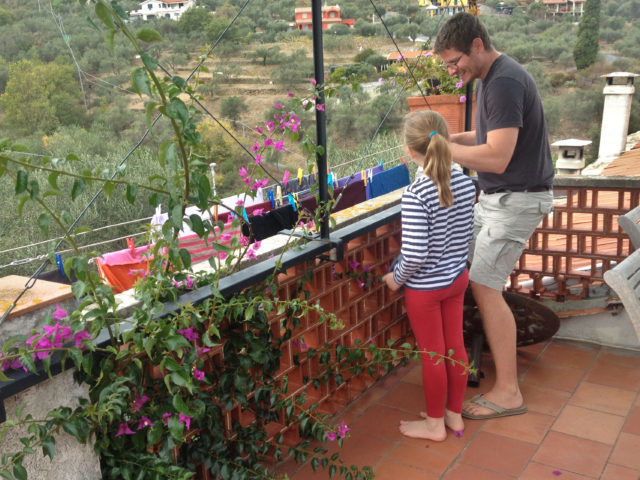 clothes drying the Italian way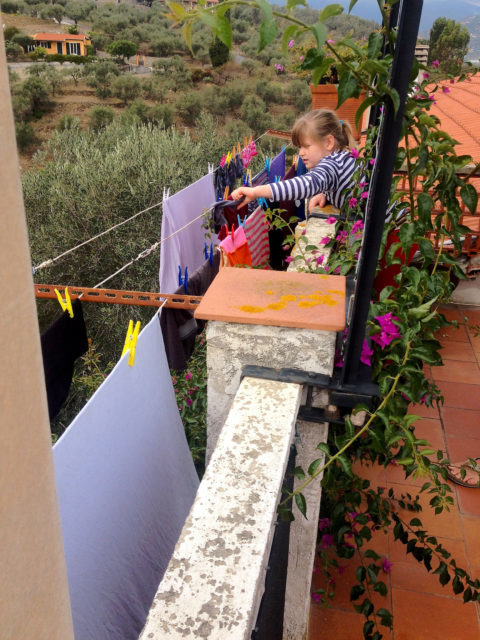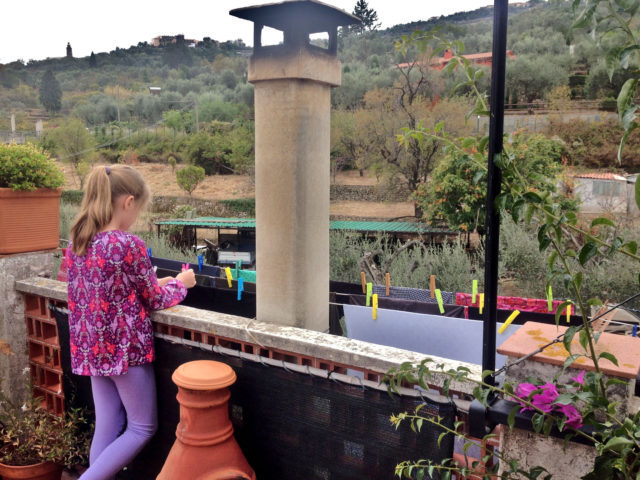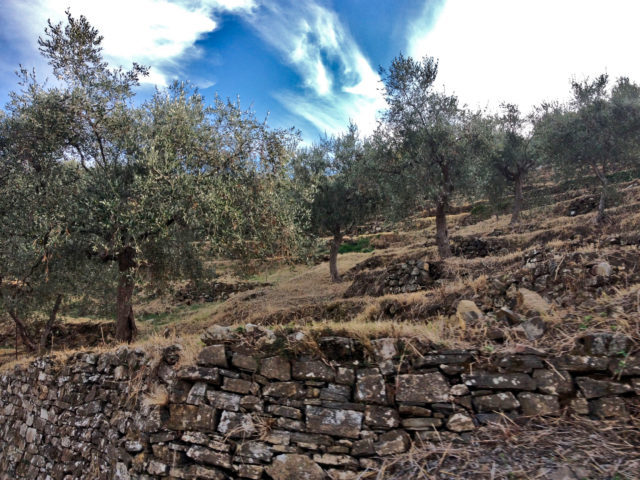 olive trees everywhere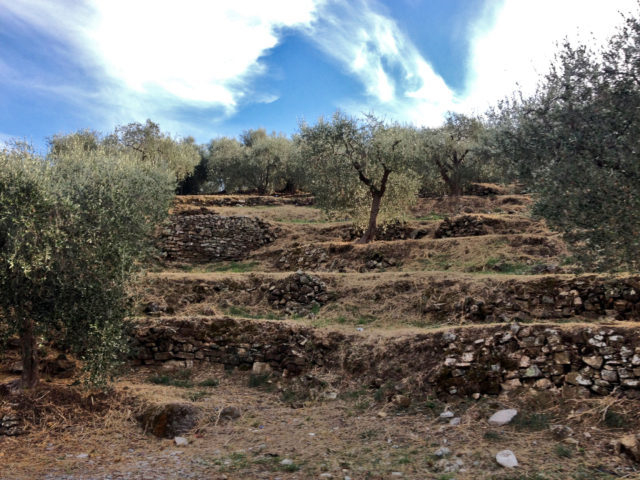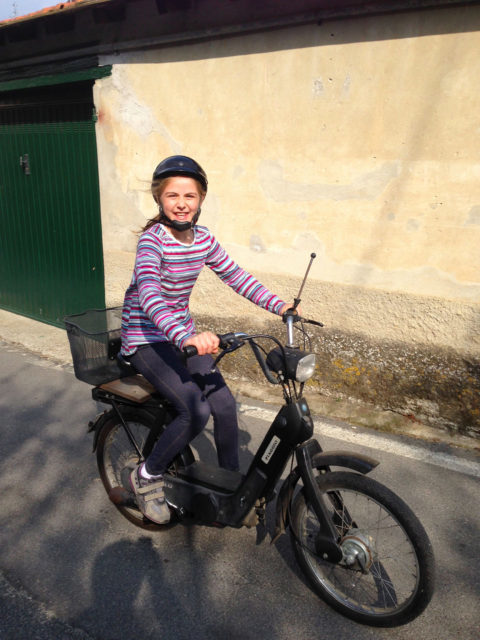 Quinnie driving the Motorino alone for the first time…she was pretty psyched!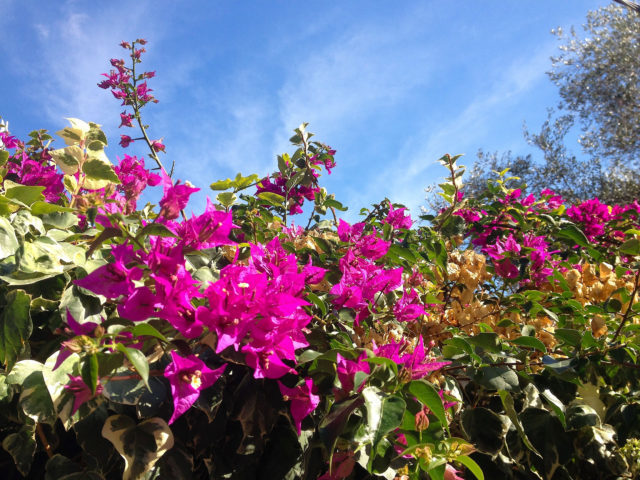 You can read my first post on Oma and Opa's place and neighborhood in Italy here .